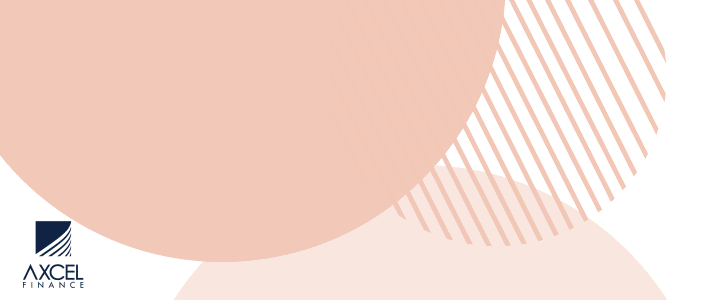 The first weekly winner in this summer's "Bag Ah Money" Promotion was all smiles beneath his shades and mask as he collected a $1,000 cash from Retail Supervisor Patricia Martin at Flow's Woods Mall Retail Store.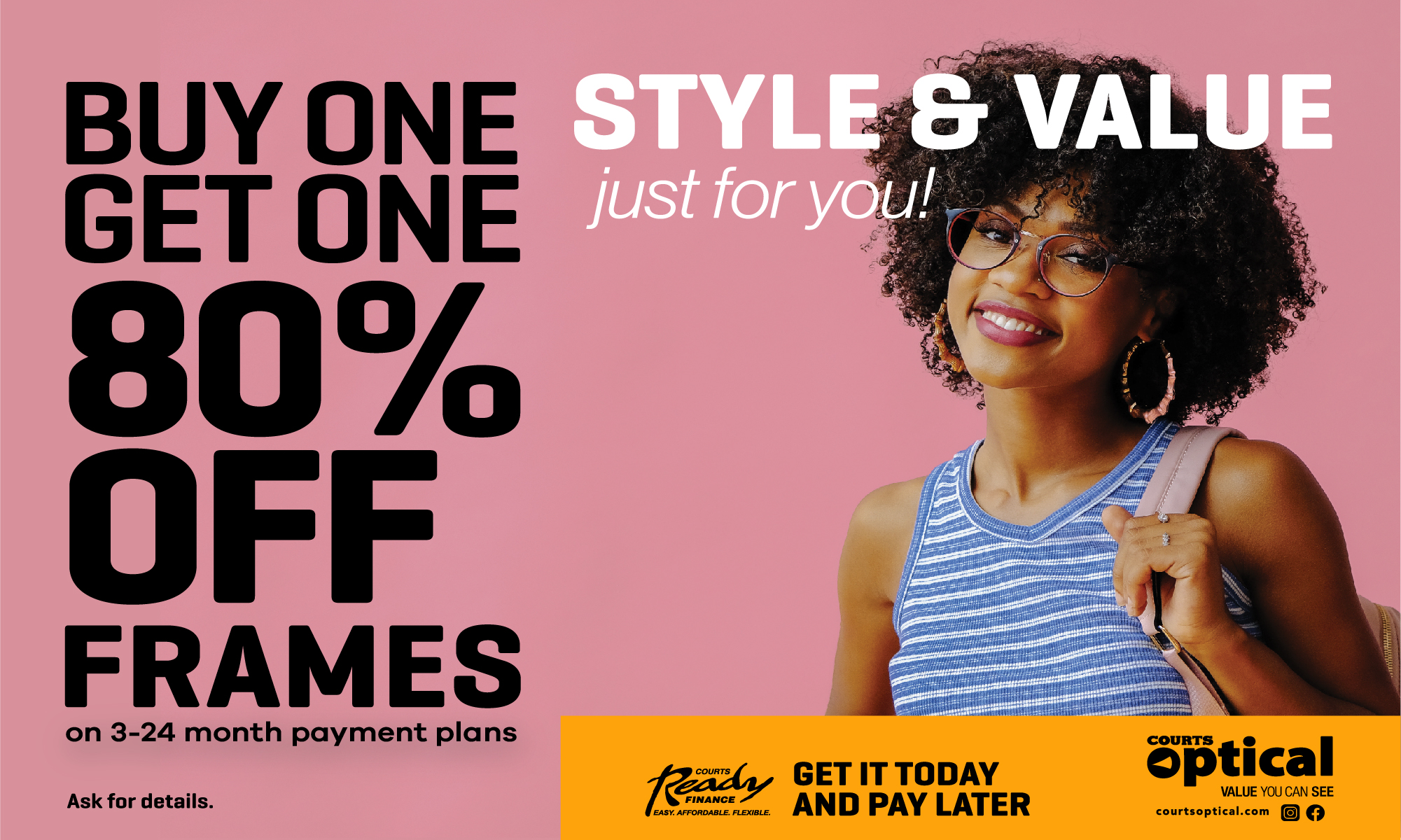 This promotion will continue until the week of September 7th, 2020 and will see several lucky customers walk away with a total of  $30,000 in cash prizes

Two Lucky Flow customers will each win $10,000 in Cash while another 10 customers will each walk away with $1,000 to be given away every week!

This week's lucky winner reacted with surprise when called to come and collect his "Bag Ah money" and indicated that this is the first time he has ever won anything in his life. These are the memorable moments that we are delighted to be a part off in the everyday lives of our customers said Marketing and Communications Manager Shand Merchant.

He further highlighted "that with Flow any new and existing prepaid customers are eligible for a chance to be entered to win a "Bag Ah  Money"  All they have to do is :
Simply Top-up $25 or more at any Flow Top Up Vendor!
 Activate any Always On Prepaid Plan!
Sign up for new service or switch to Flow prepaid service for a chance to win!
Additionally Hayden and every  weekly $1,000 winners will also be re-entered for a second chance to win the $10,000 jackpot. Flow continues to offer the best possible service  to its customers as the number one mobile provider in Antigua and Barbuda.

To learn more customers can visit the nearest Flow location or visit www.discoverflow.com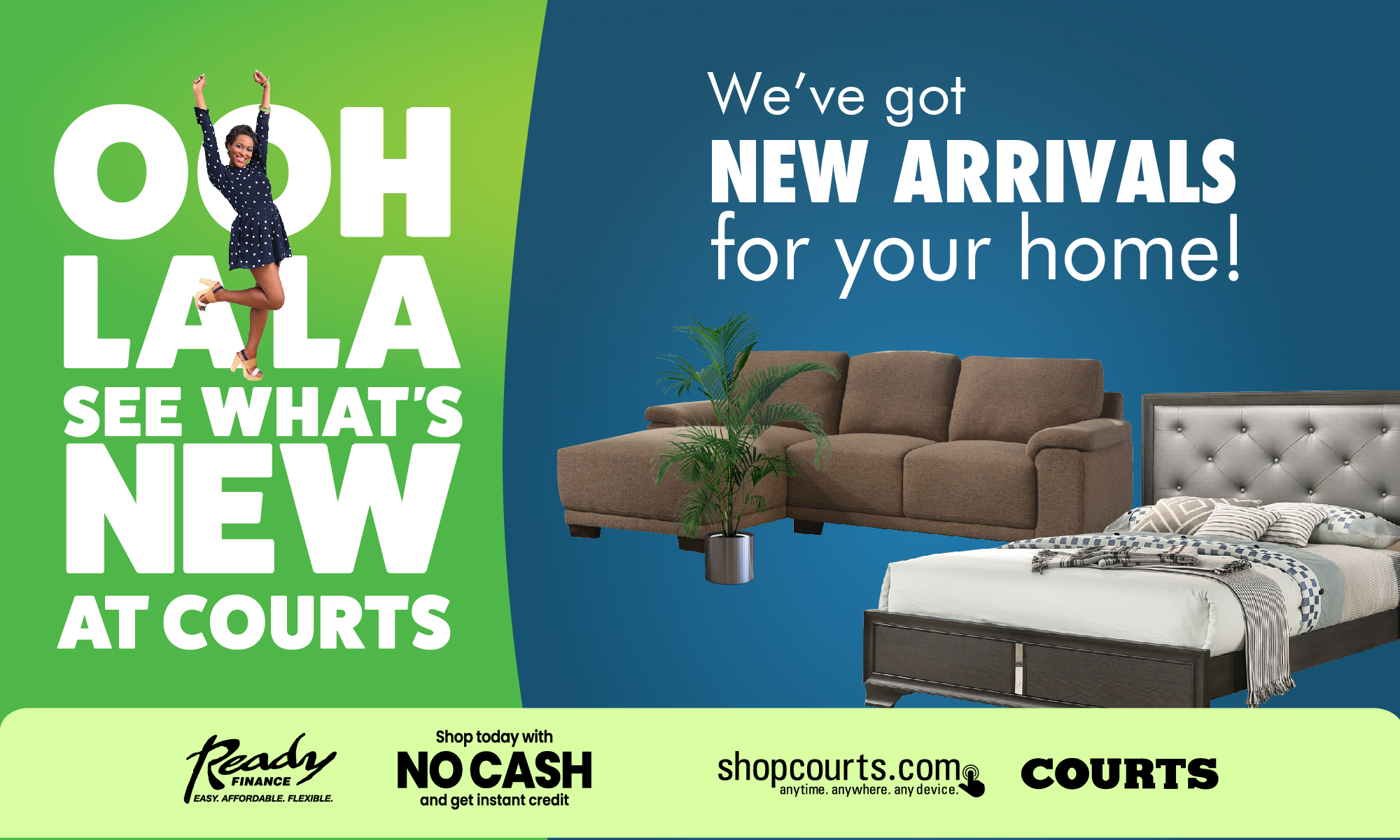 CLICK HERE TO JOIN OUR WHATSAPP GROUP