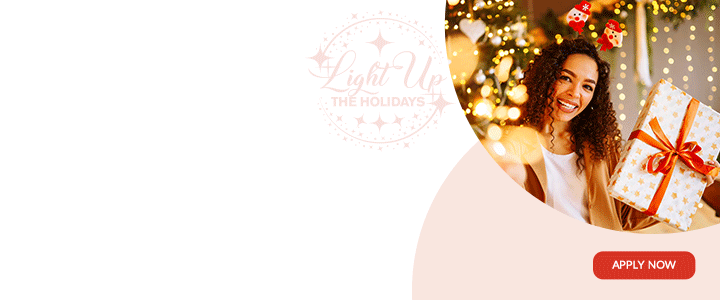 The government says telecommunications company Flow is seeking to impose several conditions during negotiations for spectrum space

The Cabinet members say they were deeply engaged in a discussion of the issue of the transfer of spectrum space, in the 850 megahertz band, by Flow/Cable and Wireless.
"Flow/Cable and Wireless is seeking to impose a number of conditions before it will act to return 3 megs to the Government," Chief of Staff Lionel Max Hurst reported following Cabient.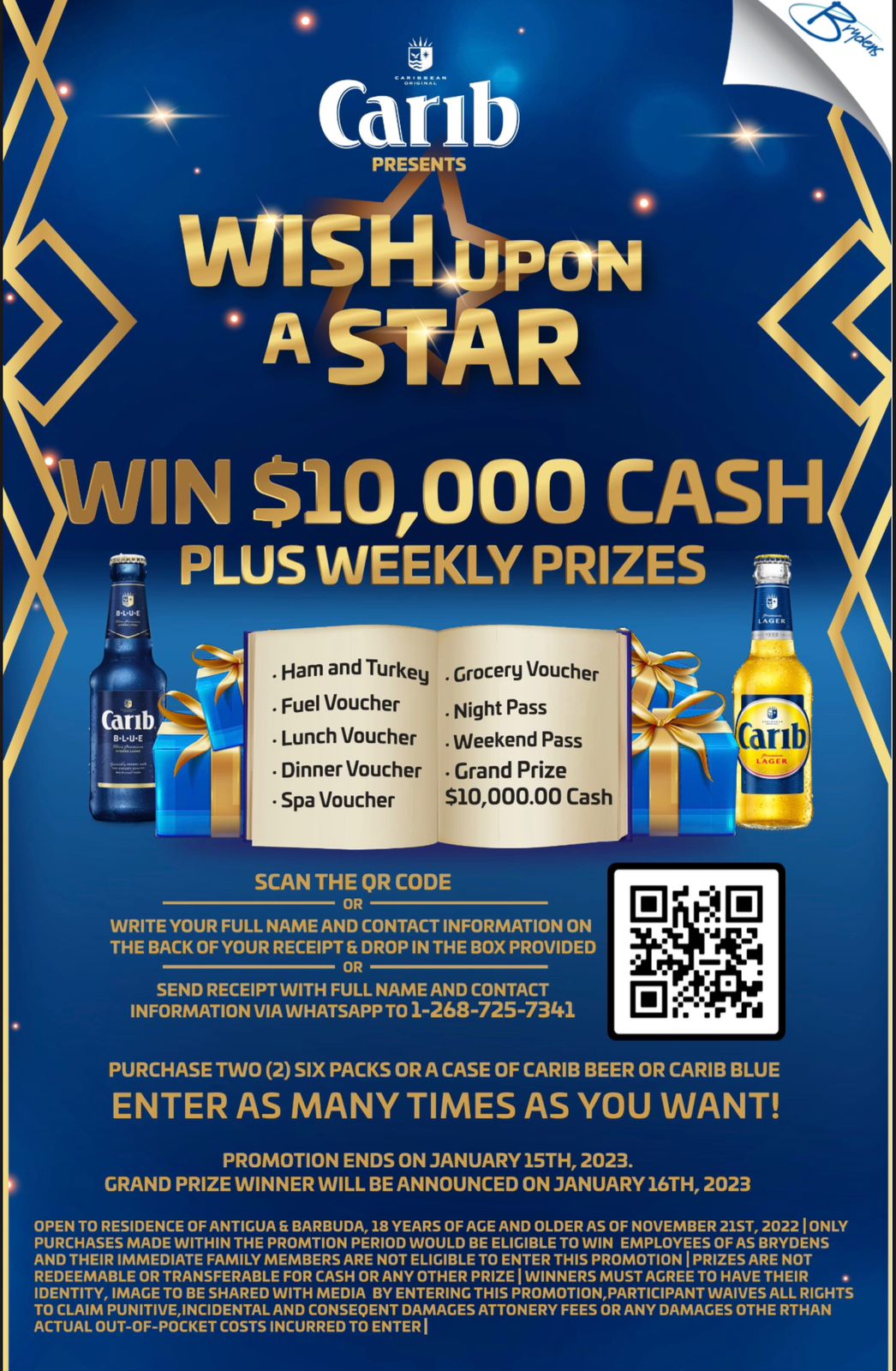 "The Cabinet rejected the conditions which Flow/Cable and Wireless sought to impose," Hurst added.

He said the Cabinet made clear its position that the spectrum was public property which has been "leased" to the carriers and a determination to re-possess portions of the same is lawful.
The Cabinet has already reached an amicable agreement with Digicel, whose principals have set a date for completion of the re-engineering of their signals, in order to turn-over space on the 850 bandwidth to the Government.

CLICK HERE TO JOIN OUR WHATSAPP GROUP