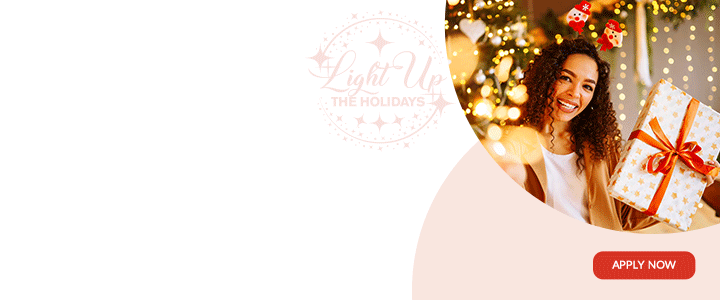 Flow joins with the nation of Antigua and Barbuda in celebrating our 38th year of Independence with its first ever mobile film making competition for young film makers!

Each entrant to the competition will be required to produce a short film, between three
to five minutes in length, where they will be encouraged to present their unique interpretation of the word "Independence".  The company hopes to uncover the hidden
creativity that lies latent among the young and aspiring cinematographers in the nation.
The "Independence" filmmaking competition is open to all amateur filmmakers twelve
(12) years and over, regardless of their experience. Each entrant will be required to
produce their short film on a mobile device such as a smart phone or tablet.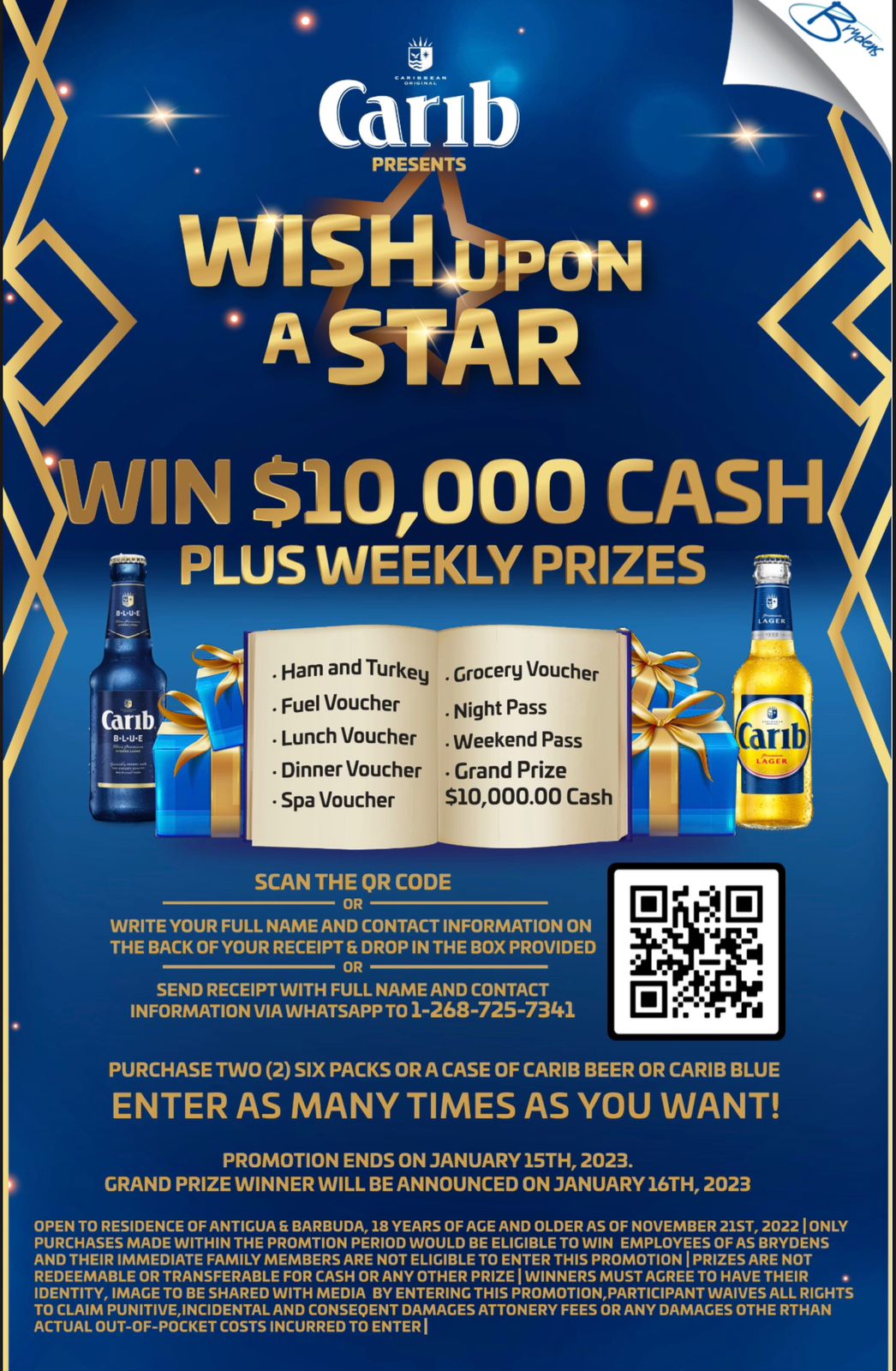 This novel idea, by Flow, will not only bring out the creative filmmaking talents of our
youths and young adults but will also provide them with an opportunity to gain
recognition and exposure of their work to a wider audience.

Flow will launch the 2019 competition on September 25th, with the appropriate
theme: "What Independence Means to Me".
There will be three age categories where participants can enter the competition.
• Twelve to Sixteen years (12-16)
• Seventeen to Thirty years (17-30)
• Thirty-One years & Older (31 +)

A select panel of judges, with appropriate media and marketing skills, will adjudicate
the entries based on their filmmaking and storytelling originality. Pre-judging will take
place from Saturday, October 26 to Monday, October 28, 2019 to narrow down the field.

The second and final round of Judging is scheduled to take place on Tuesday, October
29th and Wednesday, October 30th just before our Independence Day celebrations.

The top 3 film productions in each category will be announced and aired on local media
and across the Flow TV's regional network on Antigua and Barbuda's Independence
Day, November 1st, 2019.

Over $15,000 in cash and smartphones will be presented to entries awarded first,
second, and third place in each category.

The deadline for submission of all entries is Friday October 25, 2019. Competition rules
and relevant details for registering can be found on our website www.discoverflow.co or
on Flow's social media pages.
Flow's Country Manager Joe Mathieson remarked, "we are excited about this
innovative idea to uncover the latent filmmaking talents of our young people and
nurture their creative and artistic skills. They are the future of the nation and this
competition, the first of its kind in the region, will give them exposure in one of the
fastest growing industries which is being fueled by the explosion of the internet and
use of handheld communication devices"

This innovative film making competition will make Antigua and Barbuda's celebration
of independence in 2019 a most meaningful one as it seeks to involve the nation's youth
in a great initiative that will nurture their talent and creativity.
CLICK HERE TO JOIN OUR WHATSAPP GROUP