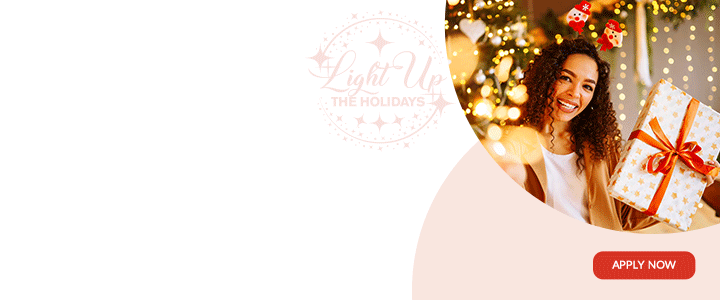 Cable & Wireless Communications is continuing its field-tests of faster mobile internet technology.

The parent company of telecommunications provider Flow has successfully completed a Gigabit LTE trial in Antigua and Barbuda and has started to test a pre-5G network, the company said.
The broadband and internet service provider tried out Ericsson's Gigabit LTE solution in a live network.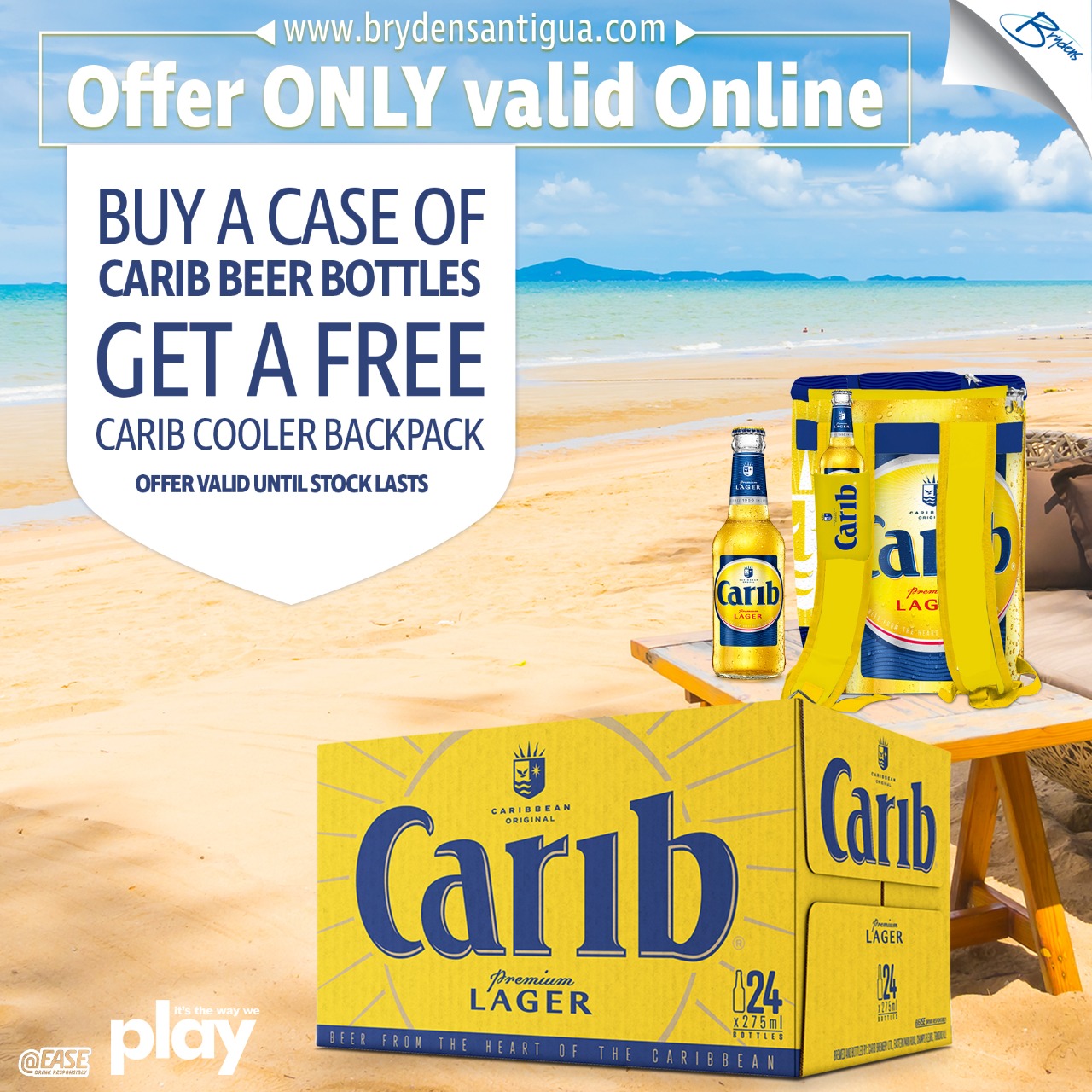 John Reid, CEO of C&W Communications in Cayman, said the trial is the next step for the company to provide enhanced LTE, and eventually 5G, over an evolved network that is based on the latest technologies across the region.

"Currently, Flow offers an average of 3 to 5 Mbps fixed wireless services using WiMax technology. With our pre-5G LTE-Advanced services, we will be able to offer services with an average of 30 to 50 Mbps," he said.
Telecommunications providers are forced to upgrade their networks to keep up with the ever-increasing demand for mobile data.

According to the latest Ericsson Mobility Report, video traffic in mobile networks will continue to grow rapidly and account for nearly 75 percent of all mobile data traffic by 2022. Gigabit LTE is a key technology to provide bandwidth-intensive services such as video streaming, and a stepping-stone to the even faster 5G-network technology.

Technology consultant Gartner added 5G to the Hype Cycle of technologies this year. Gartner believes 5G adoption over the next decade will bring significant gains for security, scalability and speed of global cellular networks.

The consulting firm predicts that by 2020, 3 percent of network-based mobile communications service providers will launch 5G networks commercially.

Gartner's Hype Cycle report mentions that from 2018 through 2022, organizations will most often use 5G to support Internet of Things (IoT) communications, high definition video and fixed wireless access.

"The scope of this trial includes technologies that can handle the forecasted increase in mobile data traffic and be used for fixed wireless access, while ensuring a smooth evolution toward 5G," said Elie Hanna, president of Ericsson Mexico, Central America and the Caribbean.
"LTE networks with advanced technology such as Gigabit Class LTE not only will meet the opportunity for operators to develop and deploy networks that can handle the increase in traffic and deliver subscribers the user experience they expect, but also provide the perfect platform for network evolution toward 5G."

Ericsson is one of the main vendors of LTE technology. Approximately 40 percent of the world's total mobile traffic is carried over Ericsson networks.
C&W previously announced it expects to test a 5G prototype network designed to deliver wireless data connections above 2 Gbps in early October.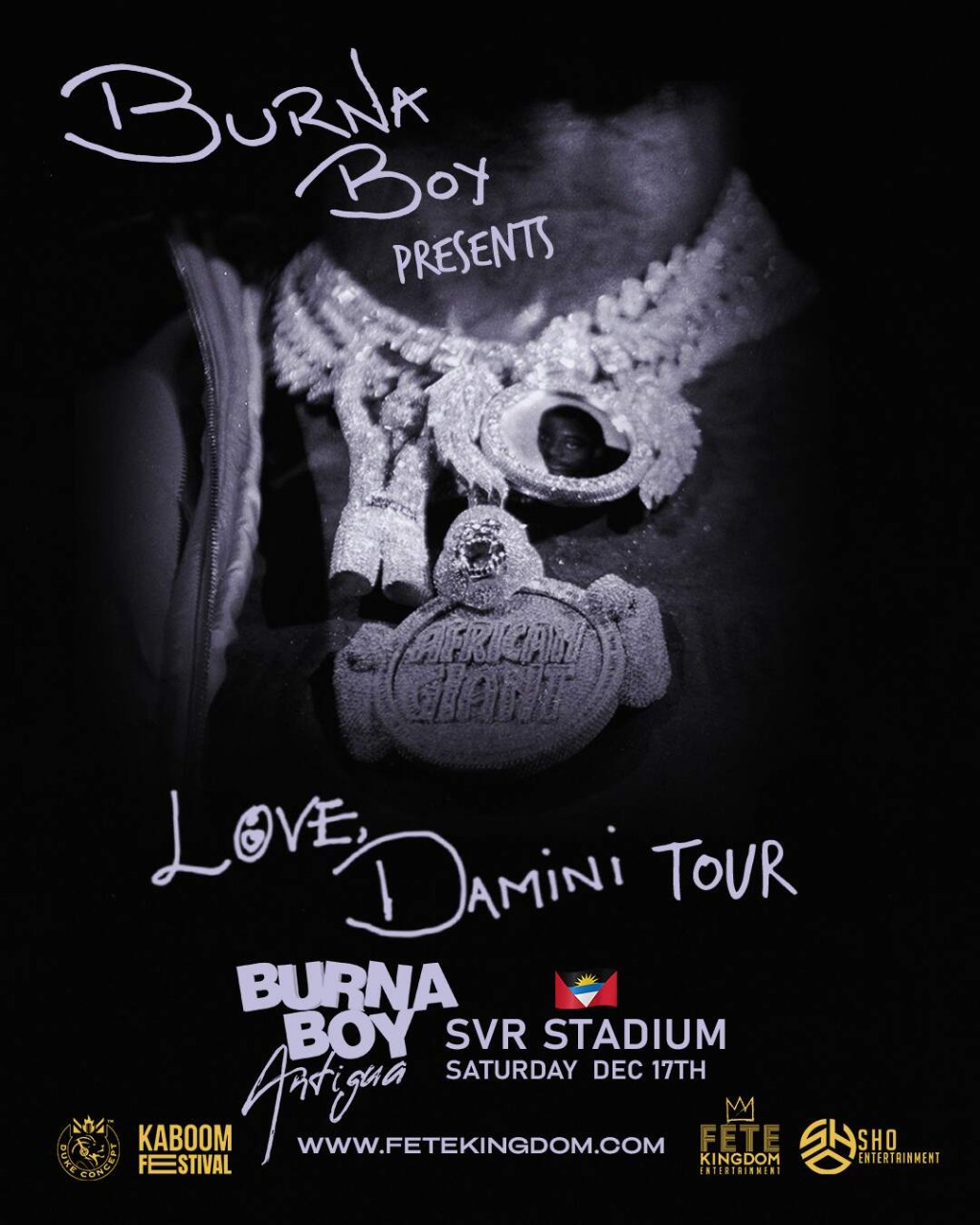 CLICK HERE TO JOIN OUR WHATSAPP GROUP