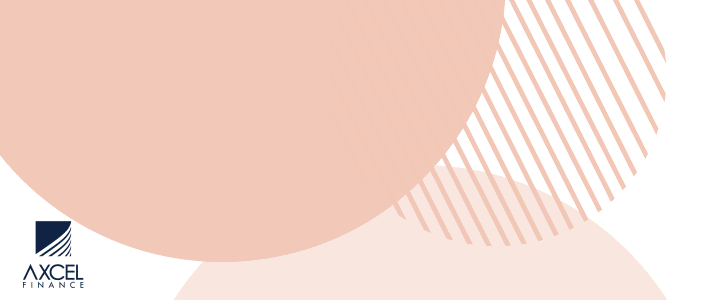 On  Aug 26th Erica Simon was so excited when collecting her cash from our Retail Store Advisor Tetsea Williams. Erica admitted to trying all the other telecoms providers but considers Flow to be the best! She always tops up and does plan activations for her family online.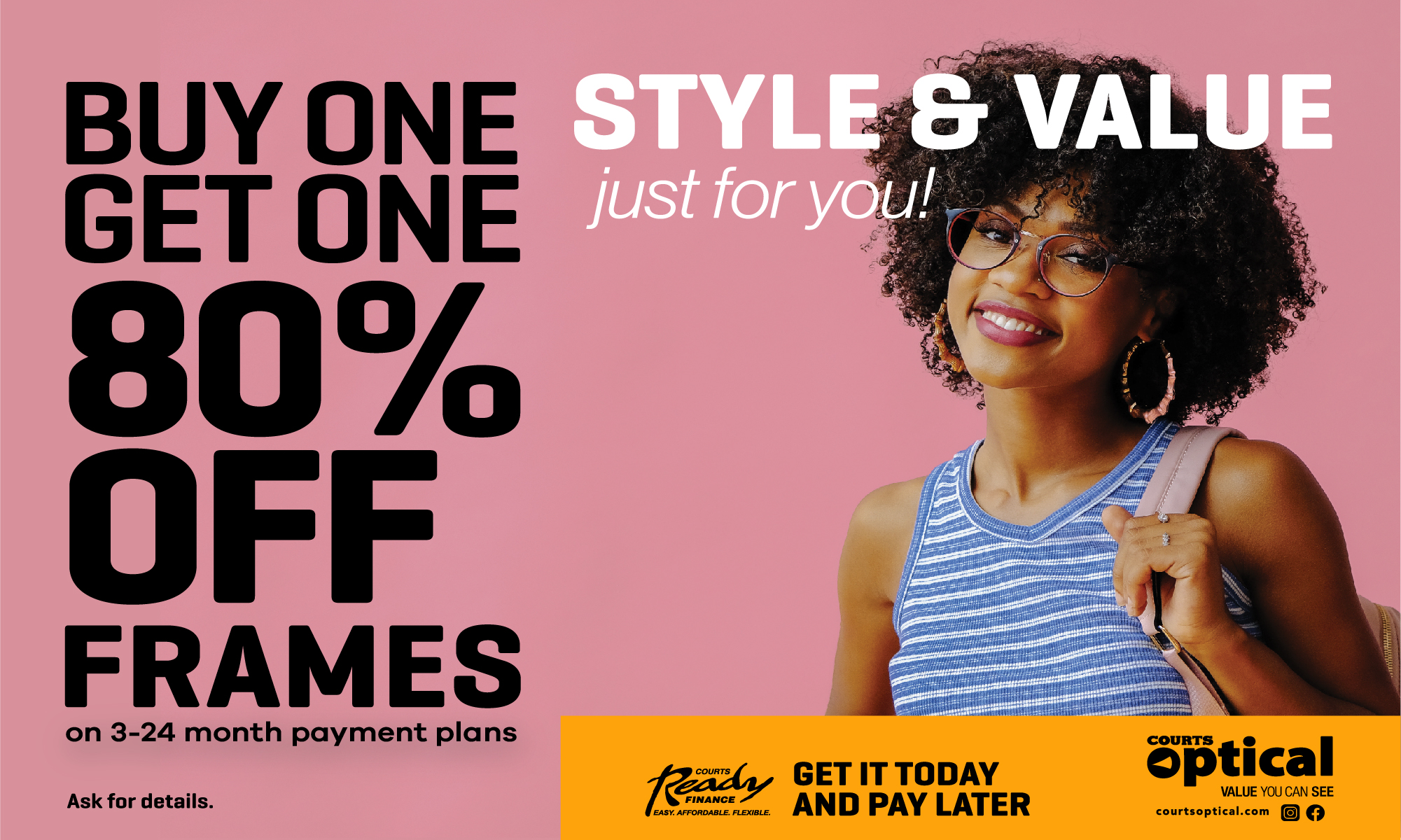 Two days later our Aug 28th was all smiles and an equally delighted winner. Nicole James who has been a customer since Flow was Cable and Wireless was the next lucky winner to walk away with $1,000 cash.

Nicole was so surprised when collected her cash from Retail Store Advisor Akima Azille that she's not even sure what she's going to use her prize money for.

"We're all about providing the best mobile service in Antigua and Barbuda while simultaneously creating great memories for our Customers" said Flow's Marketing and Communications Manager Shand Merchant. Our novel "Bag a Money" Promotion does just that. It doesn't end here as there are still more memories for another lucky customer to celebrate when we select our second grand prize winner who will win $10,000 in cash on September 7th.

All you have to do to be eligible to win is to 1. Top Up $25 or more
2. Activate an Always on Plan or 3. Switch to Flow

CLICK HERE TO JOIN OUR WHATSAPP GROUP