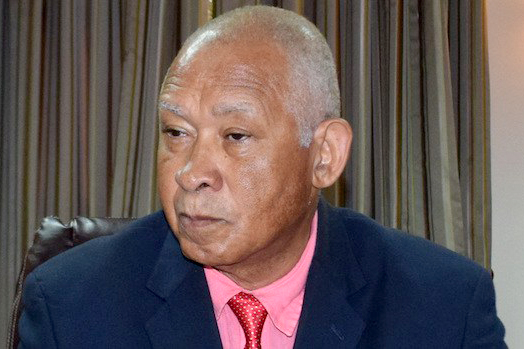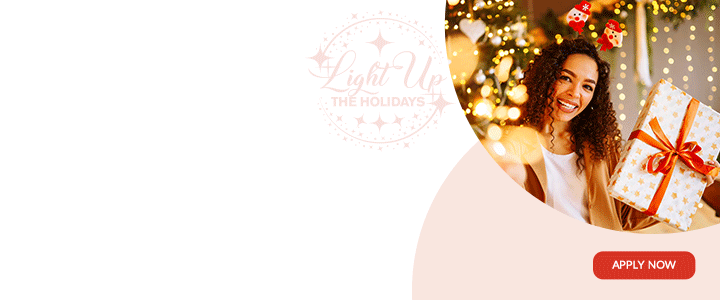 Flow/Cable & Wireless has made claims that the Government has outstanding bill payments that amount to several million dollars.

The matter was discussed in the weekly Cabinet meeting on October 30, where Chief of Staff Lionel Hurst shared the Government's plans.
According to Hurst, the General Manager of Flow/Cable and Wireless was asked to account for the implementation of a new service plan purchased by the Government, for telecommunication services provided by that firm.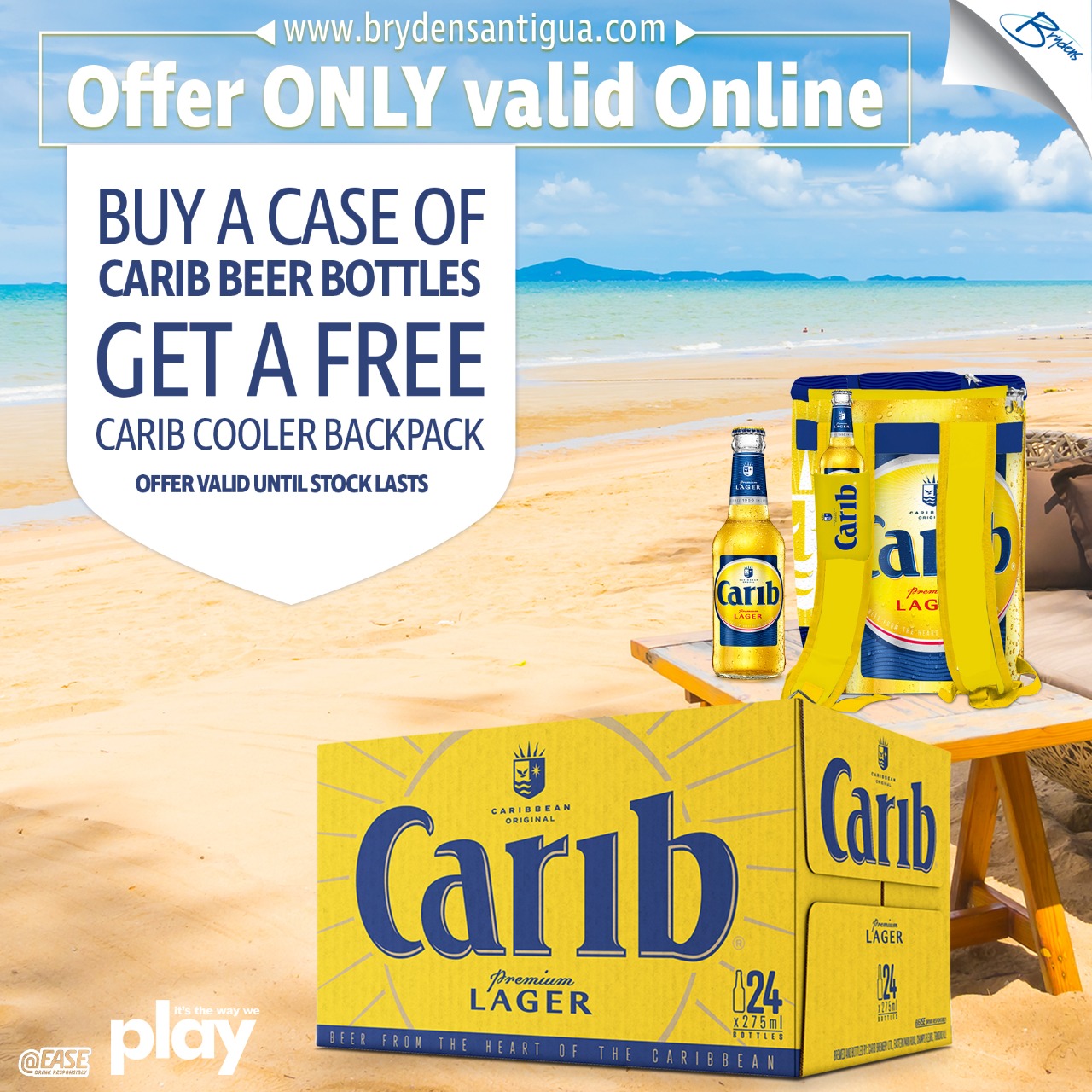 The new plan was intended to lower the monthly charge but the General Manager disclosed that it was the existing unpaid arrears that accounted for the significant debt.

Hurst says the firm agreed to provide a breakdown of the monthly charges, and the government will await the provision of the data. The Minister responsible for Technology will continue to liaise with Flow in order to ensure an early settlement of the dispute.
CLICK HERE TO JOIN OUR WHATSAPP GROUP