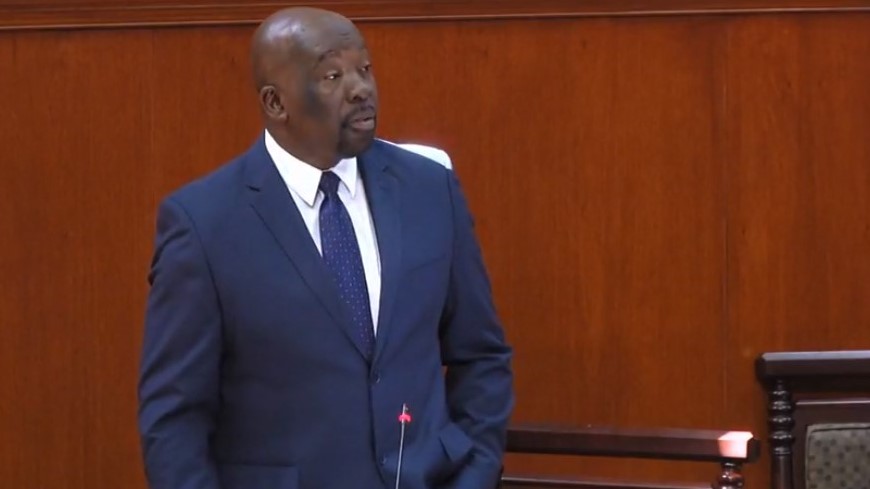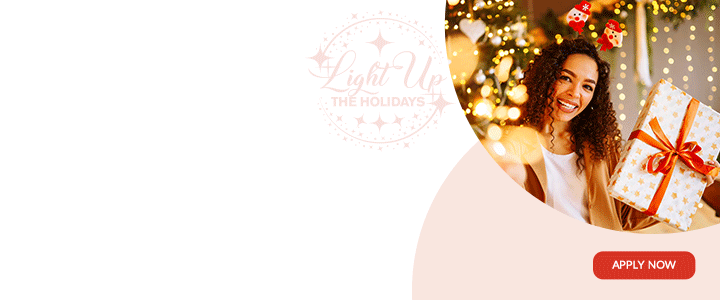 The Cabinet says it agreed to instruct the two carriers that now utilize the 850 megahertz band on the spectrum to share it with the state-owned Antigua Public Utilities Authority.

Notes from Cabinet did not name the companies but Flow and Digicel have been singled out by the government on the same issue in the past.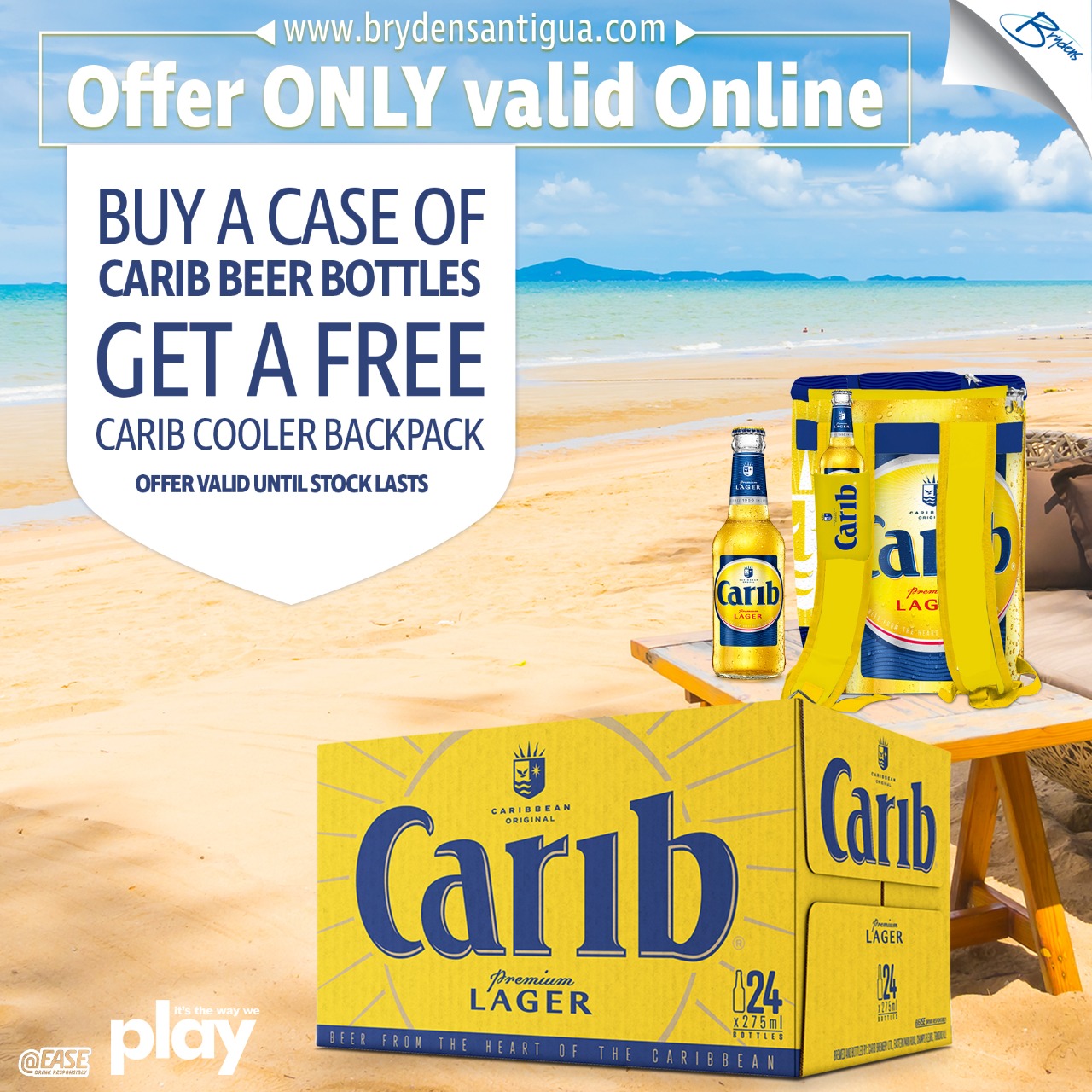 The government said its decision is "an irreversible decision to redistribute the bandwidth, taking into account that the APUA-Inet has applied to share in the space."
That decision becomes effective almost immediately.

"The frequency is owned by the sovereign and may be redistributed when the license period is at an end. Distributed bandwidth  does not exist in perpetuity," the Cabinet asserted
CLICK HERE TO JOIN OUR WHATSAPP GROUP