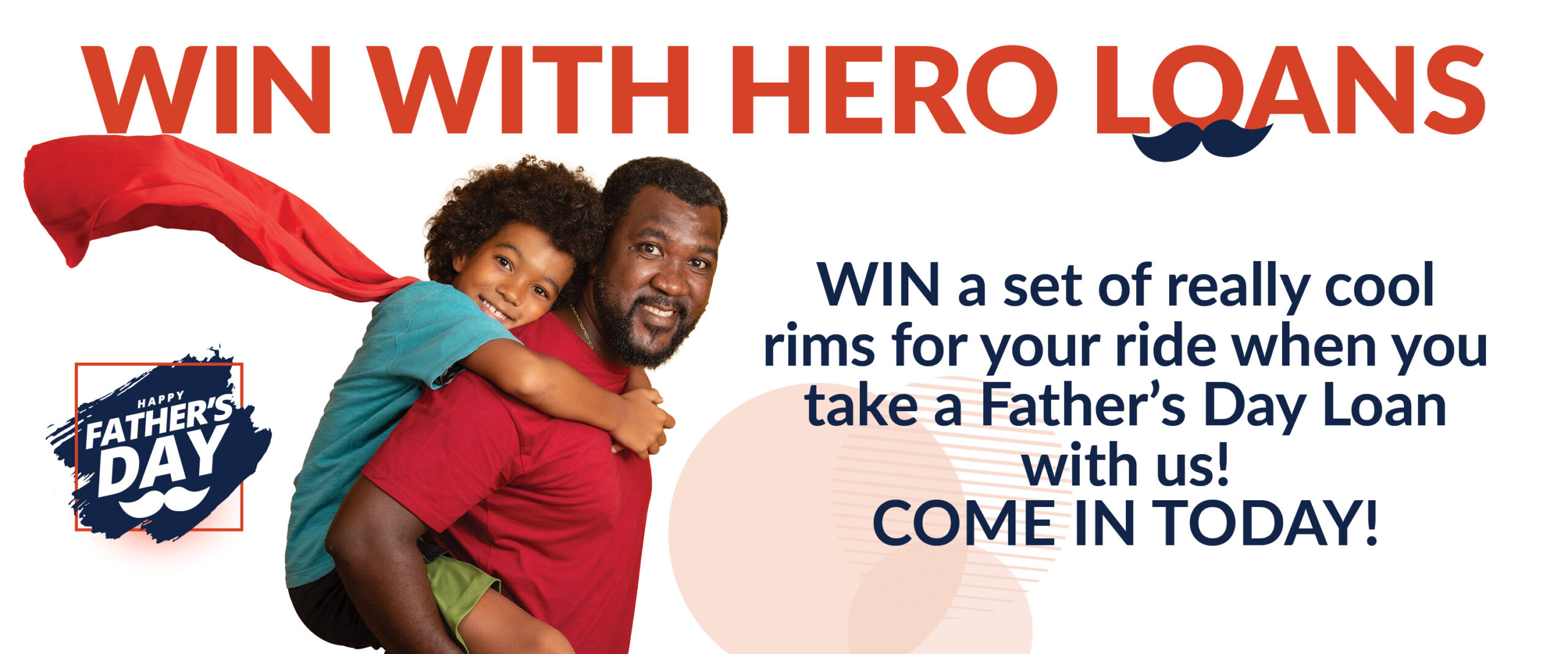 (Trinidad Express) — It is much more difficult to get to Trinidad and Tobago by plane than it was pre Covid-19 due to the loss of all Liat's flights, all flights out of Canada, except Caribbean Airlines and a significant reduction in service out of Florida.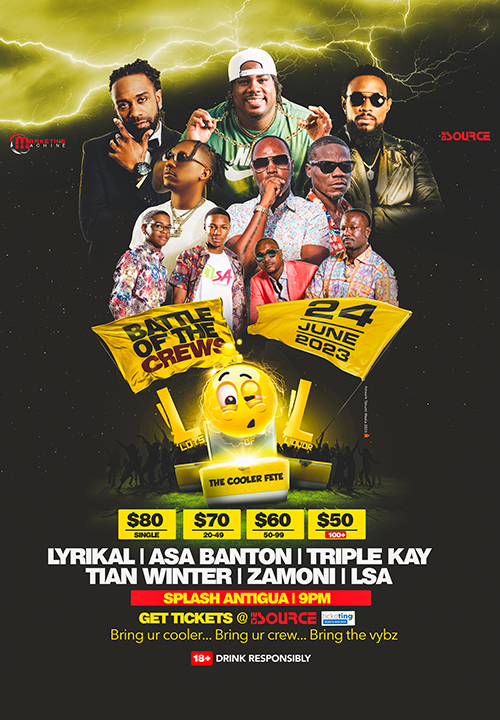 Figures provided to the Express Business by the Airport's Authority for the month of February, leading up to this year's Carnival, show the number of flights coming to Trinidad and Tobago from all destinations decreased by a massive 46 per cent. There were 408 flights this year compared to 760 in 2020. It must be noted that for both years Carnival fell almost on the same date and therefore the peak demand period was the same.
Liat no longer has service in 2023 as compared to 2020 when all its flights were functional and provided much connectivity to the rest of the region.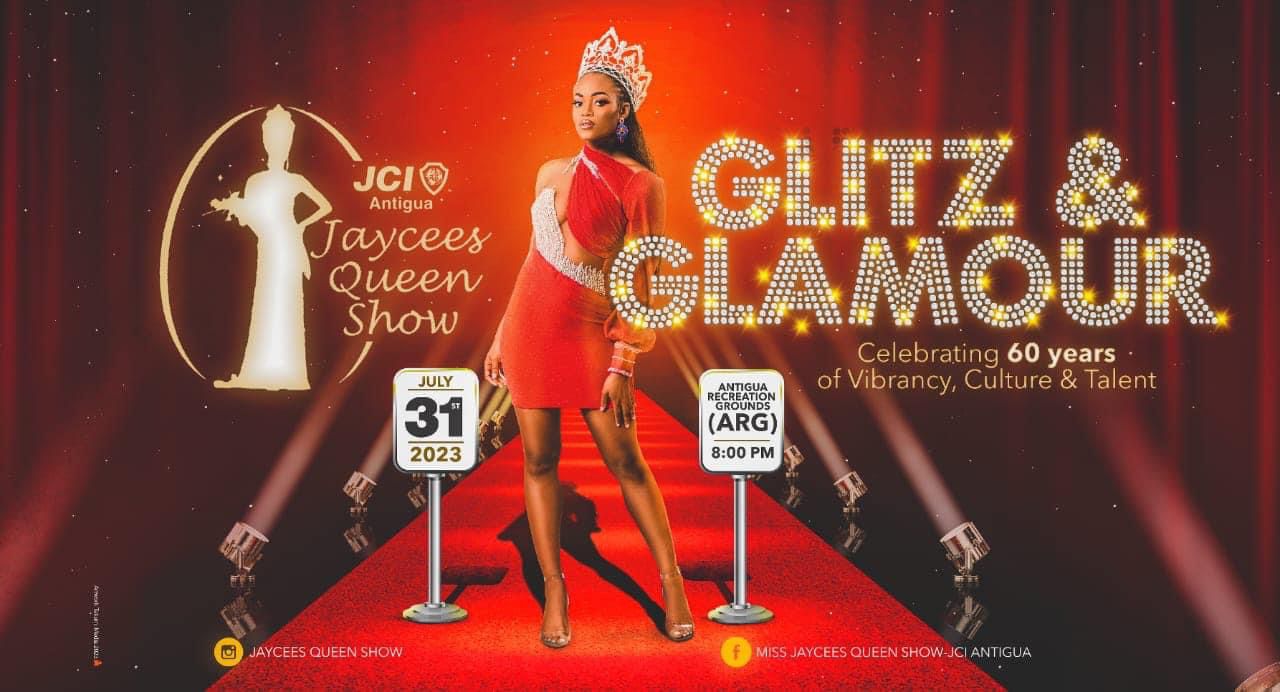 American Airlines operates one turnaround flight per day compared to 2020 when it operated one turnaround and one overnight flight. JetBlue has pulled its Ft Lauderdale route and now operates only one flight compared to 2020 when there were two flights per day. WestJet and Air Canada no longer fly to Trinidad compared to 2020 when they operated pre-Covid.

The statistics also show that Caribbean Airlines simply cannot pick up the slack with its limited number of aircraft and routes.
In a telephone interview with Express Business, General Manager of the Airports Authority of Trinidad and Tobago, Hayden Newton said: "All of the major airlines have had challenges in terms of pilots and staffing. There were challenges with SouthWest and American Airlines with their pilots. There was the zeal to come to Trinidad, but there weren't enough flights coming in. For example, from Canada, the only carrier was Caribbean Airlines. Then there is the challenge of the labour laws in Canada with regard to flying to a particular jurisdiction. Flights coming out of Toronto (major hub) and other parts of Canada were down."

He added: "If you look at American, they would have had about three flights per day in 2020. CAL has JFK, Miami and Ft Lauderdale. JFK and Miami operate every day. Ft Lauderdale did not operate daily. It's either three times per week at Fort Lauderdale and Orlando operated twice per week. CAL has other flights that go twice weekly to the United States. American had much fewer flights into Trinidad. JetBlue operated only the normal JFK flight. They did not have the Ft Lauderdale which they had in 2020. Before, JetBlue had two flights daily – one from JFK International Airport and one from Ft Lauderdale. United might have been the only one that operated in the same manner like 2020," added Newton.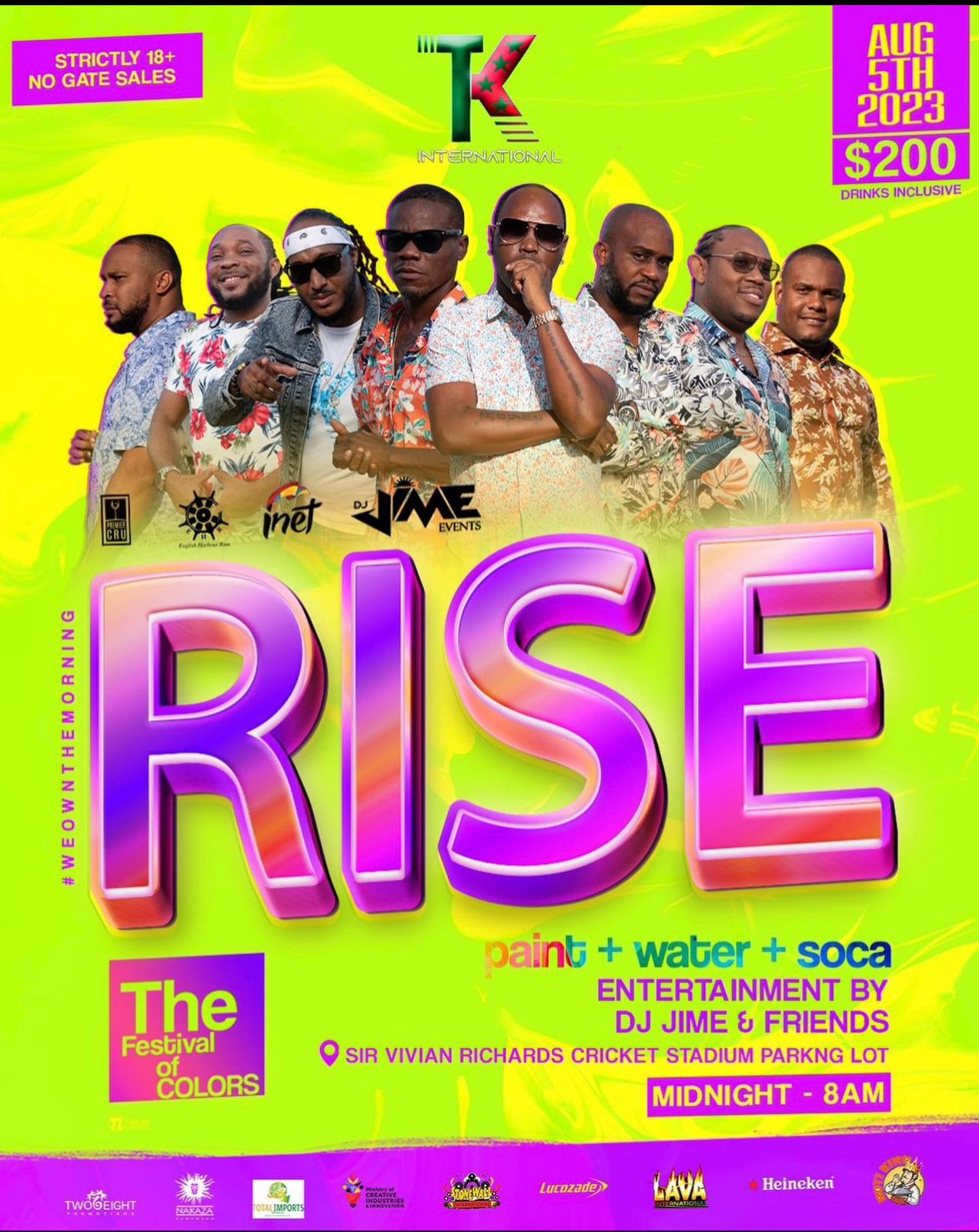 The story is not much better between Trinidad and Tobago with 287 flights arriving at Piarco from Tobago and that is in comparison to 2020 when there were 417. A decrease of 28 per cent.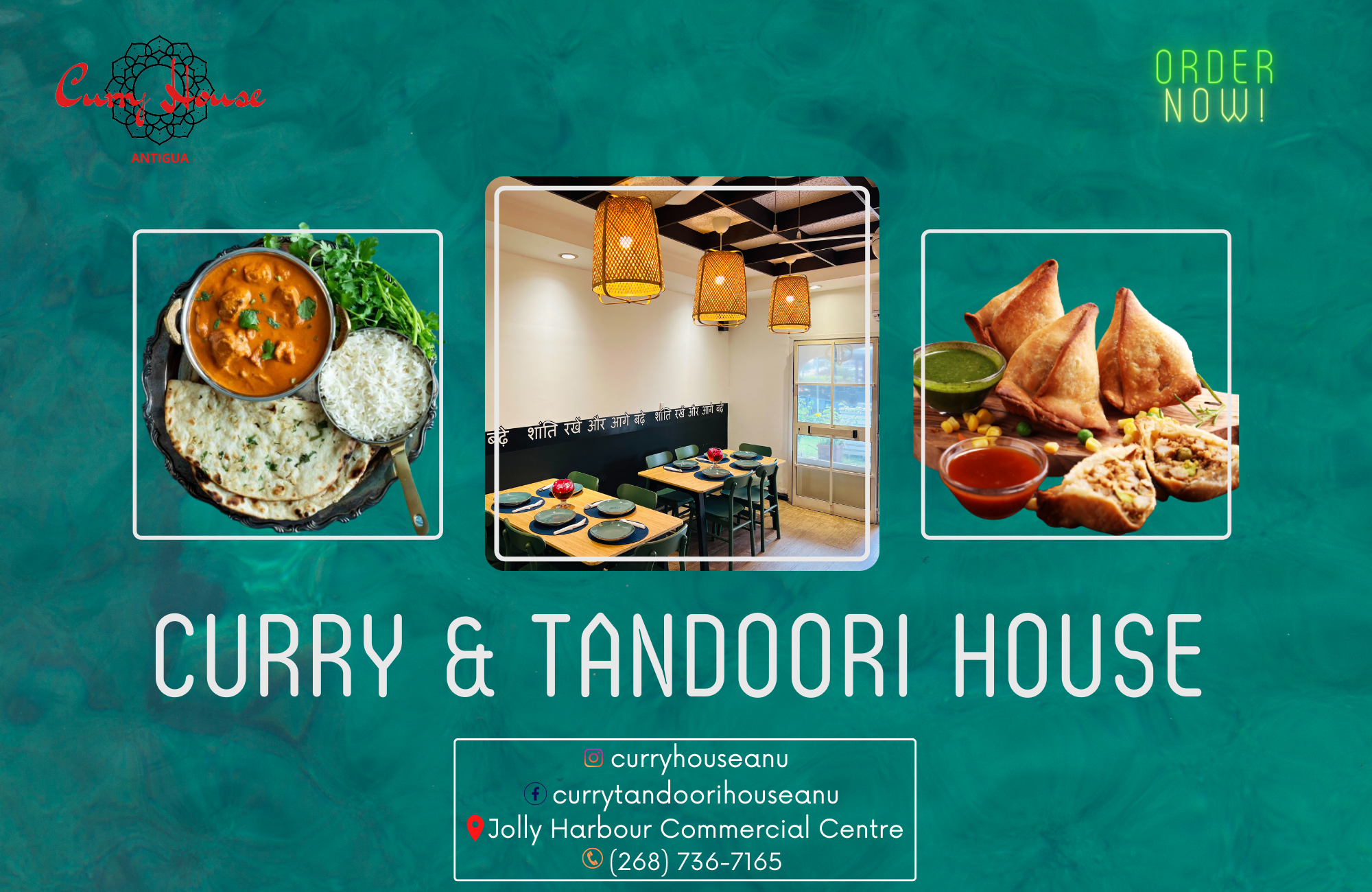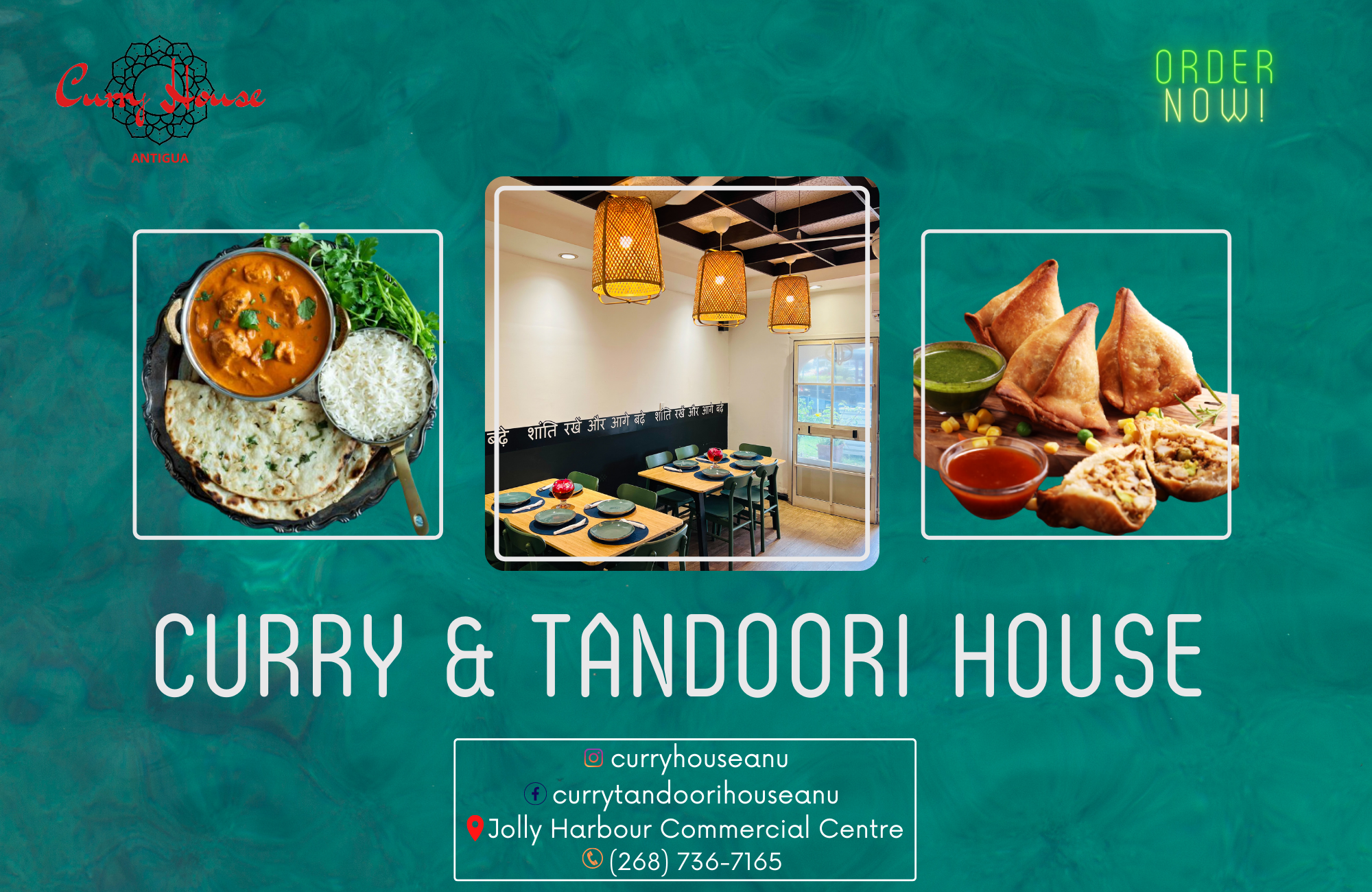 European market held steady

On a positive note Newtown said the European market proved steady.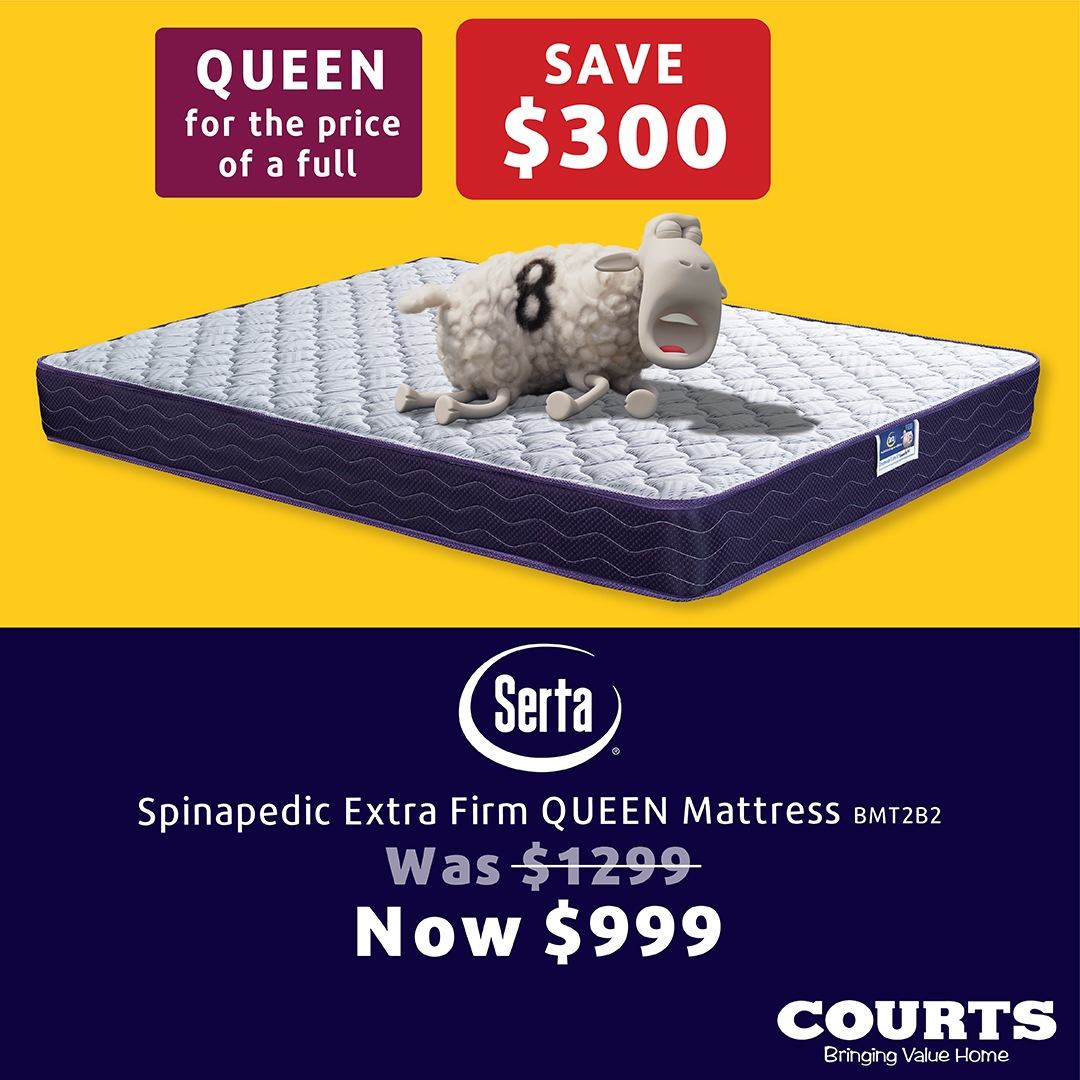 "One area of growth was KLM (Dutch airlines). We did not have flights from there in 2020. British Airways (BA) would have been flying out of London. The European market was not necessarily affected like the North American market. Those visitors who wanted to come from Europe came."
The shortage of flights is believed to have negatively impacted the number of visitors for what was billed "The Mother of All Carnivals".

Newton said the aviation industry was severely impacted and the number of pilots and airline personnel had decreased. He also said there were fewer flights between Trinidad and Tobago.
What is the Airport's Authority doing to increase flights?

Asked what could be done to increase flights to Piarco International Airport, Newton said: "People don't want to come to an airport. They come to a destination. The demand for the airport services has to be at a certain standard. They are looking at what is beyond the airport. Piarco is rated top notch in the Caribbean. The destination must be attractive, then there will be a demand. Our business is such that prior to Covid-19, about 30 per cent were coming for oil and gas business and 70 per cent were visiting friends and relatives. Then you have the tourists also comprising the 70 per cent."
He added: "Trinidad is different from the other Caribbean islands. When it comes to Tobago the majority would come for the tourist product – sea, sand and sightseeing."

Tourism Minister Randall Mitchell has indicated that the number of visitors for Carnival fell from 37,000 in 2020 to 30,000 in 2023.
ARRIVALS Departures
ROUTES/city pairs 2020 2023 2020 2023
Piarco (POS) AMS
(Amsterdam, Holland) 9
POS FLL (Fort
Lauderdale. USA) 30 11 30 11
POS IAH (Houston, USA) 22 22 22 22
POS JFK (New York, USA) 126 80 89 51
POS LGW (London, UK) 14 12
POS MCO (Orlando, USA) 10 7 10 7
POS MIA (Miami, USA) 75 51 75 51
POS YYZ (Toronto, Canada) 43 27 43 18
POS Caribbean 440 189 489 239
POS TAB
(Domestic flights) 417 287 421 298
TOTAL 1177 695 1179 697
Advertise with the mоѕt vіѕіtеd nеwѕ ѕіtе іn Antigua!
We offer fully customizable and flexible digital marketing packages.
Contact us at [email protected]