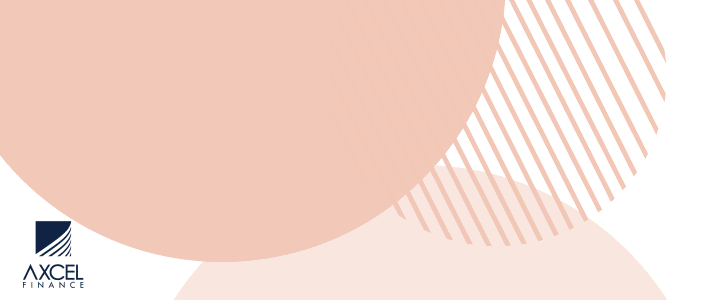 A decision has been made by the Ministry of Education, Science and Technology to close Clare Hall
Secondary School for the remainder of the week due to a flea infestation.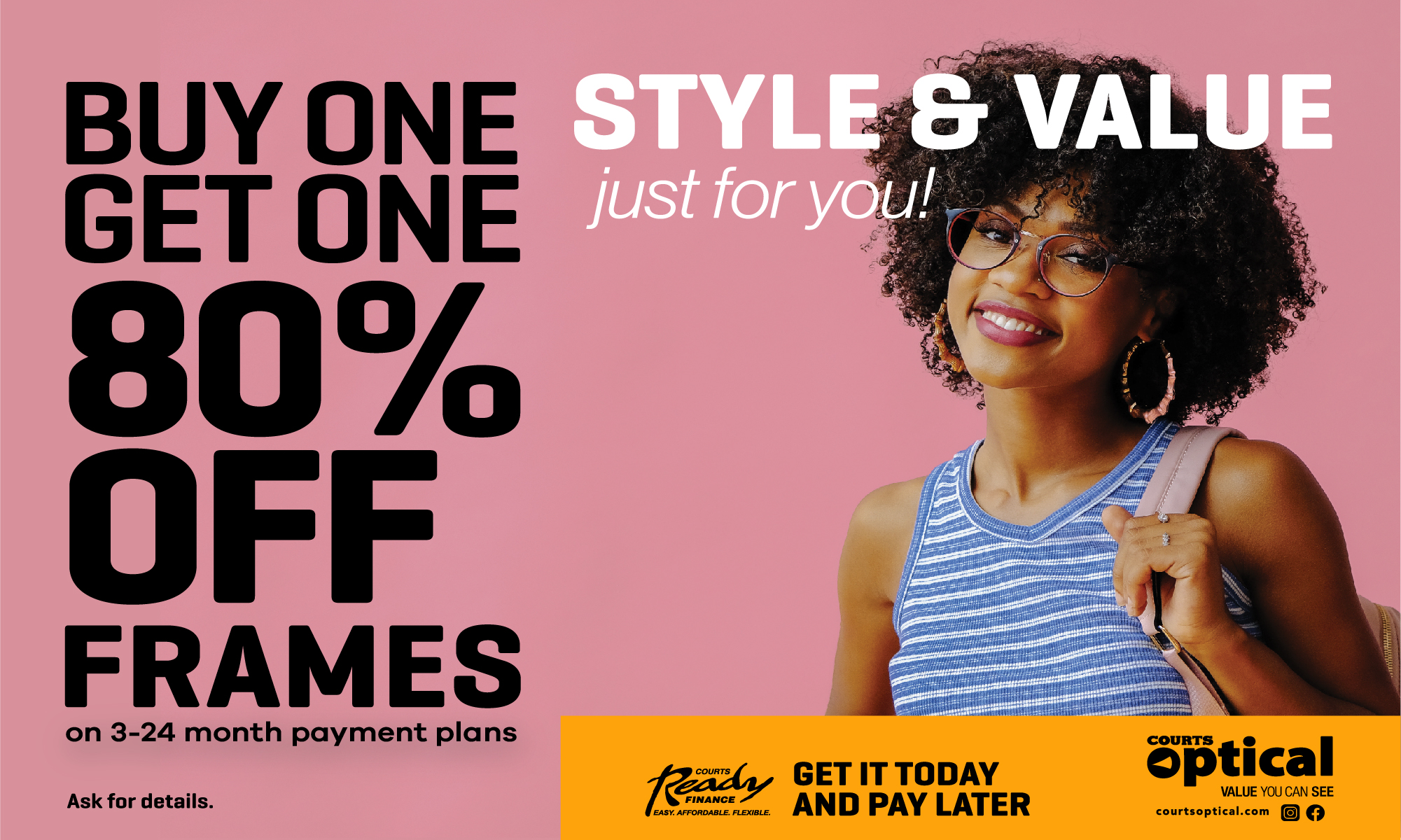 The decision was made this morning following consultation with the school's Principal, Ashworth Azille.

Stray dogs on the school's compound were identified as the source of the problem.

Director of Education, Clare Browne explained that parts of the property were being affected and should have been tended to last weekend by the Vector Control Department of the Central Board of Health.

However, prevailing weather conditions across the island
prevented fumigation from taking place, causing the problem to worsen.
"The principal indicated to me that yesterday they were able to function, because they moved some students out of the affected area. But today with the high winds, the fleas are
everywhere and so the school cannot function," Mr. Browne said.

Since the closure was announced today, Mr. Browne stated the CBH visited the school to carry out an assessment of the plant and they are expected to return on Wednesday
morning to treat the facility, during which time no one should be present.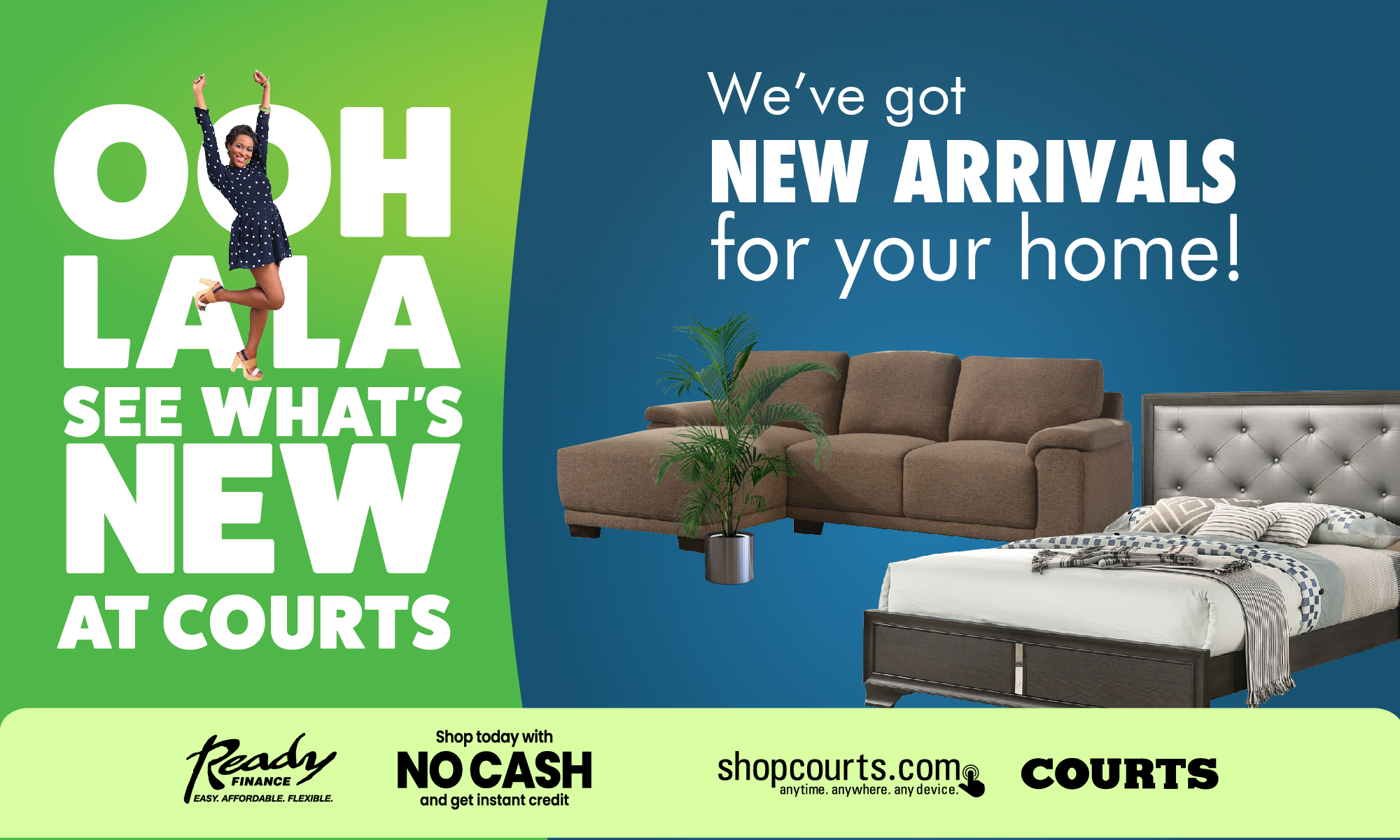 "Once the compound is sprayed, two to three days must be given for the fumes to evaporate; otherwise we will have health issues. The health and safety of our students and
teachers are of paramount importance," the director declared.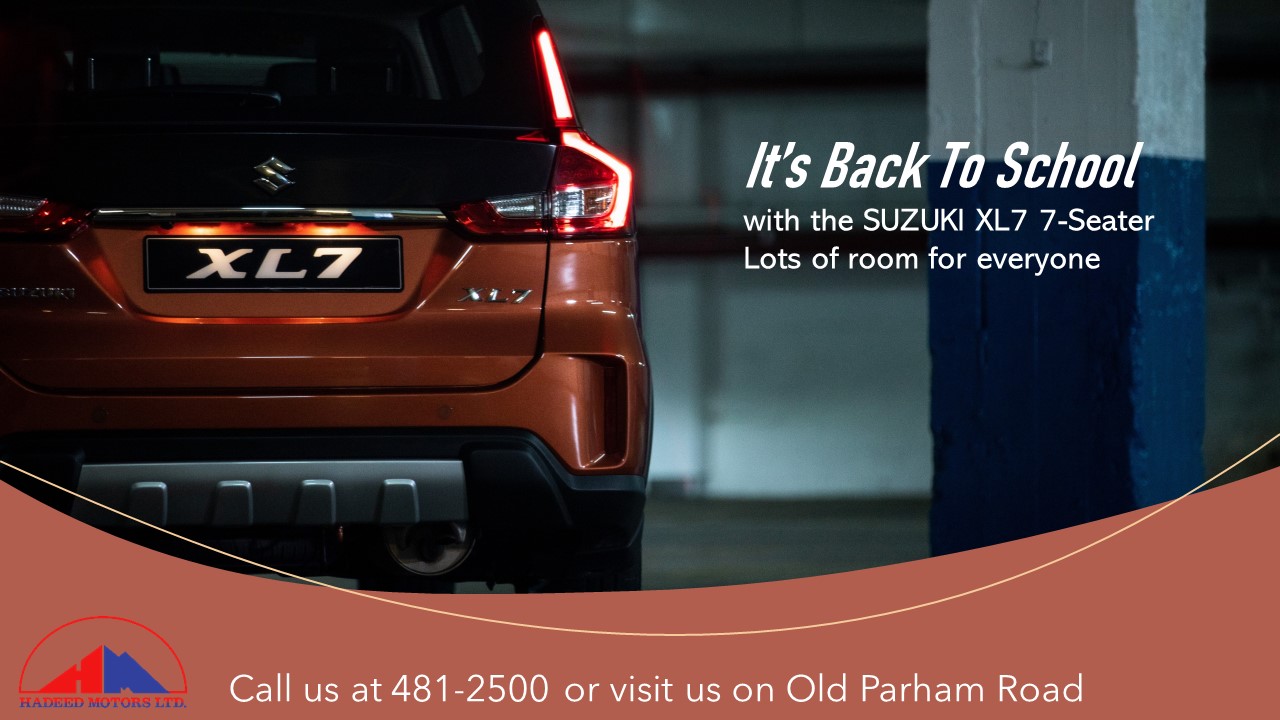 The animal control department was also contacted to rid the school's compound of the stray dogs.

The plant is expected to be ready for the resumption of classes on Monday 20th January, 2020.

During their time away from school, work is expected to continue, with teachers and students interacting through Google Classrooms.
Additionally, education officials are exploring alternative accommodation to ensure fifth formers do not lose valuable contact time.
CLICK HERE TO JOIN OUR WHATSAPP GROUP