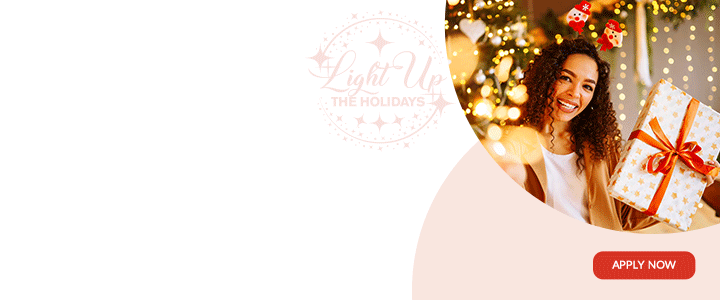 As the Antigua Grammar School welcomes a new school year principal Sam Roberts has gladly pointed out that the flea infestation, of the latter part of the previous school year, was dealt with over the summer.

He says the fleas have not resurfaced and the holes in the fences were repaired over the summer holiday.
In May examinations for first and second form students, exams were delayed due to flea infestation.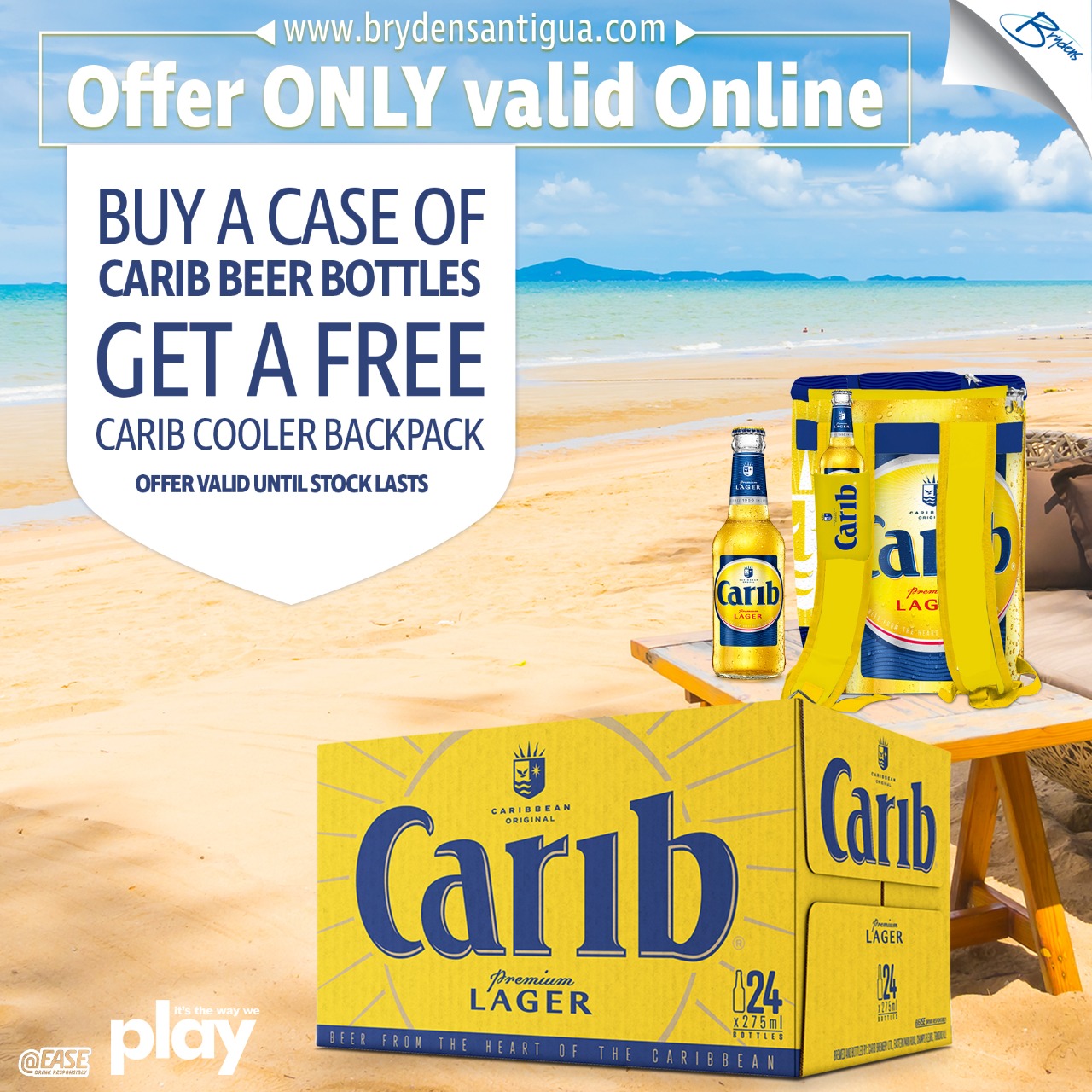 The infestation was caused by stray dogs taking up residence in the building on the western side of the compound.

Two first form classes were unusable, the fleas were treated by the Central Board of Health, the dogs were also removed and the Board of Education sealed off the area under the classrooms.
CLICK HERE TO JOIN OUR WHATSAPP GROUP