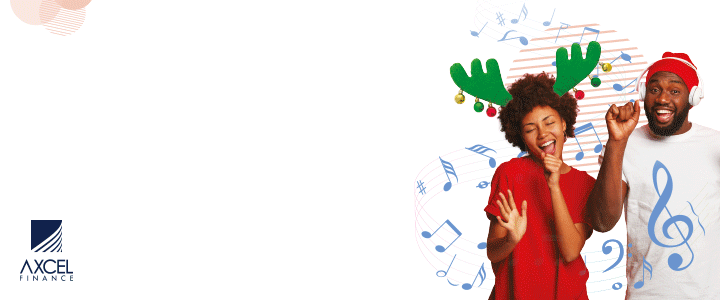 In Antigua and Barbuda and the wider Caribbean, there is a combination of cultural, economic, social and political reasons which explain why mental health has long been neglected.

The socio-economic situation has allowed for poverty, income inequality and unemployment to become deeply rooted in degrading mental health.
On average a country from the Caribbean spends only 4.3 per cent of its healthcare budget on mental health.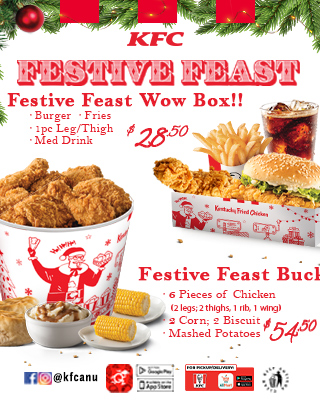 This is unsurprising as the economies are structured around two to three key industries, which means mental health is left underdeveloped.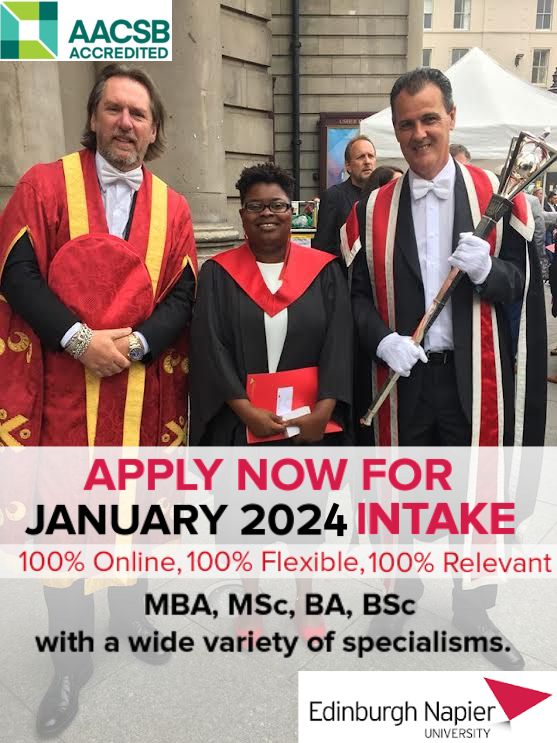 This year for World Mental Health Day, Chaneil Imhoff, Mental Health Advocate held a Twitter Space Discussion under the theme "What Mental Health Reform Looks Like".
This two-hour long discussion tackled the legislative aspect of Mental Health not only in Antigua and Barbuda but in Jamaica, through PNP Local Government Candidate Kimberley Thompson and St. Lucia through Chelsea Foster, Founder of Girls of a Feather SLU.

Local Mental Health Advocacy Group Mental Health Talk Antigua was also a crucial part of the discussion.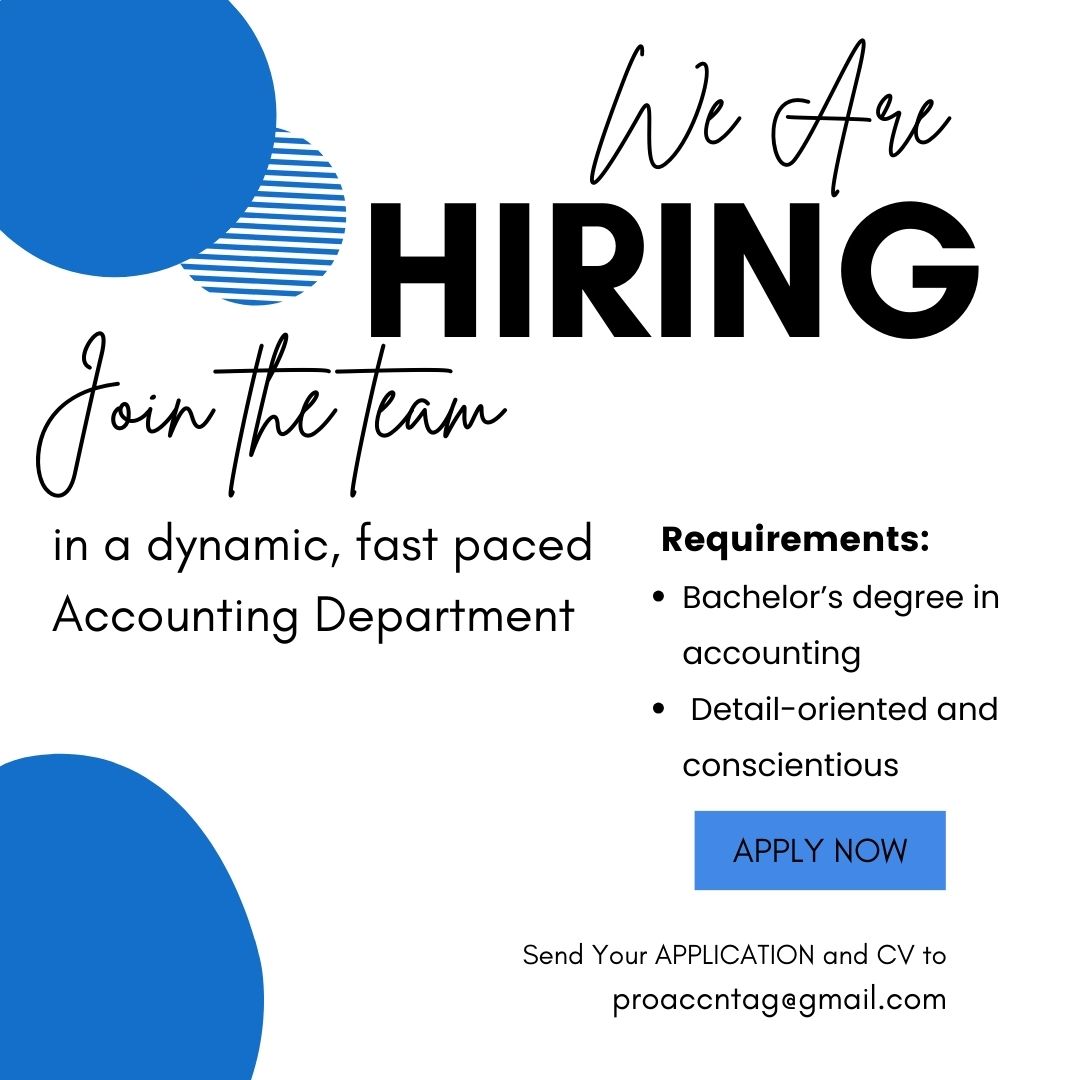 Monifa Joseph, Regina Apparicio and Jo-Nelle Walsh represented the group and gave a picture of the state of Mental Healthcare Services in the twin-island state. Sen. Aziza Lake was also a speaker in the Space.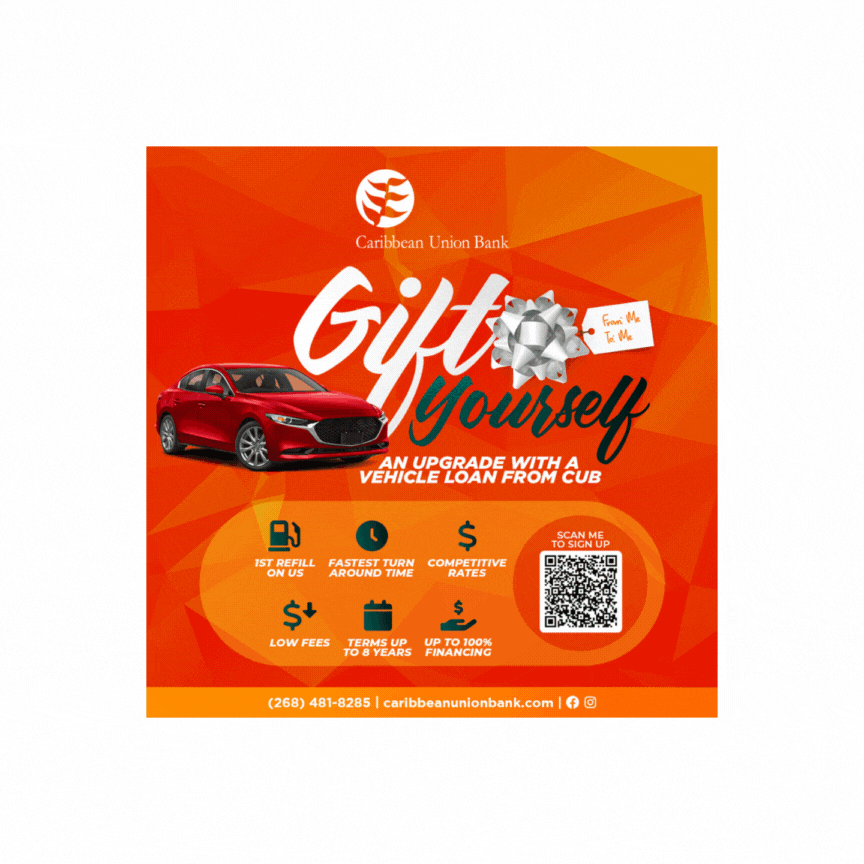 The discussion that was led by Imhoff sparked a robust conversation around what can be done not only by the Legislature but by Non-governmental Organizations, Community Service Organizations and Activists.

After the success of the Space, a baseline survey was launched by Imhoff and her team that seeks to get a more detailed understanding of the mental health needs of the population so that programmes can be created and policies can be suggested to help people on their journey to mental wellness.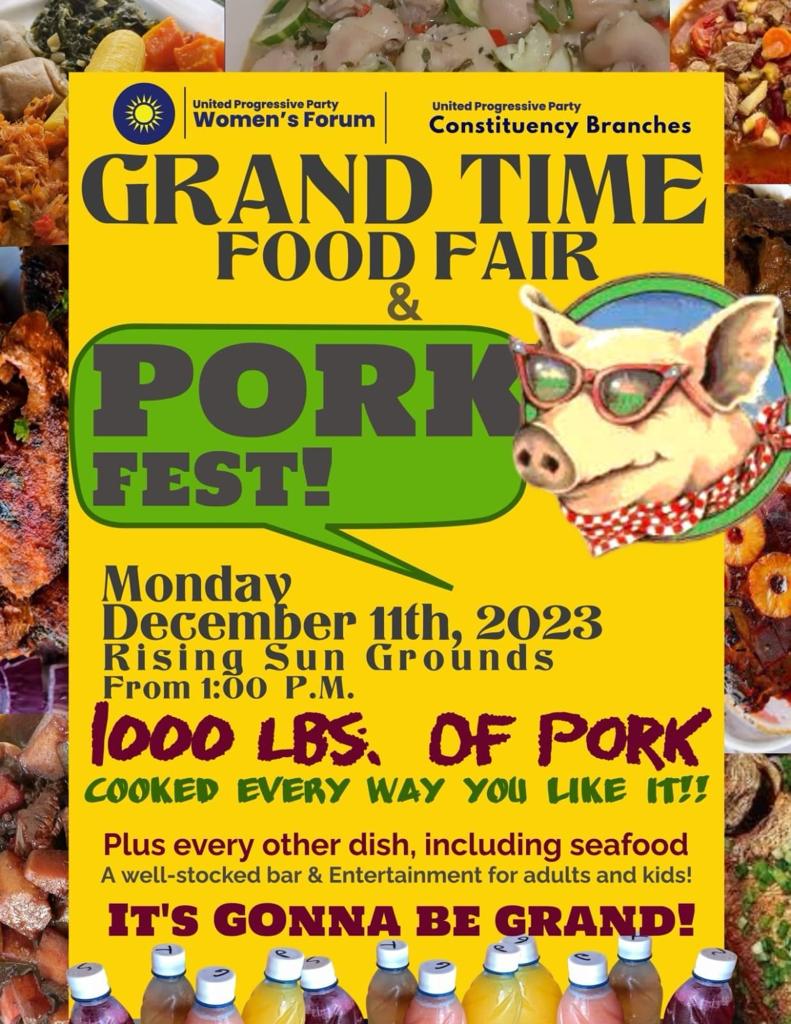 Based on preliminary results of the survey, the cost was the main prohibitive factor when it came to accessing Mental Health Services.
With this in mind, Imhoff and her team made contact with Holistic Psychotherapist Cerene Prince of Orchard Blue Counseling who is offering virtual and in-person sessions for a collaboration to improve access to Mental Health Services.

Five Beneficiaries were identified and they will be able to access five virtual sessions with Ms. Prince at no cost to them.
Speaking on the collaboration Cerene Prince noted "I am honoured to be recognized by Mrs. Imhoff as a suitable partner to support a shared mission to normalize mental healthcare and increase accessibility to mental health treatment to underserved communities of Antigua and Barbuda that will contribute to healing and progress of citizens, communities and a nation! Orchard Blue Counseling Services (OBS) provides compassionate, culturally sensitive and holistic psychotherapy and wellness where we remain intentional in offering a safe healing space for BIPOC across a spectrum of cultures. As a descendant of Antigua, WI, it has been a dream to extend mental health care to residents of Antigua and Barbuda which I have manifested in recent times offering a sliding fee scale for in-person psychotherapy. This partnership with Mrs. Imhoff allows OBS to reach more Antiguans and Barbudans without the distress of financial costs. I hope this partnership is the beginning of many not just for OBS but other island-based clinicians and NGOs."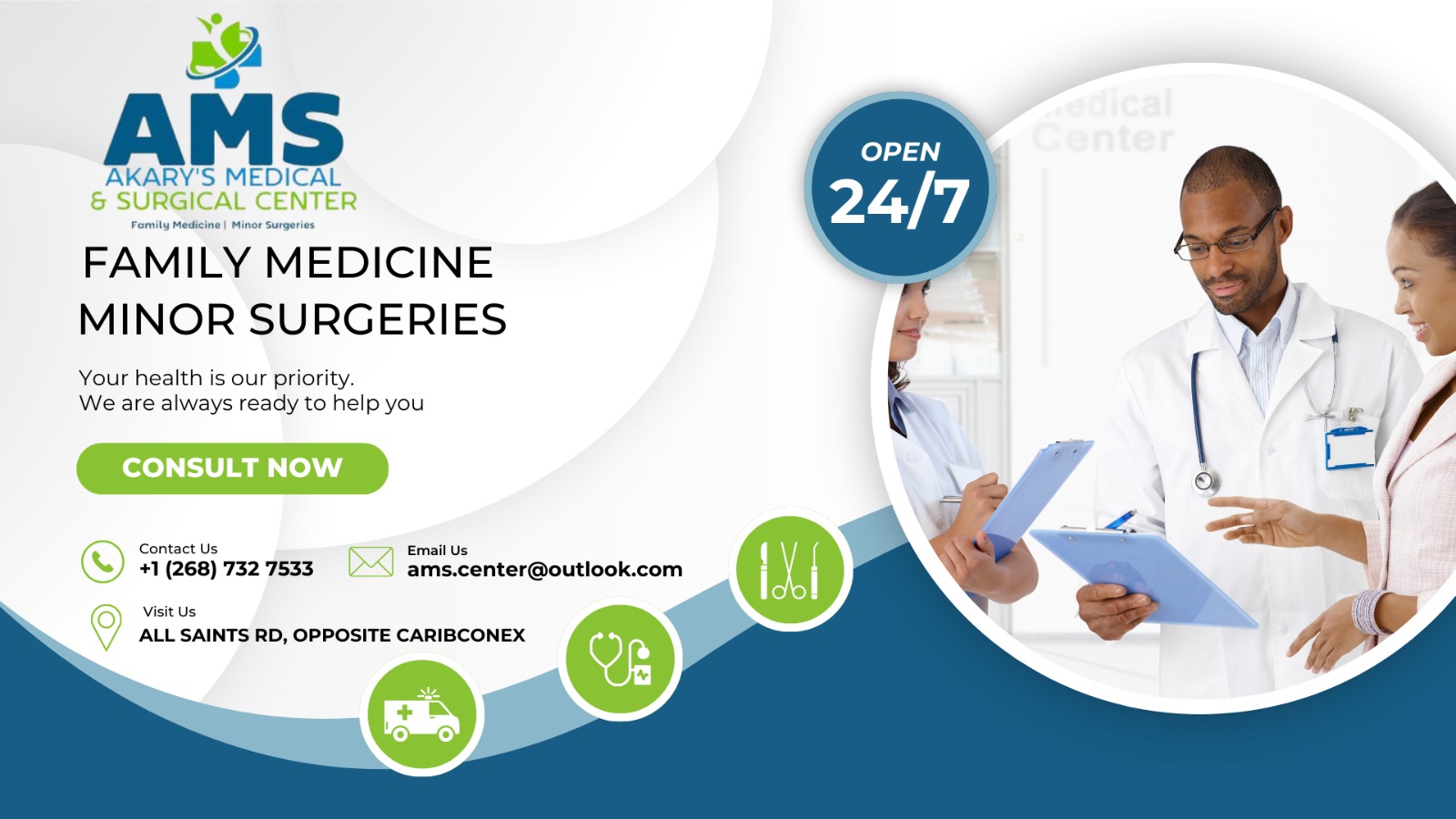 Chaneil Imhoff, who spearheaded the initiative notes, "COVID-19 has exposed and exacerbated many inequalities in our health, economic and educational systems and it is important as persons with platforms that we use those platforms to advocate for those who cannot speak up for themselves. This activity is just the beginning of a comprehensive and aggressive Mental Healthcare Campaign that my team and I, in collaboration with other activists, groups and professionals will be embarking on. We can no longer sit idly by and just talk – we have to put our money where our mouth is and act. I am delighted to be working with Ms. Prince and her team to execute this shared vision and improve the lives of young people in Antigua and Barbuda In the absence of the transformative leadership that is needed, we must be the ones to "gird our loins and join the battle" to build a better Antigua and Barbuda.
Advertise with the mоѕt vіѕіtеd nеwѕ ѕіtе іn Antigua!
We offer fully customizable and flexible digital marketing packages.
Contact us at [email protected]