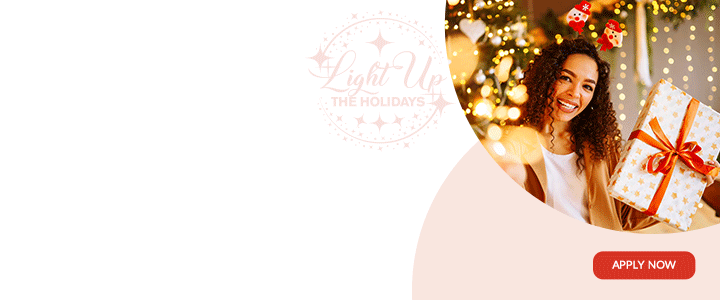 Studying abroad is a dream for many, but it may bring you challenges due to financial complications and cultural adaptation. However, no one said it's easy to make your dreams come true.

The experience of traveling begins the first time you leave home with a backpack to be away for a long time. And for many, this opportunity can become a reality thanks to the different scholarships available in their country.
Along the way, certain complications can arise that can make going abroad not so pleasant. That's why this article is here to help you balance all those expenses that a scholarship holder has to deal with.

1 – Consider the location of the university.
Who wouldn't be excited by the idea of studying at the Sorbonne in Paris? Of course, it would be a great experience, but we are talking about one of the most expensive capitals in the world. Are you willing to spend the minimum for the duration of your studies?

There are scholarships whose value is adjusted according to the student's destination, and if that is your case, congratulations! You can skip this advice and move on. Unfortunately, this is not very common, and you can read lots of truly wow essays and stories about surviving without any support on student forums to check this.
And as there are always exceptions to the rule, you could also get a good rental price in the big cities. You would just have to do a lot of research. However, in the big cities, you need a bit more anticipation.

2- Look at all available options before you sign a rental contract.
Housing will take up most of your budget, so bear this in mind before you sign any contract. Before looking for it, find out if your university has a student residence, especially for the first few months.


The advantages of being there are clearly the low cost and the services available. Some have individual rooms with bathrooms, a shared kitchen, low-cost laundry, heating or good air-conditioning, etc.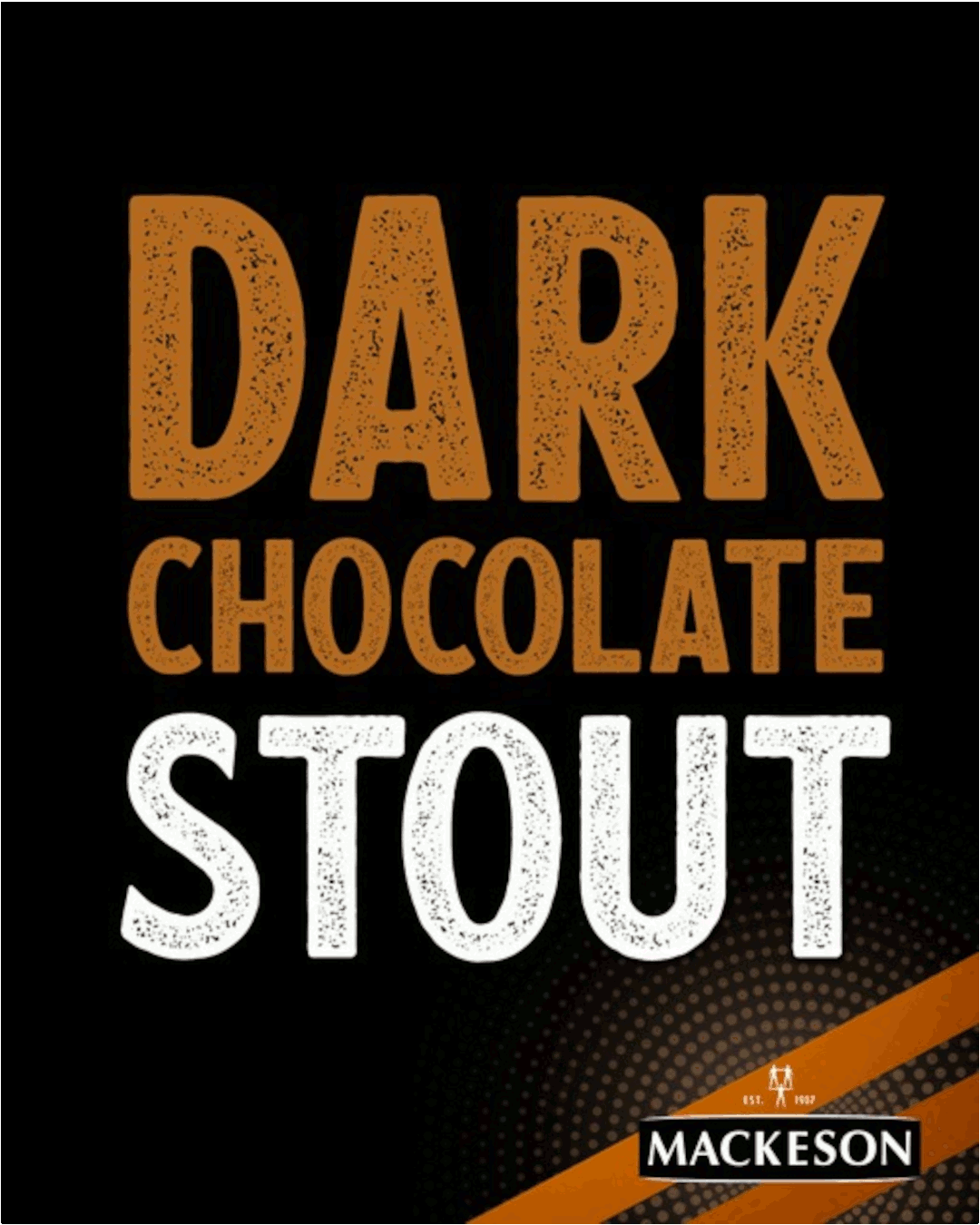 Still, there can be some disadvantages: the rooms are often small, on-campus, and far from the city center, so you could be 'trapped' within the academic environment. Also, you cannot accommodate other people (not even family members), and waiting times to use the kitchen and laundry facilities are stipulated according to the number of students using them.

Another feasible option is to rent a house with other students. Either with those who arrived with you or with those who have a vacancy in their rental.

The long-distance rental search is always complicated because you can't see the property, and you don't have the opportunity to meet your future roommates beforehand. This is why you should avoid committing yourself for too many months as much as possible. If you are required to sign a contract to move in, try to sign it for three or six months maximum, so that if things don't work out as planned, you can move out soon.
If someone can host you for a few days, or you can afford a hostel initially, it might be worthwhile for you to visit the rentals in person.

3 – The best mode of transport for students is the bicycle.
If you are in a big city, this might be difficult, but not impossible. It all depends on the distance between your home, the campus, and the city center. Besides being environmentally friendly, cycling will force you to exercise and prevent you from spending too much on public transport tickets.
It is always good to look for second-hand bicycles for sale in your destination city to see their worth. Also, before you arrive, you should calculate how much you are going to spend on the bus per month. If you notice the difference, it's time to act. Walking everywhere is also an option, but it's not as effective because it will clearly take longer.

4 – Research the price of essential commodities before you travel.
Make a list of those foods that you consume daily. For example, bread, milk, meat (or its vegan equivalent), noodles, rice, etc. As well as personal hygiene products: toothpaste, toothbrush, toilet paper, detergent, disinfectant, etc. If you need to buy custom essays while studying, include their price on this list. If you have a contact at your destination, ask them for the price of each product and the name of the main markets or supermarkets where you can buy them. If you don't have anyone to ask, look online and check the prices.
This will help you avoid having a blank mind the first day you go shopping. By estimating prices, you will be able to evaluate whether a product is expensive or not and which is the cheapest place to go shopping. Some supermarkets have offers or loyalty coupons. This can be a good option, but be careful. They are usually products that are about to expire. If you buy them, don't forget to use them right away.

Beyond each person's taste, buying nutritious and filling food is important. Although junk food may seem cheap, in the long run it is not. Because it is not a real food, the feeling of satiety will not last long, and you will have to consume large quantities a day. So it's bad for your health and your wallet.
Find out if your university has a canteen for students. These are usually cheap, and although the food won't be a delicacy of the gods, it can save the day.
5 – Buy only what you need.
When you first arrive, don't rush to buy everything you'll need on the first day.
There is usually a space for donations in the university residences, and even local governments and organizations often donate certain things to new residents. Think that everything will be reciprocal because when you return to your home country, they will probably donate your things to someone else.
In addition to donations, there are also second-hand goods sites or thrift shops in the case of new goods. These are also excellent options for not overspending and sticking to your budget.
The trick is to be organized, do your research, and shop consciously. If you have a grant, it's going to prevent you from having to work at the same time. If you don't have funding, you might be able to reduce your work hours so you can study more. In both cases, if you're good at saving, you might be able to get a little leeway to go out with your friends once in a while.
Now that you have these tips at your disposal, take heart, get your adventurous spirit out and go after your dreams.
Advertise with the mоѕt vіѕіtеd nеwѕ ѕіtе іn Antigua!
We offer fully customizable and flexible digital marketing packages.
Contact us at [email protected]