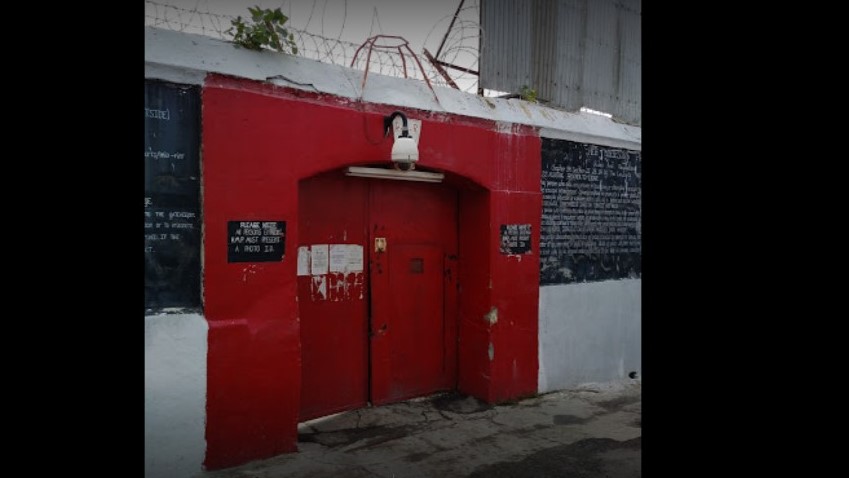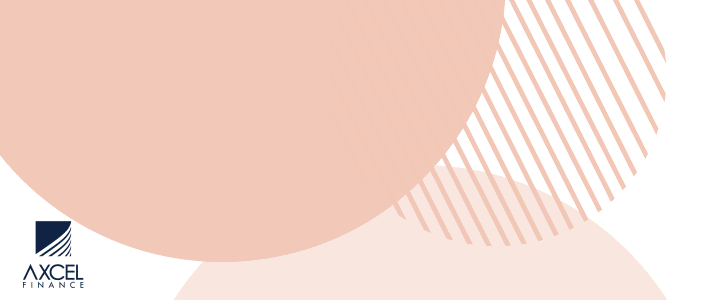 Five of the six people arrested for illegal guns and bullets this week were reportedly charged by police.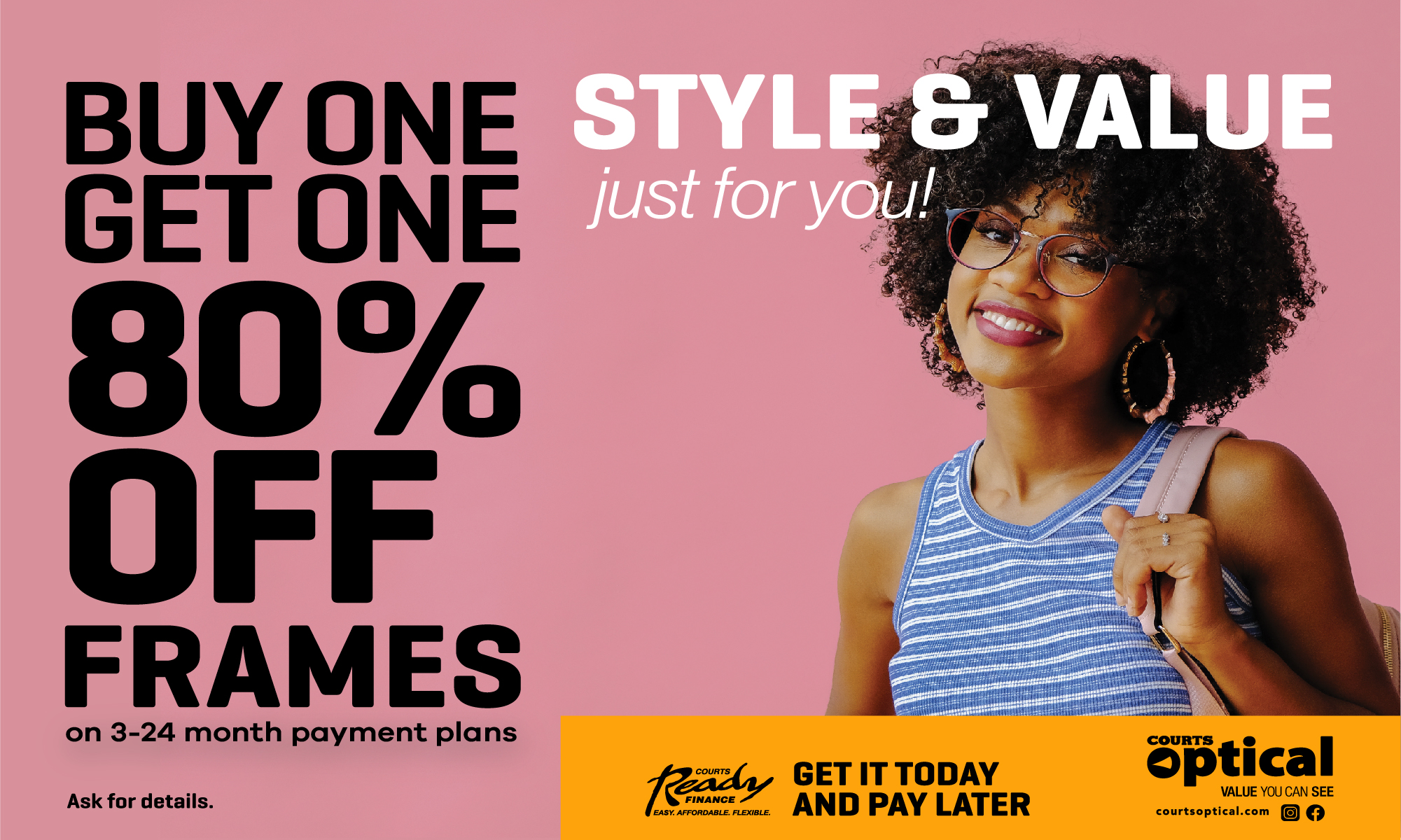 During a search at a home in Swetes on Tuesday, police found one .38 revolver and one .25 pistol, along with a quantity of ammunition.

According to reports, the five defendants appeared before Magistrate Ngaio Emanuel-Edwards in the District B court this morning and were remanded into custody.

A male defendant reportedly pleaded guilty to illegal possession of one of the guns and matching bullets, while another male defendant pleaded guilty in relation to the other gun and matching bullets.

The other three defendants, a male and two females, reportedly pleaded not guilty to the charges.
The case was reportedly adjourned to next Thursday as prosecutors decide how to move forward.

The police are conducting further investigations and requested that the names of the defendants be withheld for the moment.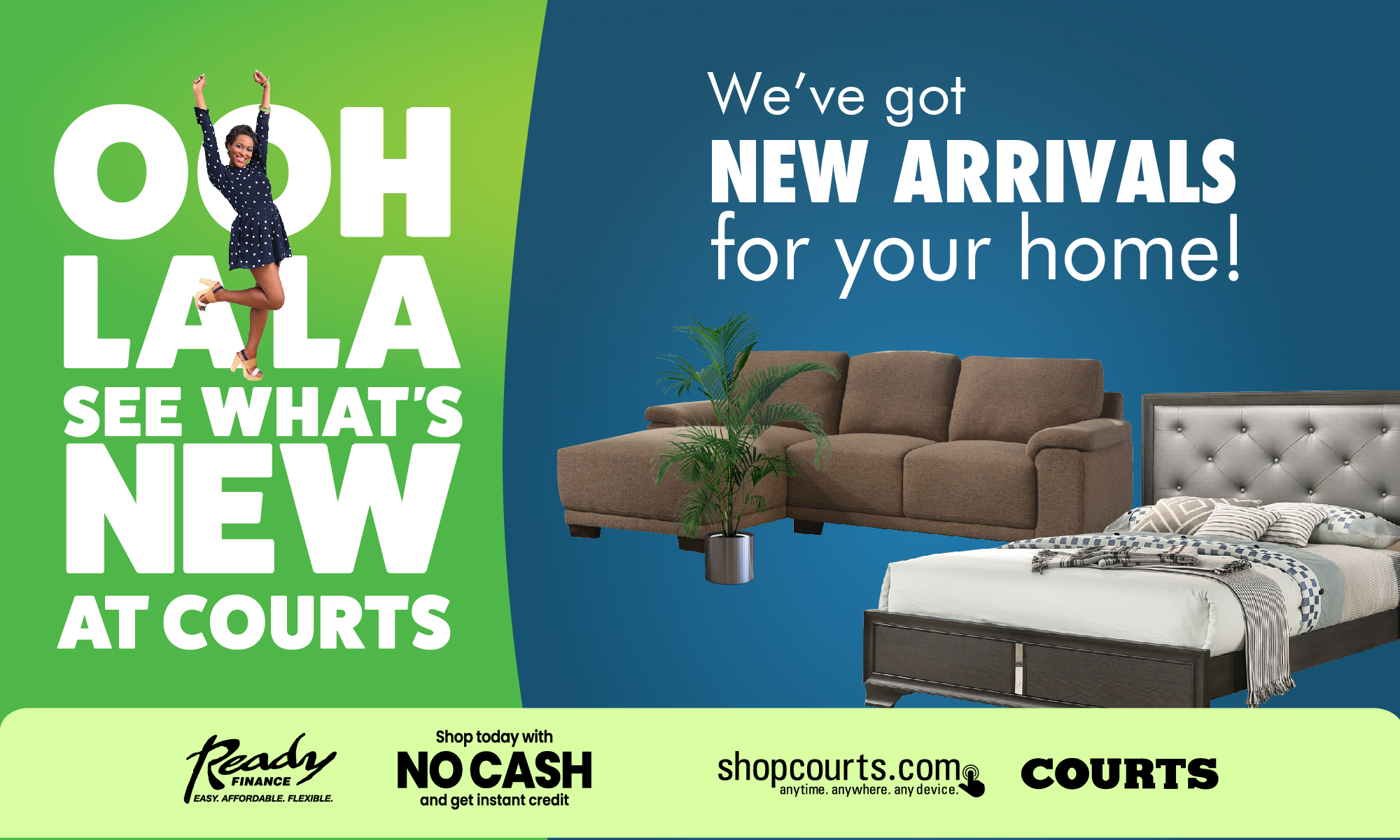 CLICK HERE TO JOIN OUR WHATSAPP GROUP