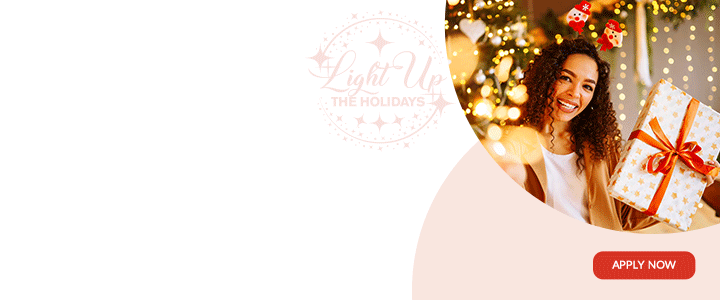 Five new roundabouts are to be installed in Antigua & Barbuda as part of ongoing work on two major highways.

Two will be installed on the Sir George Walter Highway and three on Friars Hill Road.
Temporary markings have already been placed in at least two of the sites where the permanent roundabouts will be installed.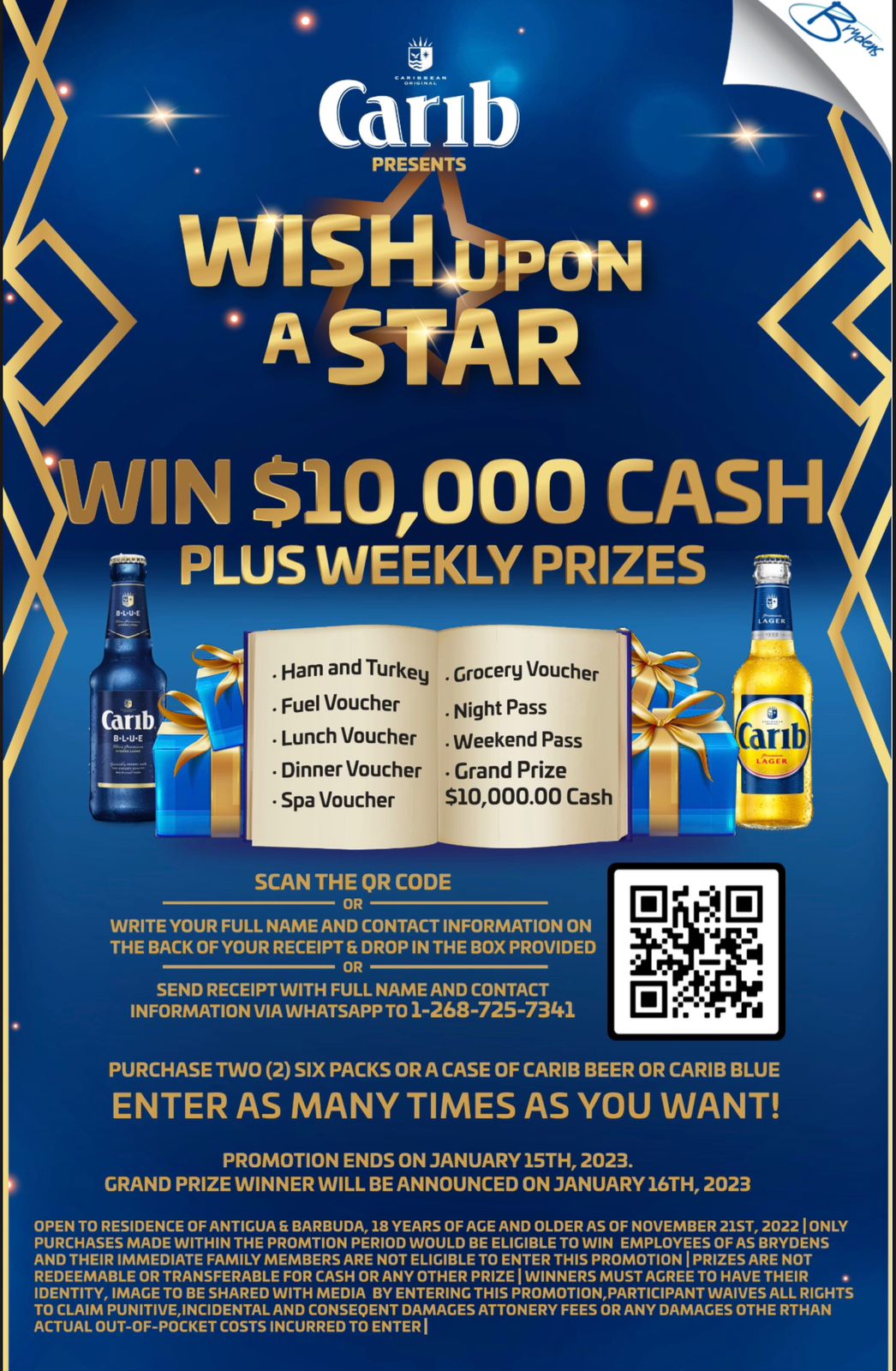 "The purpose of this to to get the public to begin to think differently and begin to change our behaviour as it relates to the use of roundabouts," said Shawn Thomas, Communications Officer for the Ministry of Works.

It is expected that the roundabouts will help to improve the flow of traffic.
They are being installed as part of UK grant funding to rehabilitate the two highways.

When completed lights will be installed and flowers will be planted in the middle of the roundabouts.

CLICK HERE TO JOIN OUR WHATSAPP GROUP