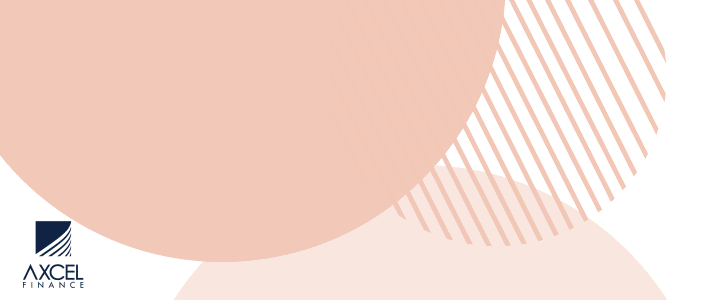 The National Housing and Urban Renewal Company is expressing the need for more than $5 million dollars, in order to complete the 160 houses at Paynters and 150 homes at Denfields.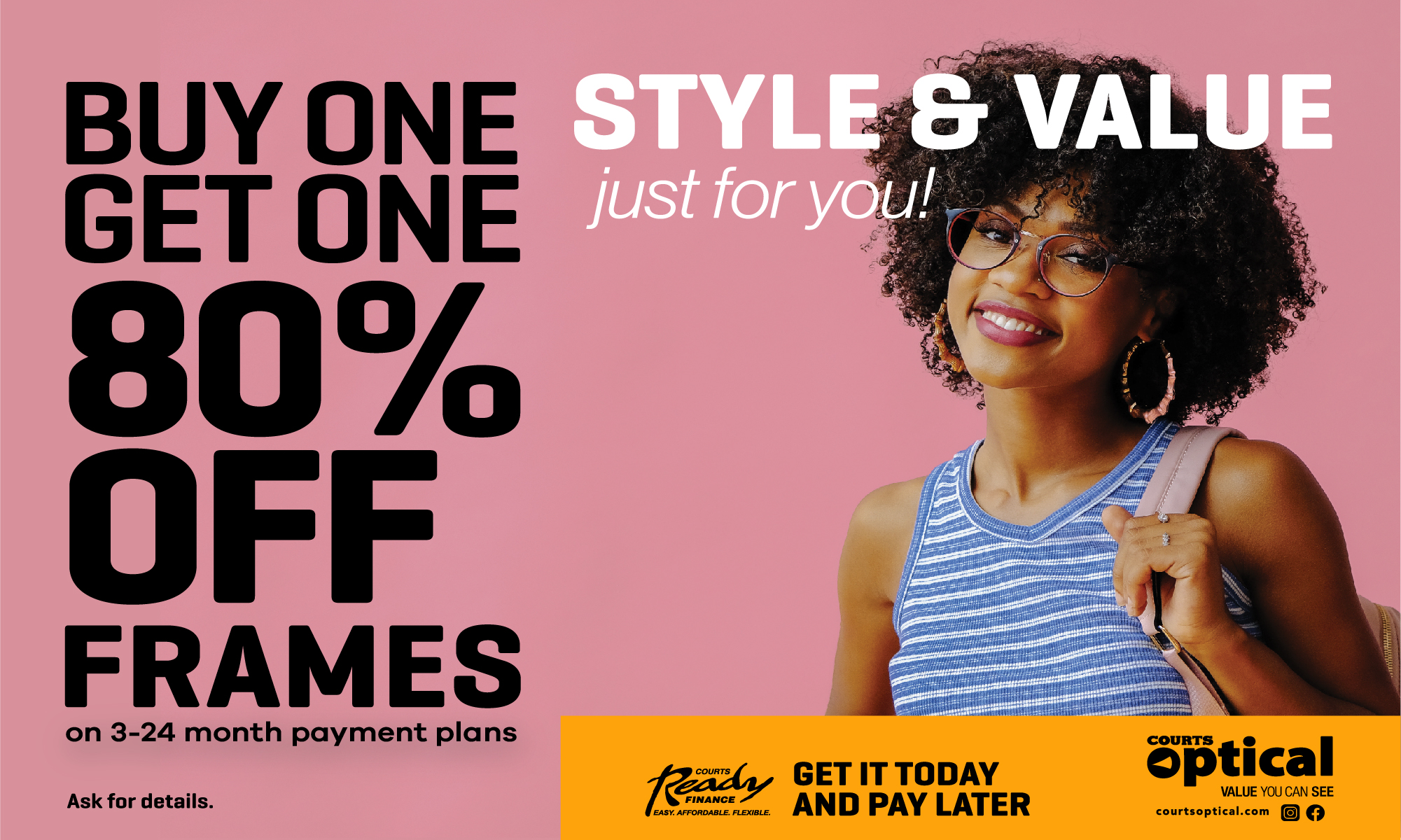 Officials from the company were invited to Cabinet to explain their need on Wednesday.

They explained that the two projects have been slowed by infrastructural shortcomings.

The projects require paved roads, piped water, street lights, underground electricity, and fiber optic cables for telephones and Internet.

All the necessary supplies have been purchased, Cabinet was informed, but the demand on the government agencies from other customers has been unrelenting.
"However, in the weeks ahead, the APUA and Public Works will intensify their work at these two sites so that the houses can be turned-over to their buyers," notes from Cabinet revealed.

There was also a discussion about productivity, and managers assured Cabinet that more will be achieved.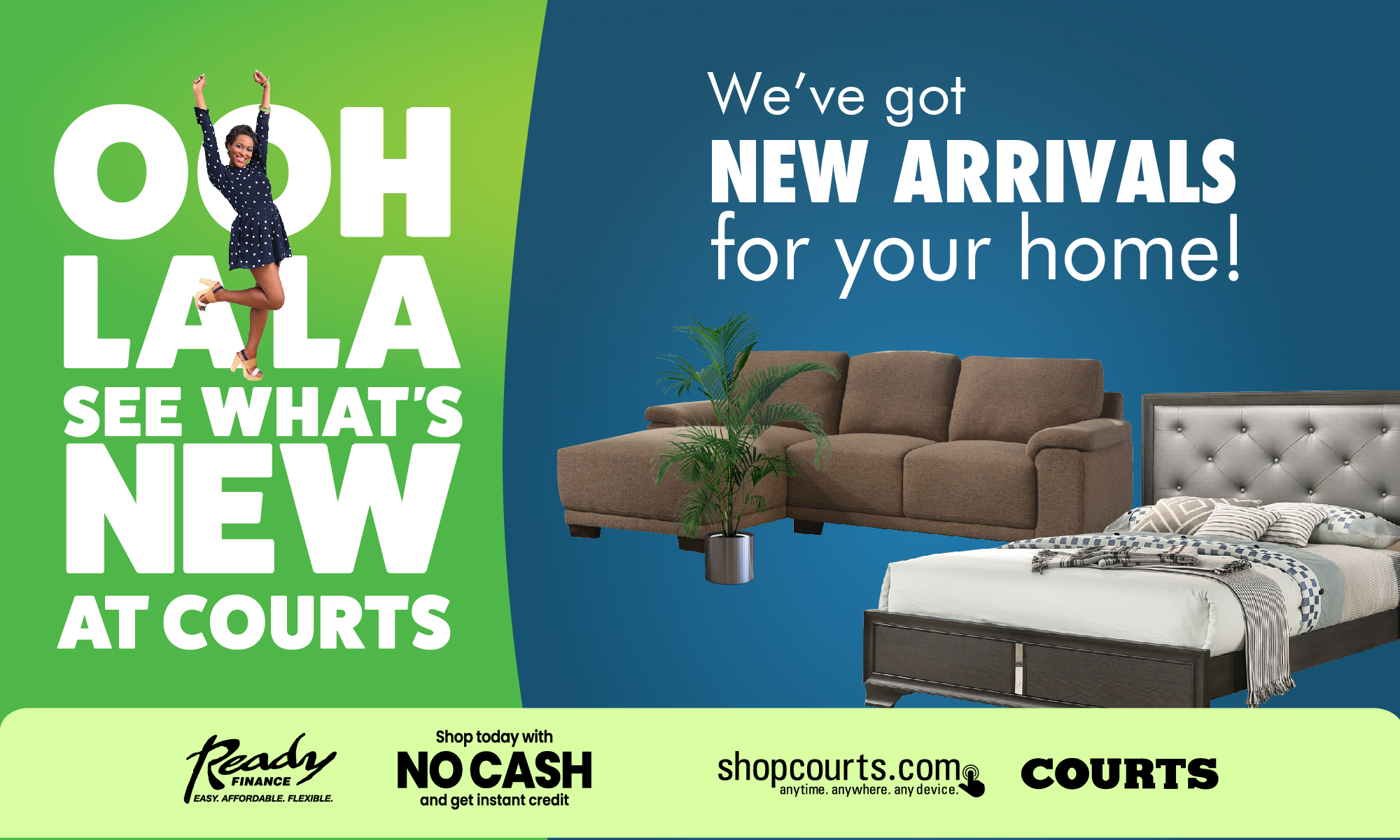 CLICK HERE TO JOIN OUR WHATSAPP GROUP