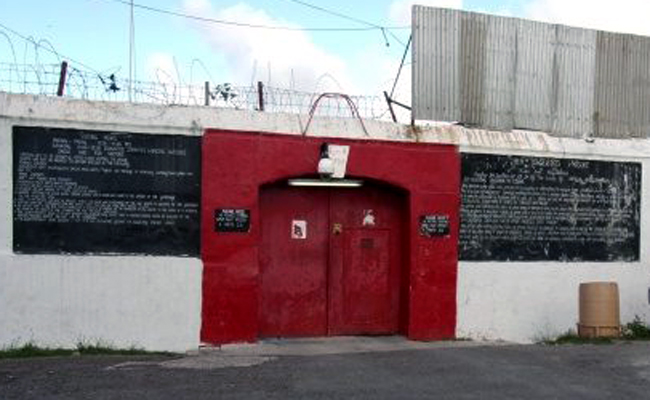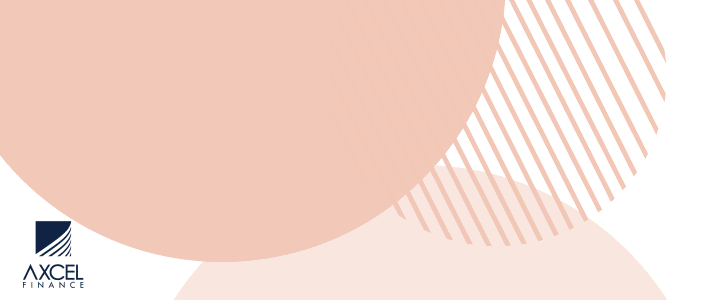 The authorities last evening foiled the escape of five inmates at Her Majesty's Prison.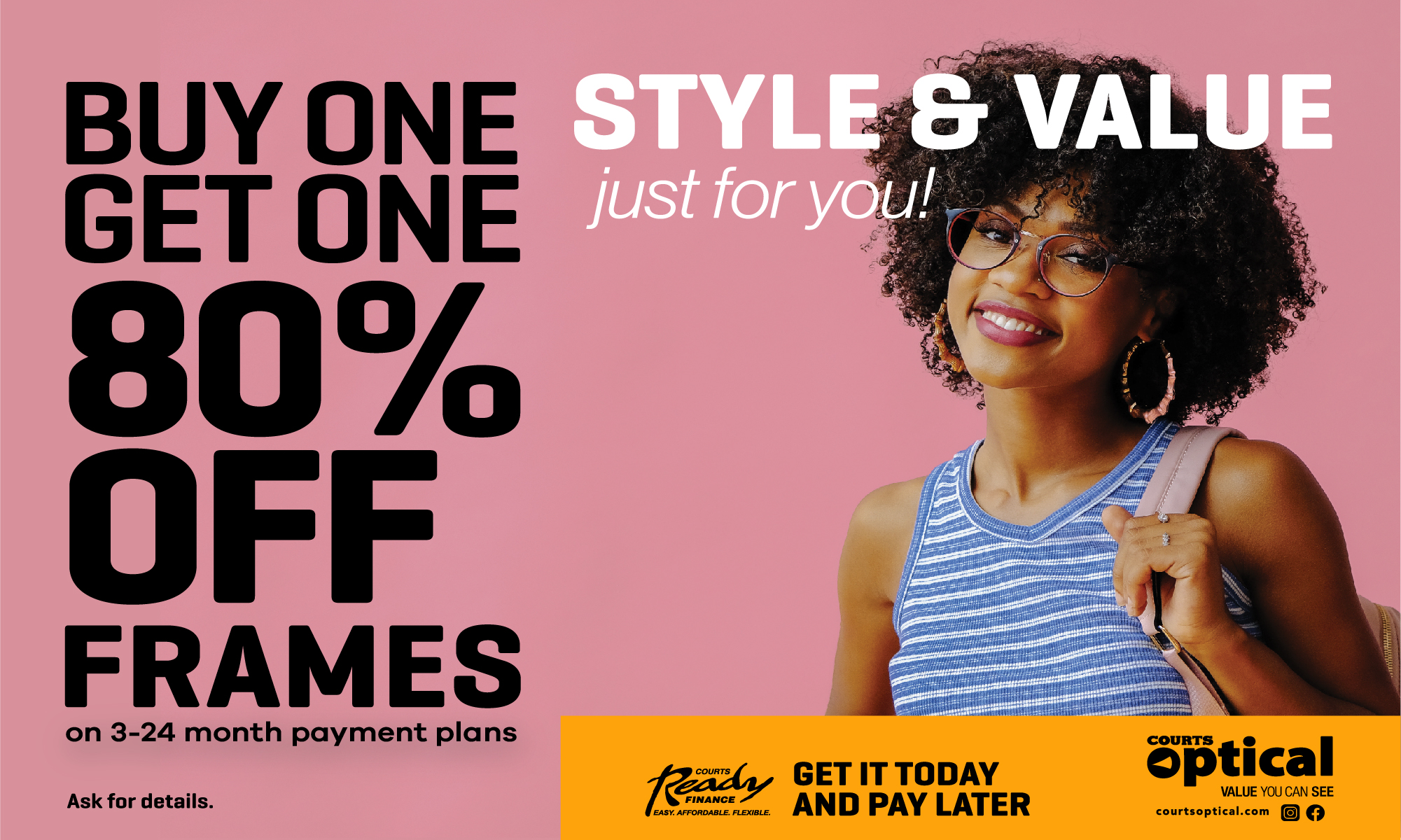 One inmate scaled the south eastern wall but was held by police shortly afterward and returned to the prison.


Four others did not manage to reach the perimeter wall.
Acting Prison Superintendent Jermaine Anthony says an investigation is being carried out.

CLICK HERE TO JOIN OUR WHATSAPP GROUP