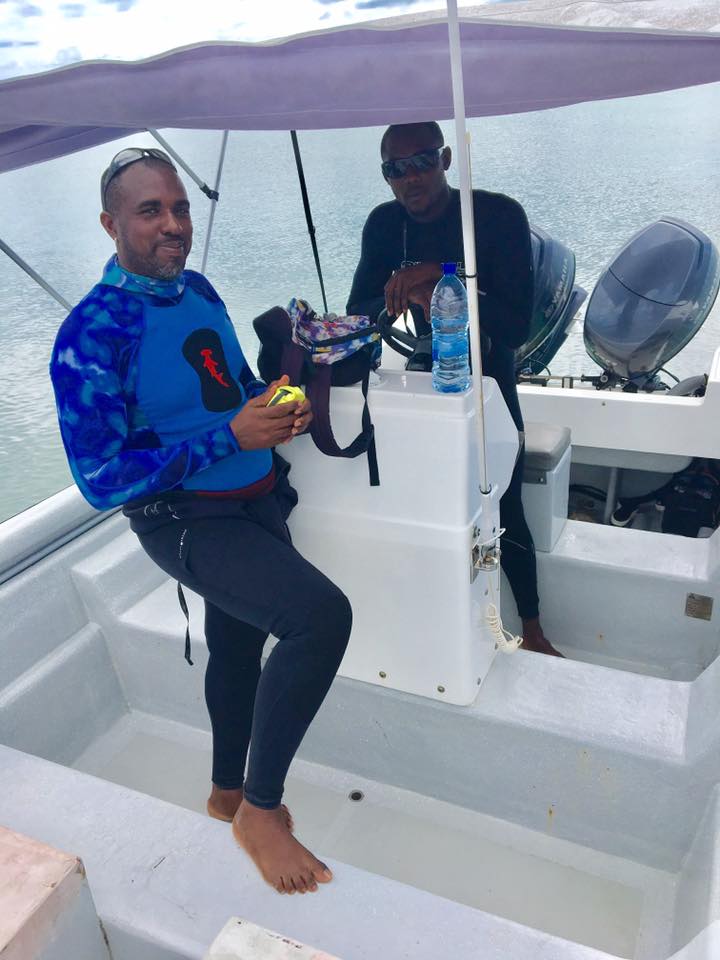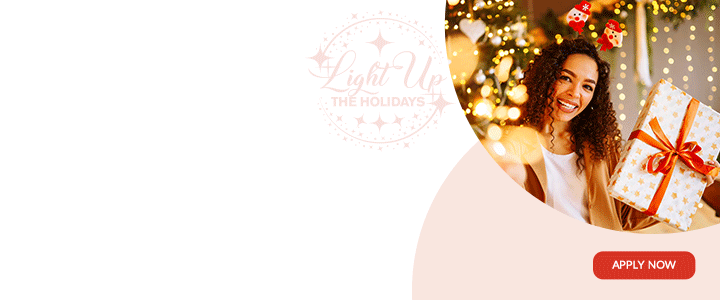 The cabinet has reportedly agreed lift the country's annual lobster ban so patrons of the Barbuda carnival Caribana can enjoy the delicacy.

Fisheries Minister and Member of Parliament for Barbuda Arthur Nibbs says when people visit for Caribana they are often disappointed because they cannot say partake in the famous Spiny Lobster dishes.
Two weeks ago, the minister promised to take that concern to his colleagues in cabinet. He says the ban will be lifted from June 1-5 the same week of Caribana but will only include the sale of lobster.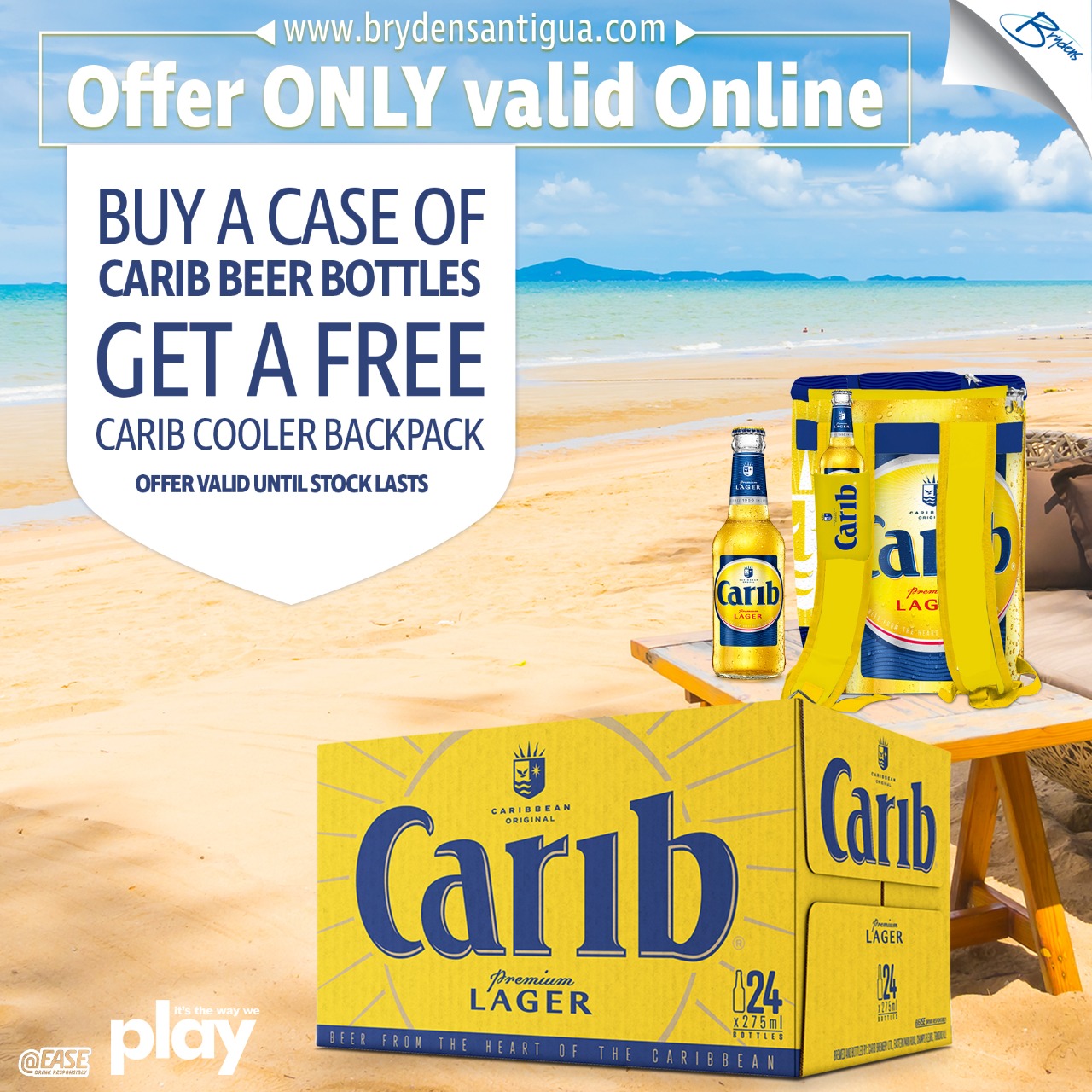 It is illegal to sell, catch or eat lobster between May 1 to June 30.

Nibbs says it's not a done deal yet, as he is awaiting word from the Attorney General, on how to make the lifting of the ban take legal effect.
The move is expected to anger some residents, conversations, and environmentalists who promote strict adherence to the closed season.

CLICK HERE TO JOIN OUR WHATSAPP GROUP