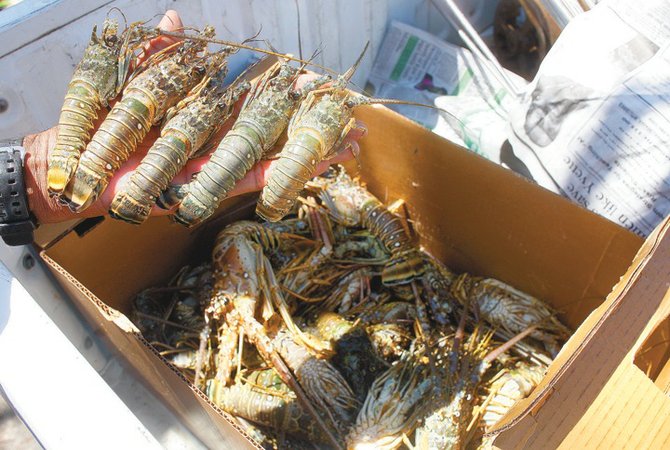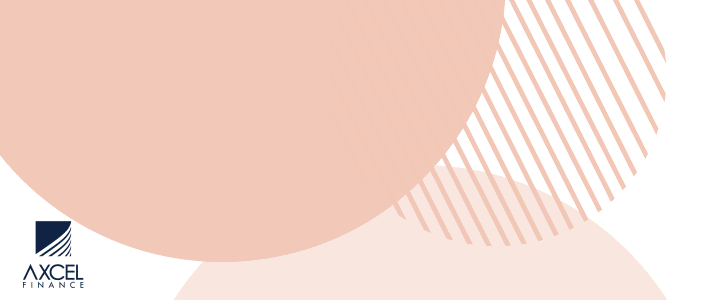 A fisherman from the Northeast coast says he caught three Chinese nationals fishing for undersized lobster at Claxtons Bay, thereby breaking the law and Fisheries Regulations.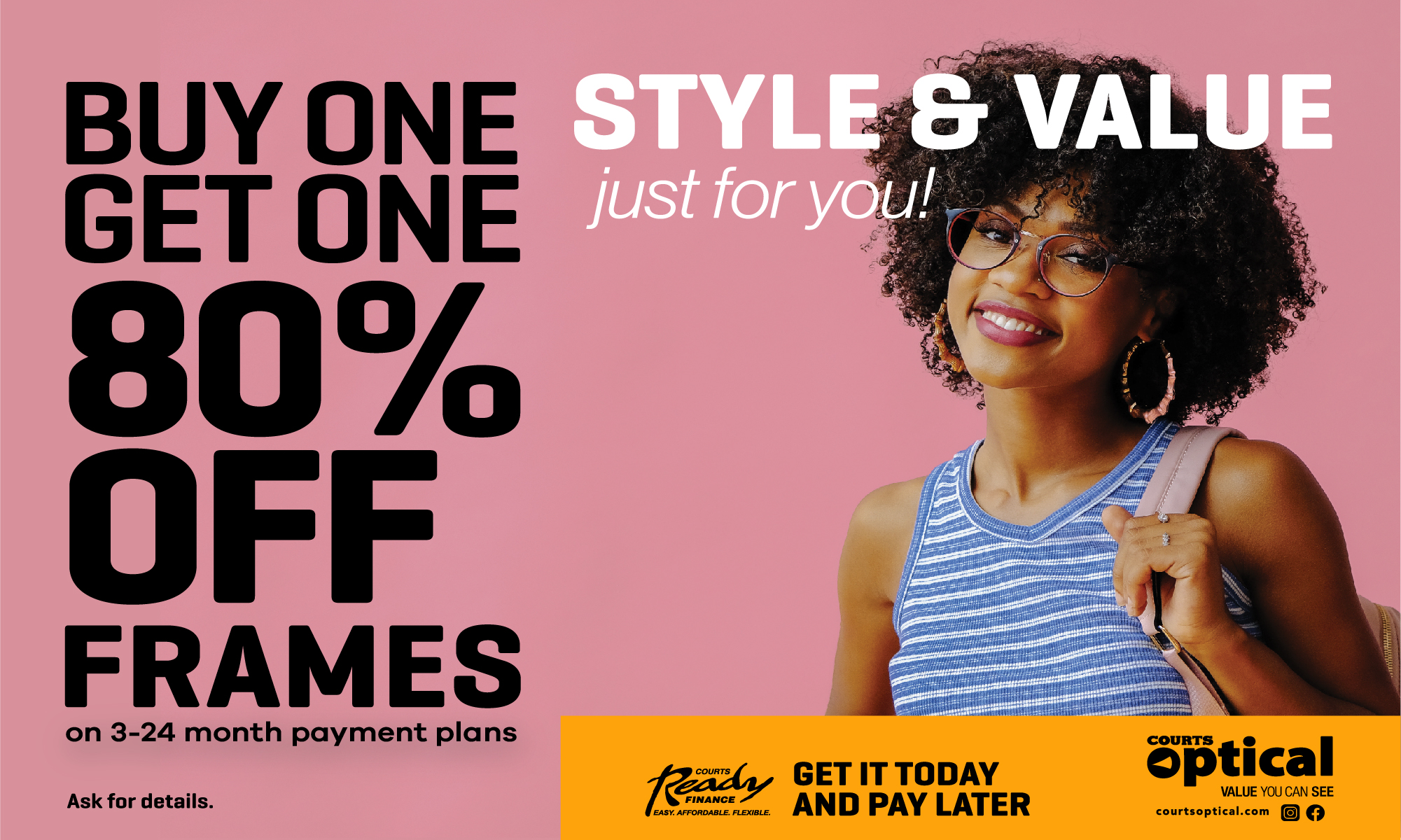 Captain Aldrick Nicholas of Seatons revealed that he spotted the men taking tiny lobsters – as small as shrimp – from the water. He says he could not understand why they were removing the sea creatures, since they were too small to be sold.

Under the Regulations, which came into force on February 1, 2013, "undersize lobsters, or lobsters with a body length of less than 3¾ inches, or weighing less than 1½ pounds, must be thrown back into the sea undamaged" if caught.

Nicholas says he did not notify the authorities about what he had witnessed; however, he says he did warn the Chinese not to return to the area to remove lobsters of that size.

Captain Nicholas says this is not the first time he has seen this type of behaviour from Chinese nationals with other sea creatures.
Meanwhile, Deputy Chief Fisheries Officer Tricia Lovell tells our News Department that any lobster that is the size of a shrimp should not be removed from the water.

The closed season for lobster runs between May 1 and June 30 annually. During this time, persons are not permitted to catch, sell, buy or keep any Caribbean spiny lobsters.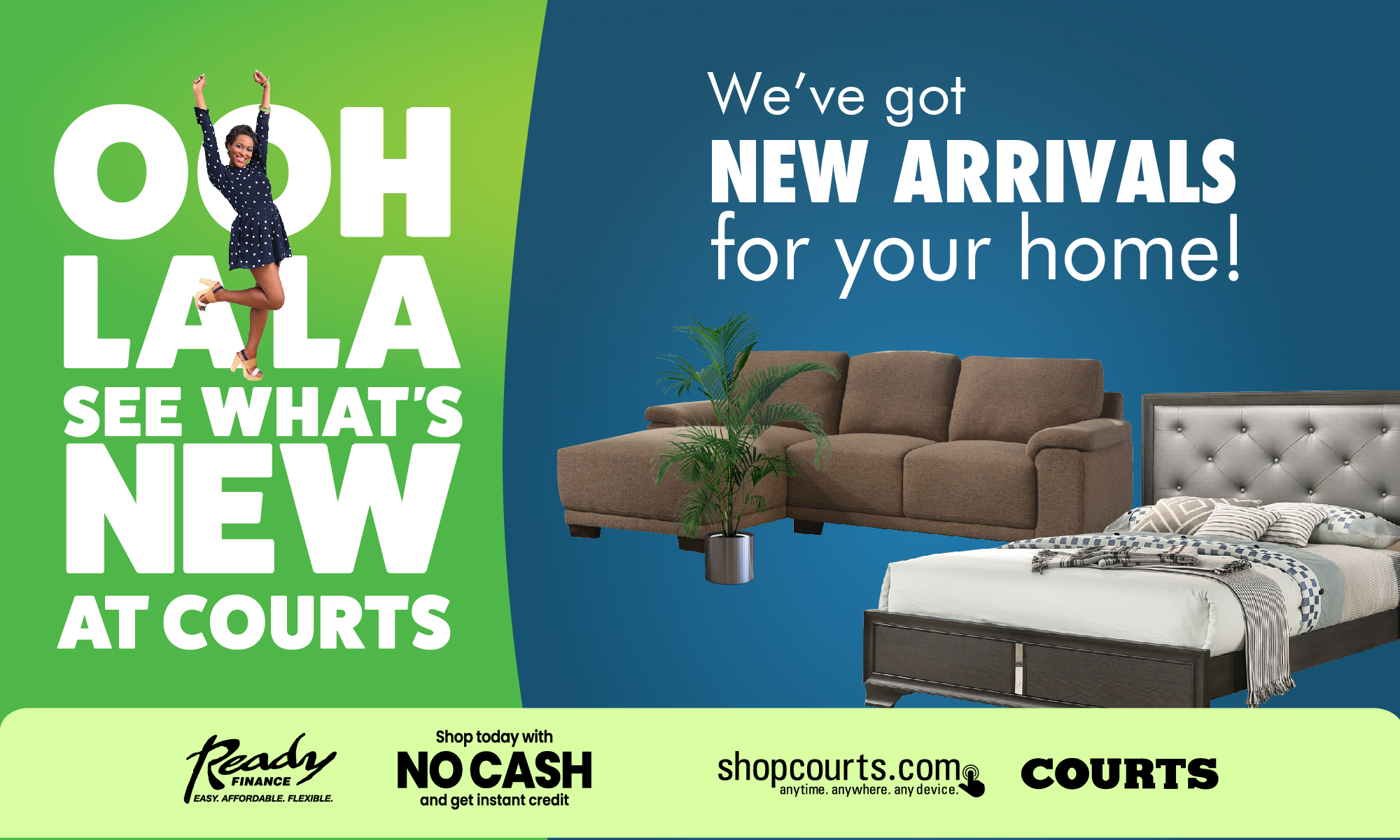 Other marine creatures, including turtles and conch, in addition to parrotfish, coral, cockles, whelk and sea egg, are protected in the Regulations under comprehensive conservation measures.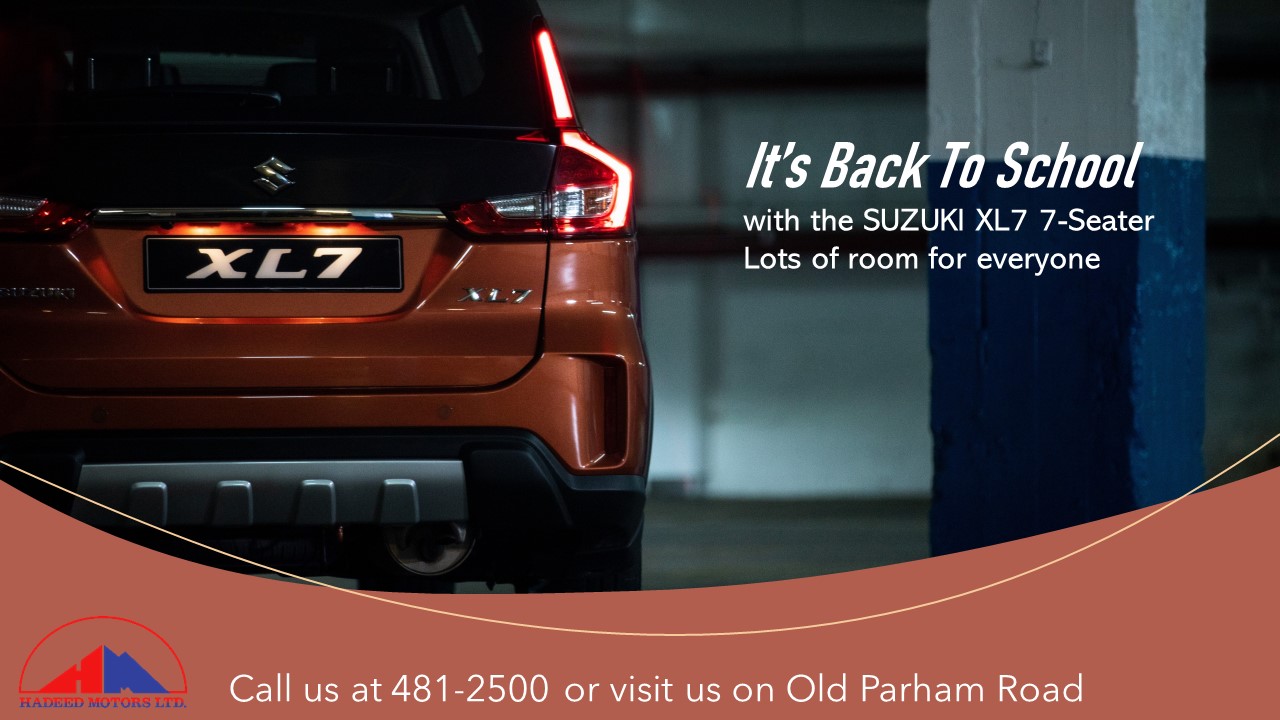 The authorities introduced closed seasons for certain species in order to protect them during their breeding season. There is also legislation that protects animals that have not yet grown to full size.

CLICK HERE TO JOIN OUR WHATSAPP GROUP