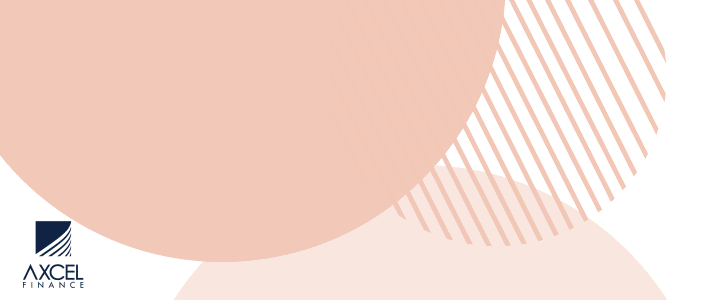 Hubs in the UK will vaccinate over-80s and some health and care staff – the programme aims to protect the most vulnerable and return life to normal.
Ms Keenan, who is originally from Enniskillen, said: "I feel so privileged to be the first person vaccinated against Covid-19, it's the best early birthday present I could wish for because it means I can finally look forward to spending time with my family and friends in the new year after being on my own for most of the year."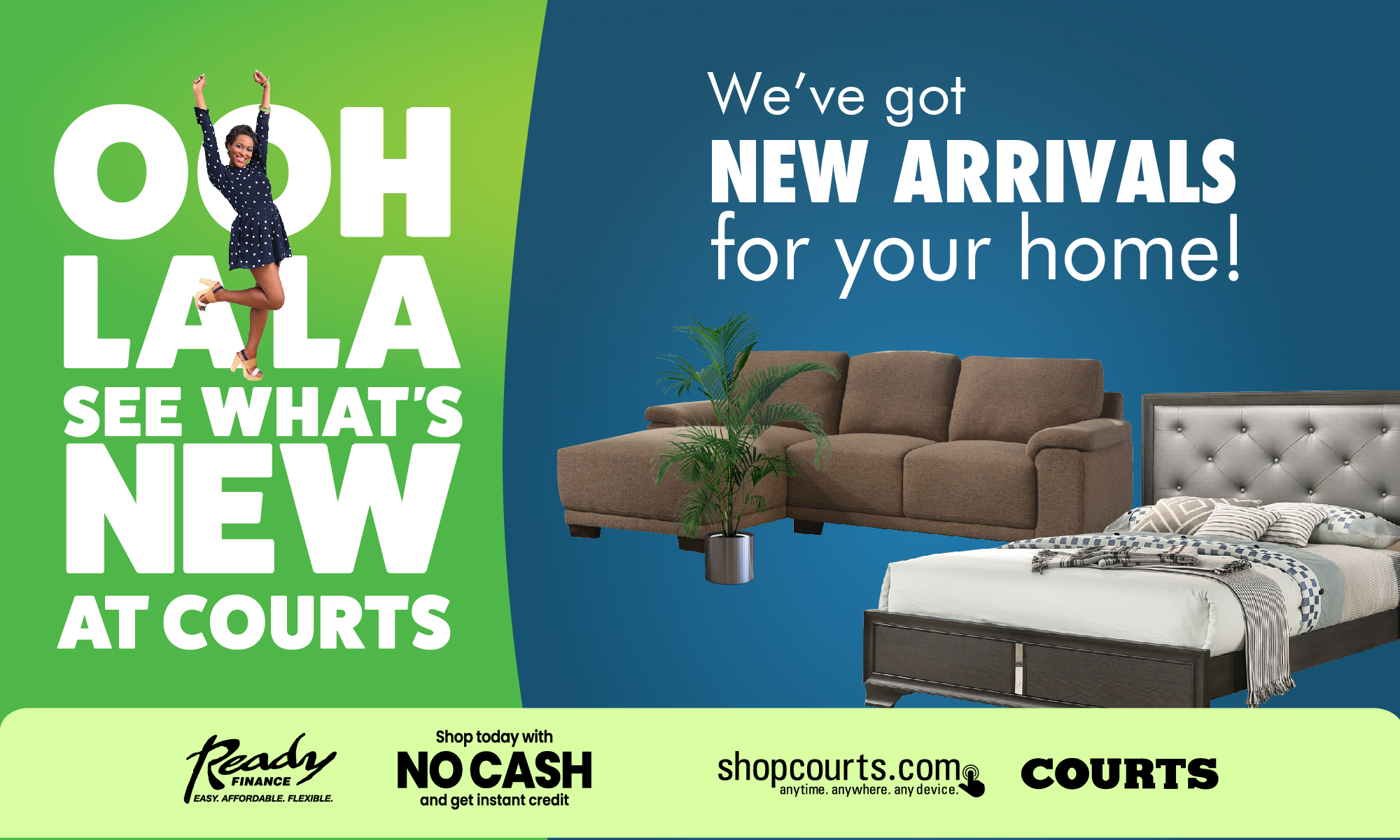 Sister Joanna Sloan, who will head up the vaccine rollout in Belfast, received the first vaccine administered in Northern Ireland, just after 08:00 GMT at the Royal Victoria Hospital.

In Wales, a nervous Craig Atkins, 48, from Ebbw Vale, became the first person to get the jab. It was "scary" but he could smile now, he said.

Health Secretary Matt Hancock told BBC Breakfast there was a "long march ahead of us but this marks the way out".
He said he had felt "conflicted emotions" this morning saying he was "thrilled and delighted" to see Margaret get her jab but was also "really determined that as a country we've got to stick together".
"This virus is deadly. We've got to stick by the rules," he said.
On a visit to London's Guy's Hospital, Prime Minister Boris Johnson spoke to 81-year-old Lyn Wheeler, who was the first to receive the vaccine there.
"It is really very moving to hear her say she is doing it for Britain, which is exactly right – she is protecting herself but also helping to protect the entire country," Mr Johnson said.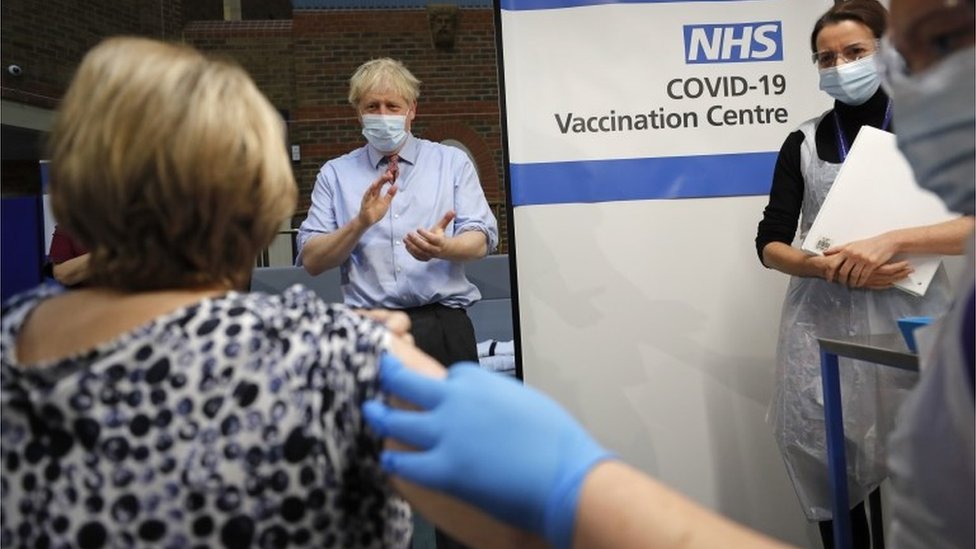 Earlier, the prime minister thanked the NHS and "all of the scientists who worked so hard to develop this vaccine", the volunteers and "everyone who has been following the rules to protect others".
Vaccination is not compulsory.
Orders have been placed for 40 million in total – enough for 20 million people, as two courses are needed.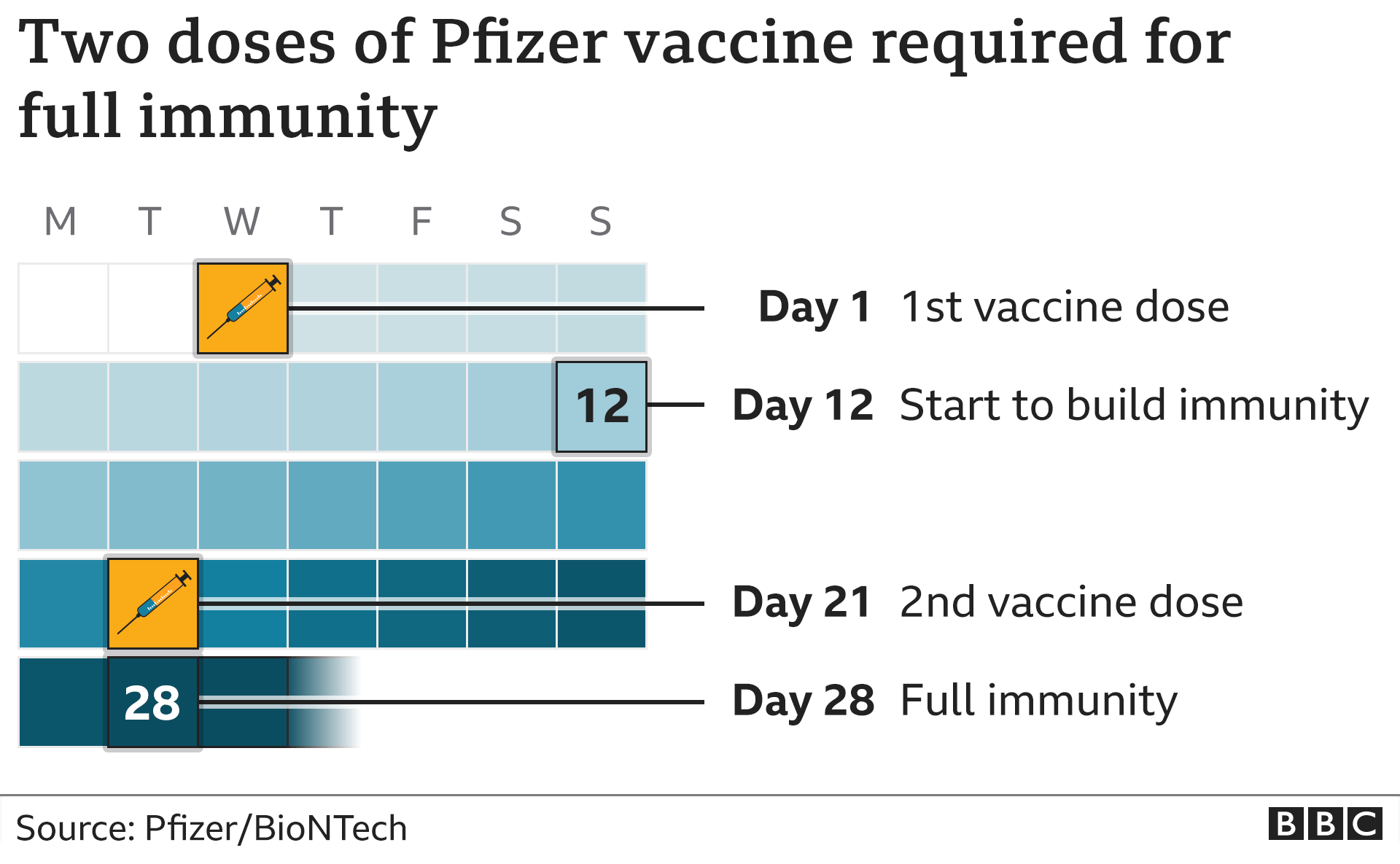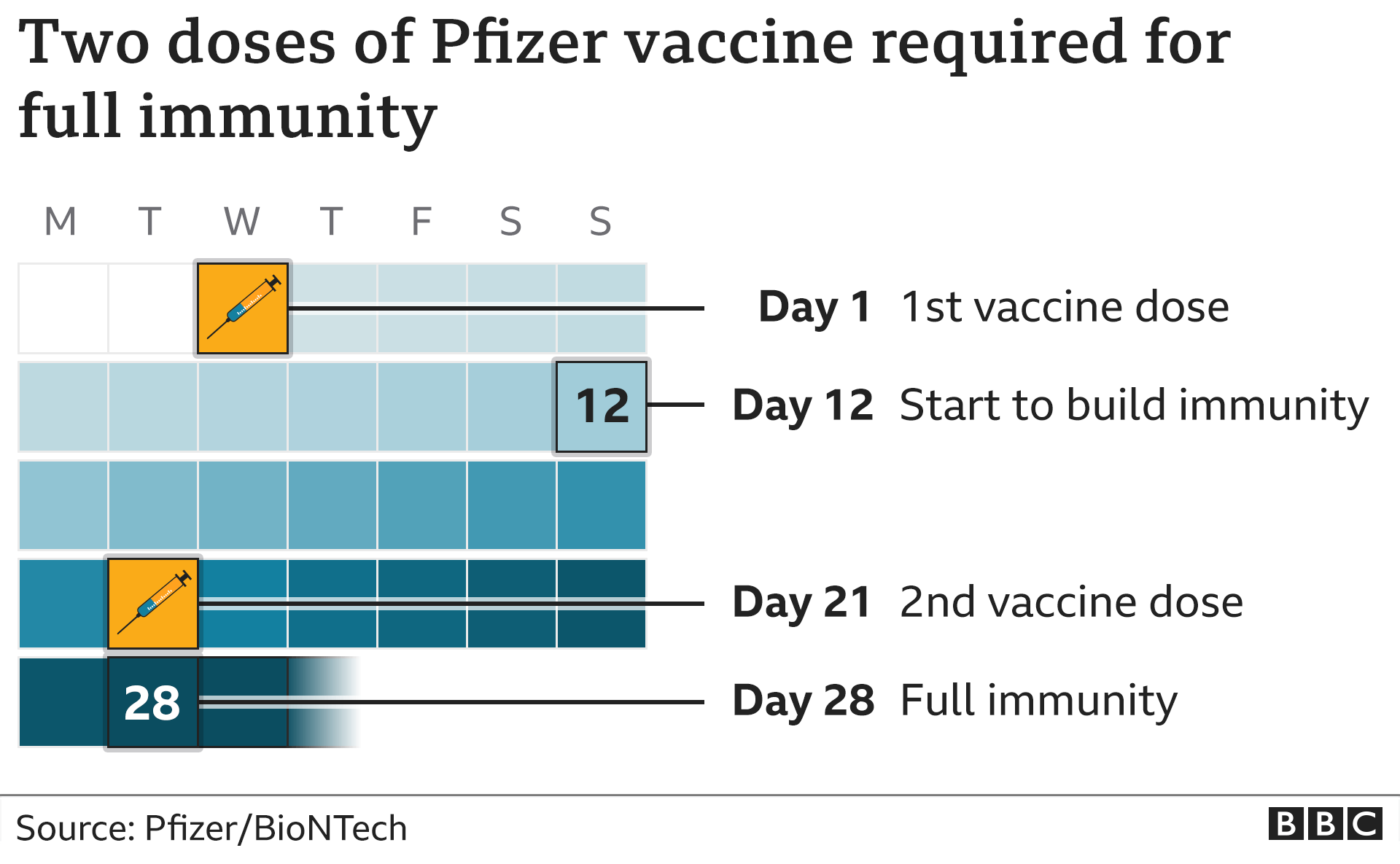 However, most of that is not expected to become available until next year, although government sources said another four million doses should arrive in the country by the end of this month.
Mr Hancock said he expected it to take "several weeks" to get the first group of health workers, care staff and over-80s vaccinated.
Prof Stephen Powis, national medical director of NHS England, said the start of the vaccination programme felt "like the beginning of the end".
2020 had been a "dreadful" year but life would get back to "normal" in the coming months, he said.
Asked what his message was to people who might have concerns about the Covid jab, he told BBC Breakfast vaccination was "one of the safest forms of medicine".
"This one has been tested in many thousands of people in clinical trials and, of course the independent regulator the MHRA, has looked at it carefully – as it always does – and has given it the green light.
"And so if you get called, we'll be calling you to come and get it, then my advice is come and get it."



Getting a safe and effective Covid vaccine from concept to approval in under a year is a staggering scientific achievement that many doubted was possible.
Now it has arrived, there is another mountain to climb – getting the jab to all of those who need it most.
The UK has started this extraordinary immunisation drive, signposting a way out of a pandemic that has taken lives and livelihoods.
These first doses given today are for people at the highest risk from Covid-19 illness or death, and those caring for them.
Millions more will be offered the jab in the coming days, weeks and months.
It will be a major logistical challenge to get that job done, requiring thousands of extra NHS staff and volunteers working against the clock.
But experts are hopeful that by spring the vast majority of those on the priority list will have been immunised with two doses of the Pfizer/BioNTech vaccine – or the Oxford jab if regulators soon approve that for use too.


Vaccine taskforce chairwoman Kate Bingham also struck a positive note, telling the BBC her "gut feeling" was that "we will all be going on summer holidays".
It was likely people most at risk would be vaccinated by April, she said, and then the authorities would consider how to broaden out the vaccinations to other adults.
"I think by the summer we should be in a much better place to get on planes," she added.
BBC health correspondent Nick Triggle said the NHS was facing a huge task in rolling out the vaccination programme, from storing the vaccines at ultra-cold temperatures to getting a smooth supply.
There have already been reports of manufacturing problems, meaning the UK is expecting less than half of the 10m doses of the Pfizer jab it was planning for by the end of the year, he said.
The UK is still pinning its hopes on the British-made Oxford University vaccine which is being looked at by regulators.
Our correspondent said there were already millions of stocks in the country and if it got the green light, there would be genuine hope the first few months of 2021 and a return to something closer to normality.
Matt Hancock said he "very much" hoped a second vaccine, developed by the University of Oxford and drugs firm AstraZeneca, would be approved by UK regulators in the "next couple of weeks".
CLICK HERE TO JOIN OUR WHATSAPP GROUP