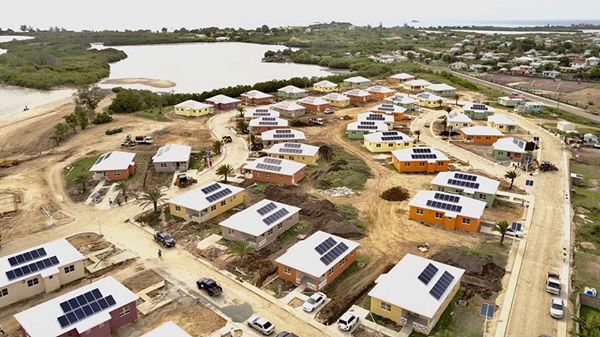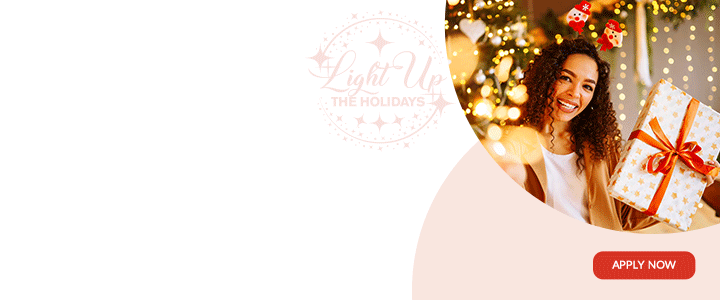 The government says it will distribute keys to new homeowners at Dredge Bay, from 5.p.m today.

Forty-eight homes have been completed under the 500 homes in 500 days project but it is not certain how many of those homes will be handed over today.
But the opposition has criticized the government for not delivering the homes in the promised timeline of 500 days.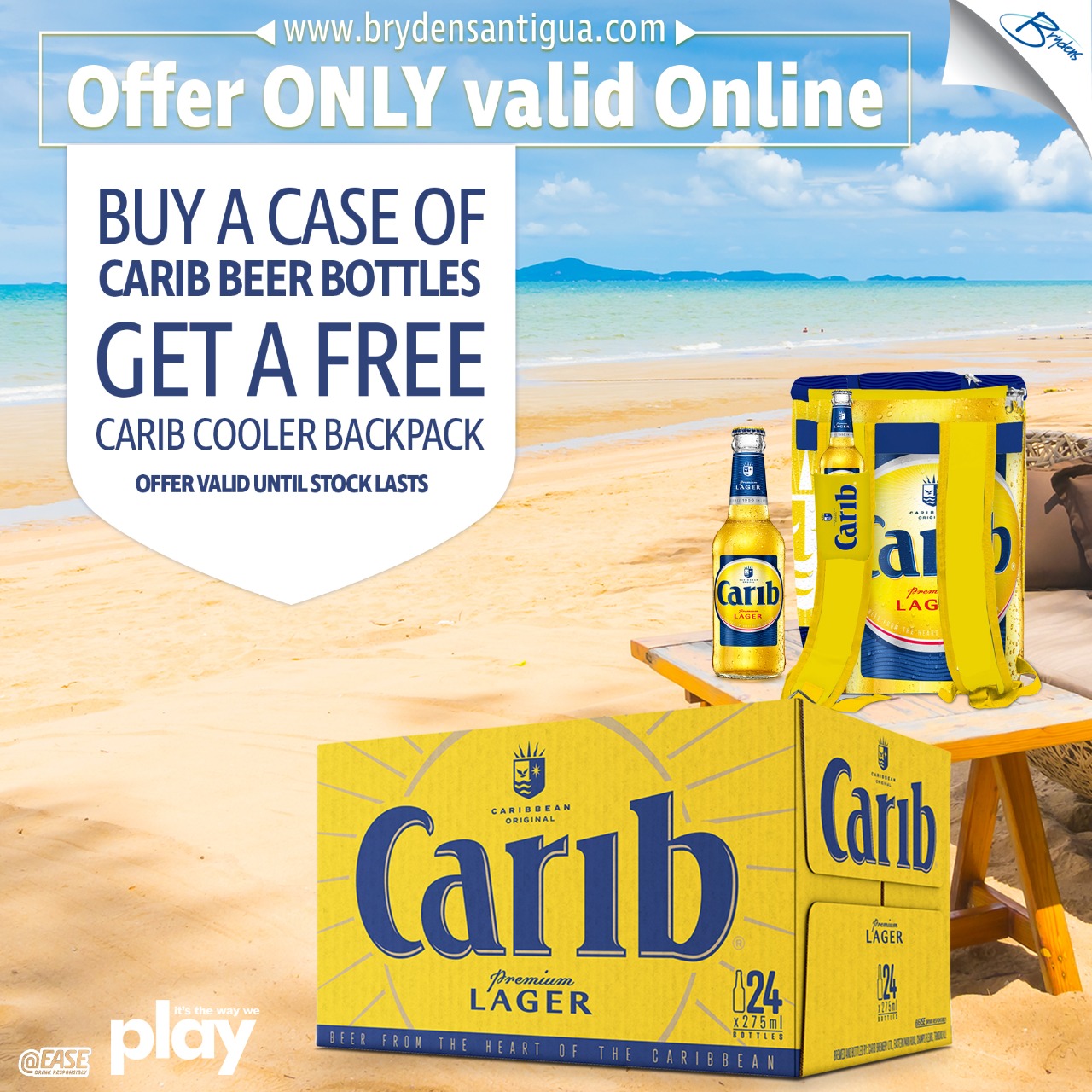 Chief of Staff Lionel Hurst says when the 48 houses are sold, the monies realized from the sale will go towards building more new homes.

He said already, 149 foundations are being laid in Paynters for that number of houses; and 125 new homes are to be constructed at Denfields.
More than 200 additional houses will be built on land recently acquired at Royalls and at Marble Hill according to Hurst.

CLICK HERE TO JOIN OUR WHATSAPP GROUP