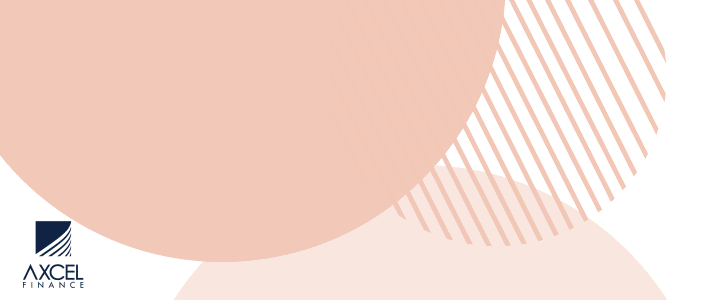 The first cruise line signaling the reopening of Antigua's tourism sector will arrive this Thursday.

Windstar Sea Breeze will bring approximately two hundred and fifty fully vaccinated passengers to Heritage Quay.  The ship will also later dock at Falmouth Harbour.


The modest industry resumption will see the disembarking of only those passengers taking organized tours. Final arrangements are also being made for shopping tours.
General Manager of Antigua Cruise Ports Dona Regis-Prosper is excited at the start and says this country should see figures close to those in 2019 by December of this year.

July 20 will also see the docking of Seabourne Odyssey.
[ABS TV]

CLICK HERE TO JOIN OUR WHATSAPP GROUP