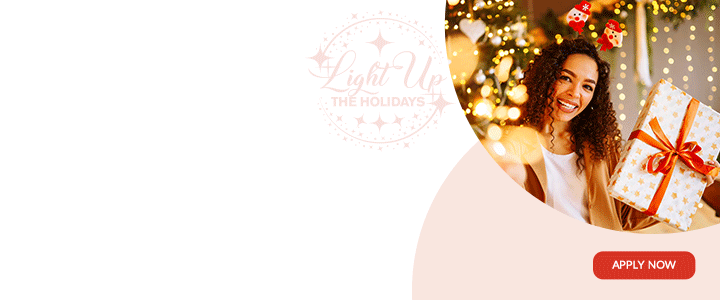 A small but attentive and inquisitive crowd gathered at the Holy Trinity Primary School on Thursday 21st November for the first ever Barbuda Plant Fair.

The event, which was a collaboration between the Department of Environment and the UNDP Antigua and Barbuda Project Office, formed part of the 2019 Arbour Month celebrations held under the theme "Think Outside the Barrel".
The event also formed part of the Greening Component of the UNDP's EU Housing Project for Barbuda.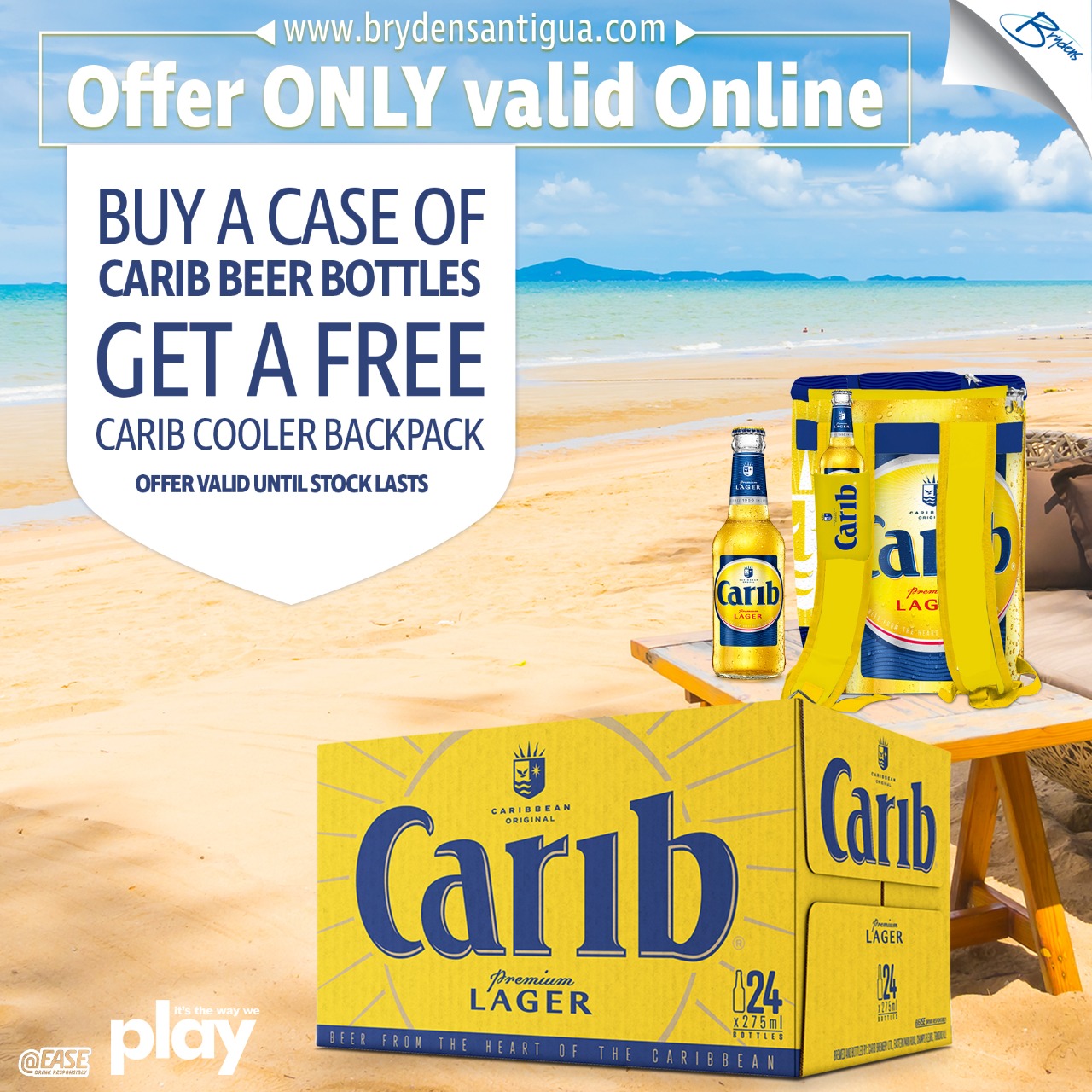 During the Barbuda Plant Fair attendees were taught various techniques such as grafting and budding. A tree planting activity took place with the students of the Holy Trinity School on the school grounds in anticipation of their 96th anniversary on 25th November.

In addition a number of plants were distributed to the Barbudan public, free of cost, as well as to the Barbuda Council, and the McChesney George Secondary School.
The Department of Environment aims to plant or distribute at least 20,000 trees during the month of November.

CLICK HERE TO JOIN OUR WHATSAPP GROUP