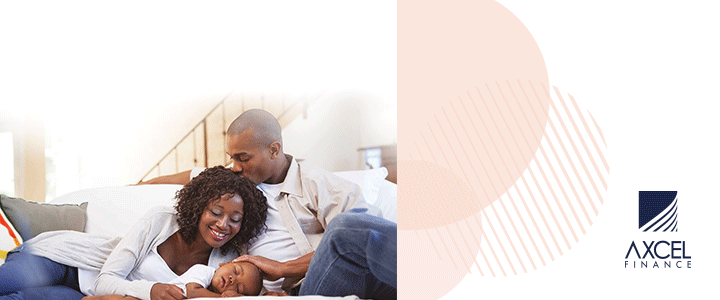 Shockya – It appears that Joel Hardknaxs Lewis, a musical artist from Antigua, has become the first citizen of Antigua and Barbuda to claim $1 million worth of Swissx XRP tokens to his crypto wallet at the Farmers Antigua Trust Company.

This initiative is part of an effort to empower the indigenous people of Antigua and Barbuda through the Green Economy.The Farmers Antigua Trust (FAT) aims to make every citizen of Antigua and Barbuda a millionaire by Christmas 2023, and Joel Lewis, also known as Hardknaxs, has joined their team.
FAT is a not-for-profit organization led by Antiguan citizens, and its main focus is on the enrichment and development of the people of Antigua.

Hardknaxs will be playing a-long-side Mr. Marlon Asher and Other Reggae Stars at RastaLand Theme Park Nov 24 25 and 26 at Swissx Island at Dredge Bay, St Johns Antigua.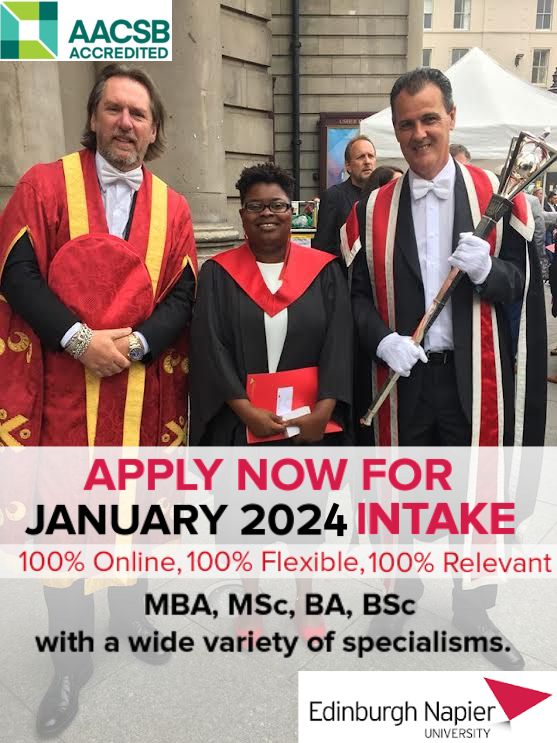 Wallets will be Assigned to Antiguan Citizens making their cláim at that time as well as detailed info on the  Swissx Token – www.swissx.com
The Swissx XRP Token is a stable coin that is pegged to the audited value of Coral Field Farming Practices, which FAT finances in partnership with the Government of Antigua and Barbuda.

These practices include sustainable farming of Seagrass and Mangrove, which generate Blue Standard Carbon Credit Offsets that can be sold on the global markets.

Overall, this initiative aims to promote sustainable farming practices and economic empowerment for the citizens of Antigua and Barbuda through the use of cryptocurrency and carbon credit tokens.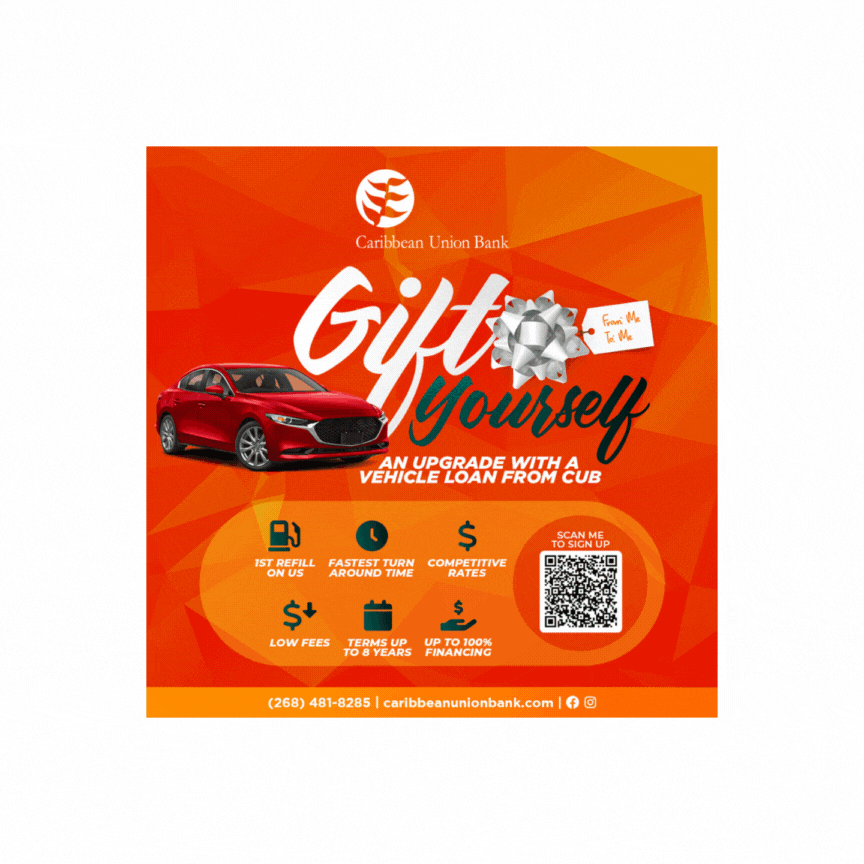 Designated as tax Free Economic Zone by the Gaston Browne Government and ratified as a Verified Carbon Credits Registry by Carbon Base the United Nations Climate Change Agency based in Stockholm, Sweden.

Joel Lewis aka Hardknaxs a Soca Reggae Artists from Antigua as well as Senior Environmental Operations Executive for Antigua's Ministry of Environment, is the first Citizen of Antigiua and Barbuda to claim his $ 1 Million USD valued Swissx Token direct to his Xumm weallet freely downloaded at any App Store.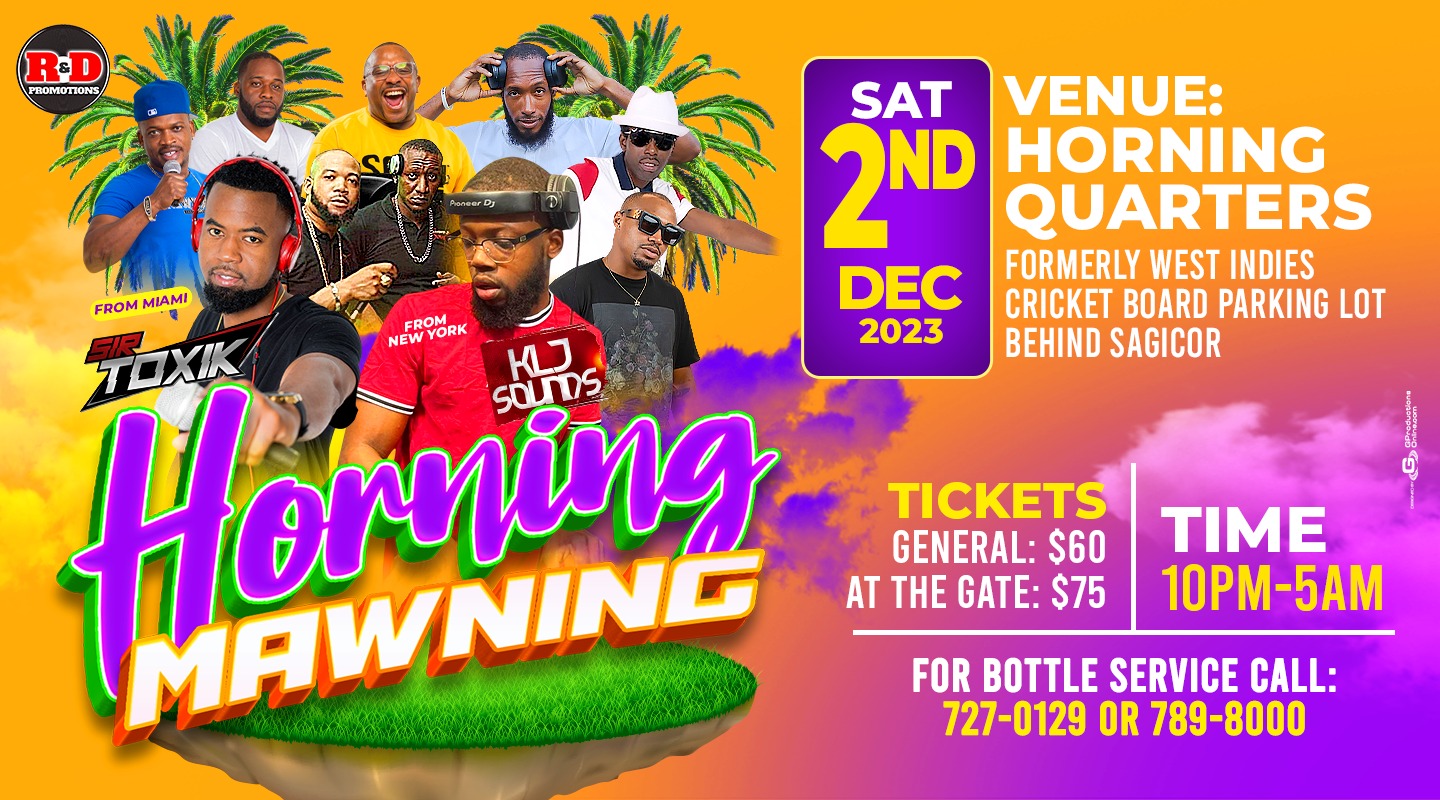 "Mr. Lewis has worked very hard to help put this vision and the RastaLand theme park operations together and it is with earnest luck that he is first in line to receive his Swissx tokens." CO/Swissx Press
The Swissx Offset Futures Exchange represents a groundbreaking initiative that leverages the vast coral field farmlands spanning 28 million acres within Antigua and Barbuda.

These lands are sustainably cultivated, hosting genetically modified seagrass and mangrove populations.
This remarkable natural resource forms the foundation for a forward-thinking approach to carbon offsetting.

One of the key players in this initiative is Carbon Core, a Joint Venture between Farmers Antigua Trust Company and Carbon Base, a Swedish Government Agency for the Environment.
Carbon Core utilizes cutting-edge analytics tools for agriculture and the environment to optimize farming operations and generate offsets through sustainable practices. Partnerships with organizations like VERRA, SWISSX, United Nations, and IBM enhance the effectiveness of these efforts.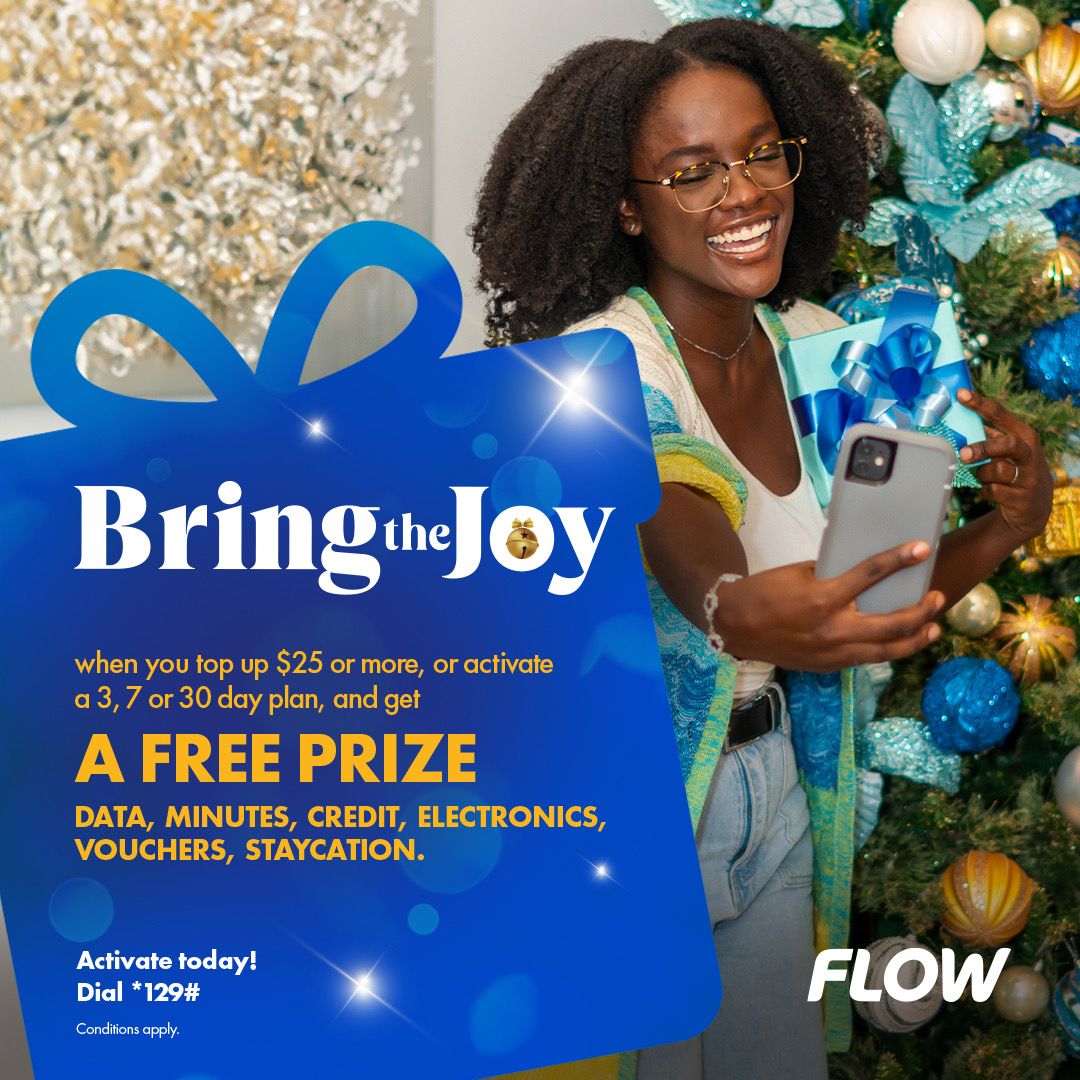 The monumental investment by the Gaston Browne Government has resulted in the creation of an impressive annualized tax-free economic green economy worth $4.7 billion in carbon credit offsets.
This substantial commitment underscores their dedication to environmental conservation and sustainable development.
Additionally, the strategic alliances forged with various United Nations organizations in West African regions through the FAT SWISSX EXCHANGE demonstrate a global commitment to addressing climate change and protecting natural assets.
The Farmers Antigua Trust not only promotes sustainable living but also empowers individual citizens with the right to their nation's natural assets. 
Their innovative approach, exemplified by the distribution of $1 million USD to each Antiguan citizen in SWISSX coins, promotes economic empowerment and environmental stewardship.
The secure embassy location within the Swiss Mountain fortress, known as Swissx Reserve, provides the highest level of security for digital assets, with 10% of the world's crypto cold storage safeguarded there.
The Farmers Antigua Trust Company (FAT.ag) Carbon Credit Offset Agreement is a visionary step to encourage landowners and land users in St. John, Antigua, and potentially other regions to engage in carbon offset projects.
This agreement, with its comprehensive components, ensures transparency, credibility, and financial rewards for participants while contributing to global efforts to combat climate change and build a sustainable future.
In conclusion, the Swissx Offset Futures Exchange, underpinned by Antigua and Barbuda's massive coral field farmlands, represents a remarkable convergence of sustainability, economic development, and environmental stewardship.
It serves as a beacon of hope and progress, illustrating the transformative potential of collaborative efforts to combat climate change and create a greener, more sustainable world for future generations.
For more information or to request carbon credits quotes, interested parties are encouraged to contact the Farmers Antigua Trust Company via email at [email protected] or by visiting their website at www.FAT.ag
CLICK HERE TO JOIN OUR WHATSAPP GROUP
CLICK HERE TO JOIN OUR WHATSAPP GROUP
CLICK HERE TO JOIN OUR WHATSAPP GROUP
CLICK HERE TO JOIN OUR WHATSAPP GROUP
Advertise with the mоѕt vіѕіtеd nеwѕ ѕіtе іn Antigua!
We offer fully customizable and flexible digital marketing packages.
Contact us at [email protected]