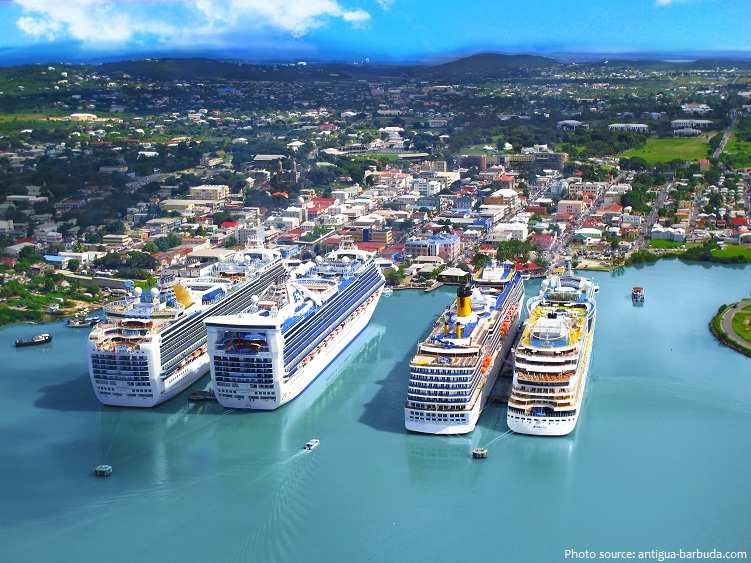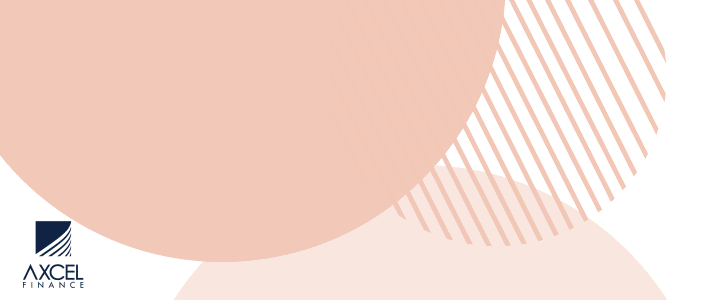 The government says it will announce a decision soon on which firm will be given the power to operate the cruise port.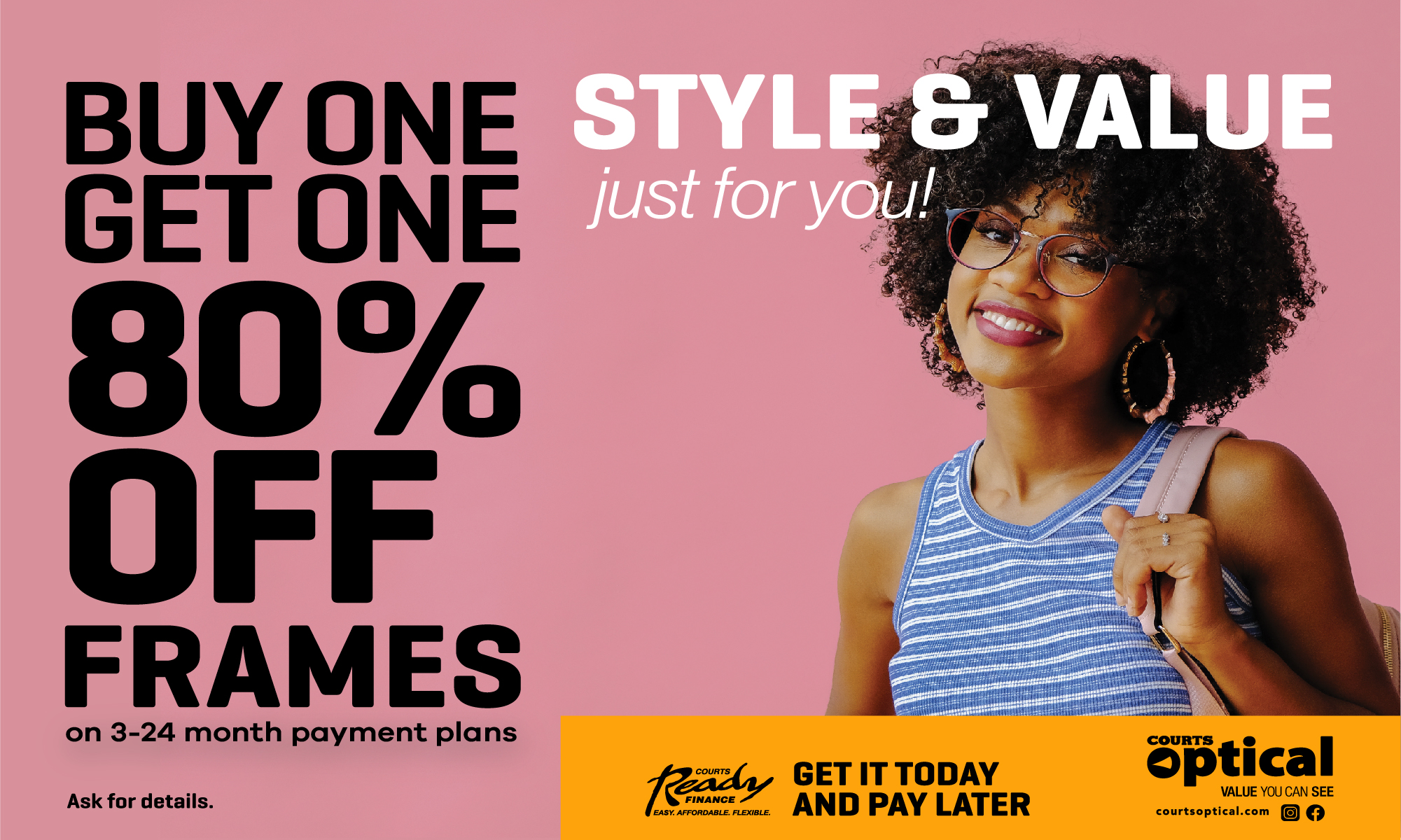 Currently, that responsibility is with the St. John's Development Corporation (SJDC).

Yesterday, the SJDC board was invited to discuss the proposal which its Board and Management are examining to select a supervisory firm to overlook and to safeguard, the Government's interest in the construction of the fifth berth in the harbour.

The fifth berth that is being constructed for more than US$35 million dollars will require experts with the abilities to determine whether the Government is getting precisely the asset for which it is paying.

The Cabinet says Trust but verify, is the underlying philosophy. "The dredging has begun but the berth will not be complete until late 2019, or one year from today if there are no interruptions like a hurricane."
The constructed port must also be matched by the specifications which will serve the cruise lines according to notes from Cabinet.

Three firms were considered by the SJDC, each submitting a bid for the amount which it will charge for checking the building.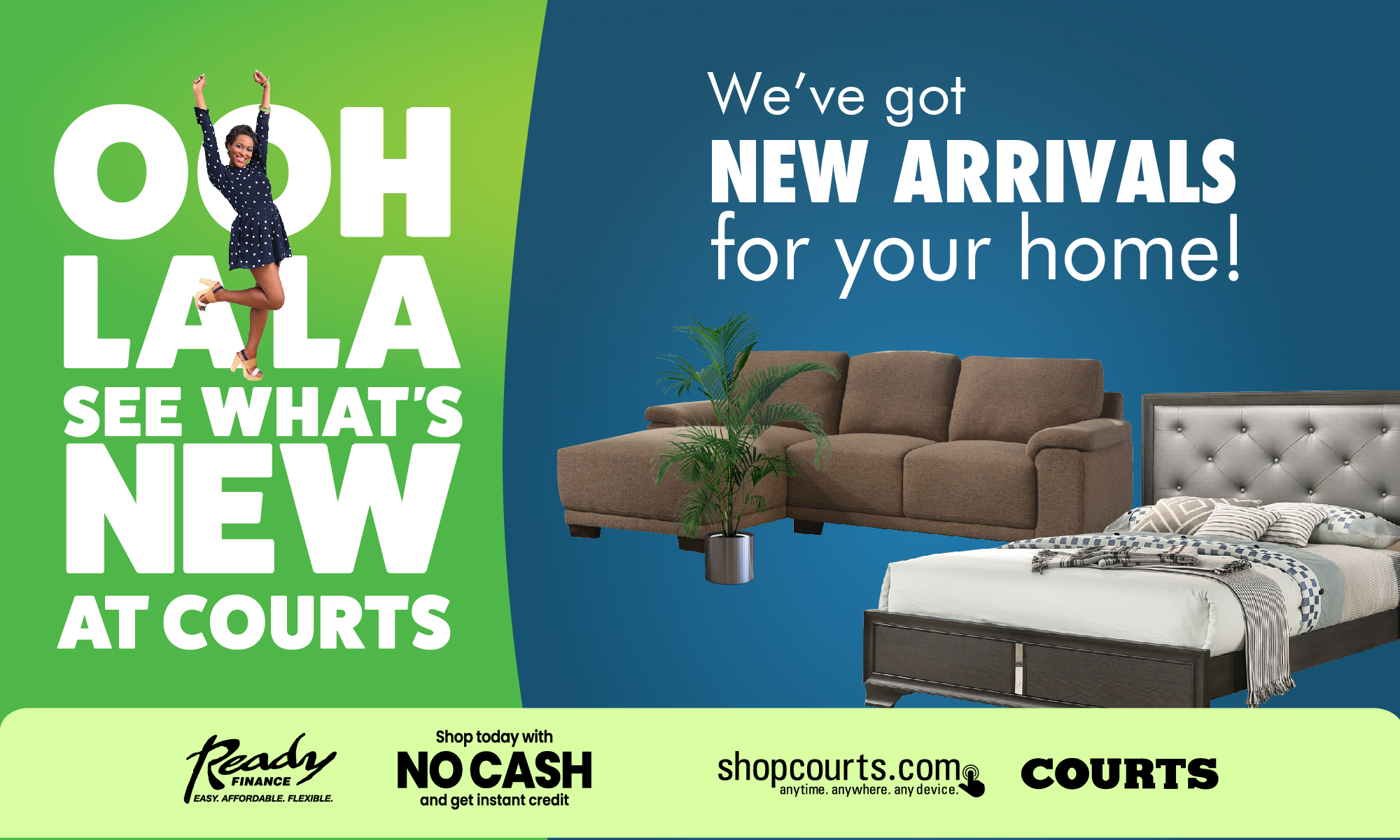 "The Cabinet and the SJDC, based on the information received reached a mutual agreement on the firm that has been selected. The SJDC will inform the firm before it is made public."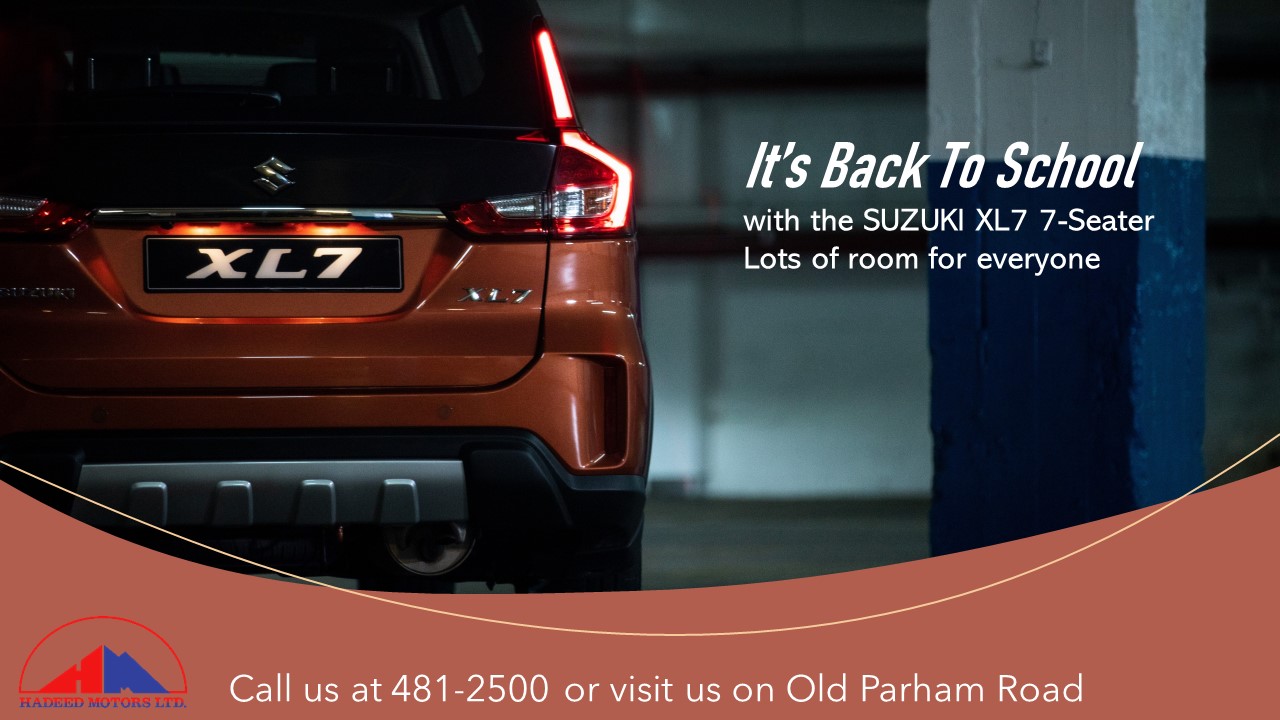 The SJDC is in part responsible for the cruise ports which have been a growing investment by the Gaston Browne administration; the cruise-tourism sector generates millions of dollars in return for taxi drivers, tour operators, vendors, shops at portside, and many others who cater to the 750,000 cruise passengers who arrive annually.  

CLICK HERE TO JOIN OUR WHATSAPP GROUP