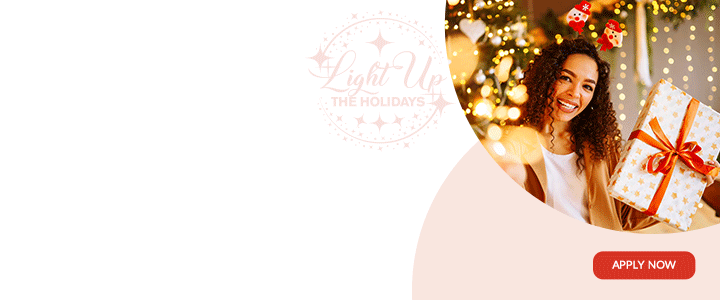 When footage from our newscasts starts to become indistinguishable from apocalyptic movies, when will we decide to change the story we're writing on our world? As our global air conditioner vanishes and weather everywhere goes haywire with devastating consequences, we are running out of time. We must take bold action to protect all life with the Marine Arctic Peace Sanctuary (MAPS). 

Floods are drenching Africa from Senegal to Somalia leaving hundreds dead, millions displaced, and the entire nation of Sudan in a three-month state of emergency. Wildfires are consuming America's west coast, turning skies a terrifying orange as officials brace for "mass fatality events" in their wake and families pray for rain to save their homes and lives. Far from them, multiple storms are brewing over our world's tropical seas, and the worst locust swarms in decades are devouring the food of millions.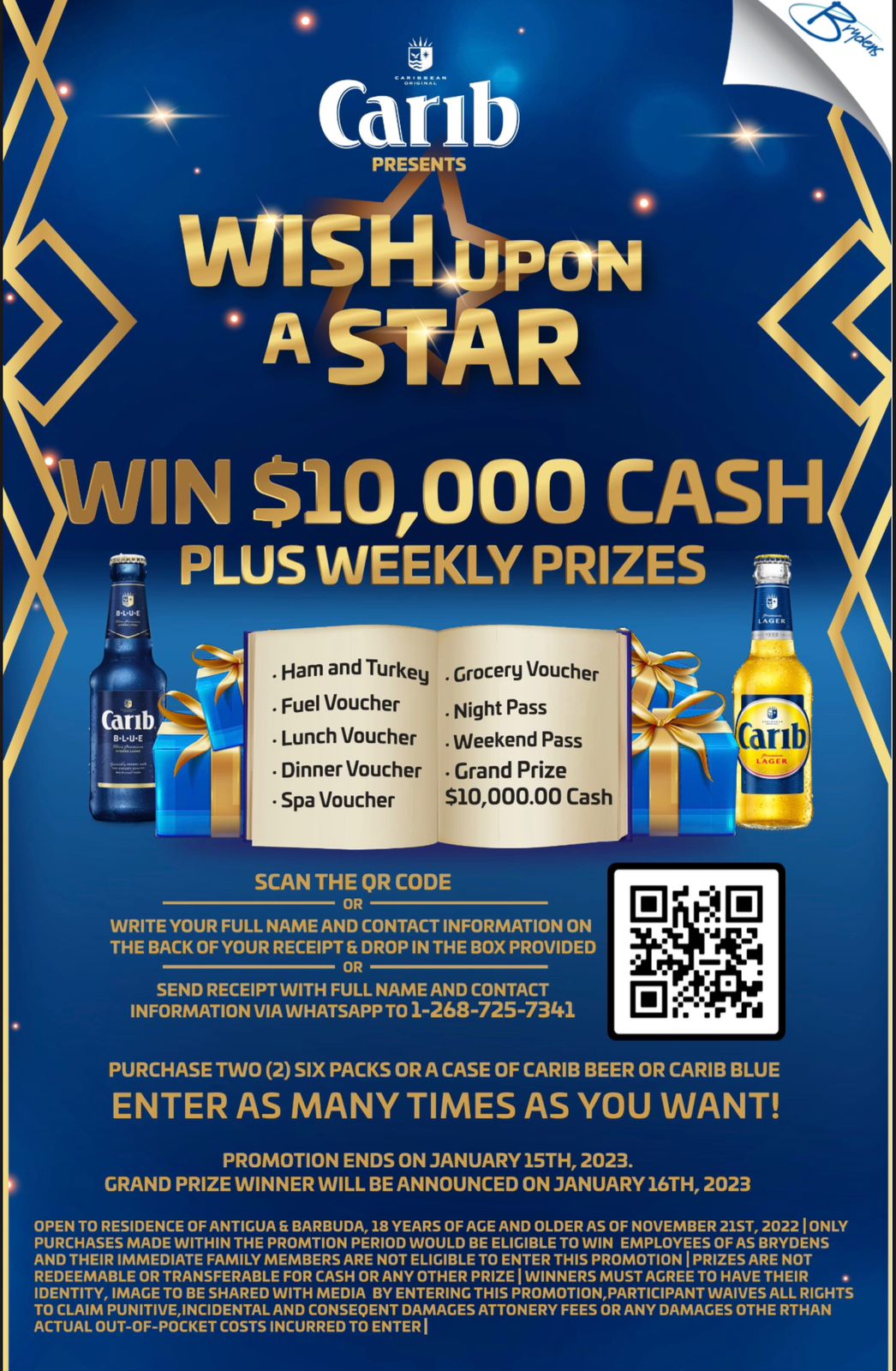 What is the common thread between all of these tragedies? The vanishing Arctic sea ice, our planetary life support. This ice is critical for our survival. Its bright whiteness reflects the sun's heat back into space. Without the ice, that same heat gets absorbed into the lands and oceans, further warming the Earth and melting the remaining ice even faster. 95% of the oldest and thickest sea ice is now gone. As a result, the land ice is also dwindling. The 100 square km Spalte Glacier has just broken away from the Arctic's largest remaining ice shelf, the Greenland Ice Sheet. According to NASA, this ice sheet alone holds enough water to raise sea levels by 24 feet (7.4 meters). Not surprisingly, the Ecological Threat Register has recently projected that as many as 1.2 billion people worldwide could be displaced by 2050. No country will be able to escape the effects of the loss of ice. But the worst impacts will fall upon the world's poorest and most vulnerable populations—those who did the least to cause the problem in the first place. 
MAPS, the Marine Arctic Peace Sanctuary, is an unprecedented and visionary global initiative led by Parvati Devi, the Founder and CEO of the all-volunteer Parvati Foundation. It transforms the entire Arctic Ocean above the Arctic Circle into the biggest marine preserve in history. In so doing, MAPS ensures that remaining ice is not destroyed by commercial vessels, so there's a chance for multi-year ice to grow back, and for our global weather patterns to regain their natural balance. MAPS also brings people from all nations together to affirm our inherent interconnection and that the Arctic Ocean must be protected for everyone's sake. It is the stabilizing force our world urgently needs today. 

"How many more people will we allow to burn, to drown, to starve, or to die of disease before we commit to the action we urgently need to survive?" says Parvati. "Protecting the remaining ice, as well as catalyzing a global shift to renewables is essential for our survival. There is no more time for debates. We need MAPS now. Demand action for a healthy world from your country's leader by signing the MAPS petition at https://parvati.org."
CLICK HERE TO JOIN OUR WHATSAPP GROUP