Firefighters save the day for a woman involved in a road accident in Valley Church this morning.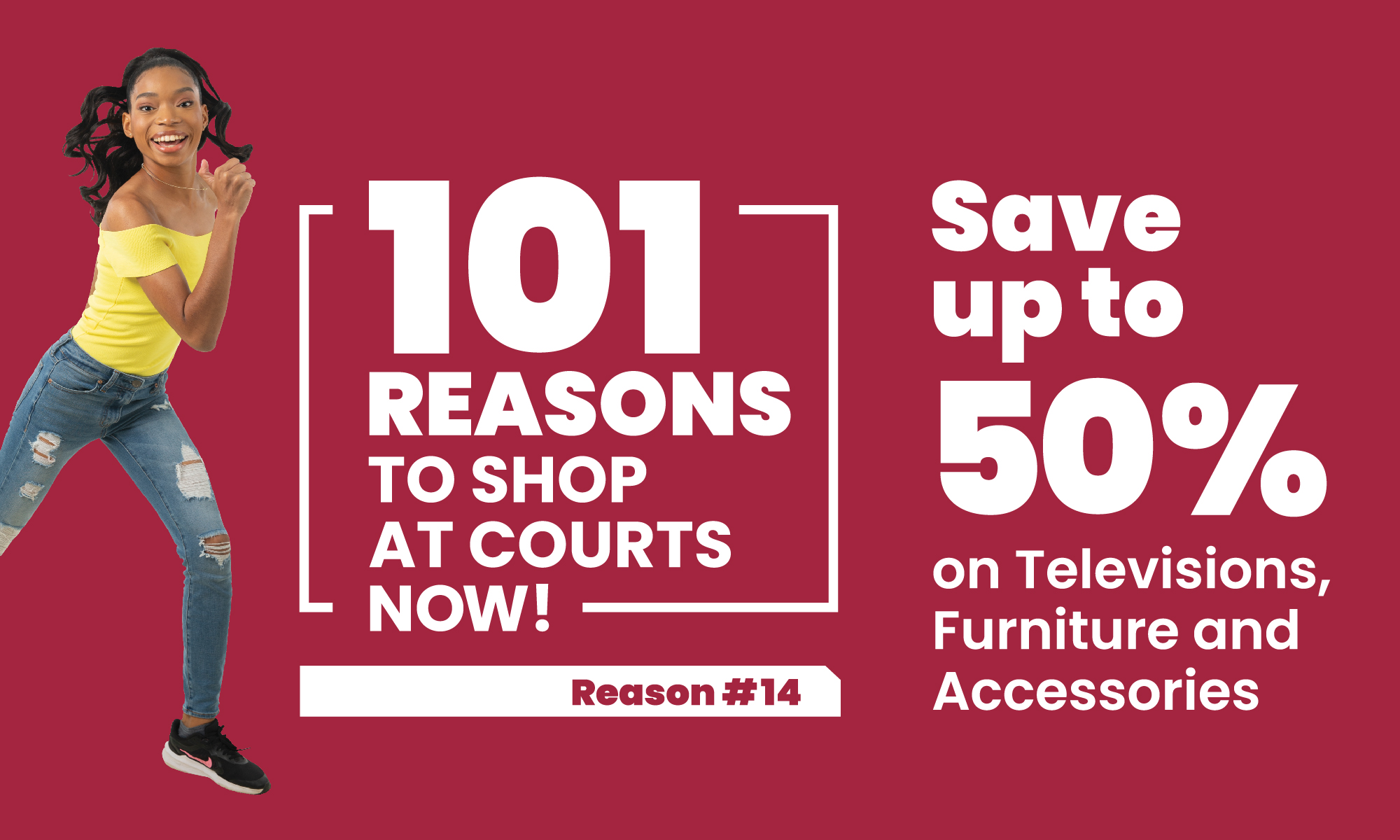 Tona Bentick, along with her daughter and a male passenger, was heading towards the Darkwood Beach when the tyres on the right side of her vehicle blew out.

Bentick lost control and slammed into a tree.

According to Sergeant Jerry King, of the Fire Department, the jaws of life were used to rescue her and it took around 10 to 15 minutes.

The woman has been taken to the hospital.
The other two passengers were unhurt.

CLICK HERE TO JOIN OUR WHATSAPP GROUP