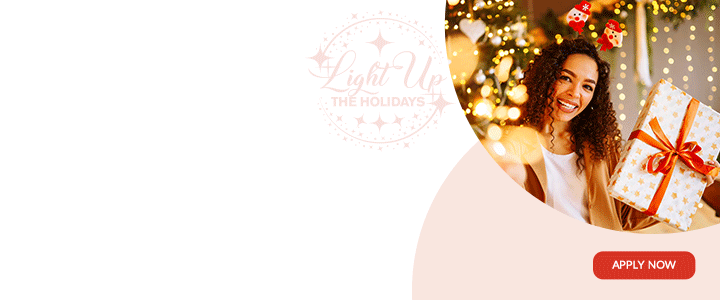 Fire Chief Assistant Commissioner, Elvis Weaver, says narrow roads in Nut Grove delayed firefighters as they rushed to a house on fire Saturday afternoon.

The Fire Chief says the firefighters arrived on the scene approximately within ten minutes after receiving the call at 2:55 pm.
"I can't say exactly whether it took ten minutes five minutes or what.." he said.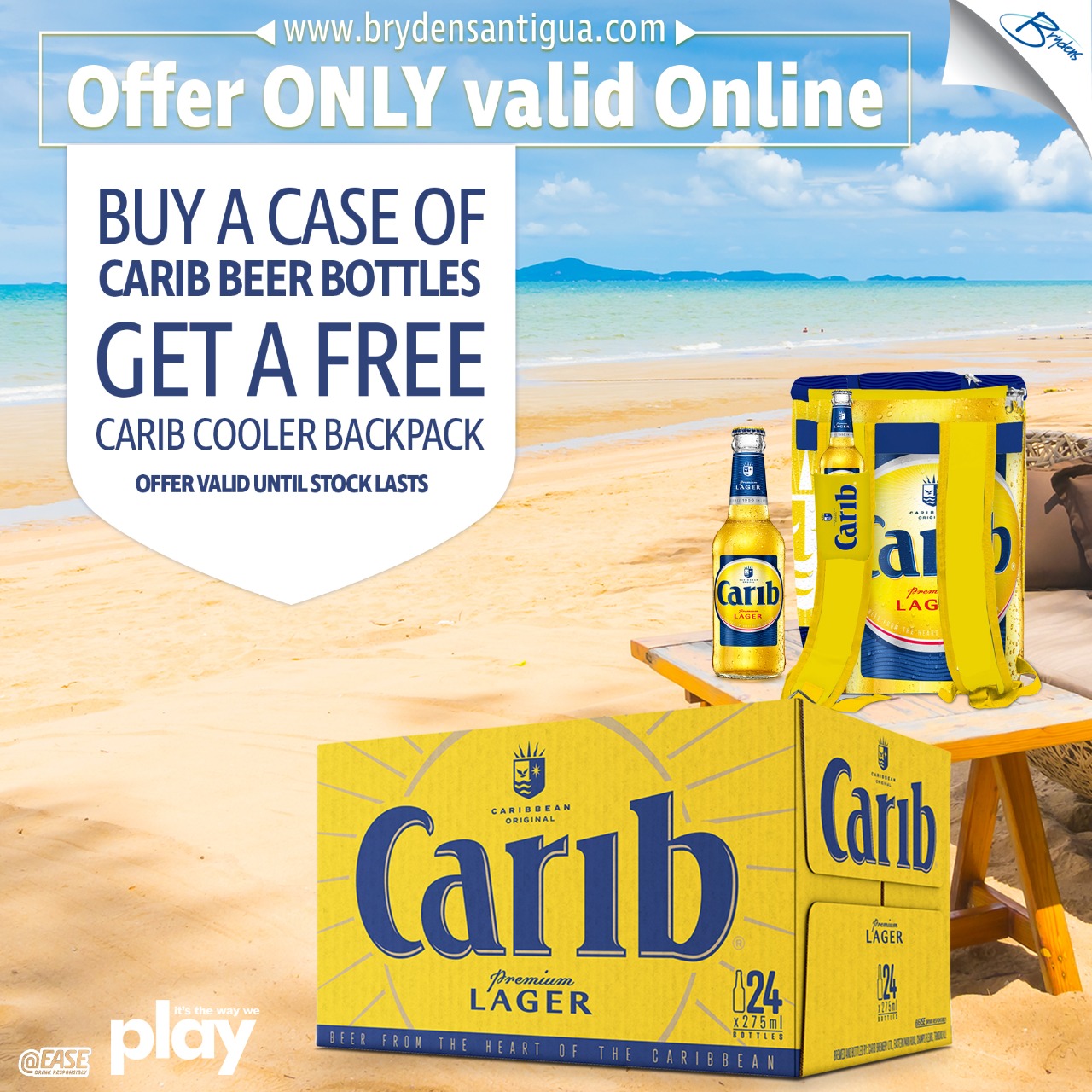 In addition to ten minutes delay, getting the truck closer to the home meant that several additional minutes passed before the firefighters were able to start extinguishing the flame.

"It did take a little time for them, cause to run six lengths of hose; it did take them a little time. There is nothing more the fire officers could do than what they did." Weaver explained.
The home, being rented by a family of three, was destroyed by the inferno.

Weaver says an investigation is being done to determine the exact cause of the fire.
"The investigation team seems to point to it might have been an electrical fire but we don't want to come to a conclusion unless we are properly sure of what took place." he said.

CLICK HERE TO JOIN OUR WHATSAPP GROUP