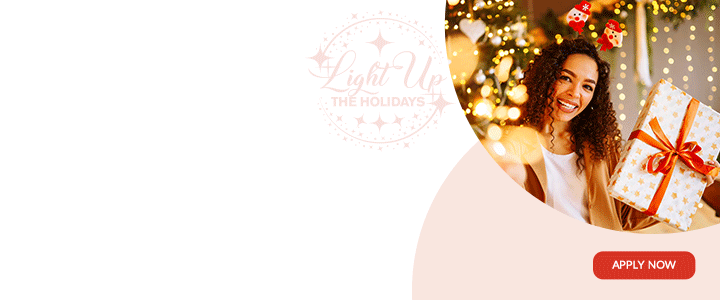 The police are investigating a fire that killed three horses at the First Triple Crown Stables at Cassada Gardens Race Track Tuesday night.

"Three horses, you know, in particular, our only triple crown champion, Demolition Man would've perished", President of Antigua & Barbuda Turf Club, Neil Cochrane told state media as he became overwhelmed with tears.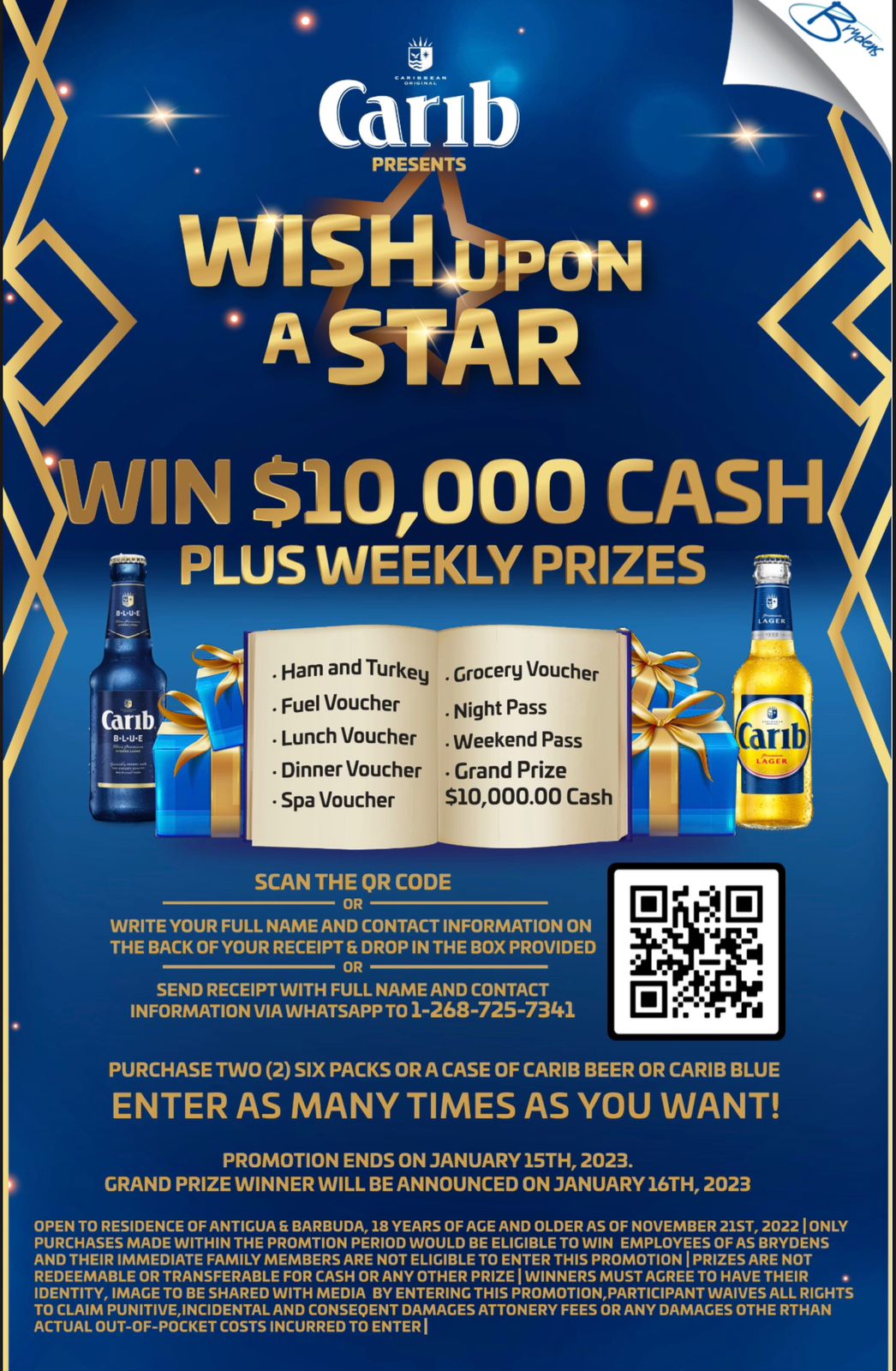 "I was called about 1:40 a.m. this morning to be advised that there was a fire at one of our stables and that horses and equipment and everything basically burnt".
Cochrane said when he got to the scene, firefighters had already put out the fire and "everything was gone".

He said a police officer alerted 911 after discovering the inferno at the stables.
"He came and drove around to the back and saw the stables and then he just heard a lot of horses really making a lot of noise".

"These were not the horses that were in the fire but the horses that…he didn't even know horses were inside in the fire but the horses that were adjacent in the other stable so they had to release those horses to avoid any additional tragedy so it is a lot of chaos that transpired last night", Cochrane said.

"We're just hoping that investigators will find a cause for the fire so we can be a hundred percent sure of what the issue is and why it transpired."

"This is one of our most recently built barns so it's not a structure that has any significant defects; properly wired and everything".

The Turf Club President said all the horses killed were scheduled to participate in upcoming Triple Crown Races set to begin Easter Monday.

"Prince of Wadadli, he was actually replacing Demolition Man, who had basically had a flu bug of sorts so Prince of Wadadli was supposed to replace him and Demolition Man was to join in the second leg".
"The other horse, which is locally bred by the Barnes family, First Chapter, she had just run her second race on our last race day and won that second race. She was getting ready to perform in the lower level classes, but all three horses were getting ready to perform", he said.

"These horses are like our children like our family. We take care of them daily. They need more attention than children, to be totally honest and so this is a real devastating blow for us", he bemoaned.
"We are just about at the peak of our racing season and it's just ironic that the triple crown champion is gone down ahead of a triple crown series starting so I apologize for the emotions but that is how difficult and that is how strongly I feel about the animals".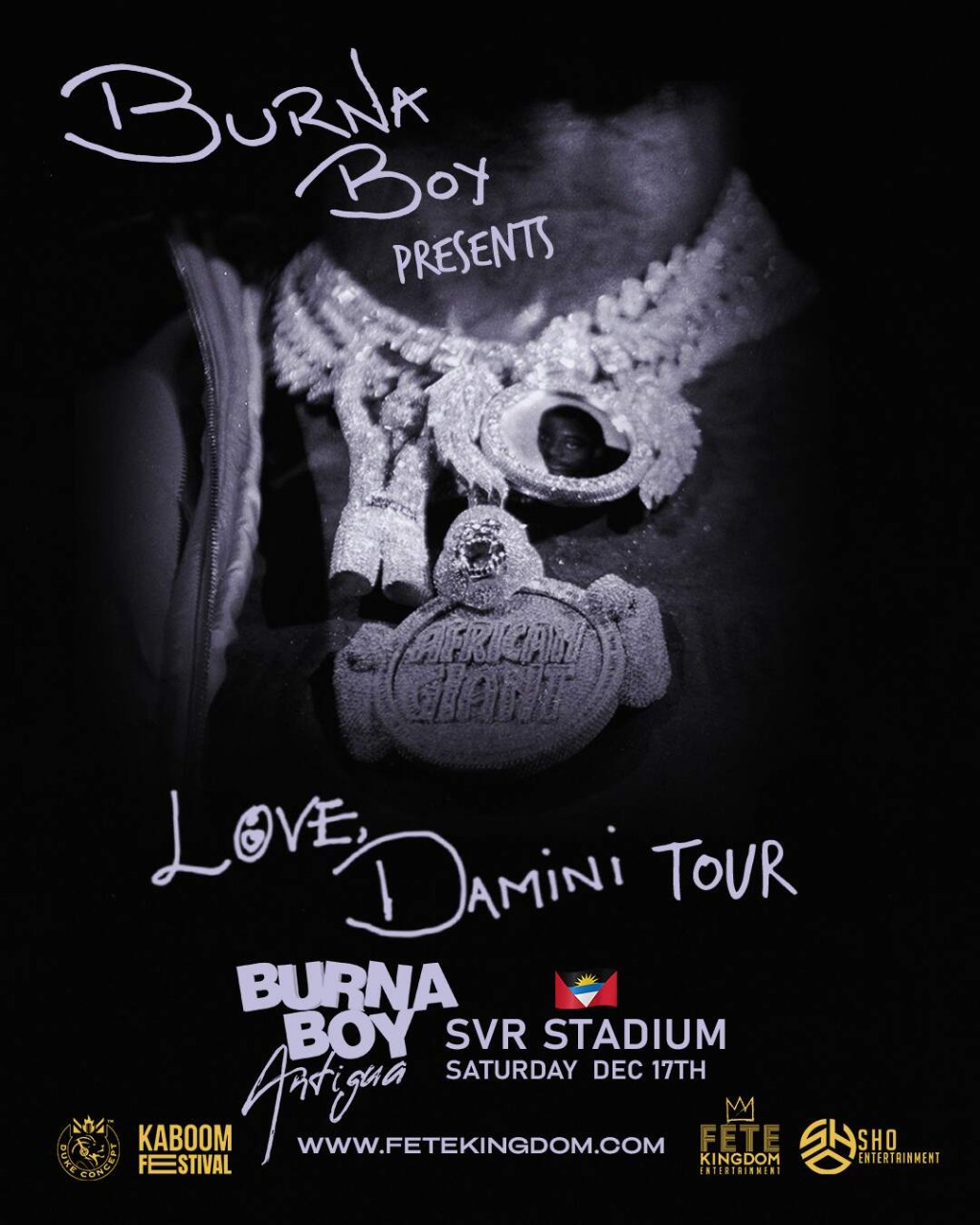 Cochrane said the upcoming races will likely go forward as planned.
"I believe that the owners, who our thoughts and prayers are with, Hazelroy Barnes and his team, Jerry Roberts and his team would want us to race", Cochrane said.

"To all the fans of Demolition Man, we will do our best to give him a really proper send off this coming Easter Monday", the president said.
CLICK HERE TO JOIN OUR WHATSAPP GROUP