Base Commander Lieutenant Colonel Trevor Pennyfeather has confirmed that there was a fire at the Antigua Barbuda Defense Force Camp Blizzard site around noon today.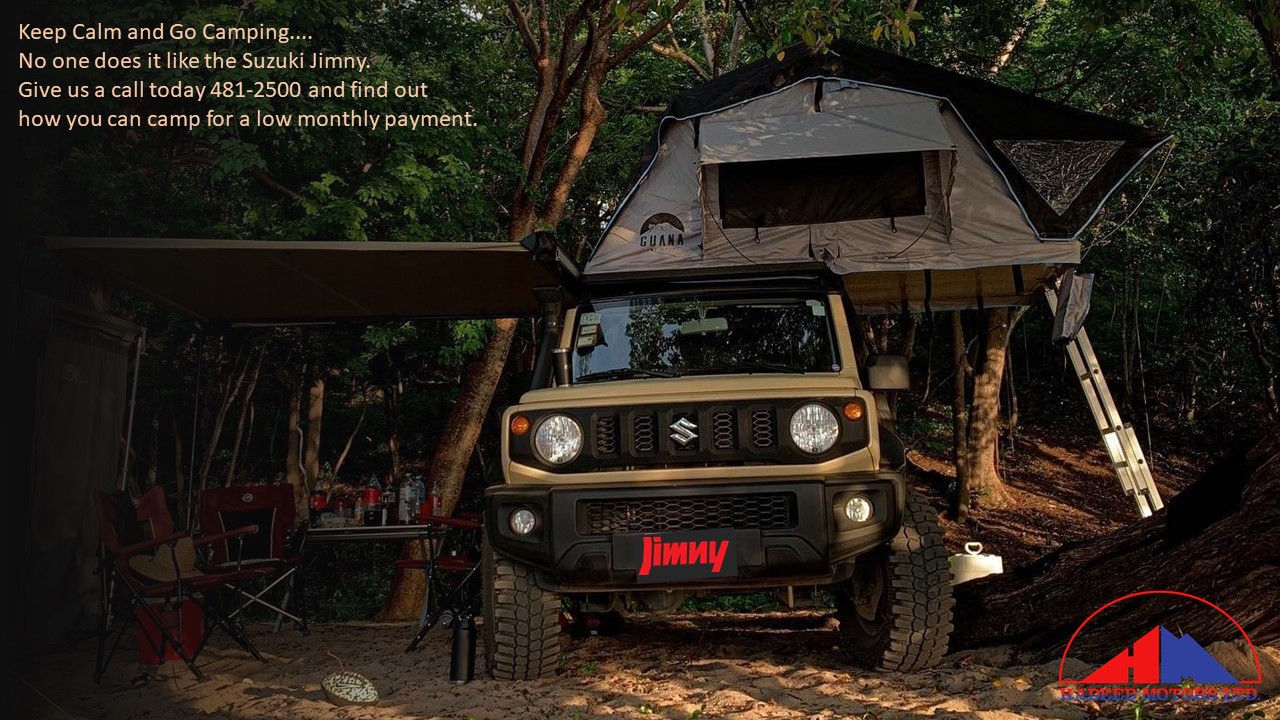 His remarks follow rumors that the nearby American University of America was on fire.

What is believed to be a brush fire claimed approximately a quarter acre of vegetation on lands to the northeast of the Camp Blizzard complex.

"We got involved with the fire at the very early stages of it," explained the Lieutenant Colonel.

Before the fire brigade arrived, the Commander instructed the soldiers on base to create a fire break about 10 – 15 meters long by cutting a trench around the fire to prevent it from spreading further out of control.
There was some miscommunication with respect as to the location of the fire by Fire Brigade and the fire tender that was sent wound up in New Winthorpes (also known as Blizzard) as opposed to the Defense Force site.

The base commander explained that the fire had spread to a nearby electrical post and that due to the spreading blaze that, "the high-tension wire on the post basically cut and so in addition to the Fire Brigade we had to call the APUA."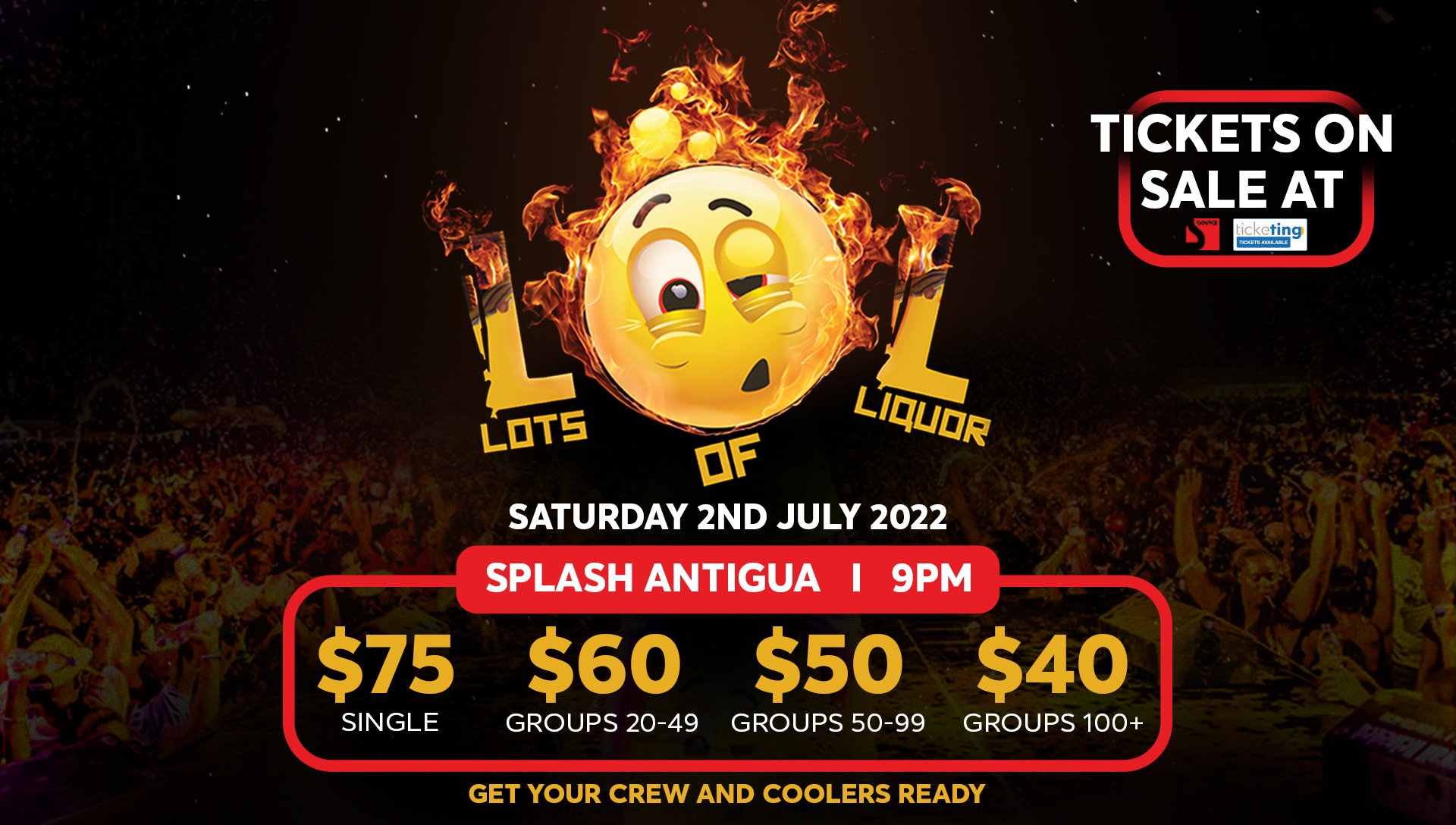 "So when they responded, they concentrated their efforts on the post that had caught fire and then thereafter they turned their attention to the grounds that were still smoldering."

The commander said that because of the fire break that was dug, that the fire was guided toward the northeastern fence where it eventually died out.

Lieutenant Colonel Pennyfeather also sought to dispel the various rumors circulating on social media that suggest that the Defense Force had engaged in a training exercise at their base.

"We had no training exercise on Camp Blizzard. None whatsoever."
"Any training that is taking place would be at Crabbs, not at Camp Blizzard. Because we don't do certain types of training at that facility," he explained.
It is not yet known officially as to what caused the blaze. The fire took approximately 2 hours to completely be extinguished.
CLICK HERE TO JOIN OUR WHATSAPP GROUP