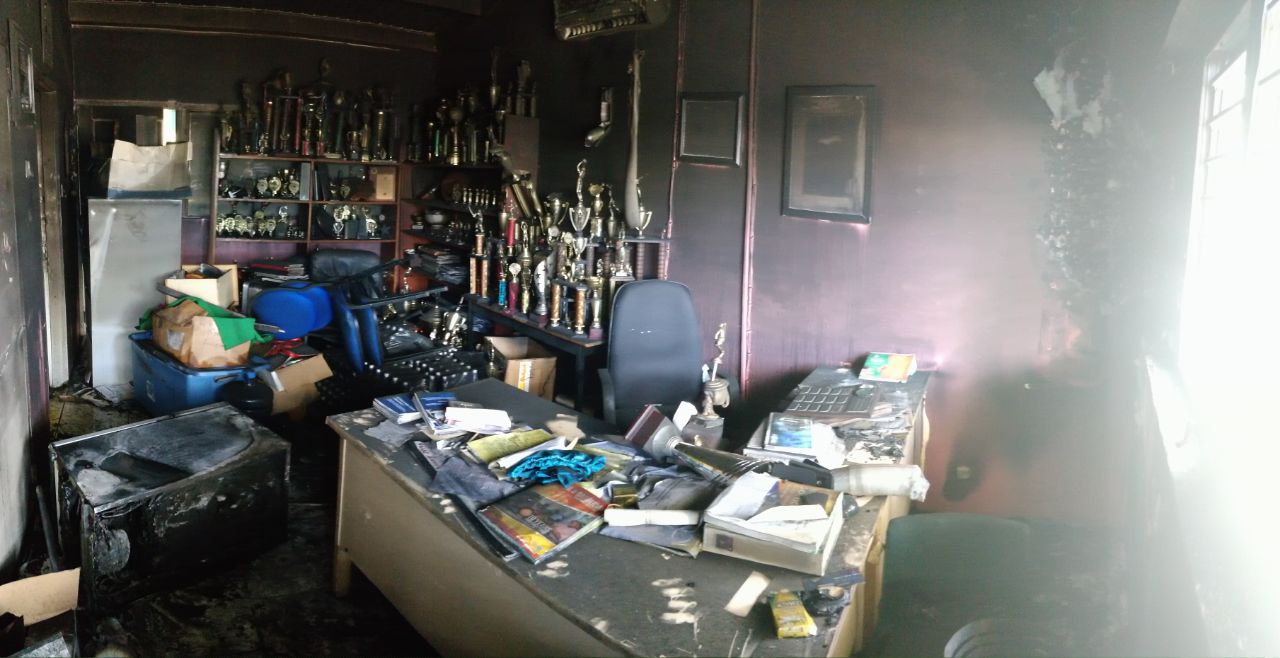 Officials are investigating a fire which has completely destroyed the office of the headmaster at the Princess Margaret Secondary School.

The fire brigade has been successful in extinguishing the early morning blaze but it was too late to save anything inside.

Principal Dr Colin Greene says he was alerted about the fire by one of the groundsmen.

He said when firefighters came they realised that the administrative block but mainly the principal's office was on fire.

"Substantial damage was done inside there. All the computers, AC unit, the records, principals tables, and uniforms were damaged significantly.
"There is a lot of smoke and fire damage. Anything that was inside there is gone," Dr Greene reported.

He also reported damage to the secretary's office but a full assessment of the damage has not been done.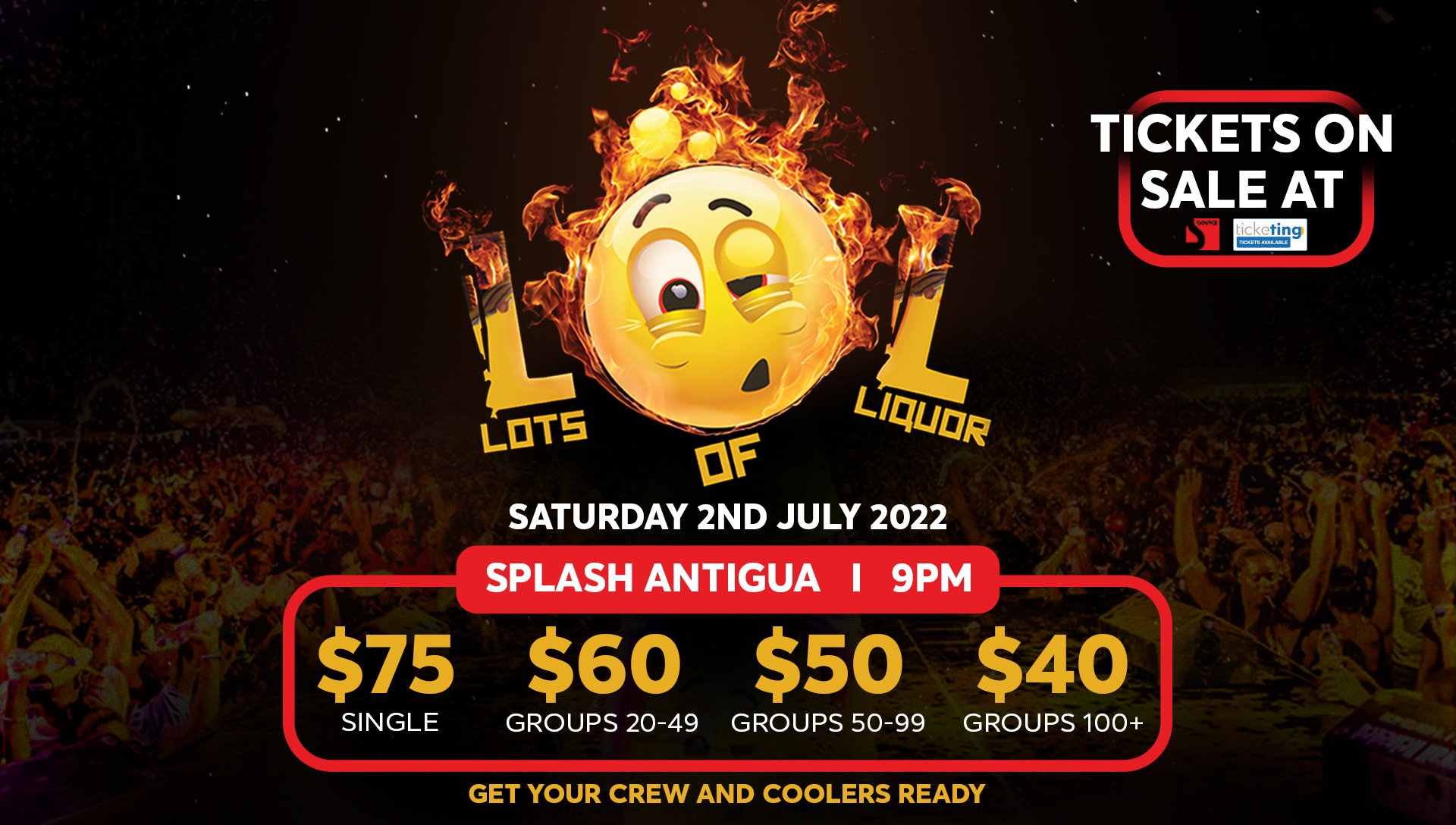 Dr. Greene says fire officials continue to investigate the cause and Board of Education officials already visited the school.

He did not say whether he thought the damage is linked to a series of acts of vandalism targeting the nation's schools.

CLICK HERE TO JOIN OUR WHATSAPP GROUP