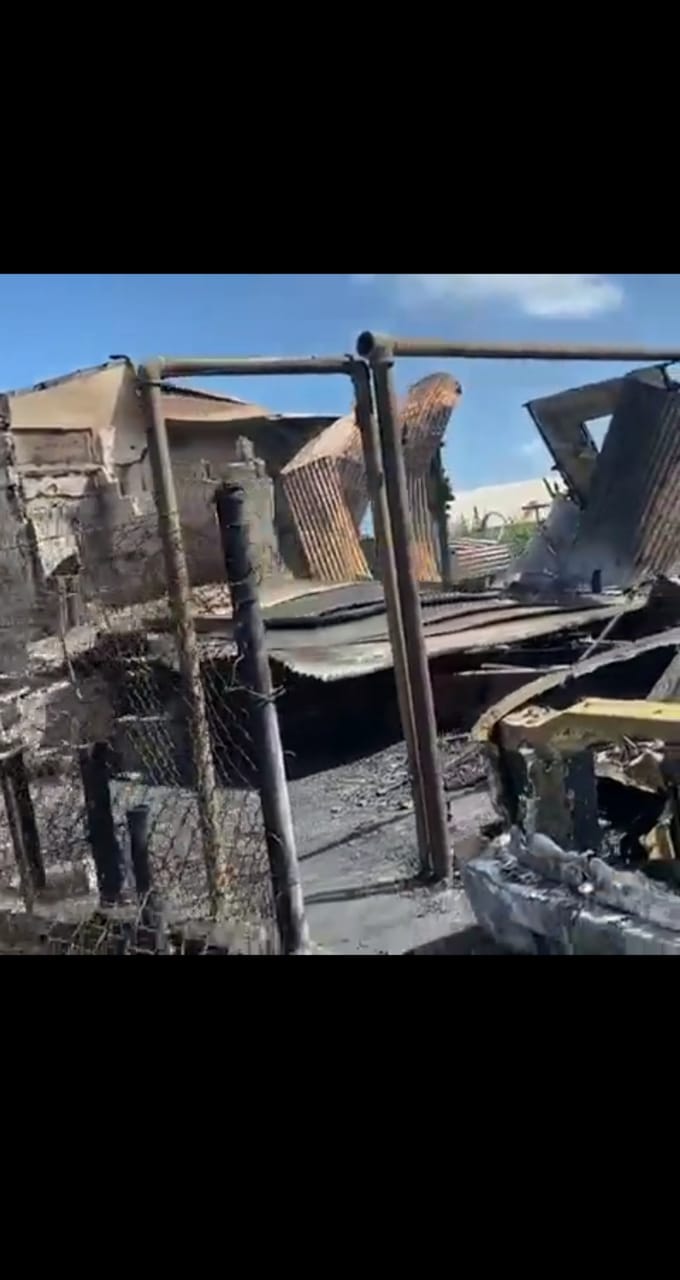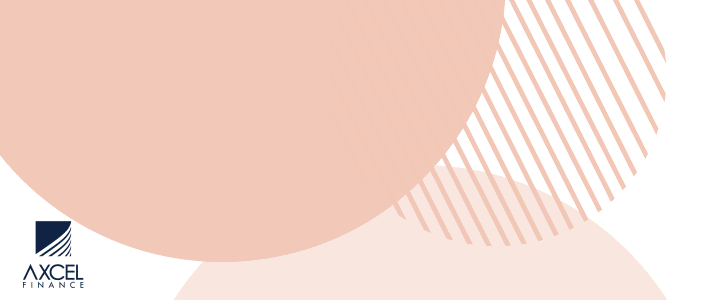 Fire Chief ACP Elvis Weaver refuted claims that firefighters arrived at a major fire without water.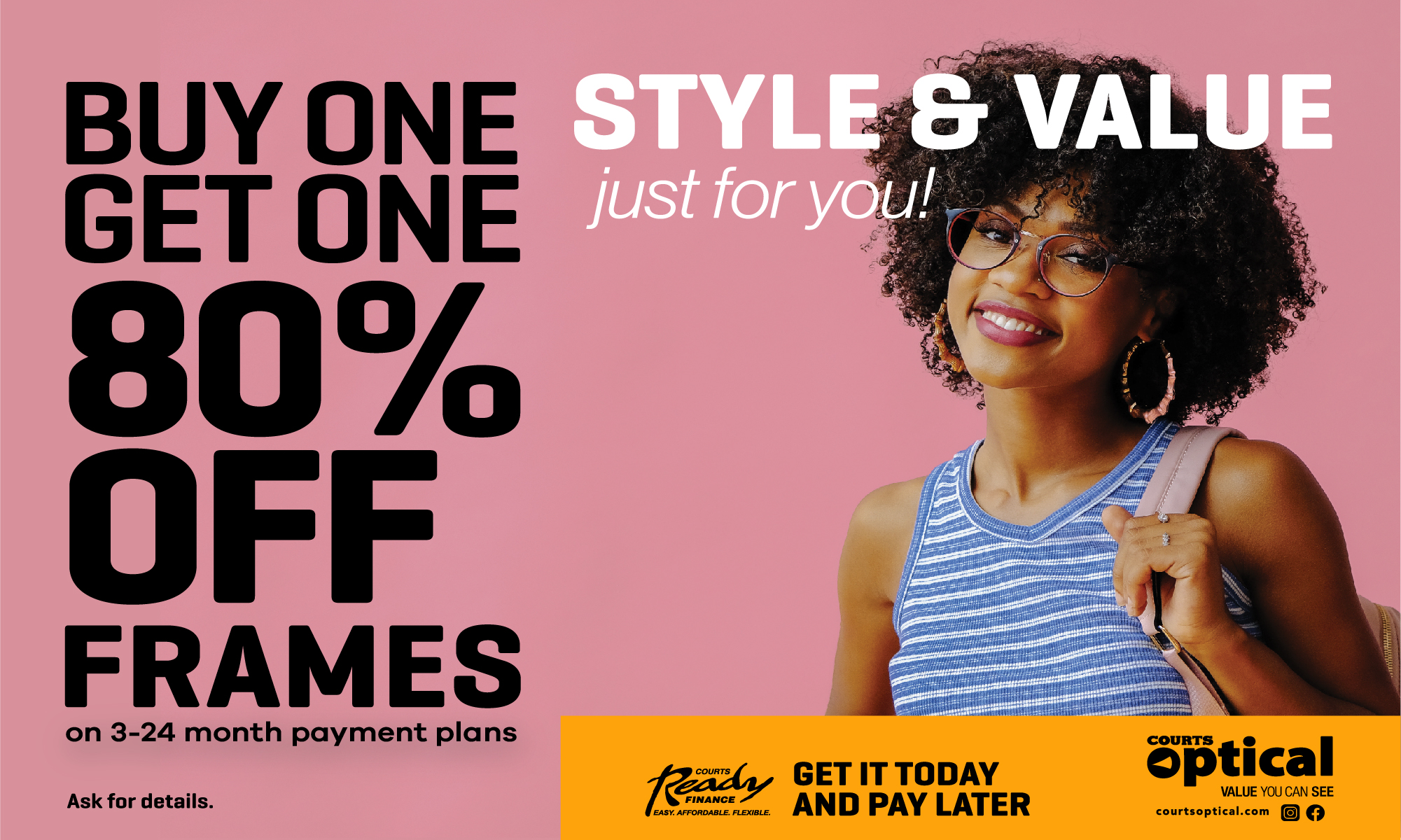 At least one injury was reported when a Seaview Farm home and business was destroyed during a blaze on Saturday.


Following the fire, Parliamentary Representative for the area, Michael Browne told state media the family "called the fire tender from All Saints and on arriving on the scene, they didn't have any water".
However, Weaver responded on Sunday saying there is "no way in Antigua and Barbuda that a fire truck would ever arrive at a fire without water, so I just want to clear the air with that. That never happened. It will never happen and it's very unfortunate".

"I live very close to the where the fire was, about five minutes' drive ten minutes' walk from where the fire was, and I was there all morning", Weaver added.
The Fire Chief said, "a call was sent out to APUA and when the fire truck arrived, they were waiting on APUA to come and take off the electricity. When that was done, fire operations were commenced".

Investigation are ongoing into the fire, which is believed to have been started by an electrical fault.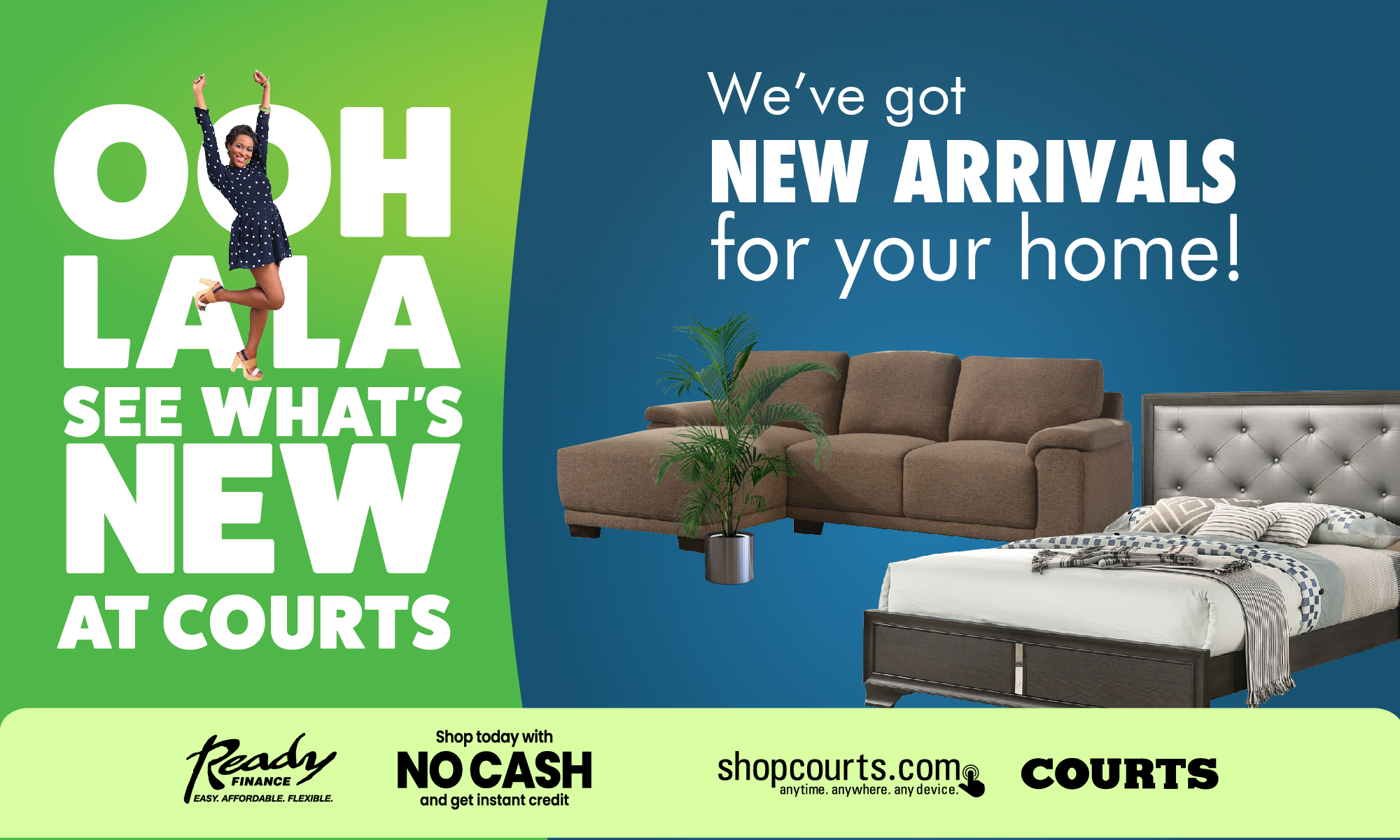 According to reports, three fire trucks responded to the blaze and emptied their water trucks while fighting the flames.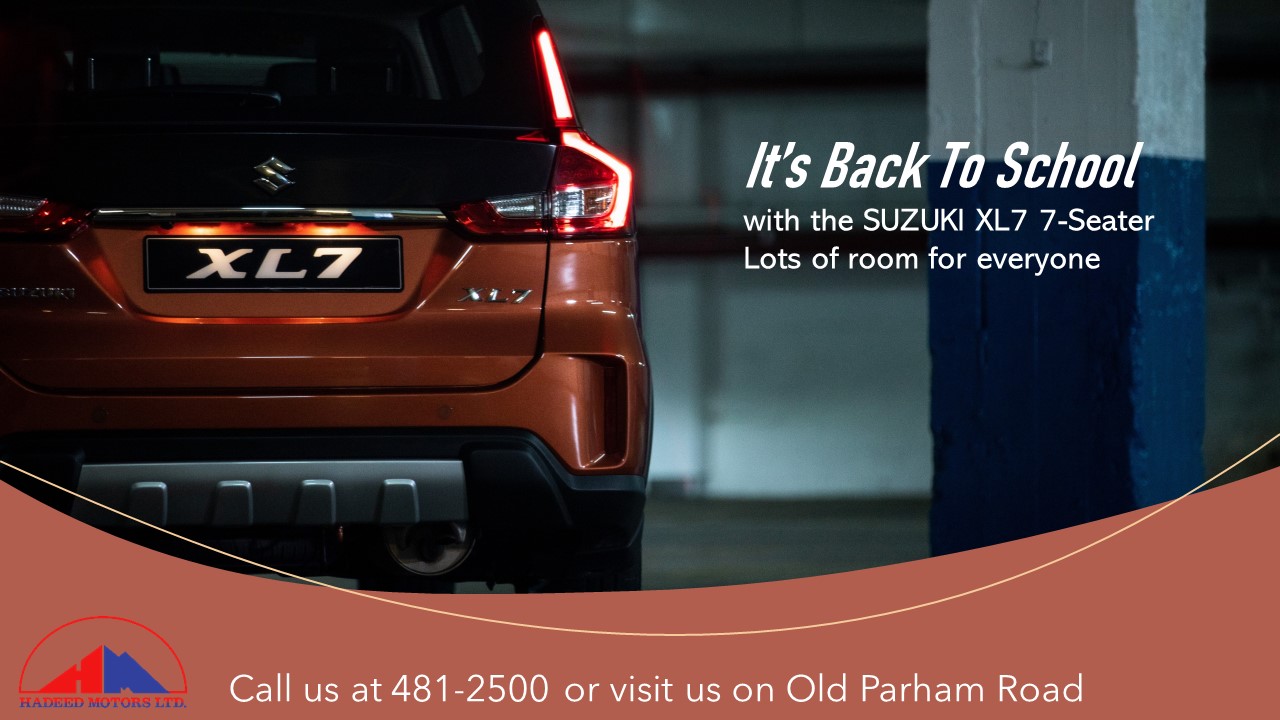 Weaver also rubbished reports that claimed the trucks filled their tanks at a pond in Lightfoot.

"We don't put pond water in our trucks. Our trucks get water from the hydrants and anywhere a hydrant is that have water that is where we are going to go", he said.

The Fire Chief defended his department saying, "we have some of the best firefighters in the Caribbean. They are well trained, and they are very knowledgeable of their jobs".
CLICK HERE TO JOIN OUR WHATSAPP GROUP