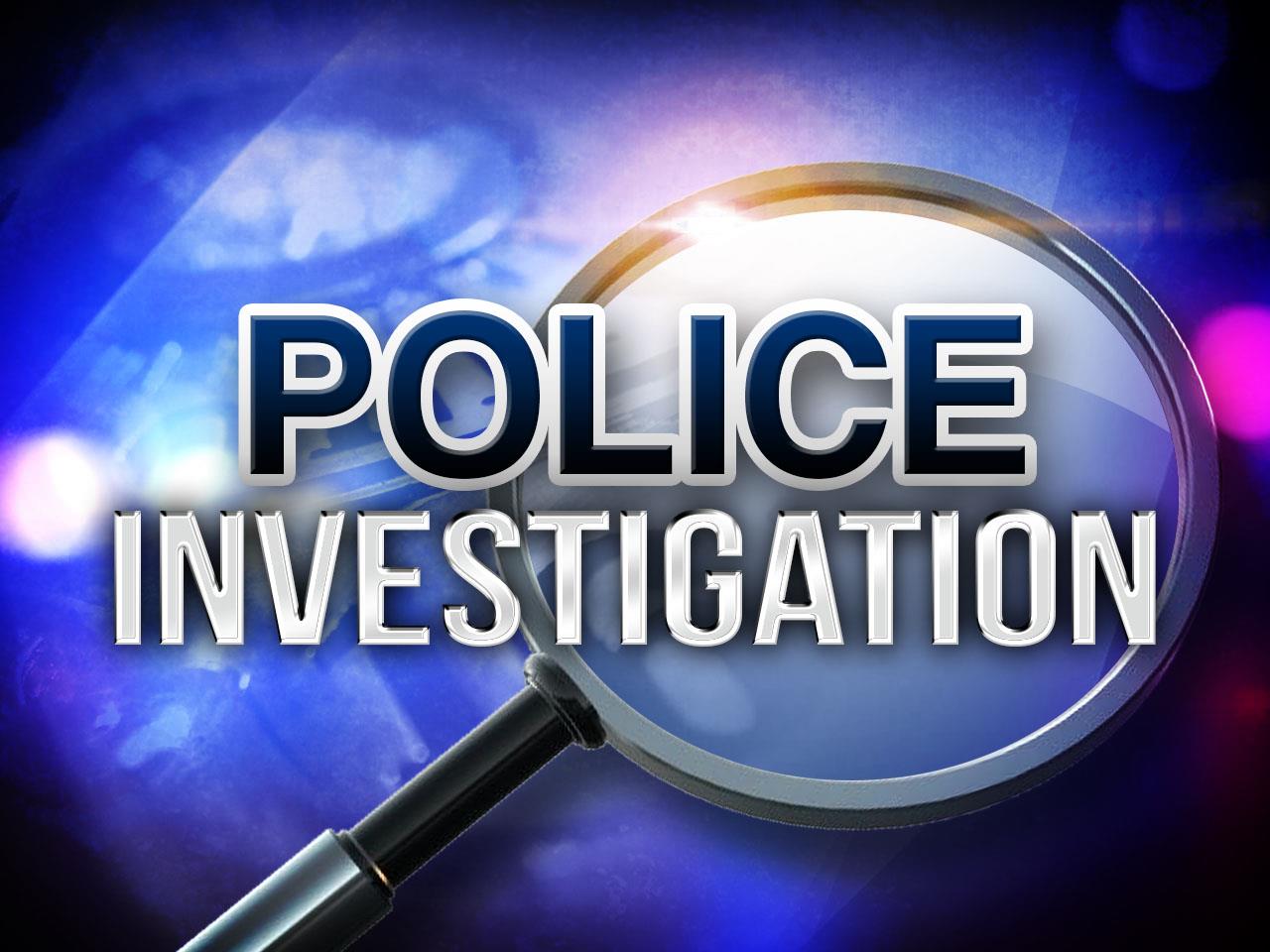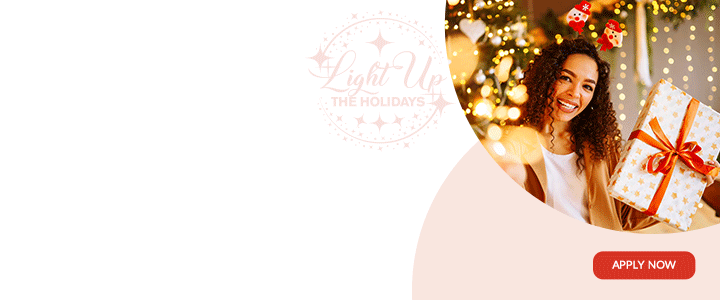 The Cabinet says it has received reports of people are using fradulent means to avoid paying taxes at the port.

This has caused the Cabinet to reiterate its policy decision NOT to grant waivers of duty, Revenue Recovery Charge and ABST on goods that are imported for re-sale, or are consumables.
"It has come to the attention of the Cabinet that forged signatures and fraudulent documents have been presented to the Customs and Excise Division for the waiver of taxes due on imports," the government announced following Cabinet.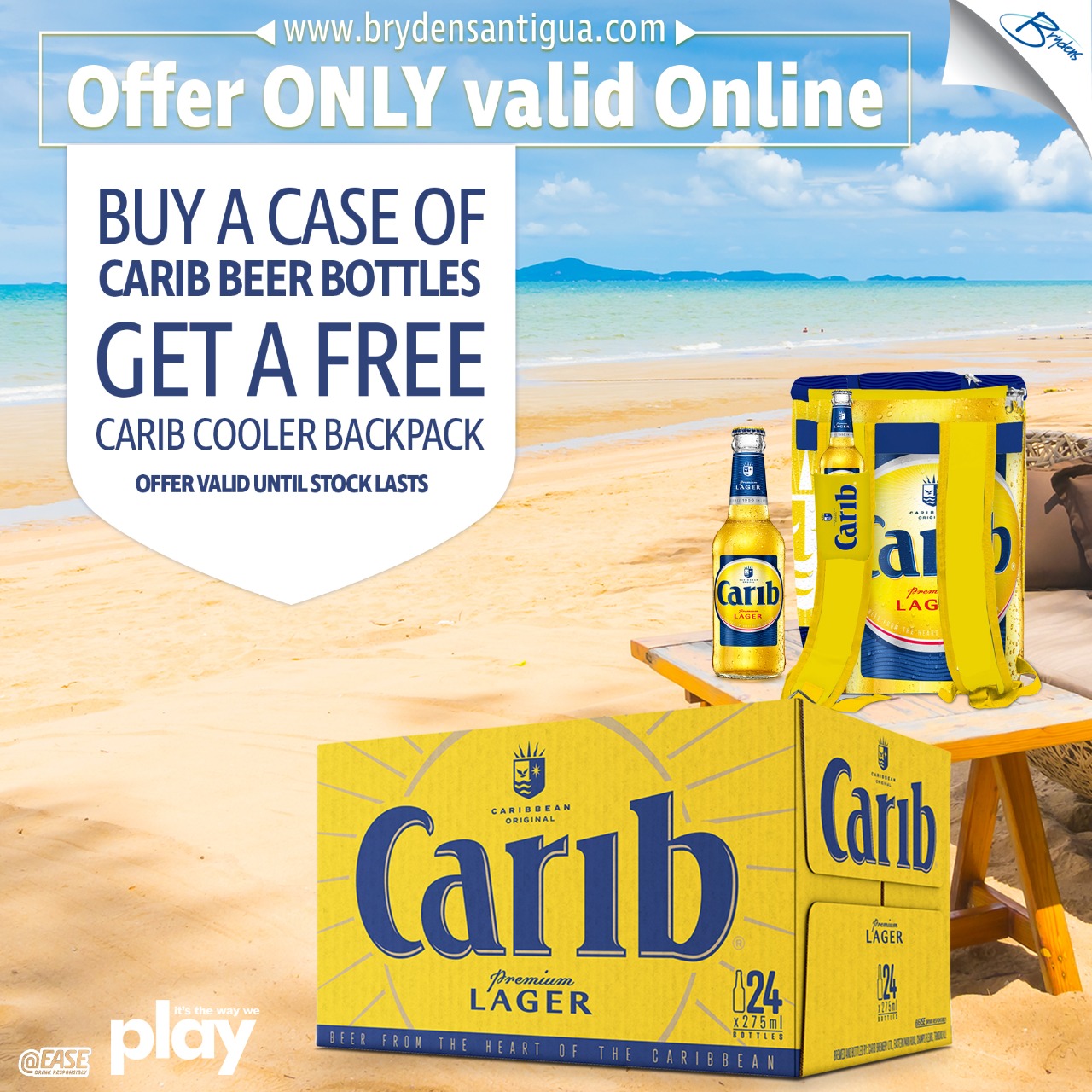 "The Cabinet was also informed that the electronic waiver warrant, to be implemented in less than two weeks, will reduce the chances of forgeries and fraud," it added.

The identities of the perpetrators were not revealed but the Cabinet says an examination of waivers will be undertaken "to determine which brokers have been engaging in unlawful activity, and to ensure that where monies are owed to the Customs by importers that the owed sums be collected."
The Police will also be involved, it was announced.

CLICK HERE TO JOIN OUR WHATSAPP GROUP