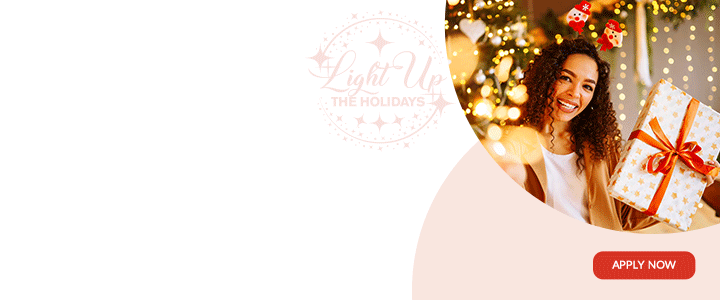 The SamuelFields Consulting Group (SFCG), a private consortium of business and finance experts, kicked off its free Community Outreach Financial Wellness Webinar Series last week. This interactive educational forum is designed to empower citizens and residents to make smarter decisions about how they save, spend, invest and protect their money, particularly during the  COVID-19 pandemic.  As a Community Learning Partner, SFCG provides hands-on advice to help participants prioritize their financial well-being. They are encouraged to build smart financial habits, develop strategies to maintain financial stability and safeguard against negative financial effects, in this time of uncertainty.

The first webinar was held on April 1, 2021. It had a capacity of 120 attendees and was oversubscribed. The event began with a live poll to help gauge the current financial climate. Attendees were asked to characterize their financial situation as a weather pattern. Some 58% said "fair to partly cloudy," 20% said it was "drought", 15% said "hurricane wind's" and 5% said a "lovely day."
The SFCG team promotes Financial Democracy and believes that regardless of income or educational level, everyone should have access to information, strategies and advice to make the best financial decisions. "Talking about money can be tough, and 2020 has tested our financial resilience. But our approach at SFCG is designed to help clients overcome big financial hurdles, by taking small steps through professional guidance and informed decisions, Likkle By Likkle,' said Megan Samuel-Fields, CEO and Senior Financial Coach.

The catch phrase Likkle By Likkle is also the tag line for the SFCG Learning Series. It was used frequently throughout the discussion by Samuel-Fields and fellow panelists Lawrence Blackman, a seasoned banking consultant and Cassandra Simon, Proprietor of Accounting Solutions. The discussions centered on a range of areas including: banking, budgeting, savings, credit, debt and investing, some of the key pillars that underpin the most important financial decisions. The speakers outlined a process for self-education that involves learning how to create a budget, tracking spending, paying off debt and planning for retirement, as part of achieving financial goals and managing financial challenges.

Cassandra Simon suggested mindful spending, intelligent savings through a SMART Savings Plan and careful budgeting for contingencies, as some of the fundamentals in achieving financial wellness.  "Get in the habit of tracking where and how you spend money and learn how to live within your means.  It's amazing how easy it is to blow through your paycheck. Get in the habit of tracking where and how you spend money. You may be surprised to see where it goes," Simon stated.
Lawrence Blackman stated that the pandemic has posed a great financial shock for many, noting that recovery from the crisis will require extended support and flexibility from banks to help customers get back on their feet. "You should try to develop a relationship with your bank or lending institution to facilitate ongoing communication, which can lead to finding alternative solutions to improve your financial health. You may feel overwhelmed, but you do have some leverage. If you don't do well the banks don't do well. So use the power of negotiation," he added.

Likkle By Likkle Financial Planning

Samuel-Fields, a seasoned CEO, chartered accountant and attorney-at-law, introduced the concept of the 30-day Likkle by Likkle Finance Challenge. "I am  issuing a 30-day challenge for the month of April to help improve your financial wellness. I can guarantee that by taking one small financial planning task each day, you will move 30 steps closer to achieving financial wellness and you will have the support of the SFCG team behind you."  This fitness inspired approach to financial management, utilizes effective coaching to motivate participants to make smarter decisions that will reap dividends over time.   The concept was well received by the virtual audience.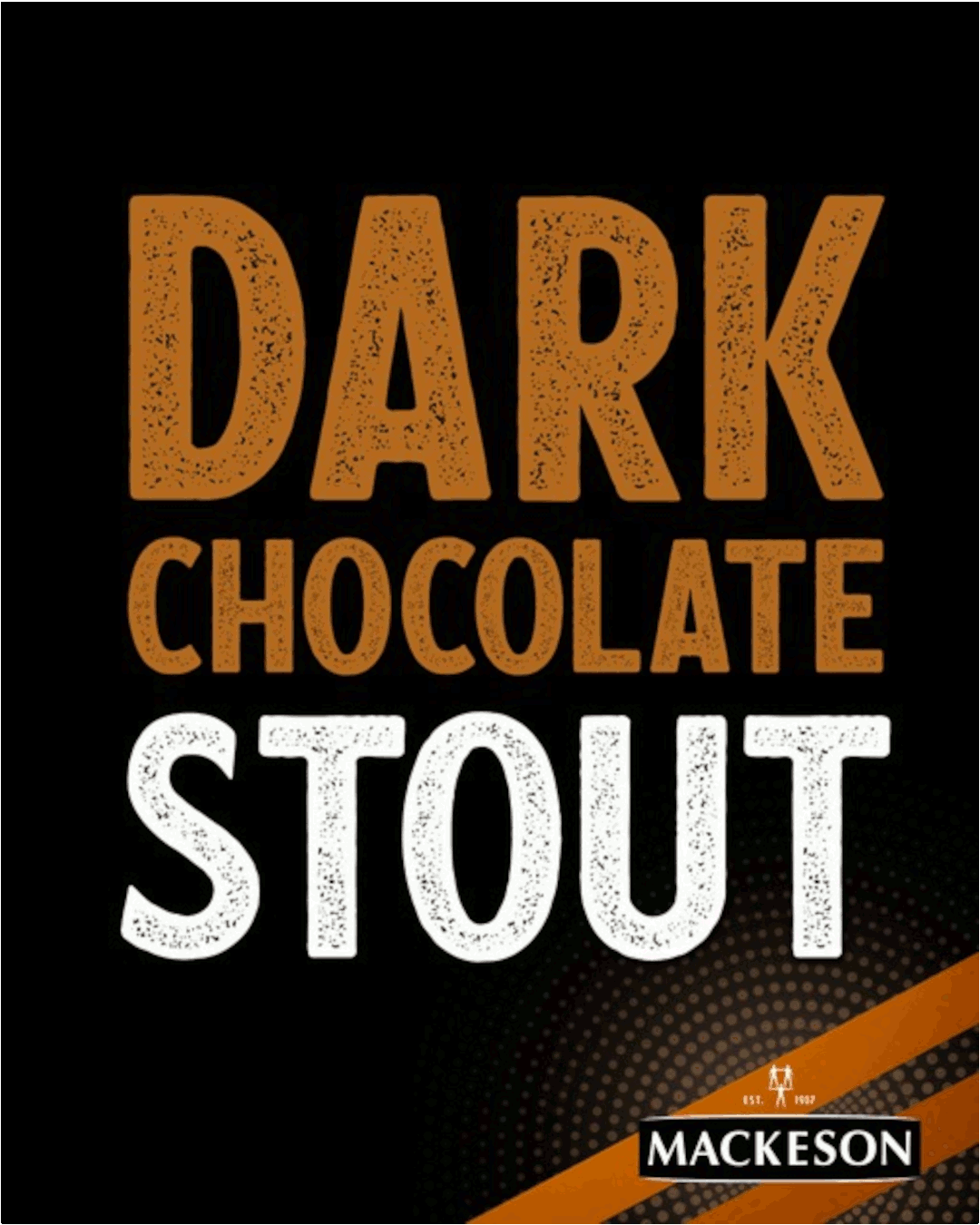 SFCG offers virtual and in-person training and support with a customized financial plan to help clients meet their financial goals, one step at a time. This includes the Likkle by Likkle Financial Action Plan which offers a range of financial wellness resources to help clients deal with some of the complexities of the current financial climate, without becoming overwhelmed.

Based on overwhelming demand and positive feedback, SFCG is already planning its second webinar on April 15th 2021.  It will address the issue of D-Cash and how the rise of contactless payment methods will change the way we conduct business. During the previous webinar, there was significant interest in investments and many questions were raised regarding the WIOC investment opportunity.  Based on the feedback, the organization will roll out a calendar of webinars that will address a range of topics related to financial wellness, as part of its ongoing Learning Network Series.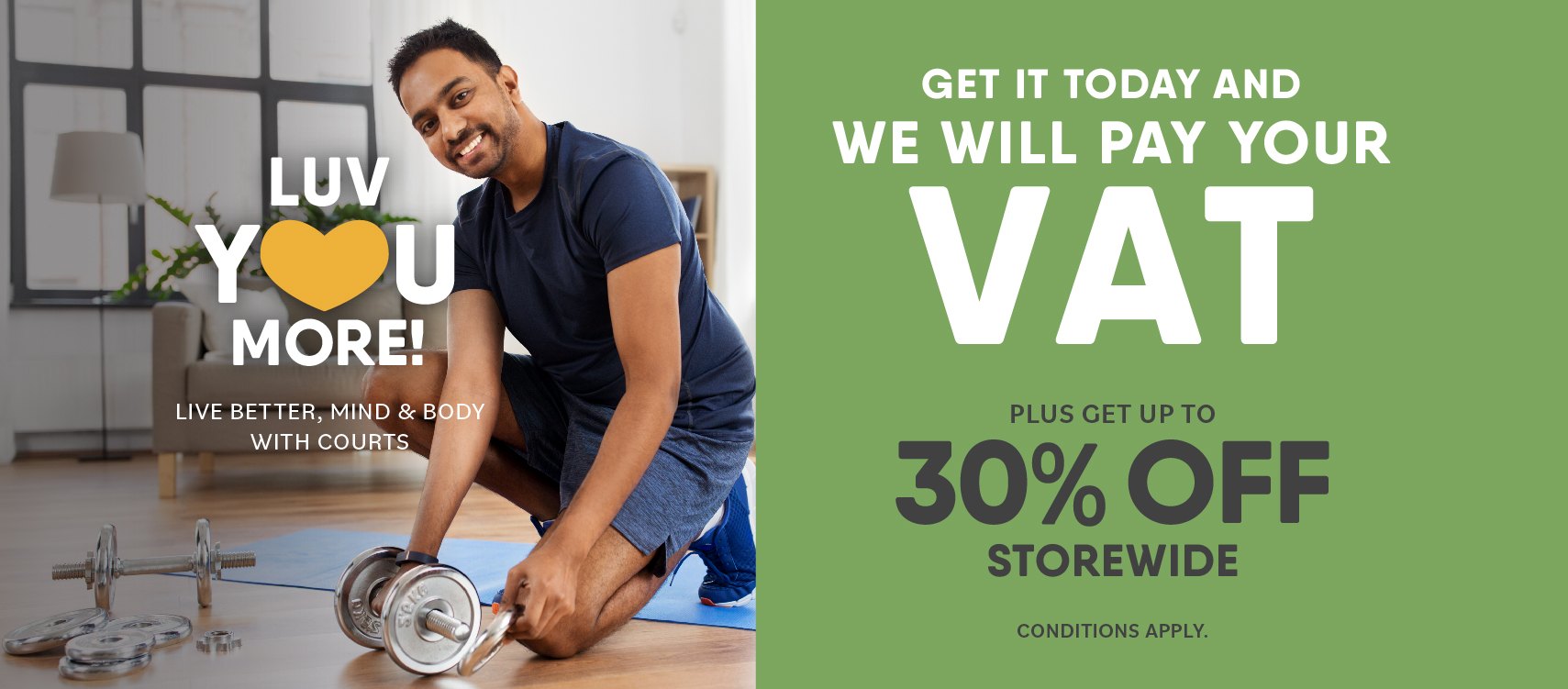 About SamuelFields Consulting Group (SFCG)
SFCG provides a range of consultancy services to help individuals and companies succeed in an ever-changing business environment. Our dedicated team of experts provides key insights and a wide range of professional services, including financial planning, accounting, auditing, management and marketing. SFCG allows clients to stay on track towards their financial future with education and advice that they can trust.

Audio Clip of Megan Samuel Fields
https://www.dropbox.com/s/kkk9thx4piq9h8x/7707d184-32a7-47ac-8d51-c28248dfa0fd.MP4?dl=0

Advertise with the mоѕt vіѕіtеd nеwѕ ѕіtе іn Antigua!
We offer fully customizable and flexible digital marketing packages. Your content is delivered instantly to thousands of users in Antigua and abroad!
Contact us at [email protected]