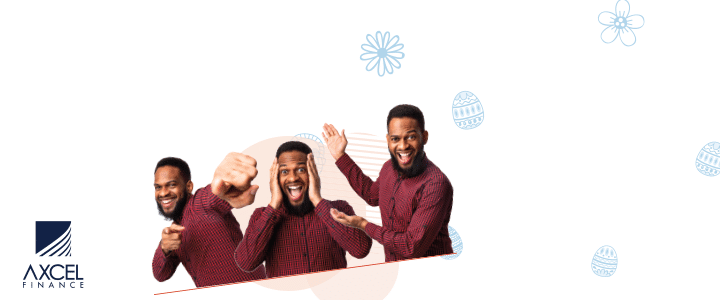 As part of Global Money Week celebrated during the week of March 20 – 26, SamuelFields Consulting Group (SFCG) has been selected as one of four organizations to present an innovative youth initiative related to financial literacy.

This annual global awareness-raising campaign is organized by the Organization for Economic Cooperation and Development (OECD) International Network on Financial Education (INFE) and the Bank of Italy.
SFCG, a consortium of finance and business experts will participate in a webinar "Playing economics: innovative methods to spread financial literacy" that will showcase pioneering learning tools for the youth that are being deployed around the world.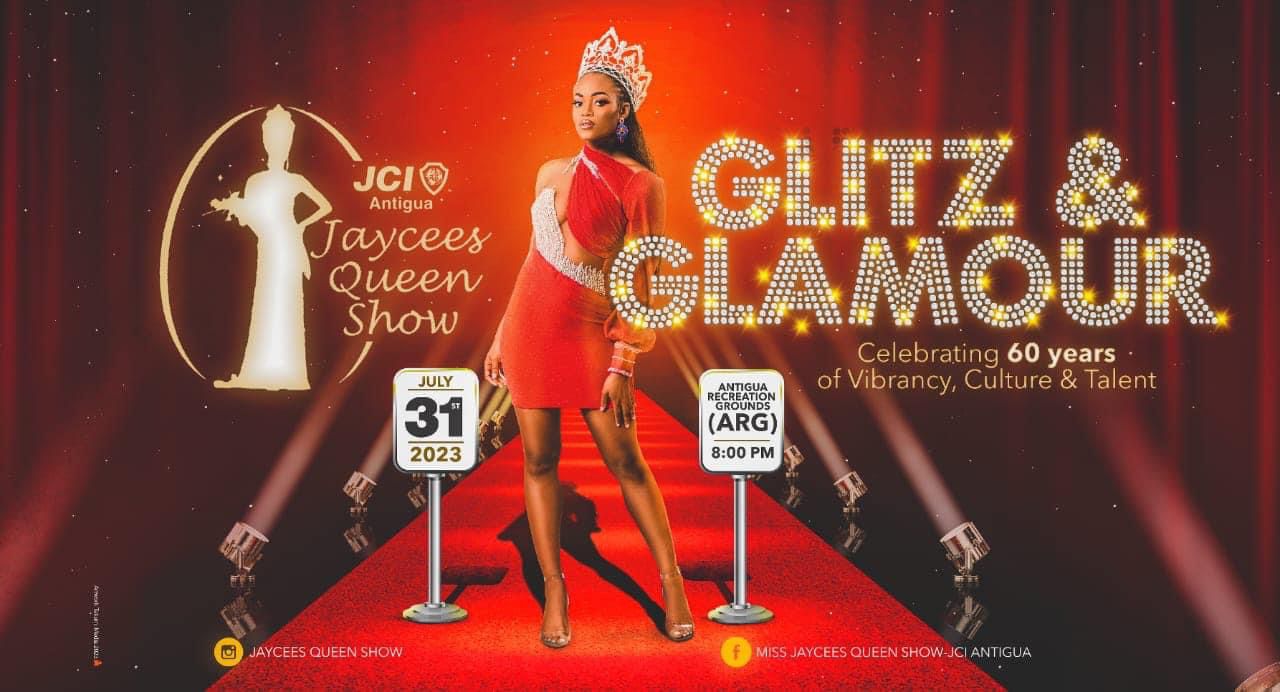 This global initiative is spearheaded by CeRP-Collegio Carlo, a research hub for Economics and Social Sciences, located in Torino Italy. Through the PUSH program, they highlight the importance of financial literacy in helping young people build assets and achieve their life goals, using entertaining, pedagogical methods to enhance learning.

SFCG will present its online interactive game 5 to Survive Game: Set Your Money Musts in Motion. It features the main character Devon, a young Caribbean man who has inherited a large sum of money from his grandfather Worth.  But before he can access the money, he must follow instructions about the "5 Money Musts".
The game takes Devon on a financial journey to learn from his elders, who deposit seeds of financial wisdom, through local sayings and life lessons, as well as sound teaching points — Caribbean style.

Players help Devon make the right decisions by answering 5 questions on a financial literacy quiz using Kahoot gamification software.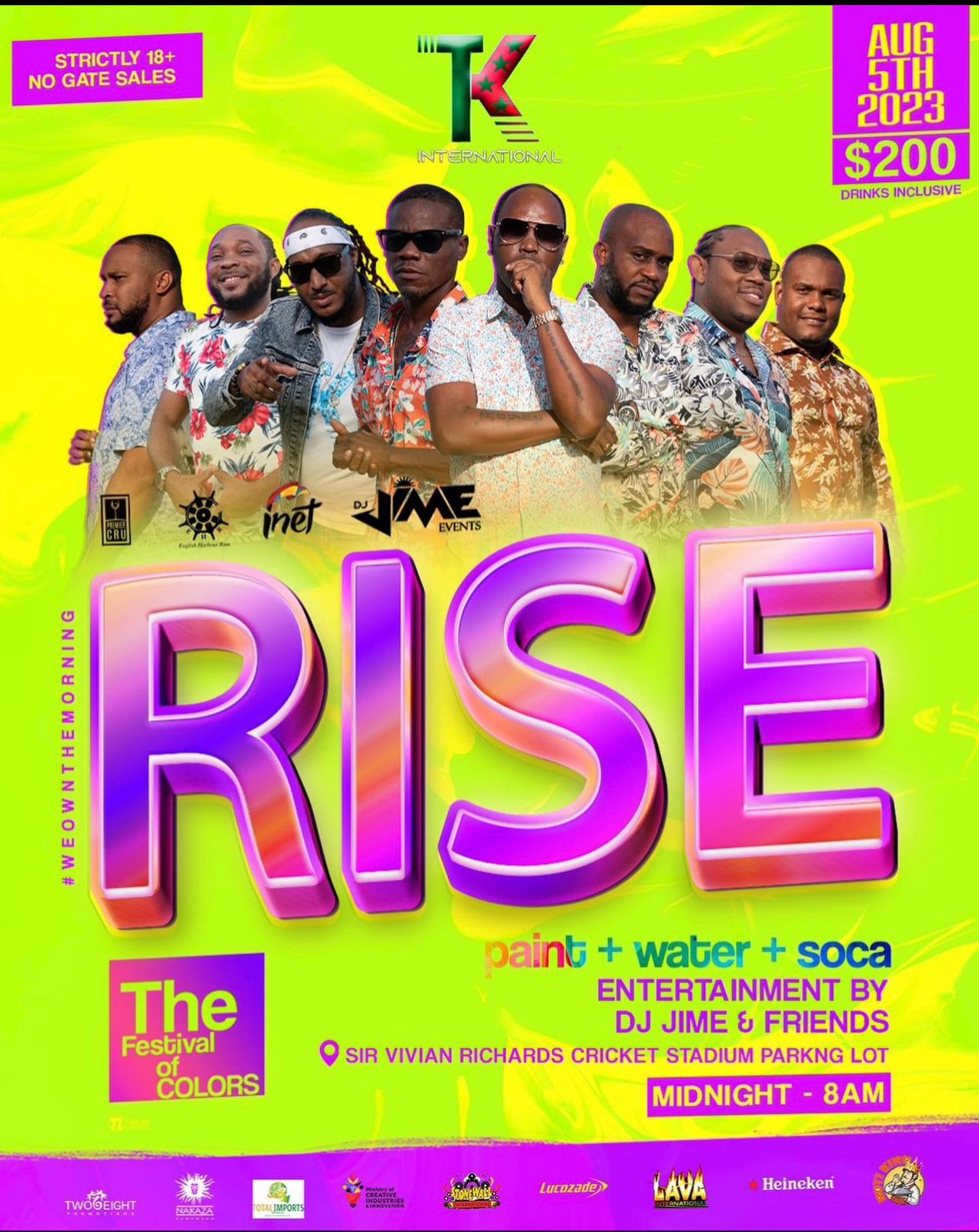 Filmed at Tradewinds Hotel, the character Devon is played by promoter and influencer, Humroy Wright of Wright Productions. He gets financial advice from several entrepreneurs and influencers who were guests on SFCG's weekly Likkle Byte Ideas Show: J. Valerie Hodge, Dr. Jillia Bird, Patrick Spencer, Dr. Jacqui Quinn and Miriam Samuel.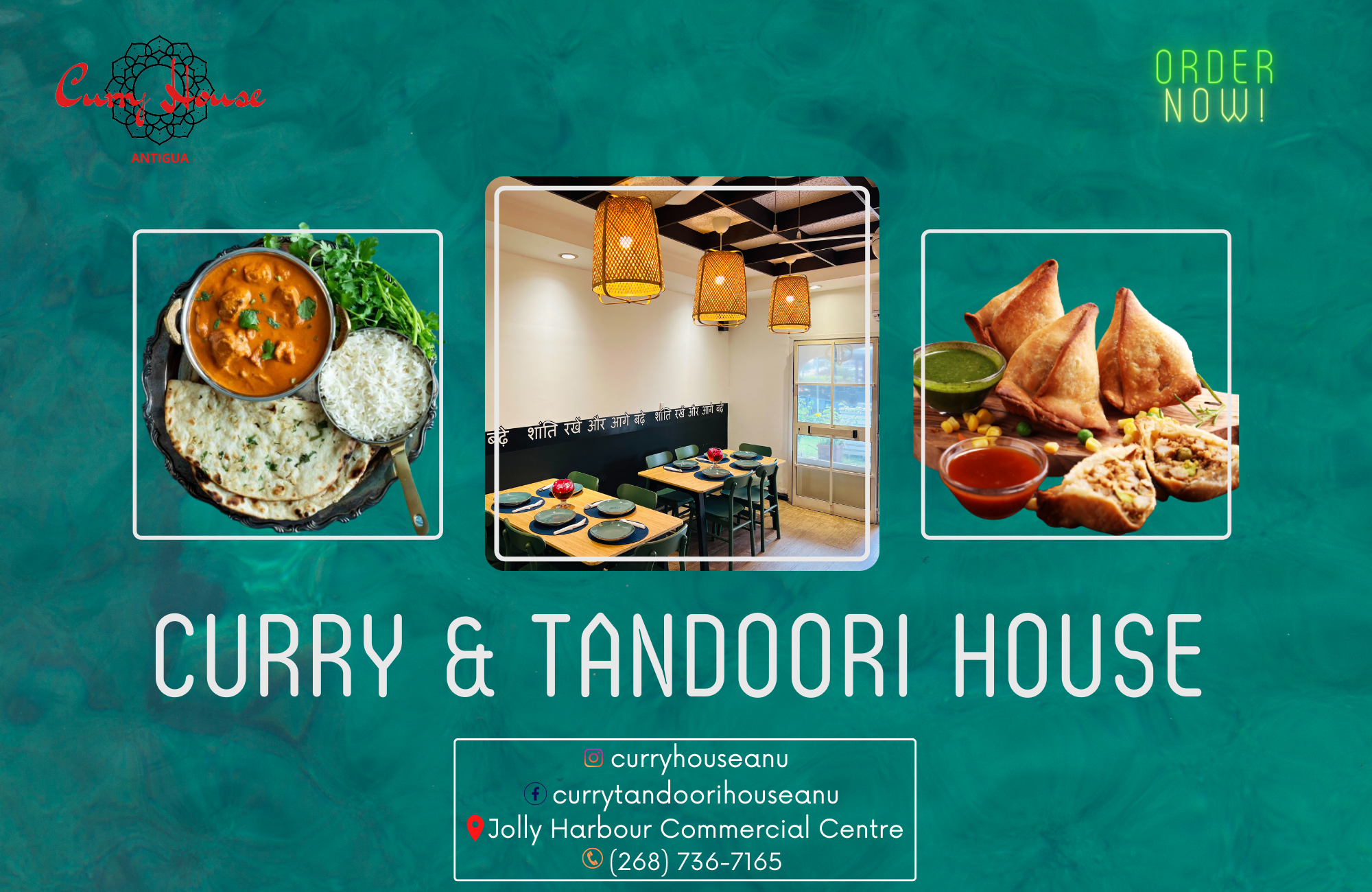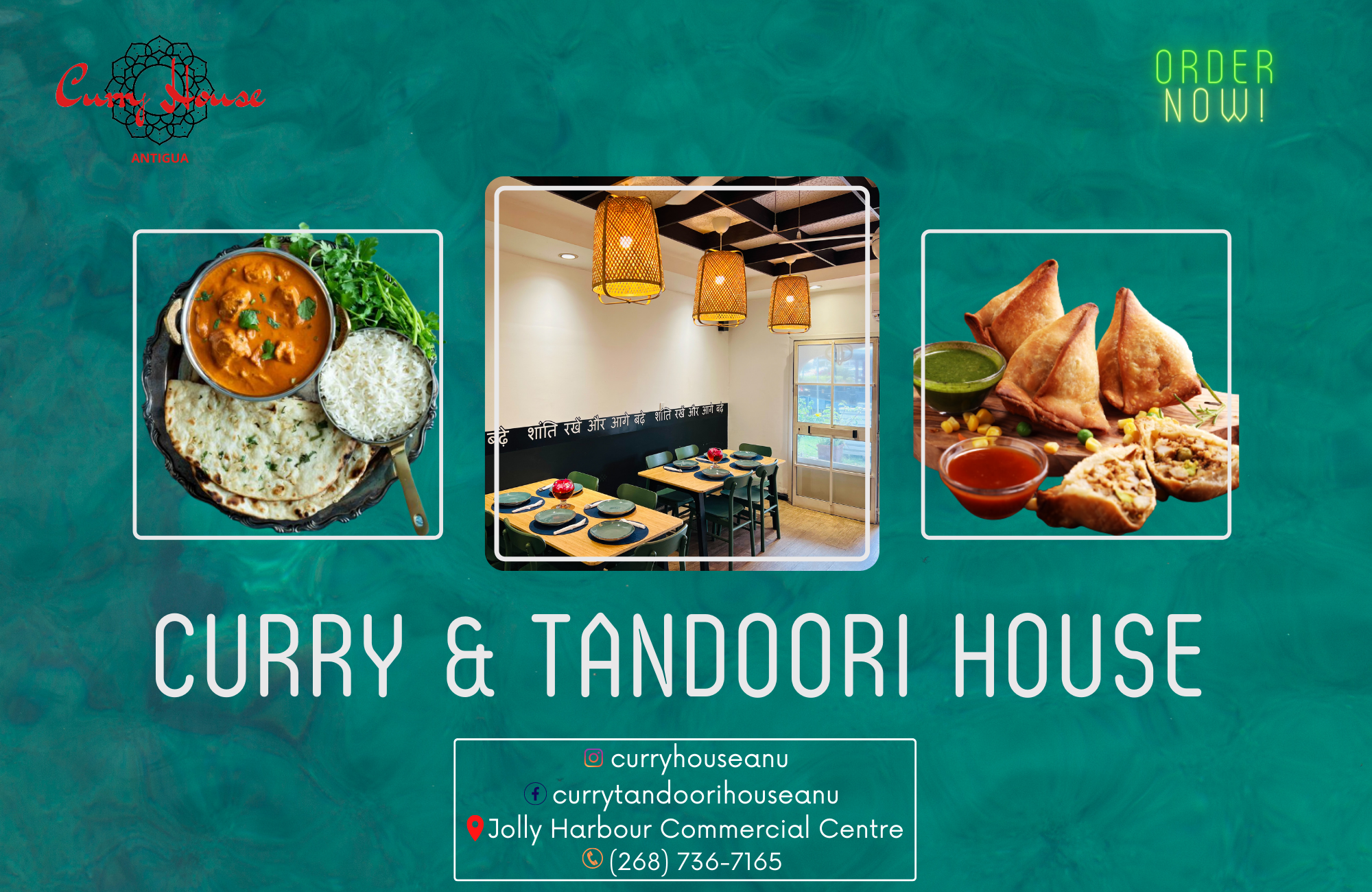 "We at SFCG are delighted to be a part of this global initiative that addresses the need for greater financial education among our youth.

The game provides unique interactive lessons and management tools that translate complex financial concepts to help the youth manage their money.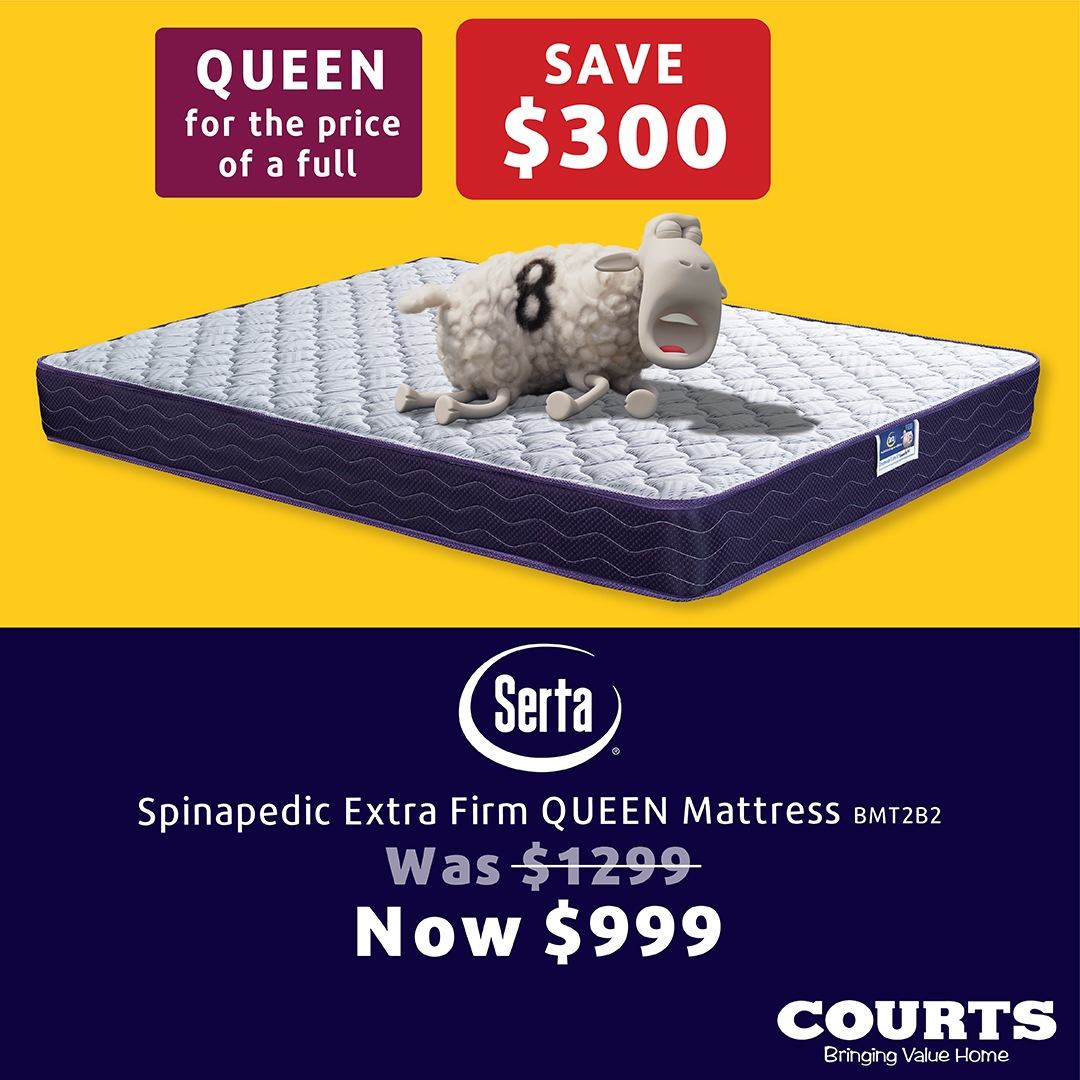 Using our rich Caribbean culture as a backdrop, the game highlights many common idioms to help reinforce the message about the importance of financial literacy," said Megan Samuel-Fields, CEO of SFCG.
The 5 to Survive Game: Set Your Money Musts in Motion will be played in various schools throughout the month of April, as part of Financial Literacy Month celebrations.

The SFCG Team will also launch a Summer Financial Literacy Program for the Youth, in collaboration with award winning, music and finance educator Dyalekt of Pockets Change, who hails from the USVI.
This initiative will focus on the mindset and tools that will help the youth carve out their own path to achieve financial empowerment.

"Despite growing recognition of the importance of good money management skills among Caribbean youth, conversations about finances are still considered taboo in many households, and financial literacy is not taught in our school systems.
Game-based financial education provides that spark that many students respond to, as they learn to develop healthy relationships with money.

The SFCG Team will continue to cultivate partnerships to advance the importance of financial education among our youth," said Derede Whitlock, CMO of SamuelFields Consulting Group.
SFCG's dedicated network of experts provides a wide range of professional services, including financial planning, accounting, auditing, financial coaching, financial education, management and marketing.
They help clients maintain financial security through sound investing, saving and lifestyle choices to achieve financial independence.   To View the 5 to Survive Game: Set Your Money Musts in Motion, CLICK ON:  https://youtu.be/fB4aZc5iDuY
Advertise with the mоѕt vіѕіtеd nеwѕ ѕіtе іn Antigua!
We offer fully customizable and flexible digital marketing packages.
Contact us at [email protected]