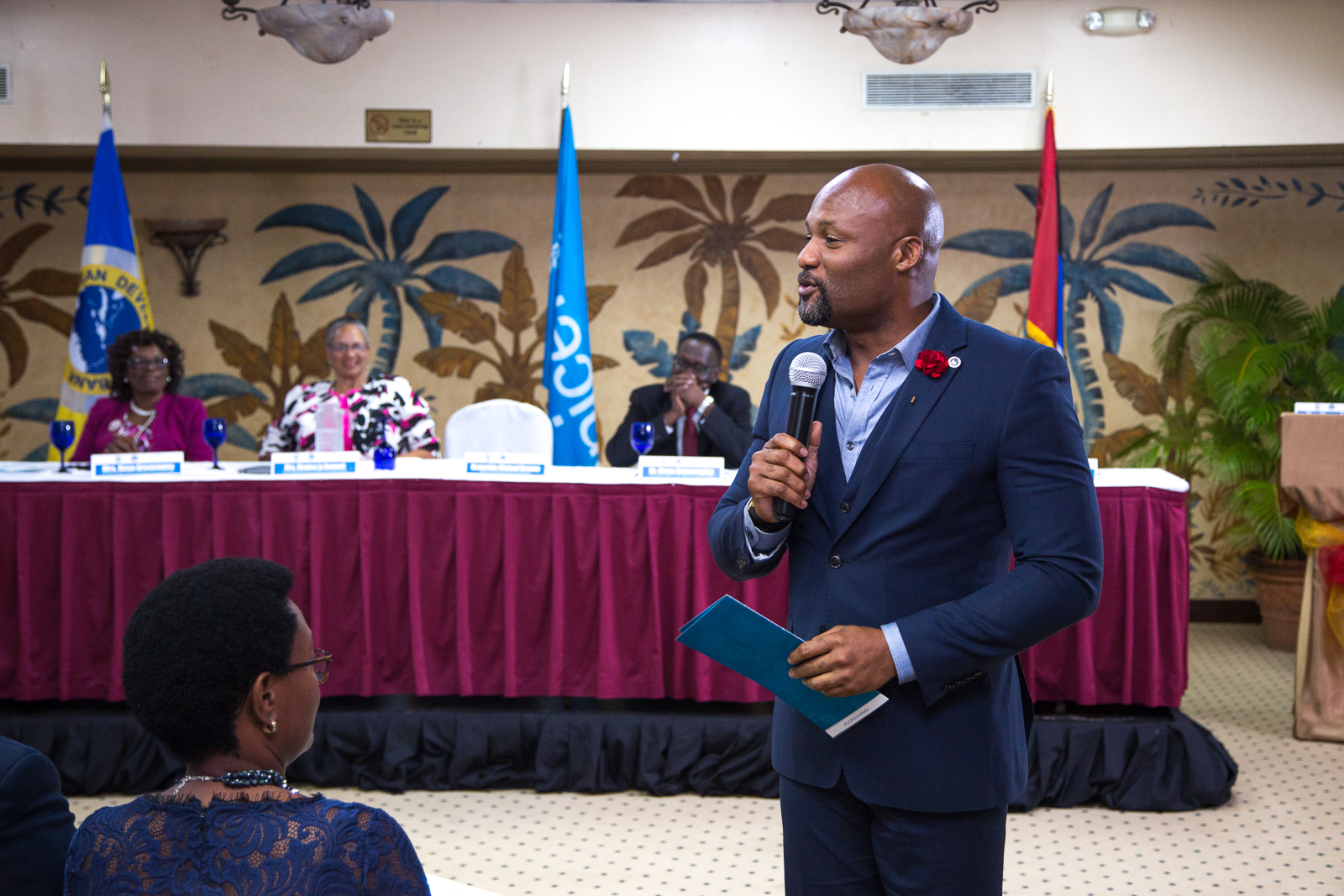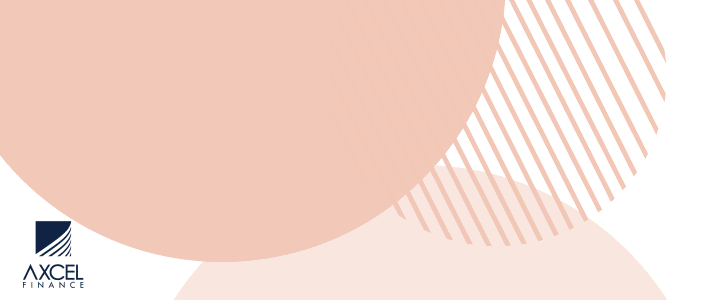 The Minister of Education Michael Browne has reportedly told Cabinet that a $15 million dollar loan application to the Caribbean Development Bank has been approved to repair several schools.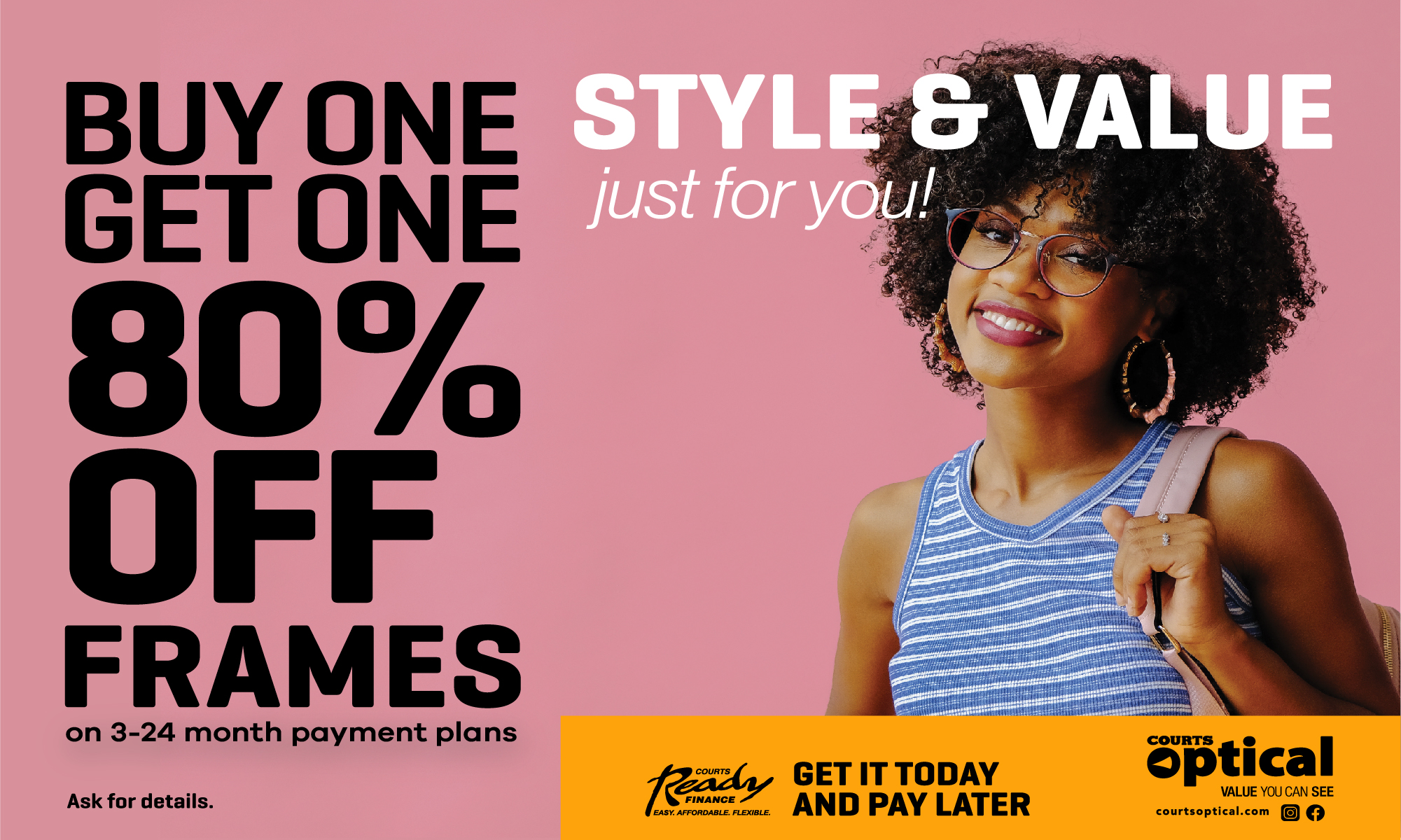 The bank has not yet issued a statement on this approval.

The government says the Antigua Girls High School, the Ottos Comprehensive School, The Antigua and Barbuda Institute of Continuing Education, the Technical Vocational Training Institute will be vastly improved when the work is completed.

"The application process is now concluded and the decision to commence the repairs will likely be initiated in early 2019," according to a statement from Cabinet.

CLICK HERE TO JOIN OUR WHATSAPP GROUP