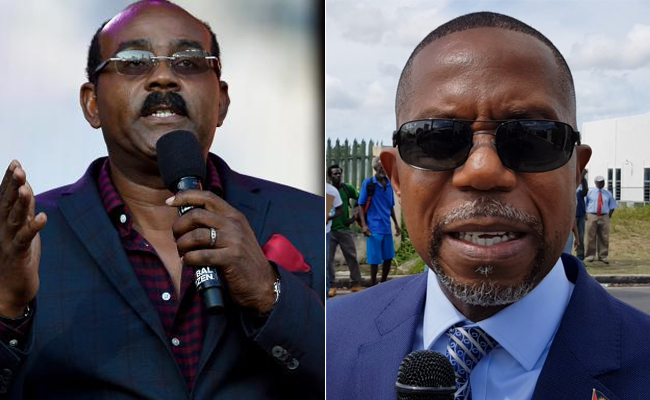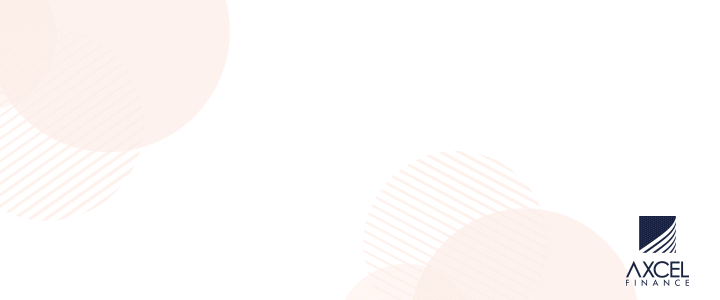 (Pointe Xpress)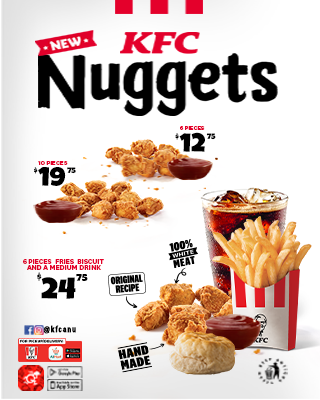 Debate is underway in the House of Representatives on whether Barbuda should secede from the unitary state of Antigua and Barbuda.
The debate started on Thursday when Prime Minister Gaston Browne tabled a resolution on which members were invited to speak.

He indicated however, that at the conclusion of the debate on the matter it is his intention to call for a 'division' in which each member of the house will be required to individually vote 'for' or 'against' secession.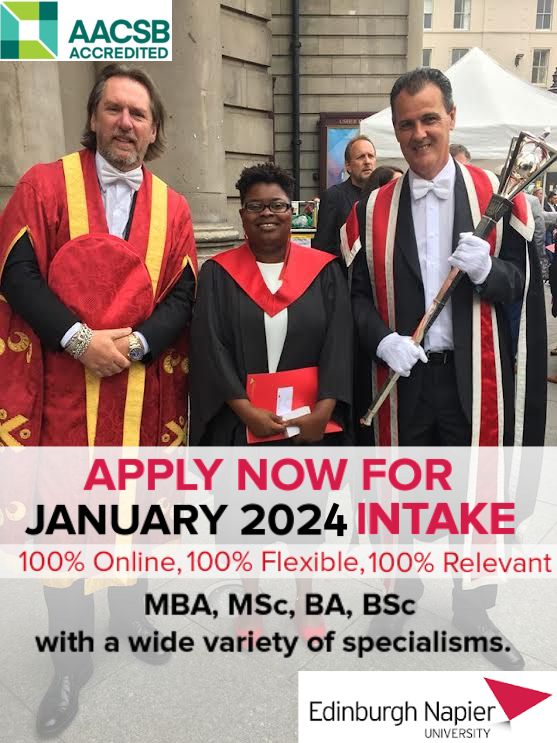 PM Browne began the debate by providing historical context to the issues at the heart of the problems between the Barbuda Council and the Antigua based central government. Browne said his government has only one aim which is to see that development in Barbuda stays apace of that taking place  in Antigua.
Despite his efforts, he continued, the Barbuda People's Movement led Barbuda Council has chosen a path of confrontation with the government rather than joining hands to advance the interests of the people of Barbuda. He complained that many administrations have attempted to ignite Barbuda's development, however they all encountered resistance on the part of the Barbuda Council.

The prime minister also addressed the divisive Barbuda land issue which has been at the centre of the most heated disagreements between the central government and the Council. He said the Barbuda Land Act, which was introduced by the UPP administration did not confer any rights to the land as it was then suggested by the UPP.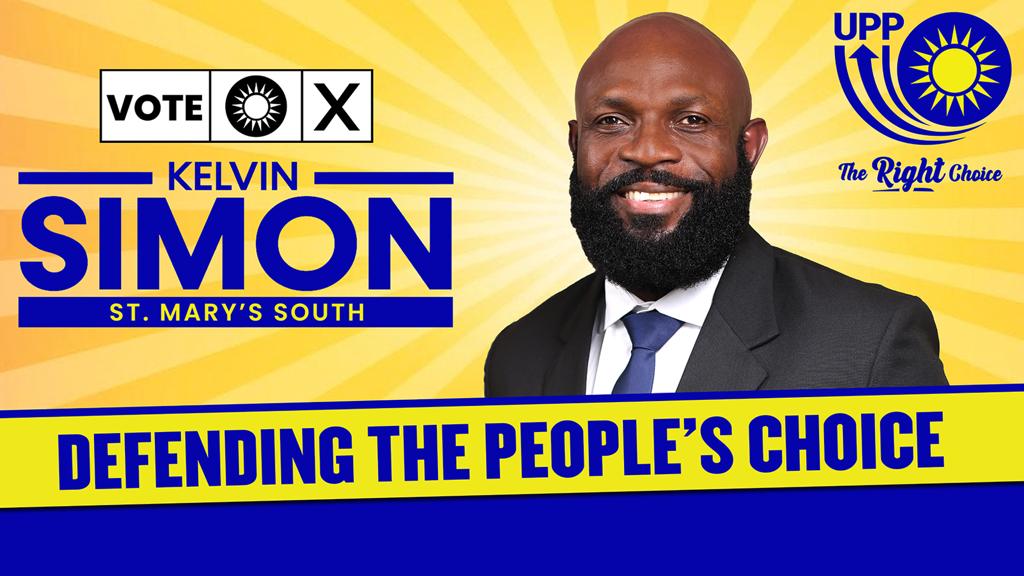 Rather, Browne said, rights to the land are vested in the crown. He stated that the decision of his administration to enable Barbudans to purchase lands for the symbolic amount of $1 was meant to empower the island's people.

In his rejection of the request for separation, Browne called for the cessation of hostility between the Council and the central government rather than secession.

The Barbuda representative, Trevor Walker, gave a spirited, and at times emotional rebuttal of the issue, detailing what he viewed as the 'bad' treatment that the island has received from the government.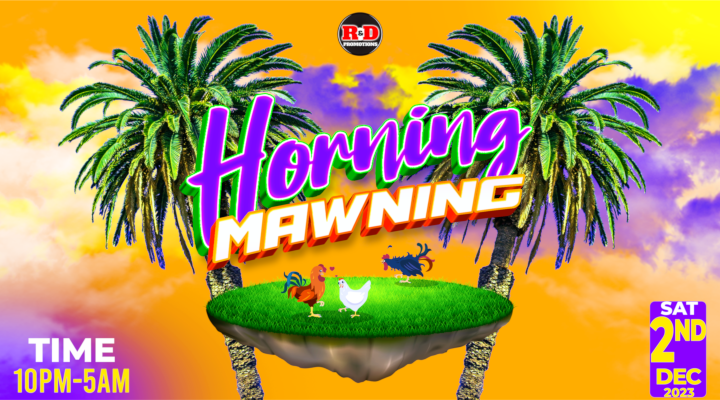 He highlighted issues including the contribution of Barbuda to the national treasury by way of taxes which he claimed is sufficient to run the affairs of the island. He claimed much of the money raised by the island ends up in the national treasury and should be used for the island.
Walker also noted that over the years the island's sand has been exploited to the benefit of elements in Antigua to the disadvantage of Barbudans. He said he will continue to fight for what he believes is right for the people of Barbuda. The debate continues today.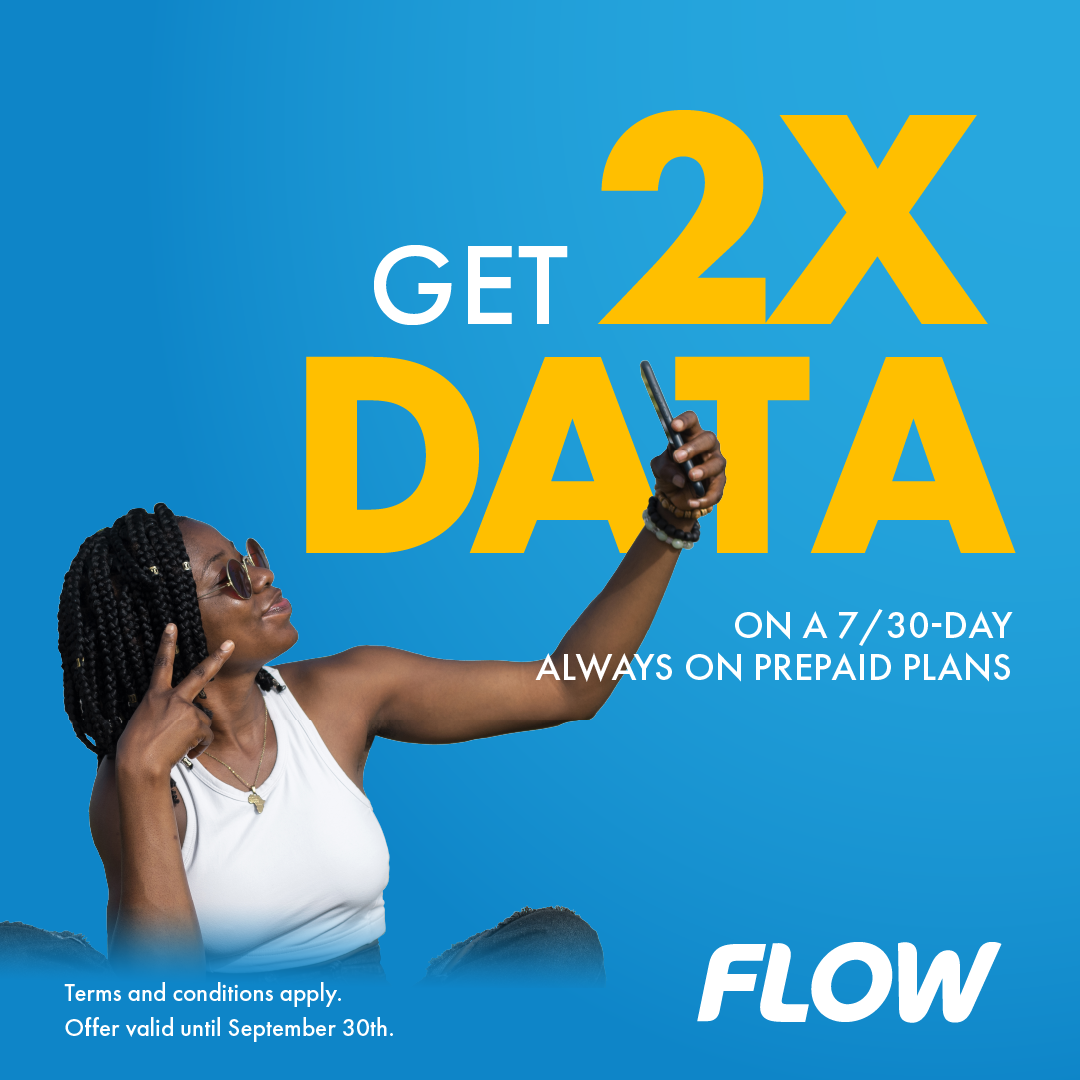 Advertise with the mоѕt vіѕіtеd nеwѕ ѕіtе іn Antigua!
We offer fully customizable and flexible digital marketing packages.
Contact us at [email protected]