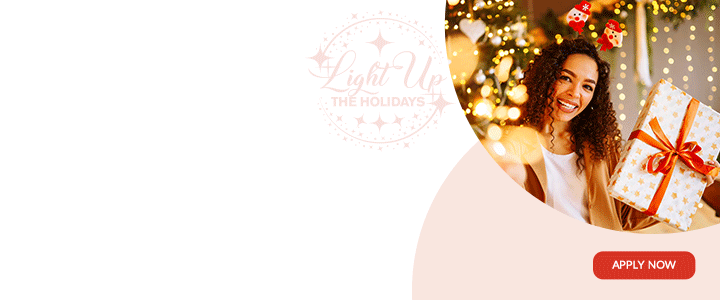 The buildings making up the Fiennes Institute, a home for the nation's poor and elderly was demolished over the weekend.

The government says it is building a new home for residents who are temporarily located at the Nurses Hostel.
Works Minister Lennox Weston says some of the monies will come a grant.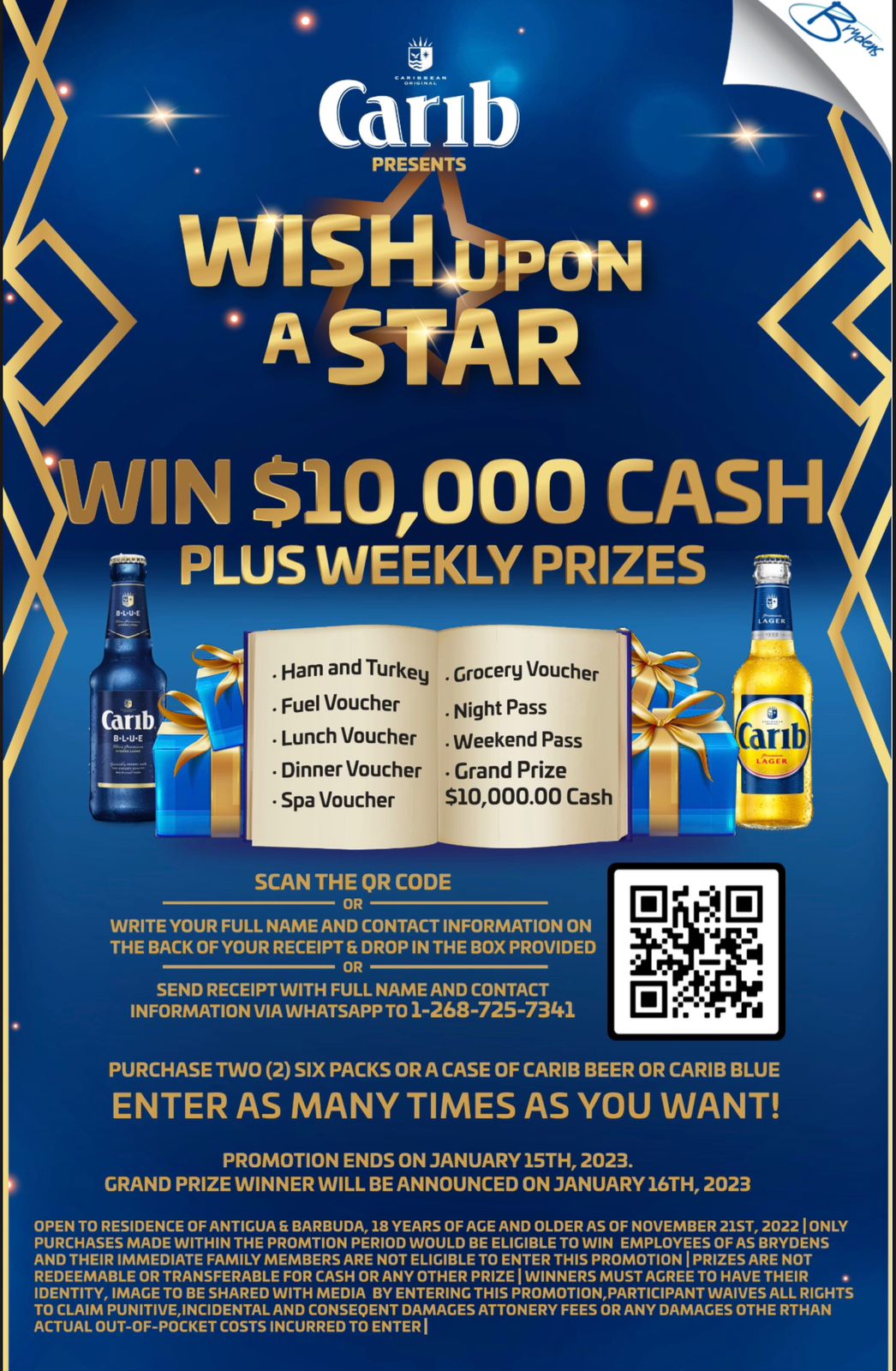 "The ministry of public works was tasked with designing the building," he said.

The minister is promising that the new Fiennes will be designed beautifully, "and I  think when we unveil the design to the public they will be extremely pleased."
No exact date has been given for the actual start of construction but Weston told state media that it could begin before the end of the year.

It was protest by the staff which forced the government to relocate the residents. Fiennes had been falling apart and conditions became inhumane for residents.

"We are going to make sure that we have adequate and appropriately trained staffing," he promised.

CLICK HERE TO JOIN OUR WHATSAPP GROUP