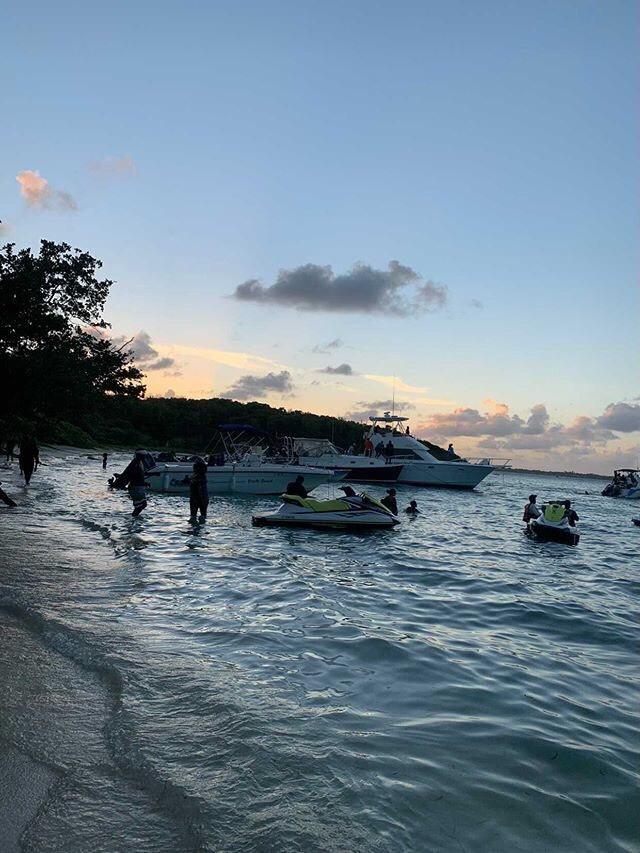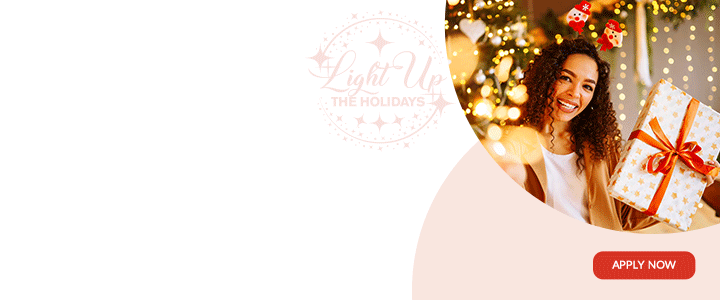 Even as the authorities talk tough on clamping down on COVID-19 protocol violators, dozens of party lovers took their festivities off-shore over the weekend.

Antigua News Room obtained video footage and pictures of the party on Bird Island yesterday.
An eyewitness estimates that at the highest point of the festivities, 100 people were present. The source observed that there was no social distancing and not a mask in sight.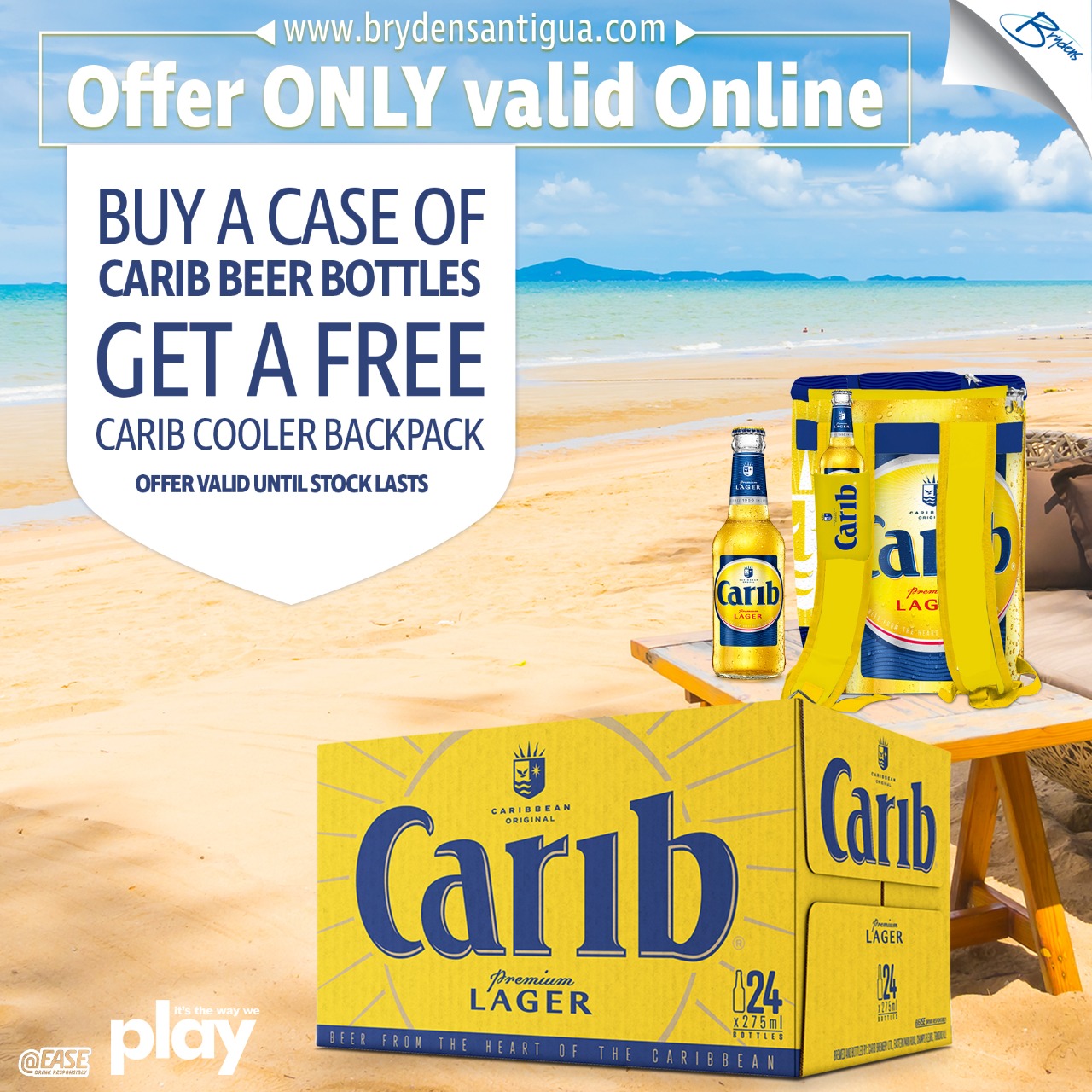 The patrons appeared to have come using several boats and jet skies in a celebration which lasted several hours.

A day before the Bird Island party, Prime Minister Gaston Browne issued a firm warning to violators.
Two days before the party Health Minister Molwyn Joseph warned that there has been some "slacking off".

He said the police will be brought in to assist with surveillance.

"We are going to be integrating another level of surveillance which involves the police force more directly working alongside with the surveillance team in the Ministry of Health.

"I spoke with the Attorney General this morning and he has agreed to assist the Ministry of Health with dedicated police officers whose assignment would only be to assist the Ministry of Health in keeping strict surveillance of people in quarantine," Joseph announced.

"I think that there is contemplation for an increase in the fines which will be announced so that people will understand that they have a duty, not only to protect themselves, but to protect the public as well," he stated.

Joseph said "bars and restaurants continue to be the highest risk environment for Covid in Antigua and Barbuda", and warned that just as in the United Kingdom, "if you do not control transmission of Covid, Covid will close you down".
There are 13 active cases of COVID in Antigua and Barbuda with all cases for the month of October being domestic transmission.

CLICK HERE TO JOIN OUR WHATSAPP GROUP