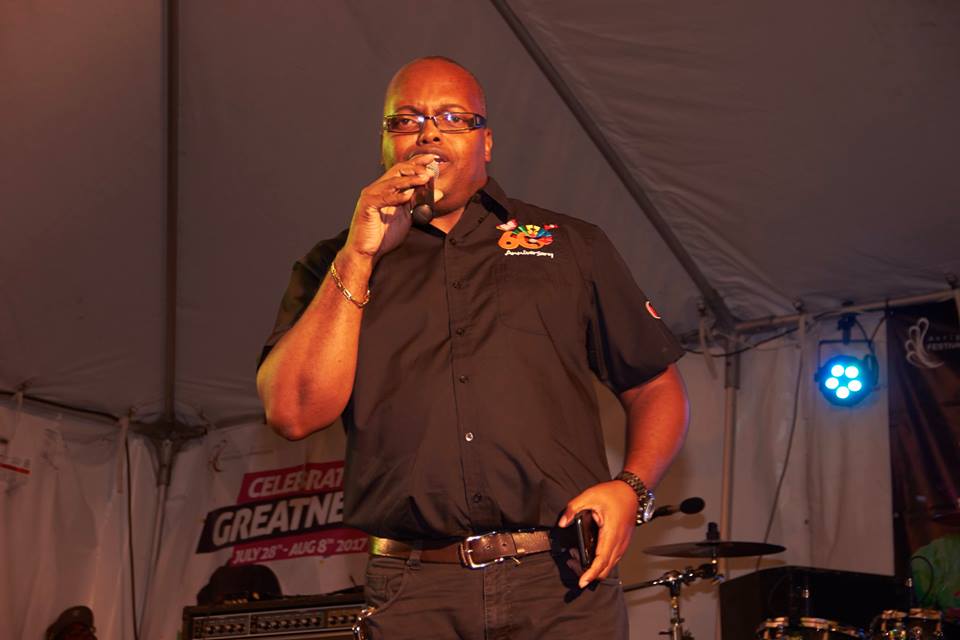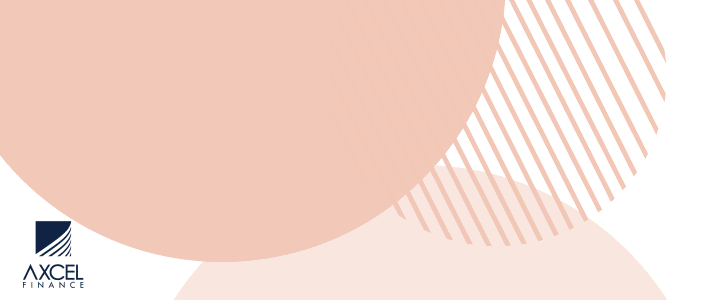 The Antigua and Barbuda Festivals Commission today defended its decision to promote Antigua's Carnival abroad.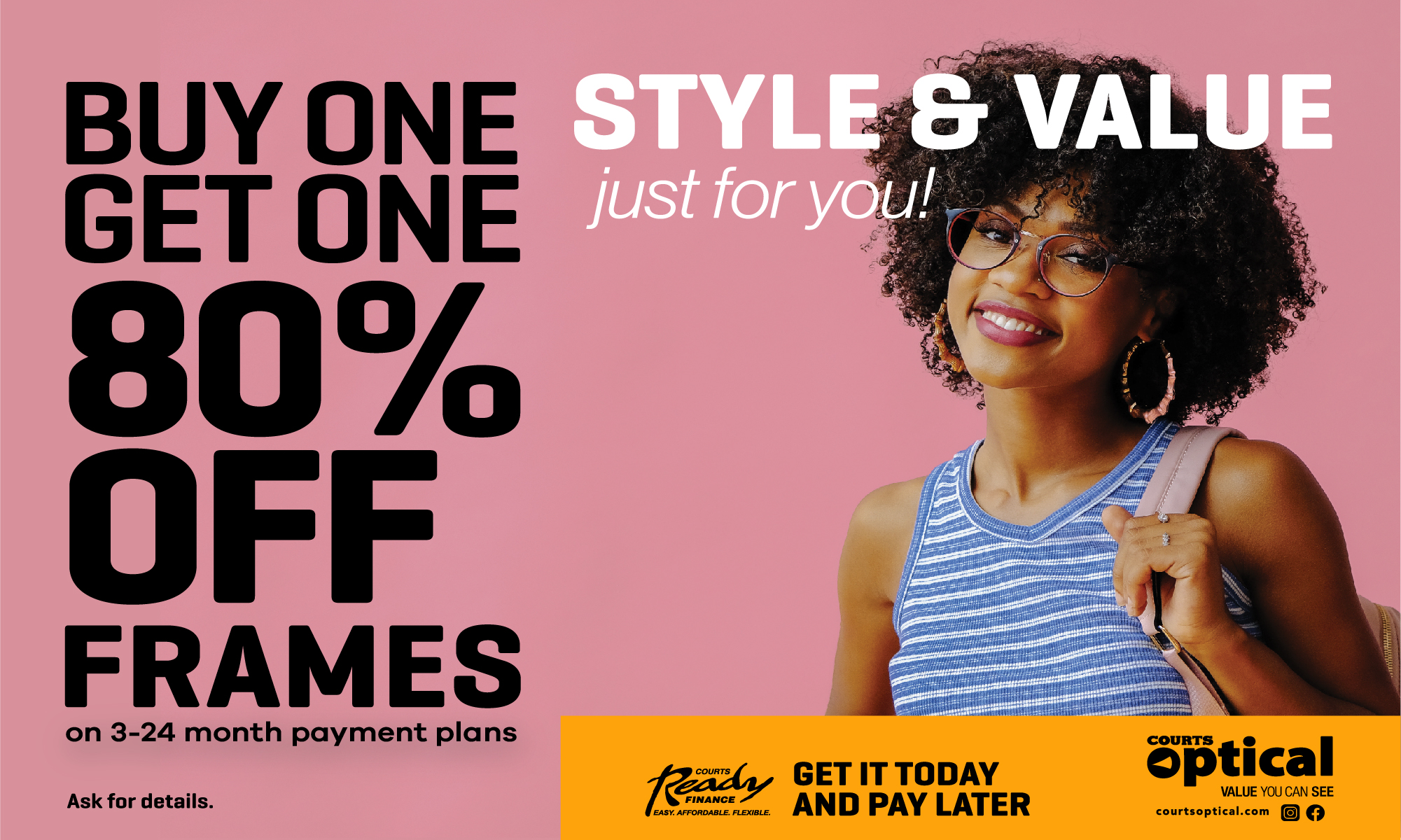 In response to a letter published on ANR, the Commission advised its partners to include vendors and performers that every effort is being made to settle all outstanding payments.

It said the Cabinet of Antigua and Barbuda has given the assurance that prize monies will be paid before year-end and all other outstanding invoices are being processed and sent to the Treasury for payment.

"A large number of invoices have already been presented to the Treasury for processing. We thank our partners (vendors and performers) for exercising patience as we work towards making payments," the statement said.

It also defended its recent marketing trips to London and Leicester.
"The Festivals Commission in collaboration with the Antigua and Barbuda Tourism Authority, Insane Carnival and Myst Carnival mounted a marketing campaign with over 200 promoters, bloggers, travel agents, hotel partners, airline partners, media personalities, carnival promoters and tour operators, with market reach of over 50, 000 persons. Immediately, partnerships were secured with the organizers of the largest Caribbean carnival in Europe; Notting Hill Carnival and we are certain that the excitement shown by the influencers in attendance at the events would result in increased travel to Antigua and Barbuda and in particular attendance at our Carnival 2019 festivities. Two individuals represented the Festivals Commission during the event which was 75% sponsored."
Uber Soca Cruise 2018
The Antigua and Barbuda Festivals Commission participated in the Uber Soca Cruise this year in partnership with Premier Beverages/English Harbour Rum which fully sponsored our participation. We were exposed to a clientele of over 3000 soca lovers and carnival goers. We believe that this event will also result in increased travel to Antigua and Barbuda for participation in Carnival 2019. We remind readers that a promotion was executed in Trinidad and Tobago in 2017 which resulted in every single trip by LIAT to Antigua for Carnival 2018 being sold out. We expect the results of our marketing campaign on Uber Soca Cruise (which was fully sponsored) will produce positive results for Carnival 2019

Miami Carnival 2018/Zamoni
The Antigua and Barbuda Festivals Commission did not participate in Miami Carnival 2018 nor did we send anyone to the event. In addition, at no time during our 2018 promotion was Zamoni a member of the Festivals Commission Marketing Team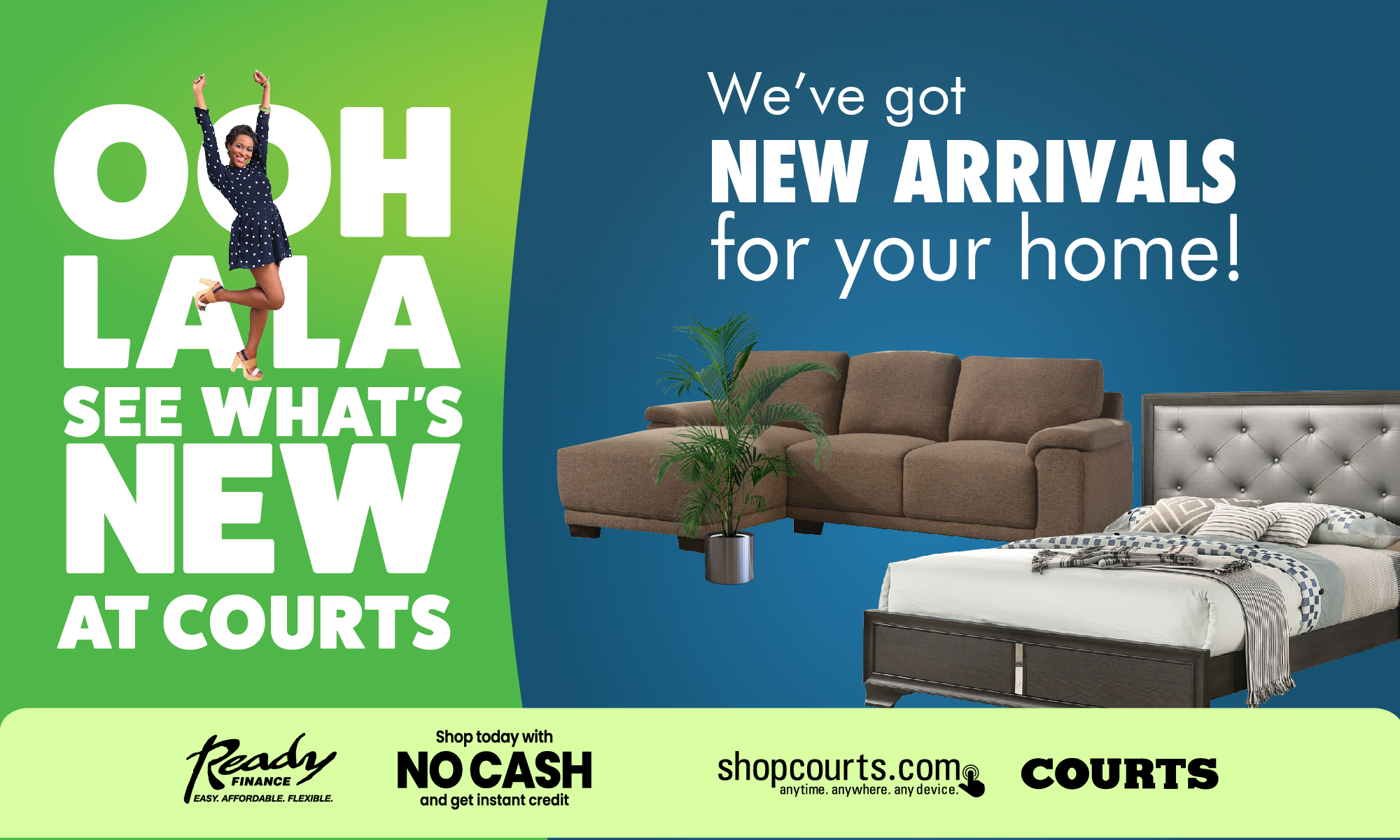 New York for Labour Day
The Festivals Commission has long partnered with Ms. Tyra Mason in putting on a celebration in New York on Labour Day weekend which has over the years produced significant benefits to the tourism industry and carnival in general. We anticipate continued collaboration with the Mason family in New York and look forward to a bigger and better event in 2019.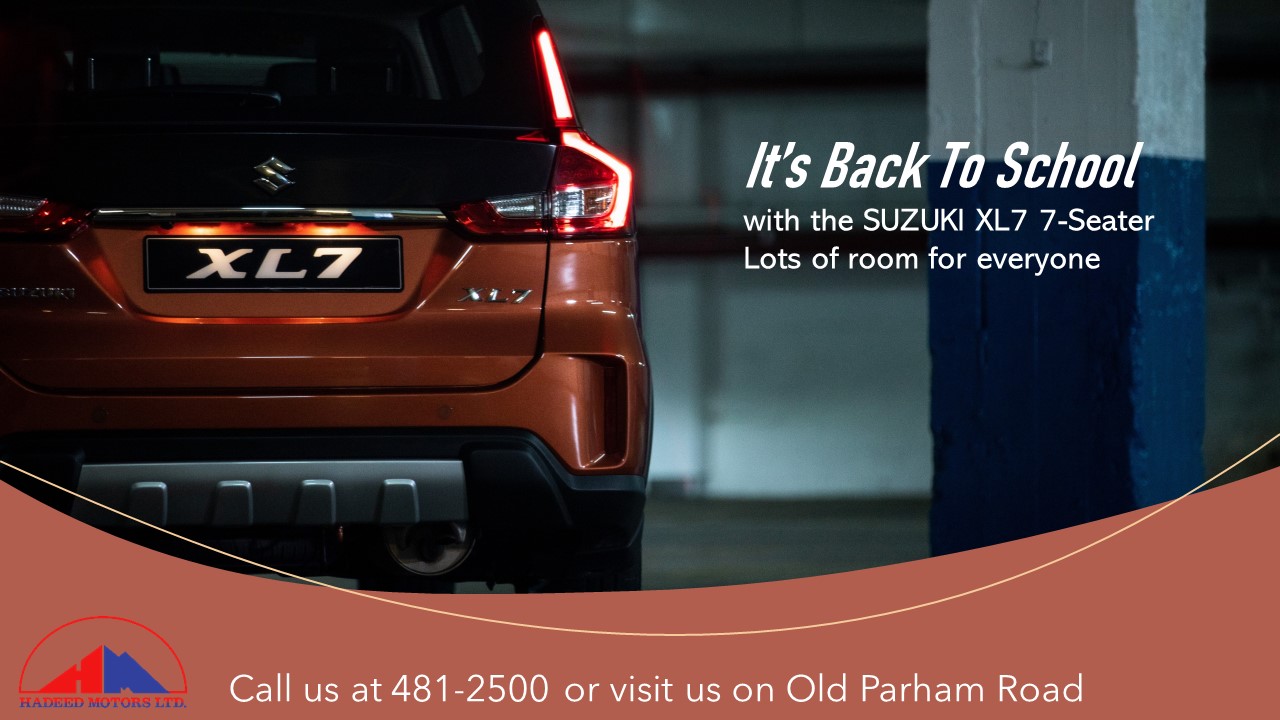 The Festivals Commission strongly believes that the marketing of Antigua's festivals internationally, regionally and locally is vital to their survival and development of our festivals and culture and at all times exercise prudence in the execution of same, always cognizant that we have a responsibility to spend our scare resources wisely.

Once again, we thank our stakeholders for your patience and look forward to meeting our obligations with you in the shortest possible time and thank you sincerely for your continued support."

CLICK HERE TO JOIN OUR WHATSAPP GROUP