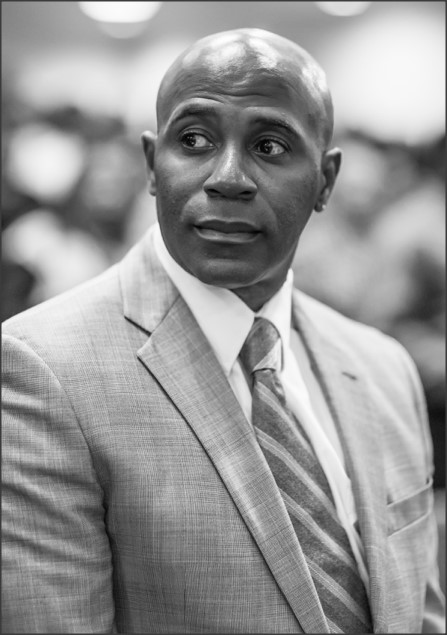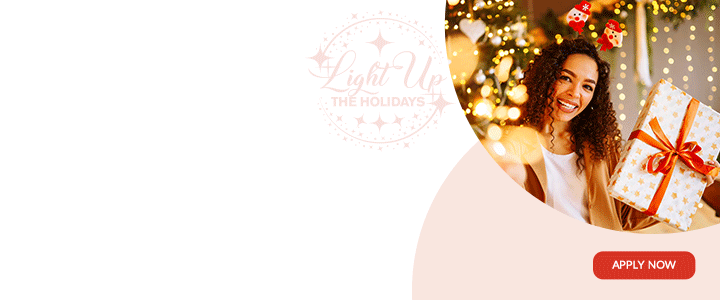 Dean Fenton has been appointed as the new US Director of Tourism.

Tourism Minister Charles Max Fernandez said "The US is one of our most important markets, welcoming almost 100,000 overnight visitors per year. Our objective is to continue this momentum. We need the US Director of Tourism to have an extensive breadth of knowledge with the trade and consumer markets, and a deep contact list. Mr. Fenton will bring these important assets to the team with anticipated results of continued dynamic growth."
Fenton expressed his excitement for his appointment saying, "I am honored to take on this new position for my home country, Antigua and Barbuda. We are on the precipice of seeing double-digit growth in tourism arrivals and cementing the country's position as the greatest destination in the Caribbean. I am excited about the opportunities for the US team to play an integral role in the country's success, and look forward to working together to ensure the US not only meets but exceeds expectations."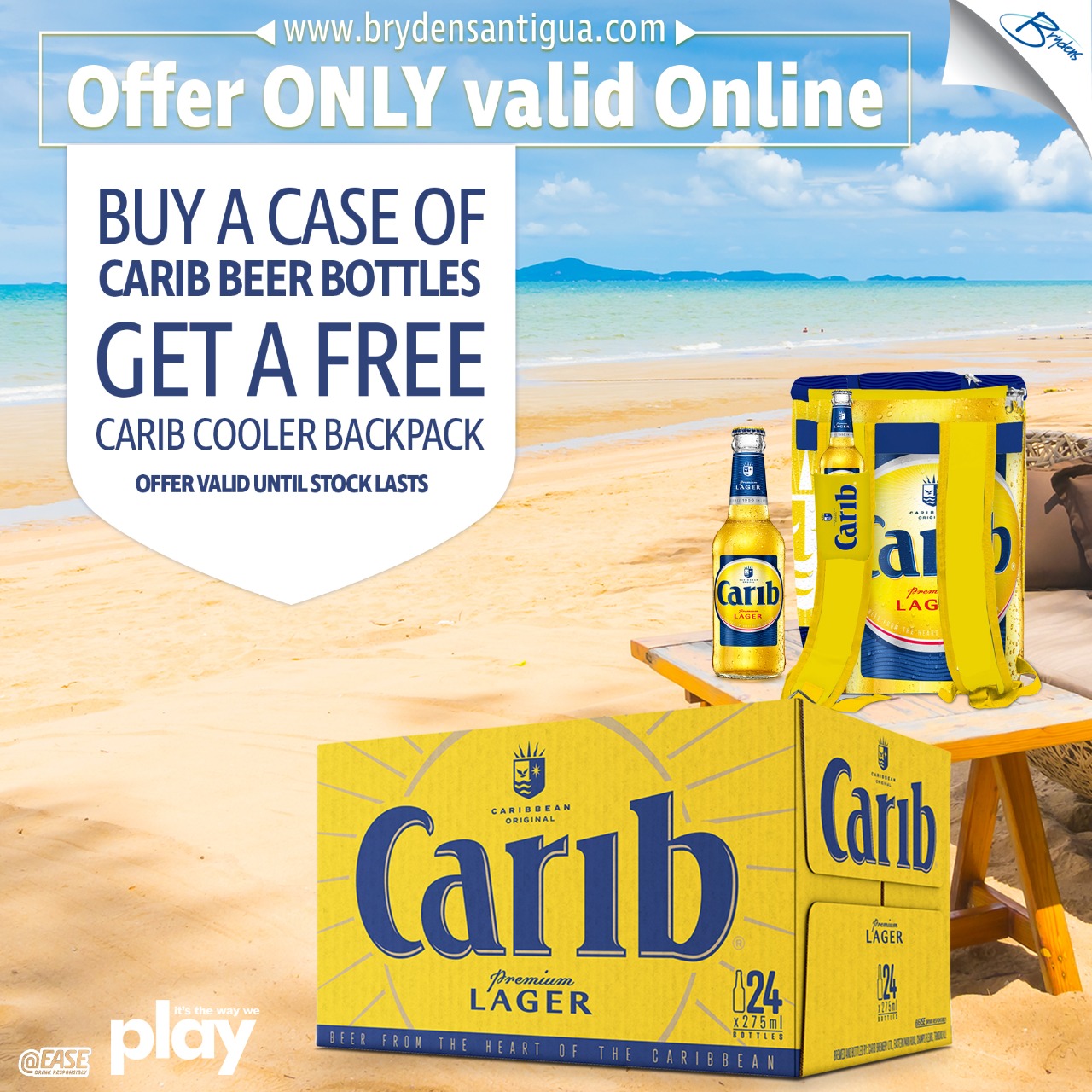 As the new US Director of Tourism, Fenton will be responsible for the Antigua and Barbuda Tourism Authority operations in the US. He brings with him over 15 years of marketing experience in the Caribbean tourism industry and has been working with Antigua and Barbuda since 2006.

Prior to his new appointment, Mr. Fenton served as Senior Sales and Marketing Manager for the Antigua and Barbuda Tourism Authority. During his tenure with the Antigua and Barbuda Tourism Authority, Mr. Fenton has secured over $750,000 in gratis advertising for Antigua and Barbuda in leading travel and consumer publications and increased group sales to Antigua and Barbuda by over 20%.
He maintains solid relationships with travel promotional partners in the private sector, the travel industry, community and affinity groups and corporations for potential business opportunities to increase group sales, destination weddings and market share. Fenton's specialties include marketing Antigua and Barbuda to the travel trade, media and consumers, as one of the Caribbean's top wedding, honeymoon and romance destinations. Mr. Fenton is a graduate from Baruch College, CUNY and holds a bachelor's degree in Business Management and Marketing.  

CLICK HERE TO JOIN OUR WHATSAPP GROUP