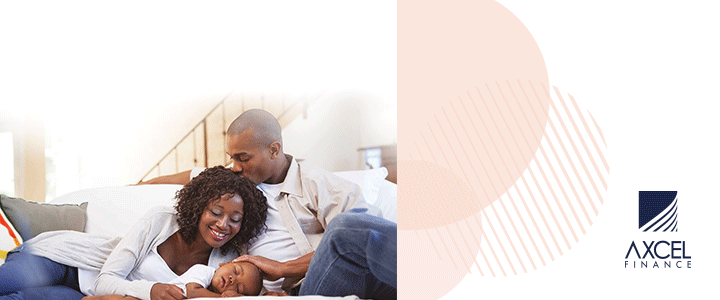 Female frogs fake their deaths to avoid sexual interactions, a new study has found.
Experts previously believed that she-frogs weren't able to fend off unwanted male attention — in the form of intimidation, harassment and even forced sex — that could potentially lead to the physical attachment of male frogs to females, called amplexing.

This mating behavior can result in death for the female frogs, scientists noted.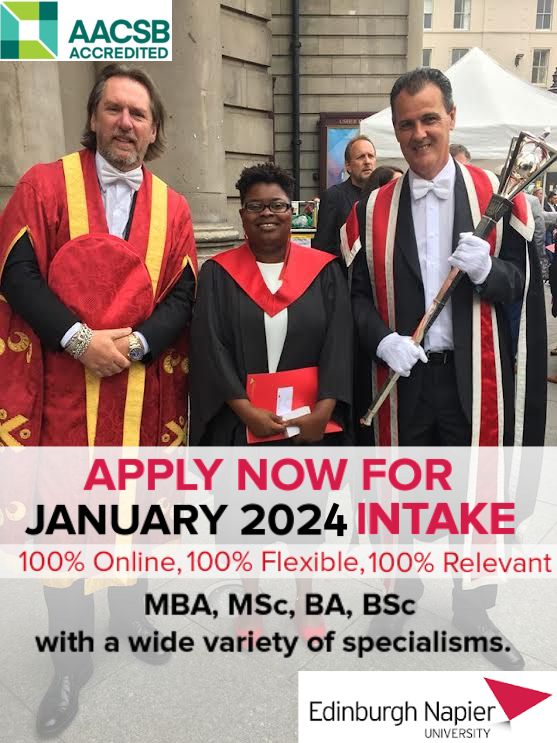 But, to the surprise of researchers from the Natural History Museum of Berlin, the female frogs have tactics for escape.
The study, published Wednesday in the journal Royal Society Open Science, used video footage to observe the mating behaviors of common frogs when one male and two females were placed in a box.

Of the 54 females clasped in an embrace, 33% played dead — or, in scientific terms, experienced "tonic immobility," the stiffening of outstretched limbs and the inability to respond to stimuli.

Such behavior is typically a survival tactic to avoid predation in the animal kingdom, but has only previously been reported in arthropods or other amphibians, the researchers said.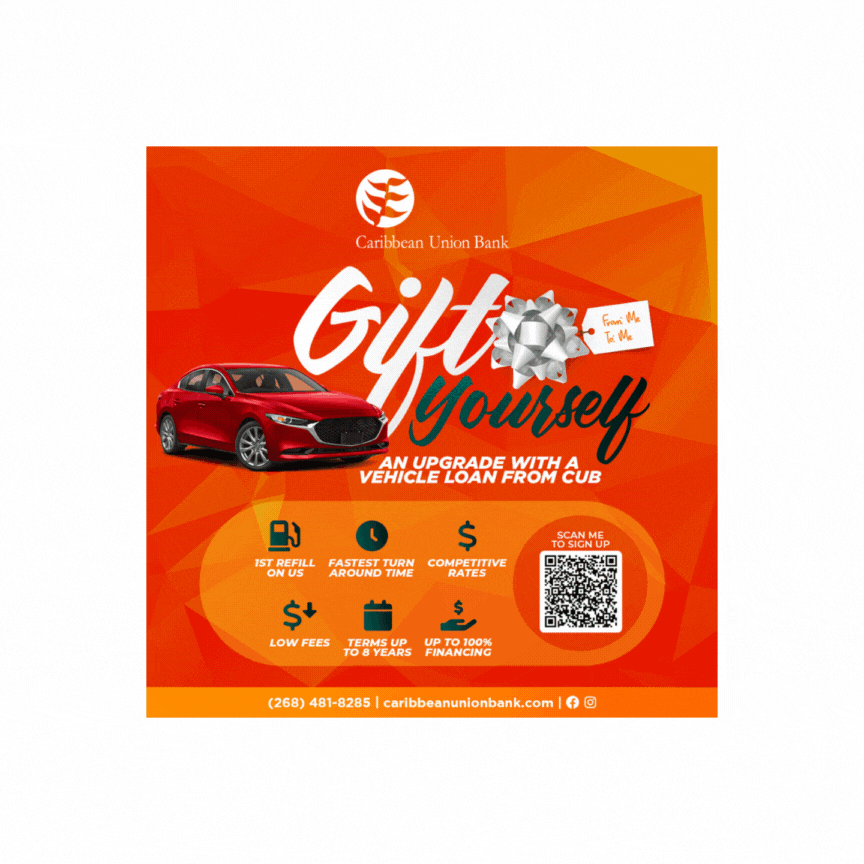 Tonic immobility mostly occurred in conjunction with body rotation, of which 83% attempted, and vocalization of grunts and squeaks, or "release calls," which 48% emitted.

The researchers noted that smaller she-frogs tended to try all three evasive maneuvers — perhaps due to increased stress because of a lack of mating experience — and appeared to be more successful escape artists than larger amphibians.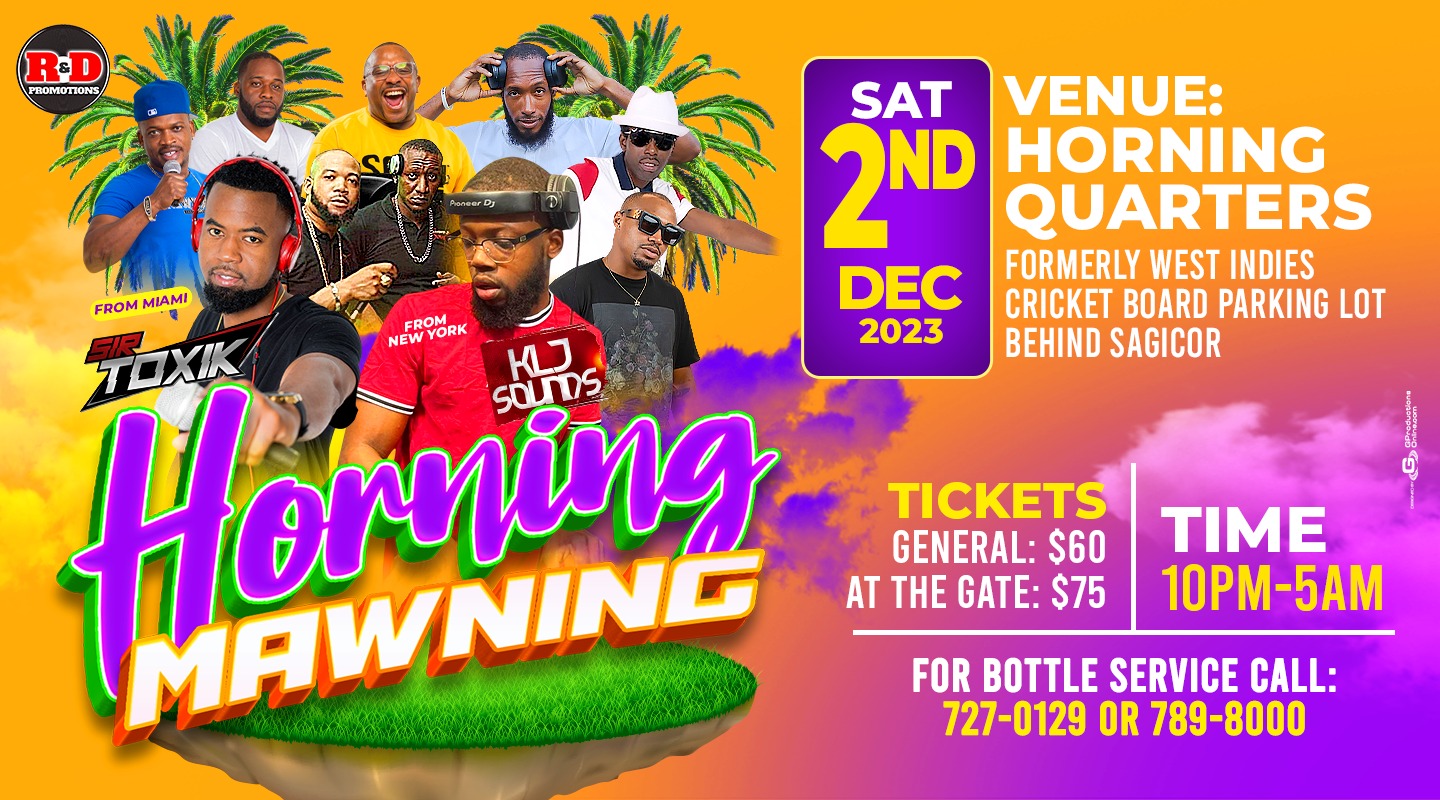 In the end, 25 female frogs successfully wriggled from the throes of male passion.
While it appeared to the scientists that the behaviors were mechanisms for escape, they noted that the bodily rotations could be the frogs testing the strength of their mating partner and preventing a fatal "mating ball," where multiple male frogs attach to one female.

"In the real world we often observe the formation of mating balls, but also that females can more easily dive away because there is more structure and places to hide," lead author Dr. Carolin Dittrich said, per the Guardian.
The researchers noted that future studies should have larger sample sizes and more males presented to each pair of females.
Advertise with the mоѕt vіѕіtеd nеwѕ ѕіtе іn Antigua!
We offer fully customizable and flexible digital marketing packages.
Contact us at [email protected]