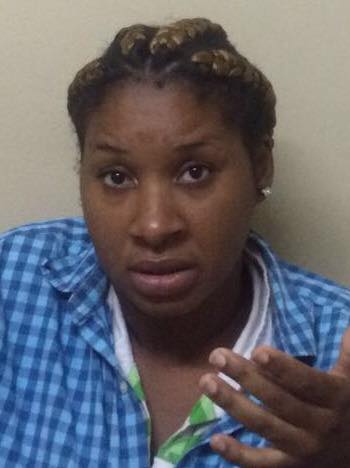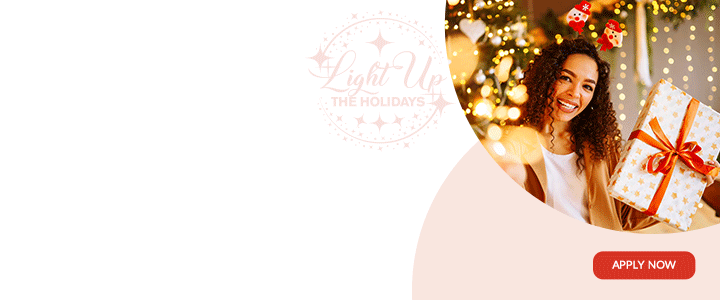 Chearvel Smith was fined $10,000 in the High Court Monday after pleading guilty to a charge of death by dangerous driving.

The then 28-year-old Smith was the driver behind the wheel of the Toyota Platz vehicle that struck and killed 23-year-old X-Saphair King on September 21, 2016.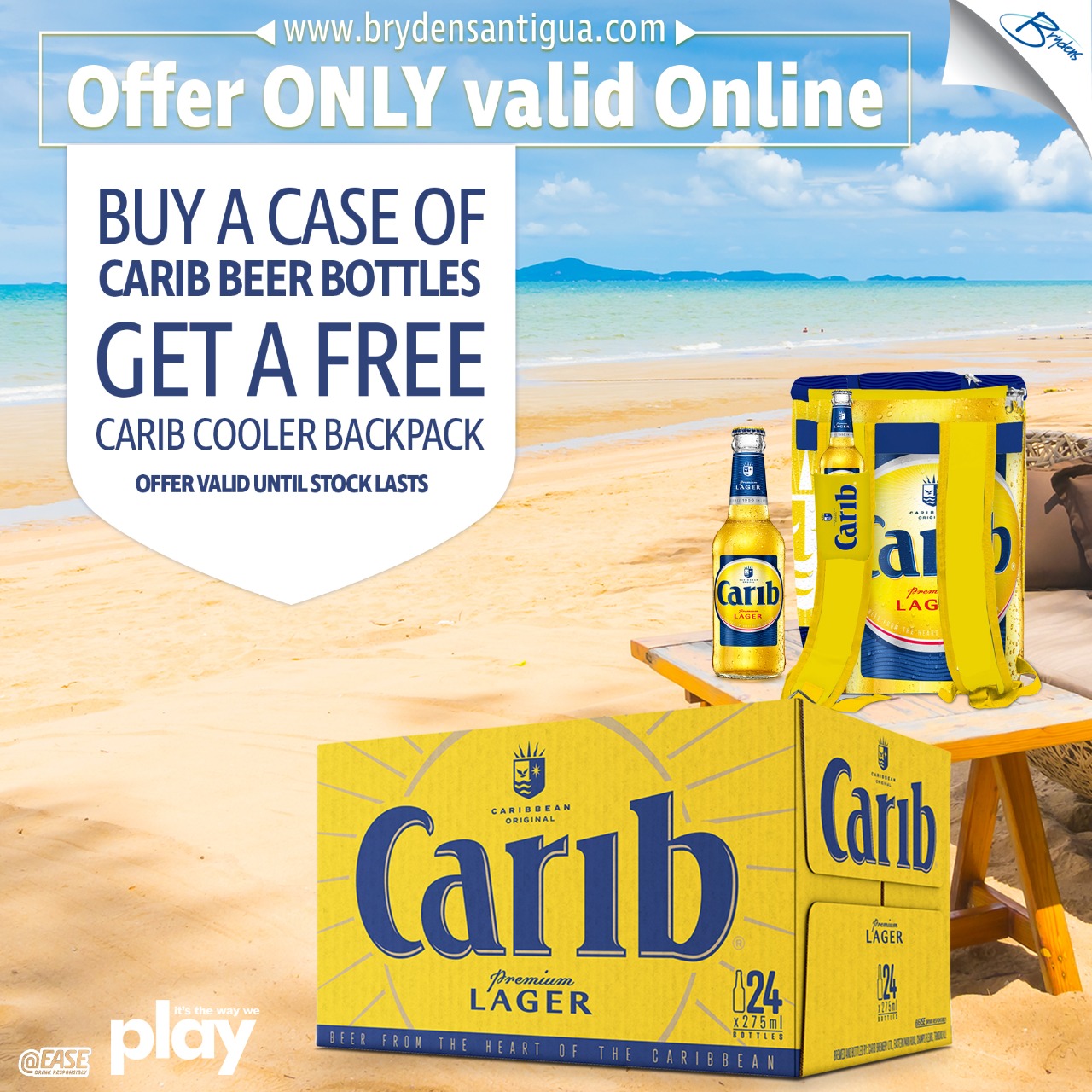 The woman, who only had a driver's permit, lost control of the vehicle and struck the pedestrian from behind.
The car belonged to the woman's boyfriend who had not given her permission to drive the vehicle.
King was pronounced dead on the scene.
In addition to the fine, Smith was disqualified from driving for one year.

CLICK HERE TO JOIN OUR WHATSAPP GROUP