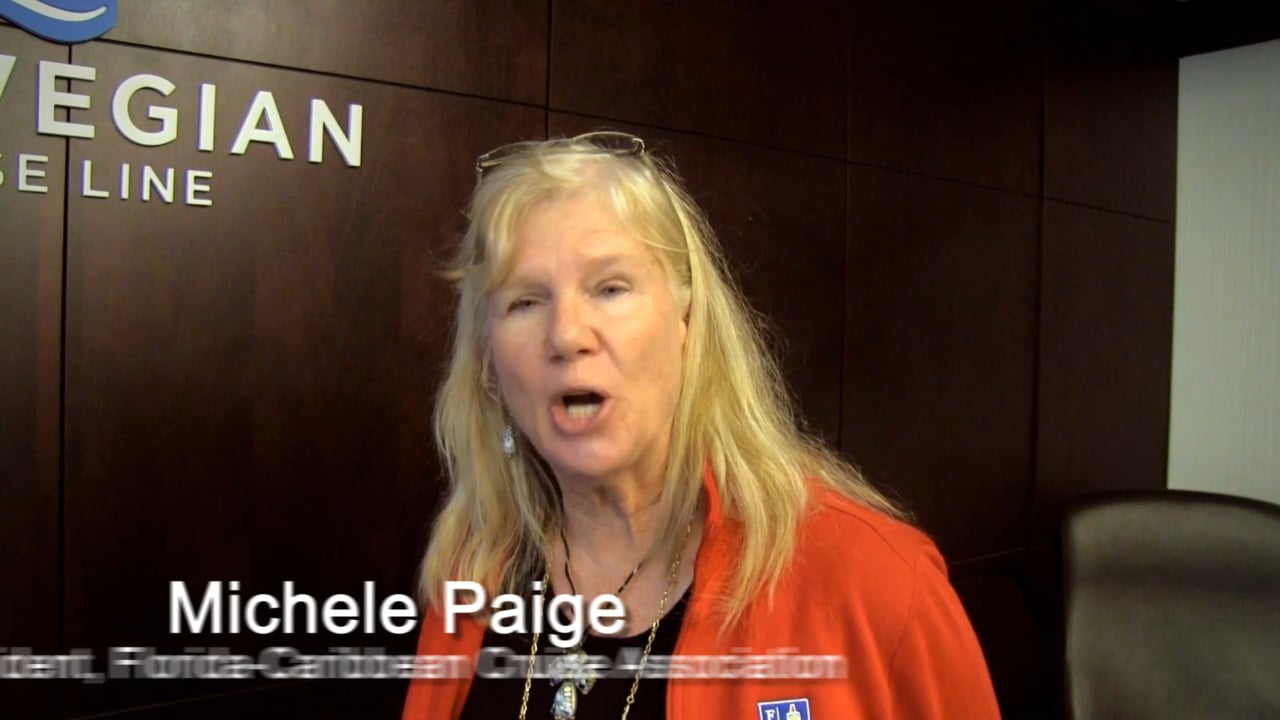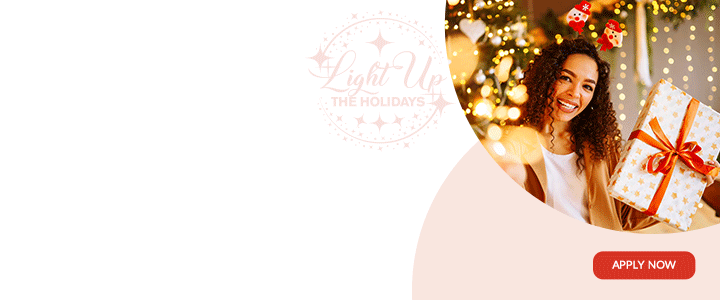 Below is the letter from President of the FCCA Michelle Paige to Prime Minister Gaston Browne.

On  behalf  of  the  FCCA  Member  Lines,  we  thank  the  Government  of  Antigua  for  its  long-standing partnership with the cruise industry, and we praise the initiative to secure new pier works  that  will  accommodate  larger  ships  and  product  enhancements  to  improve  the passenger experience, along with establishing a long-term maintenance strategy – all of which we strongly support.
However, we must bring your attention to how this will affect your partner and customer: the cruise  lines  that  were  responsible  for  generating  $77.7  million  in  direct  expenditures, in addition to 1,466 jobs paying wages of $14.4 million, in Antigua & Barbuda during the 2017-2018 cruise year.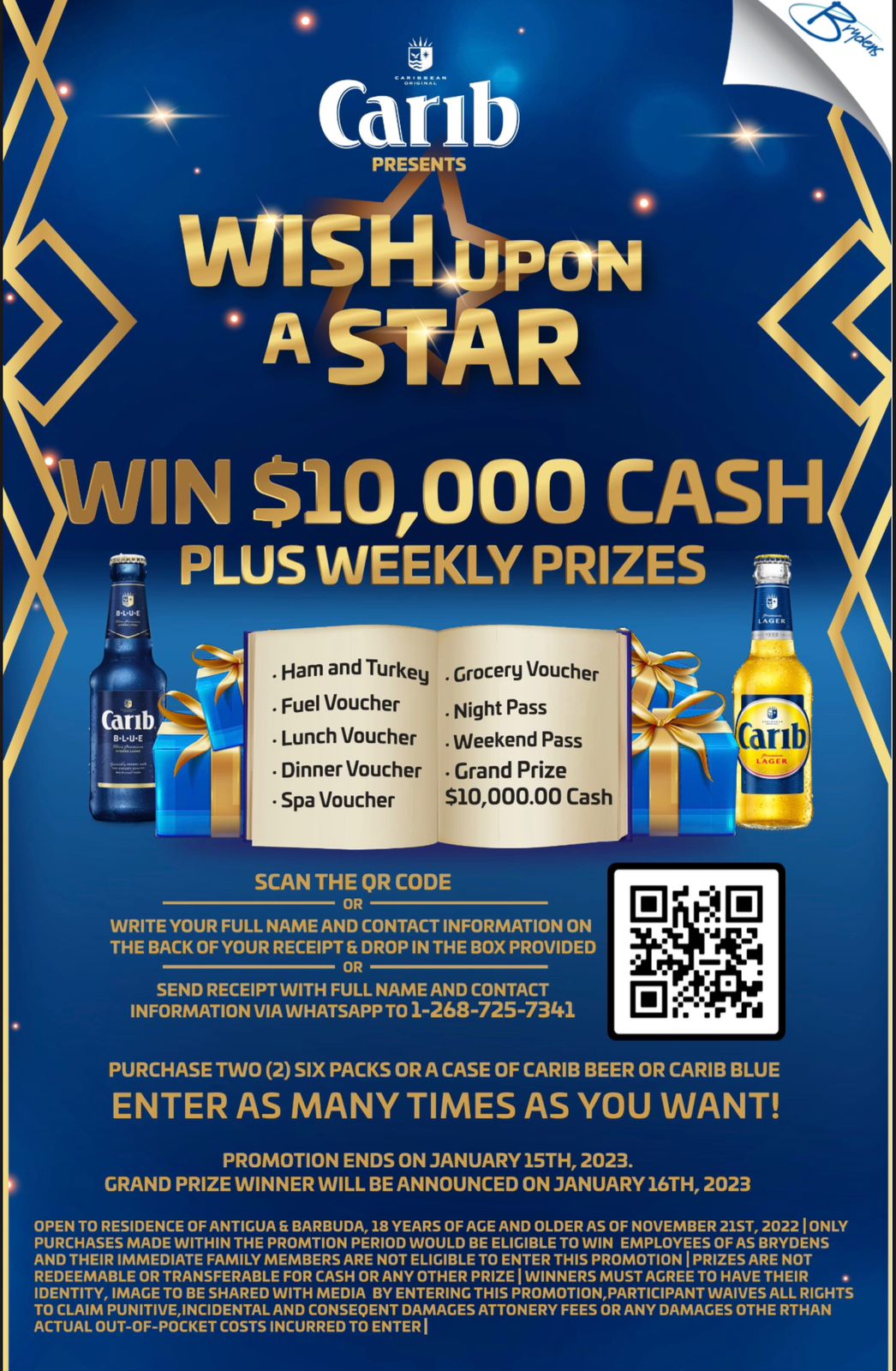 The industry takes great pride in that economic contribution, and new pier works and enhanced products could indeed put Antigua & Barbuda in a strong position to lift with the cruise industry's rising tide.

Unfortunately, as structured, the agreement for the works would likely severely lower that ceiling, and even jeopardize current levels, by pricing out numerous cruise lines. In fact, the Variable Concession Fee and Cruise Passenger Charge alone—being awarded directly to the Government—are more than all port charges in most Caribbean ports, and that excludes the Port Charges going to the Company, which will also likely increase, including a Security Fee to be implemented in 2020.
Though we certainly endorse the Government's aim to secure its long-term economic future, we urge you to consider the implications these exorbitant increases could have on that outlook. Even in the short-term picture, the costs in 2019 and 2020 already would greatly impact cruise lines – not only because those costs would cause many lines to reevaluate their itinerary planning decisions moving forward, but also because many of the cruise calls within that window have already been confirmed and sold at the past prices, which would likely lead to a loss for cruise lines, your partner.

We hope you regard our partnership with the same respect we do, and simply did not realize the  implications  of  the  increases.

 After  all,  cruise tourism's  true  positive  impact  in destinations comes by our guests experiencing and spending money in the destination – and if Antigua & Barbuda were to have passenger spending perform at the 2018 BREA study overall average, that would have added $18.5 million in direct expenditures.

There are certainly opportunities to increase that spending with a project like this, especially as guests' interest in memorable and engaging experiences continues to grow, which is why it is also surprising that the agreement appears  fixed on items like duty-free shopping—which has  lost  favor  with  consumer  sentiment—and  awards  tax  exemptions  and  other  profit allowances for the retail and rent components, along with numerous other exemptions and incentives, for the Company, even at the possible detriment of cruise tourism.

Please also keep in mind that the cruise lines know their guests the best and would be ready, willing and able to provide feedback directly with the Government and/or Company in order to best develop something that fully optimizes cruise tourism and its potential economic benefits.

We look forward to working with you and charting the course for mutual success.
CLICK HERE TO JOIN OUR WHATSAPP GROUP