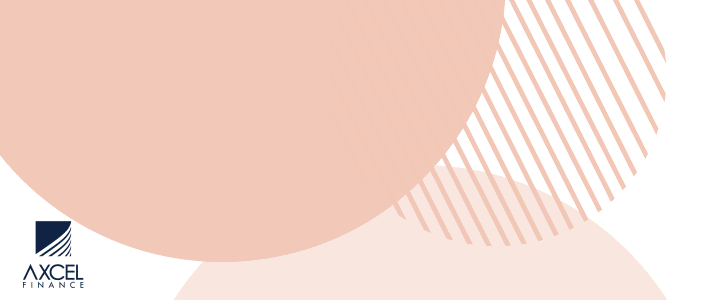 Florida Caribbean Cruise Association (FCCA) executives are currently on island engaging in important discussions with tourism officials.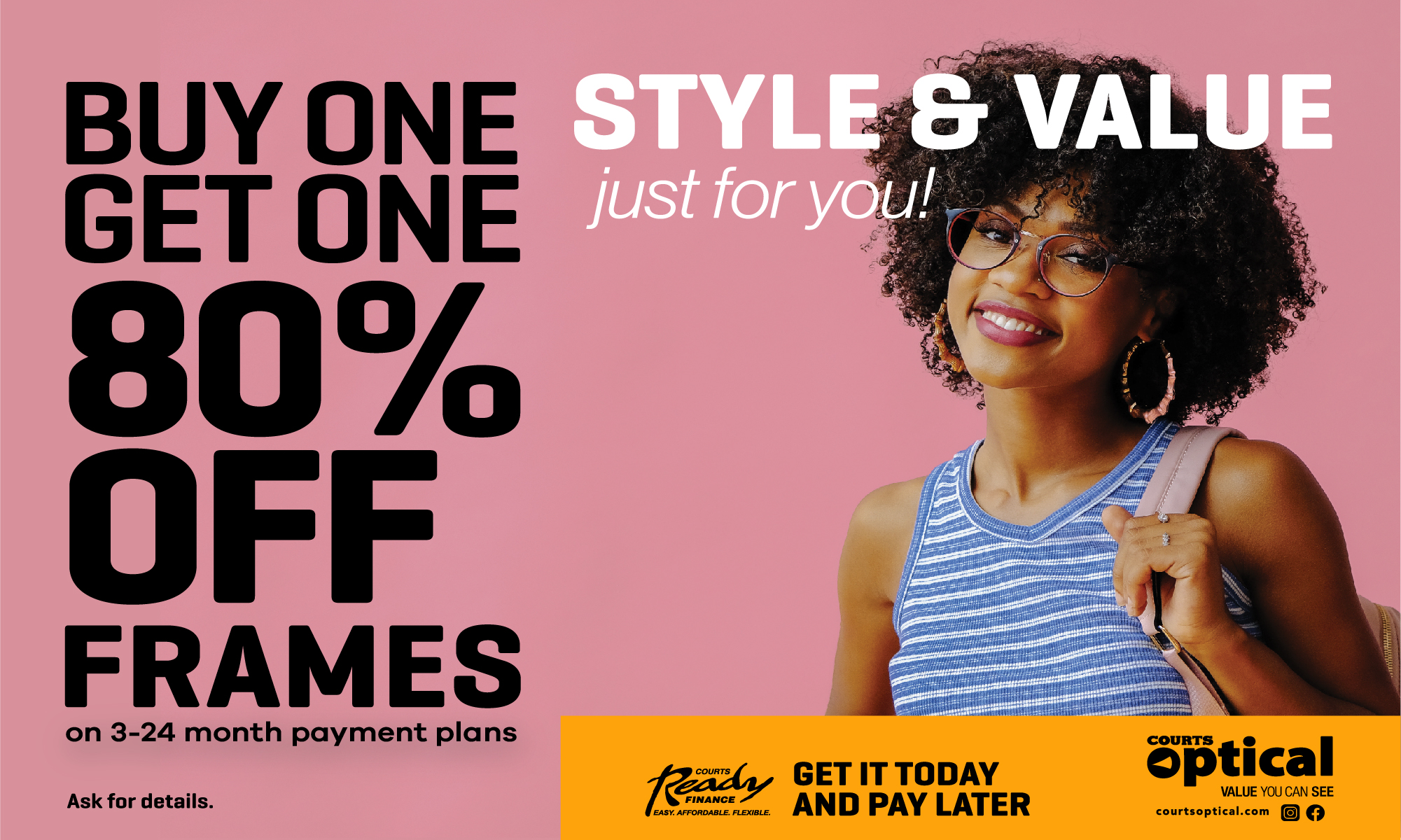 The group led by Ms. Michele Paige President of the Association, also consists of representatives from the Disney, Carnival and Royal Caribbean Cruise Lines.

During a meeting yesterday (Tues) with tourism Minister the Hon. Charles Fernandez, alongside other top tourism officials, major focus was placed on highlighting the procedures formulated to deal with the threat of the Corona virus.

Chief Medical Officer, Dr. Rhonda Sealy-Thomas enlightened the officials about the protocols and measures taken by the Ministry of Health to prevent the spread of the virus at our ports of entry. Dr. Sealy-Thomas was also accompanied by Epidemiologist Dr. Smith as well as the Chief Health Inspector Ms. Sharon Martin.

Cruise line officials have expressed satisfaction with the said protocols, also agreeing that direct communication should take place between the Medical Officers on board the vessels and the CMO to ensure accurate communication of vital medical information.
Antiguan and Barbudan tourism officials also used the opportunity to highlight impending developments to the islands' tourism product, more so concerning the city of St. John's and its environs.

FCCA officials left Tuesday's meeting in agreement that increased collaboration and cooperation with the destination will auger positive results for the cruise industry.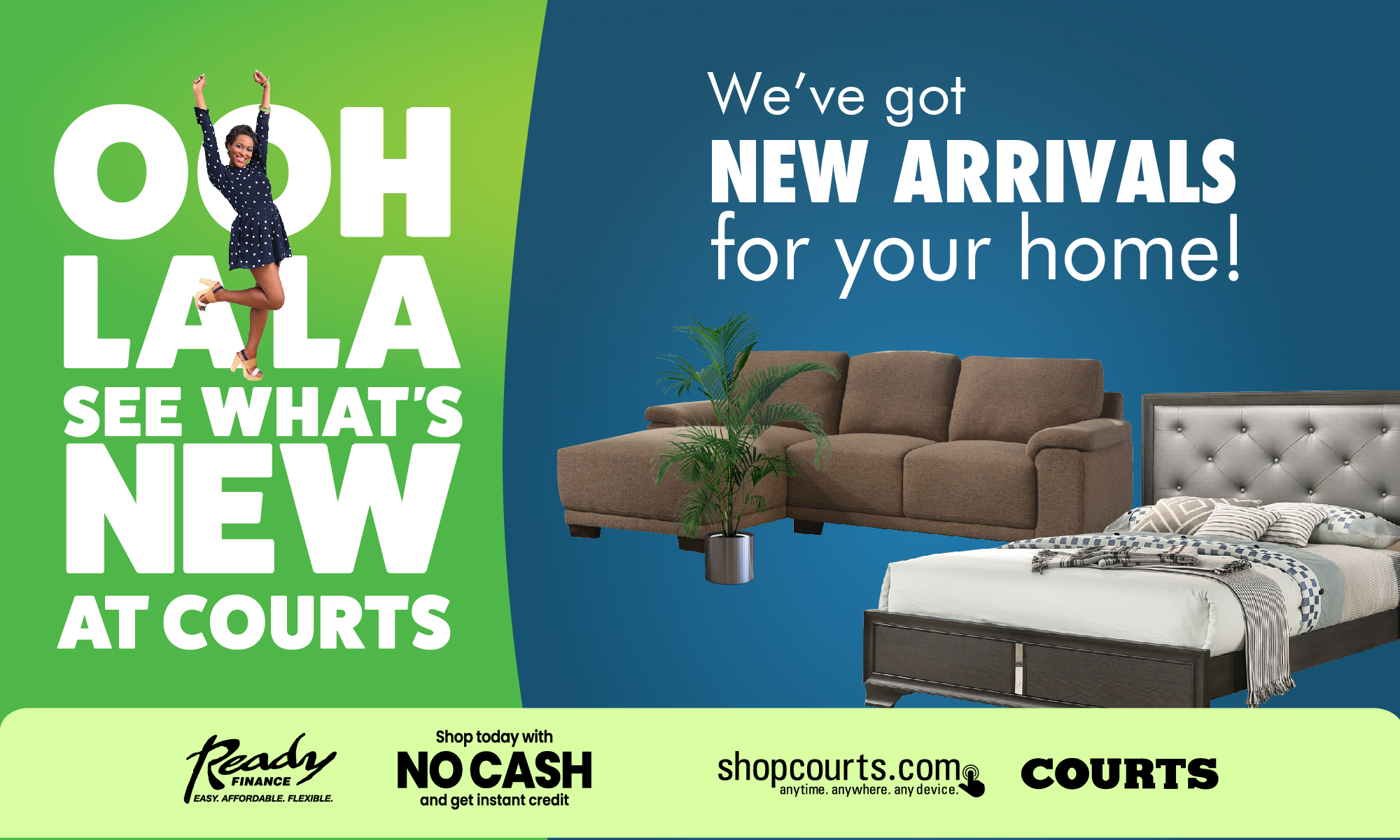 CLICK HERE TO JOIN OUR WHATSAPP GROUP