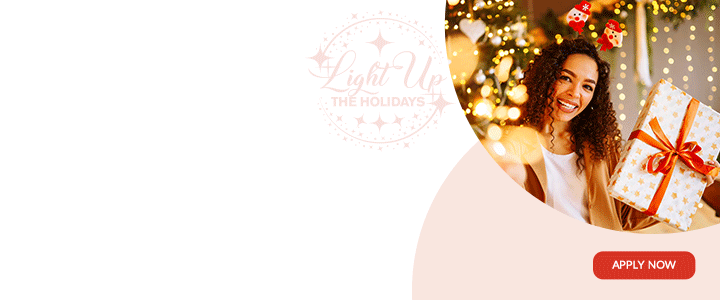 The United States of America Federal Bureau of Investigation "interrogated" a man who allegedly made threats to the Cabinet of Ministers, Prime Minister Gaston Browne has disclosed.

In August the government said it is taking seriously, a threat to the security of the country after a caller to a radio station warned of "an Antigua Resistance Movement" comprising "of ex-military persons in the United States".
According to the statement, in the recording Romeo, also known as "Bombshell" is heard telling radio listeners that "an Antiguan Resistance Movement" of ex-military persons in the United States will stalk town hall and other meetings by government officials and will "deal with them".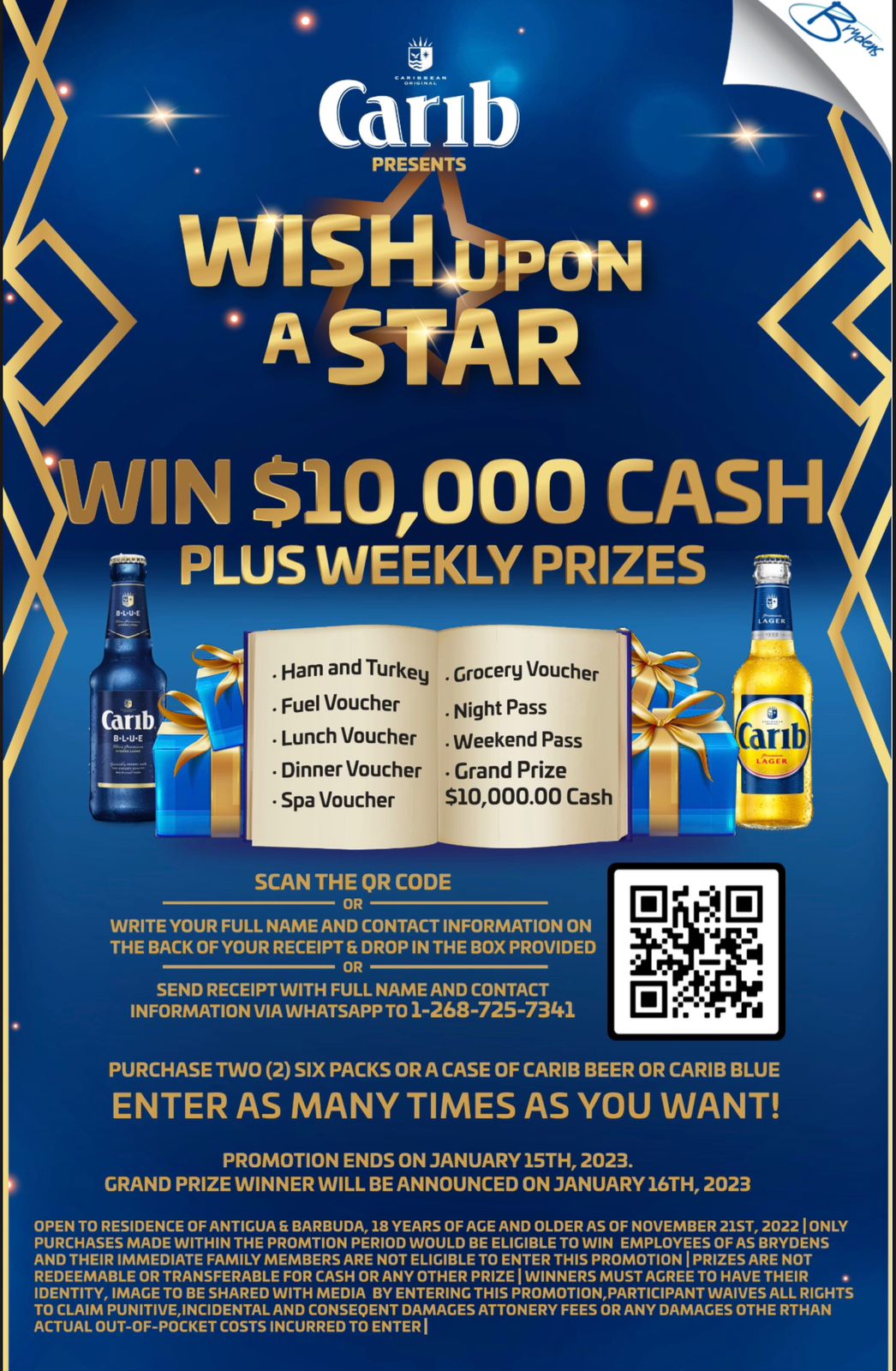 Browne told listeners to his radio programme over the weekend that the US authorities have acted on the matter.

"I considered Bombshell to be a friend even though we were on different sides. But that statement he made there was so unfortunate I am told that the FBI actually went to his home in Florida and Interrogated him."
Browne also had a warning for the individual to stay away from his activities in the USA.

"Bombshell may be well advised not to waste his time and come to New York to any town hall meetings because he needs to understand that he is now in the FBI's data base.

And ordinarily when I am at these meetings I normally have CIA protection. And if he gets into any aggressive behavior he could get hurt," Browne warned.

CLICK HERE TO JOIN OUR WHATSAPP GROUP