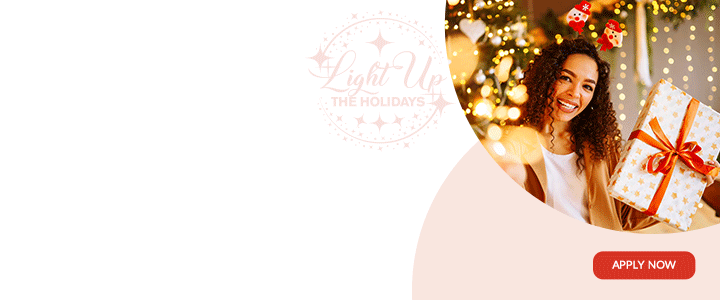 Prime Minister Gaston Browne said it was a "major faux pas" for the management of St. John's Development not to provide information about the Global Ports agreement to staff.

"I think the fears are real in the sense that nothing was said to the staff," Browne said after it emerged that the staff, through their union, is demanding answers from the SJDC.
Browne said the Antigua Trades & Labour Union wrote to the SJDC "asking for an update at least two weeks ago and nothing was said."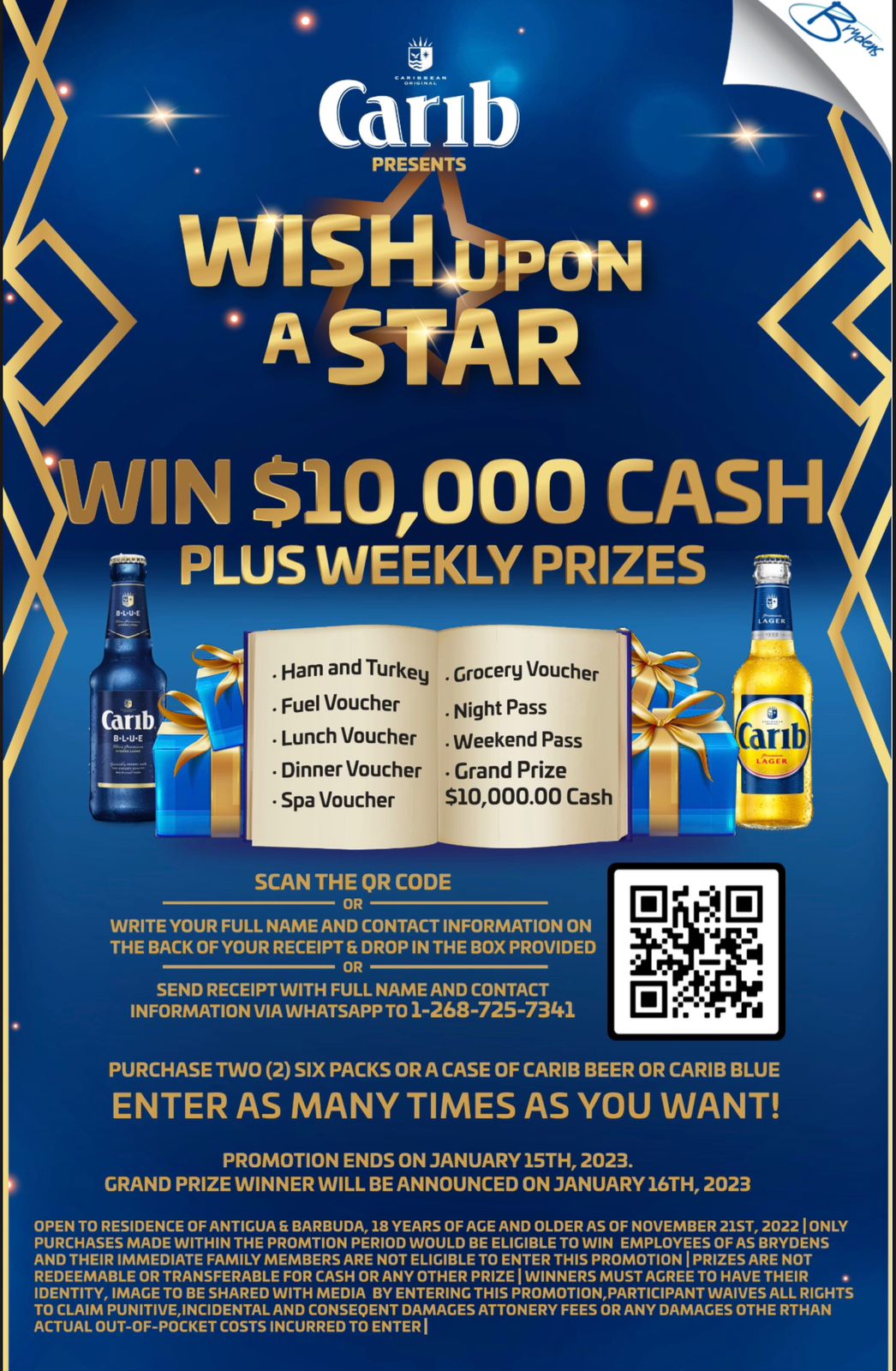 "I think that in itself was a major faux pas because the staff should have been engaged," Browne told his radio station over the weekend.

The prime minister said even though there was information in the public domain there is still an obligation to engage staff.
Browne said his government will ensure that workers will not be displaced.

"We will make sure that the staff will continue to be employed and that there would be no displacement and what ever benefits there are due.

"The only change that will be made is that some of the staff may have to be transferred or seconded whatever it is possibly transferred. And, when I say, transferred they would have to be paid their severance payments, transferred to Global Ports," Browne said.

He added that "It is expected that global ports would take over probably about 35 to forty members of staff to run the operations there."

He warned however that Global Ports will not be allowed to "bring in people to run it."

"I mean they can have the top management to provide the guidance and so on but fundamentally it would be Antiguans and Barbudans who would continue to operate the facility but under private management," Browne said.
CLICK HERE TO JOIN OUR WHATSAPP GROUP