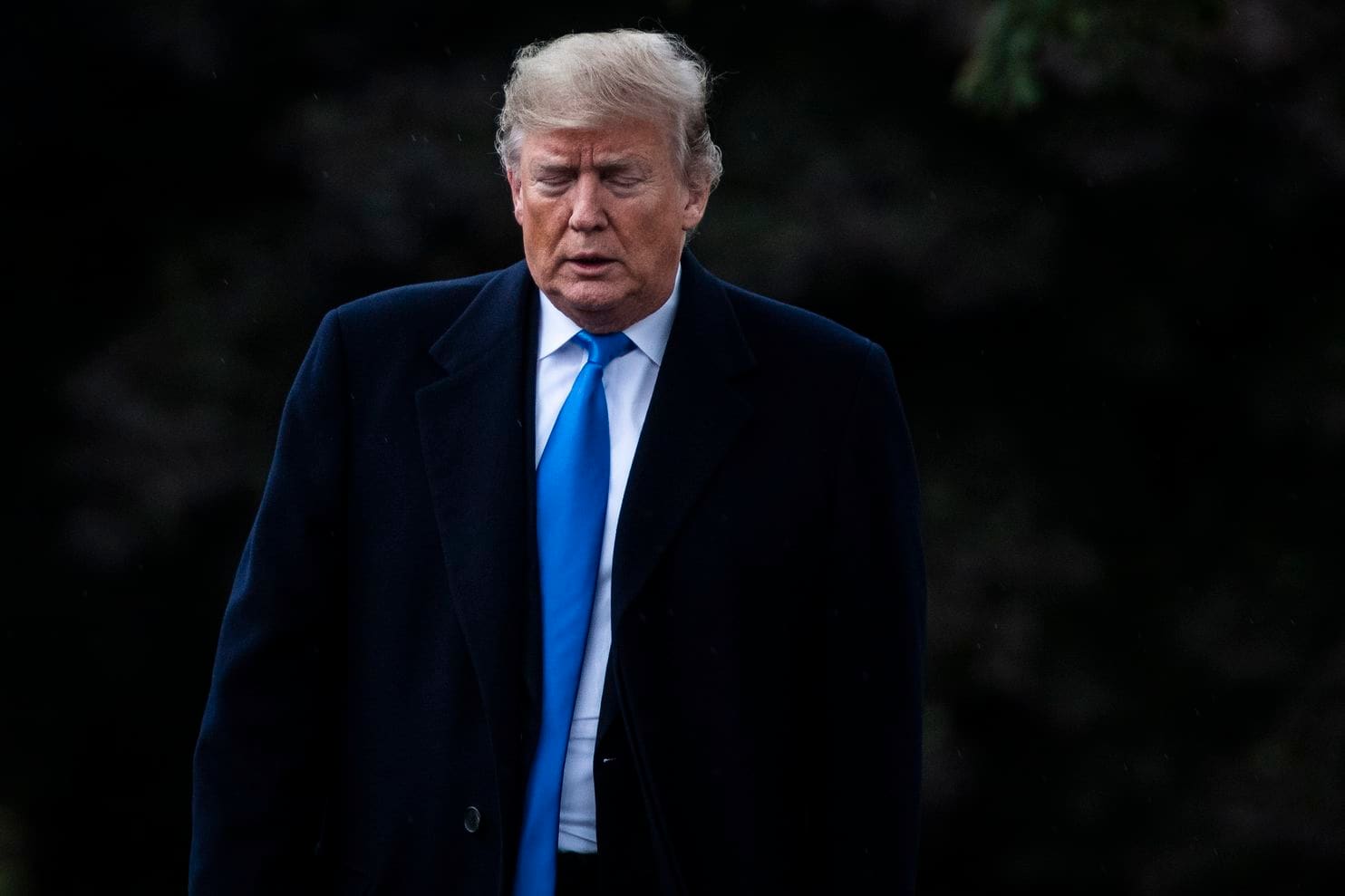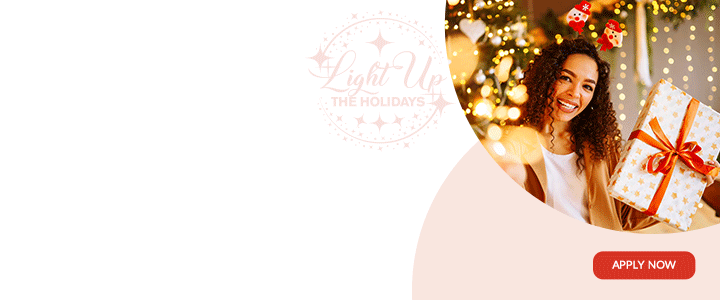 President Donald Trump has been treated for COVID-19 with a 'cocktail' of antibodies produced by Regeneron, his doctor announced on Friday, and is 'fatigued' but otherwise in good spirits, as is First Lady Melania Trump.

Trump and Melania announced that they had tested positive in the early hours of Friday morning, hours after he returned from a campaign fundraiser at his New Jersey golf club where he is believed to have come into contact with at least 100 people. It raised $5 million for his campaign, which has now canceled all future events in light of the president's diagnosis.
On Friday afternoon, Trump's doctor released a statement saying he had been 'infused' with the antibodies – which are known to help COVID patients recover faster 'without incident'. He has also been given zinc, vitamin D, famotidine, melatonin and a daily asprin.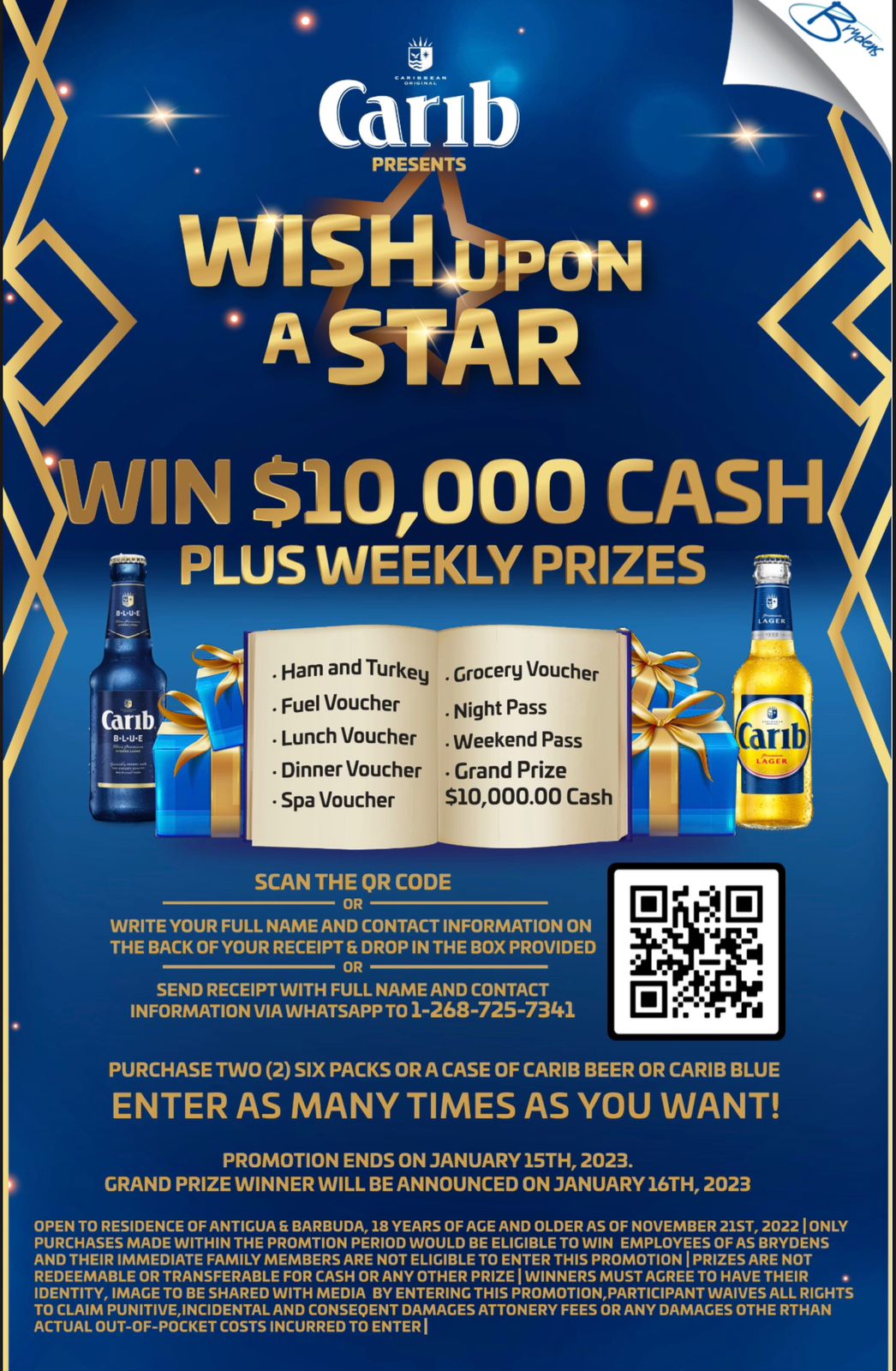 While Trump's only symptom appears to be fatigue, Melania is suffering from a 'mild cough and headache'.  The pair are quarantining in the White House.

Shares of Regeneron spiked after the announcement.
Trump has not tweeted since 1am on Friday when he revealed the diagnosis, and was last seen in person on Thursday evening, returning from the fundraiser. He was due to take part in a conference call with governors at 12.15pm but was replaced by Vice President Mike Pence, who has tested negative. Pence told the governors Trump asked him to take his place because he'd tested positive, but would not elaborate on the President's condition.

Joe Biden, 77, and his wife Jill have tested negative. The President's 14-year-old son Barron, Ivanka and Jared Kushner have also tested negative, as has Vice President Mike Pence.

Sources cited by The New York Times say the President was already lethargic on the way back from Thursday's  New Jersey event, and that he fell asleep on Air Force One on Wednesday night when returning from a rally in Minnesota – something that is highly unusual for the energetic President, who ordinarily spends his time on the aircraft watching television and tweeting. The Minnesota rally was also only half as long as his other rallies. Air Force One is now being deep cleaned.

White House press secretary Kayleigh McEnany said it was deemed safe for the president to attend Thursday's fundraiser. There is now speculation that the suprespreader event may have been Trump's announcement of Supreme Court Nominee Amy Coney Barrett's on Saturday.

CLICK HERE TO JOIN OUR WHATSAPP GROUP