A man accused of sexually assaulting his own daughter was freed of the charge after the girl confessed she made up the story.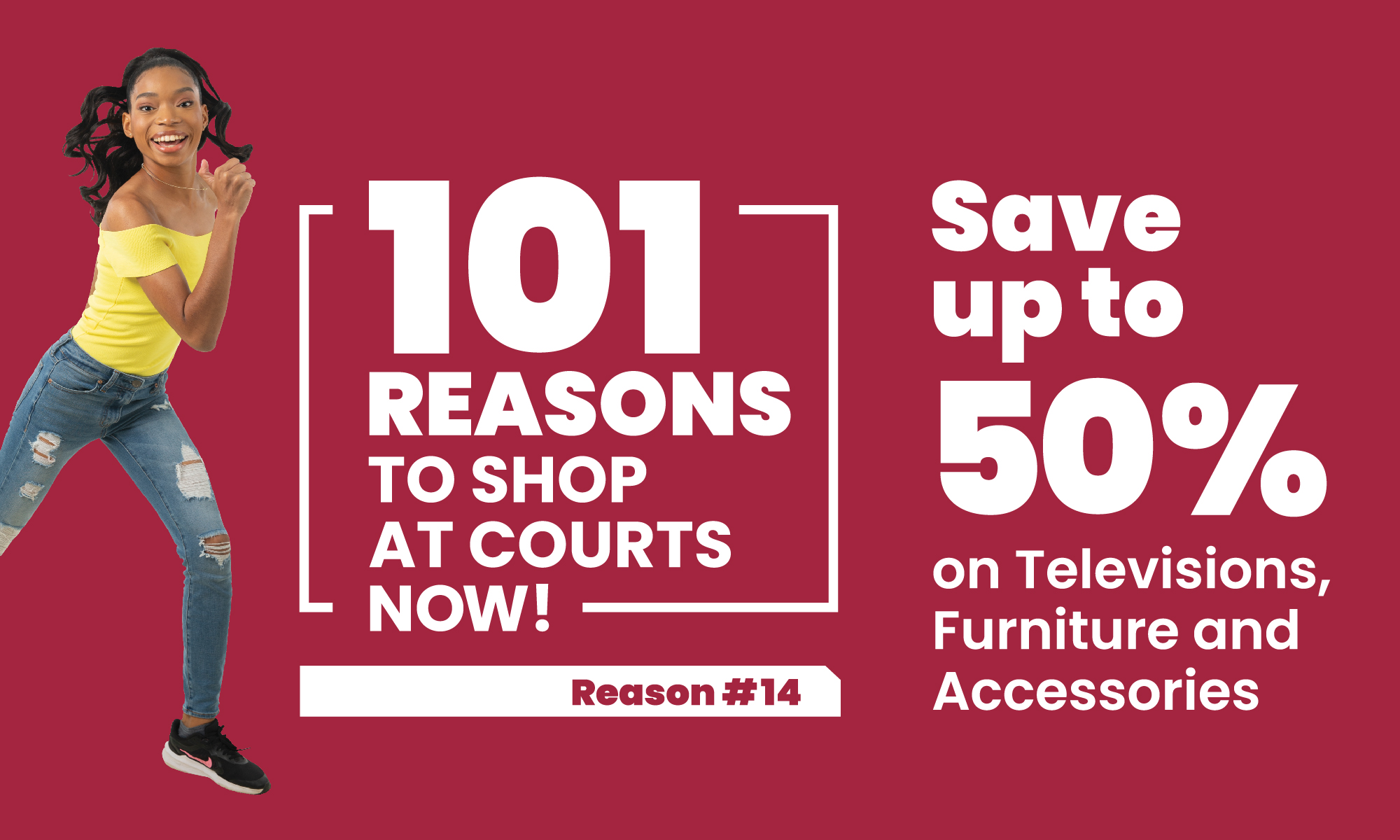 The man was charged with incest after his daughter told police he and raped her.

After the matter was committed to the High Court for trial, the girl wrote to prosecutors admitting she had lied about the incident.

Prosecutors entered a nolle-prosequi; discontinuing the charge and freeing the man.

CLICK HERE TO JOIN OUR WHATSAPP GROUP