(Press Release)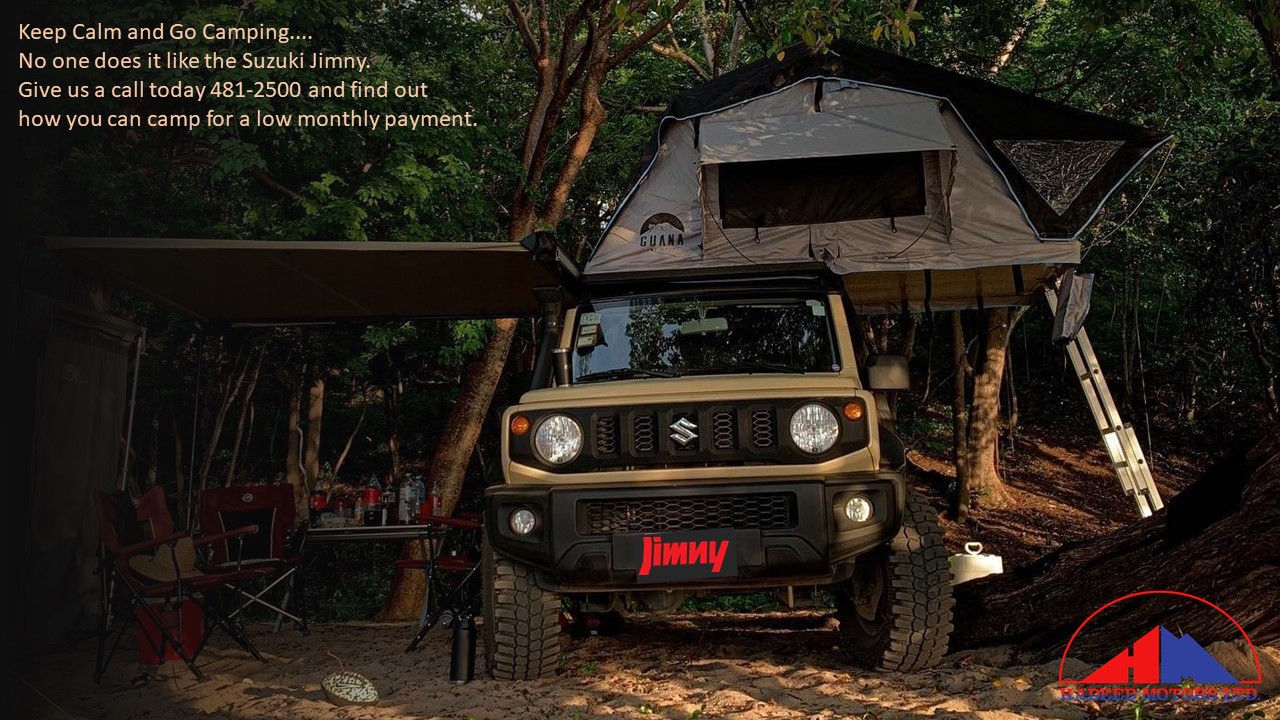 In a major show of support, all two hundred tickets have been SOLD out for the inaugural CARE Project Benefit Fashion Show this weekend at the renowned Sugar Ridge Hotel.

According to President of Friends of the Care Project, Annette Carey, all two hundred seats have been filled and participants can expect a first-class event in an A class setting.

Carey said that the prestigious event was organized to raise funds for the differently abled and permanent residents currently at the care project.

She said that the funds raised will go towards the educational, therapy and nutritional aspects of the children who are living in the Care Project building at the old Holberton hospital.
"After three years Friends of the Care Project are having a fundraising event.  It's difficult I know with the recent events in Barbuda but we all need to remember that we have children and young people in Antigua who also need help", Care declared.

She added that major plans are in the pipeline and she and her team will continue to work hard for the cause of the under privilege.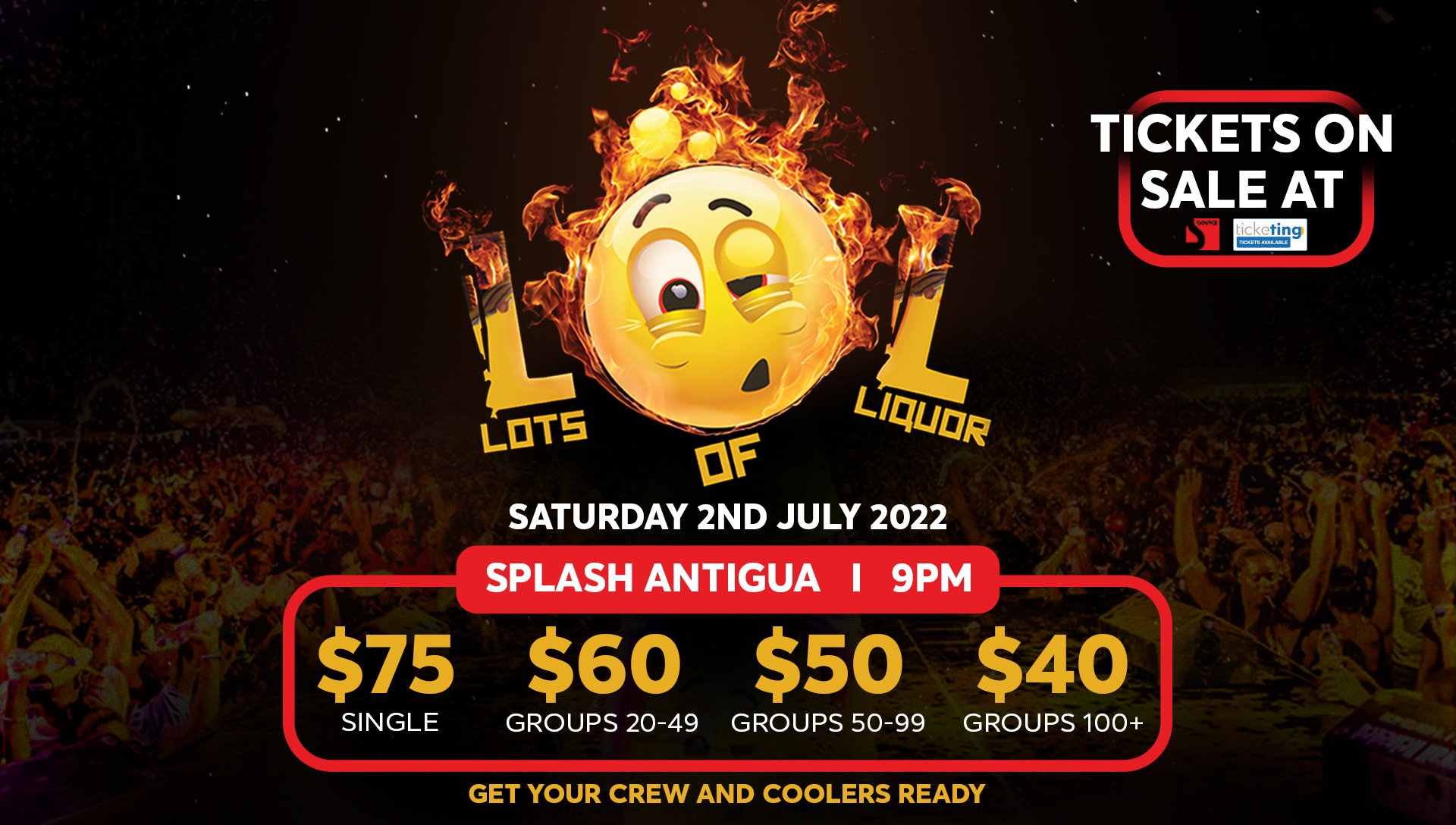 We have worked very hard over the past 5 years and we now have 25 children and our Developmental Unit is working well and we are seeing some fantastic results which we will show you in a movie.

We have been able to raise US1,200,000 to build the children a new home and a new Developmental Centre.  I have also raised enough to build a swimming pool as water therapy is the most wonderful enjoyable way to spend time for our children and young people, she noted.

CLICK HERE TO JOIN OUR WHATSAPP GROUP