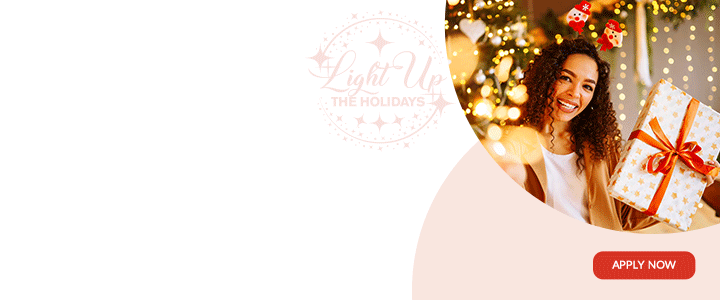 A number of local farmers are already experiencing the benefits of using fertilizers that were recently distributed by the Ministry of Agriculture.

The fertilizers were donated as part of the Technical Cooperation Partnership in Agriculture between the Kingdom of Morocco and Antigua and Barbuda, implemented through projects in Integrated Management of Irrigation and Water Resources and Fertilizers for increased productivity and quality of agricultural products.
The fertilizers were distributed among farmers from the five agricultural districts, Barbuda, backyard gardeners and the agricultural stations at Cades Bay, Green Castle, Christian Valley and the Research Station.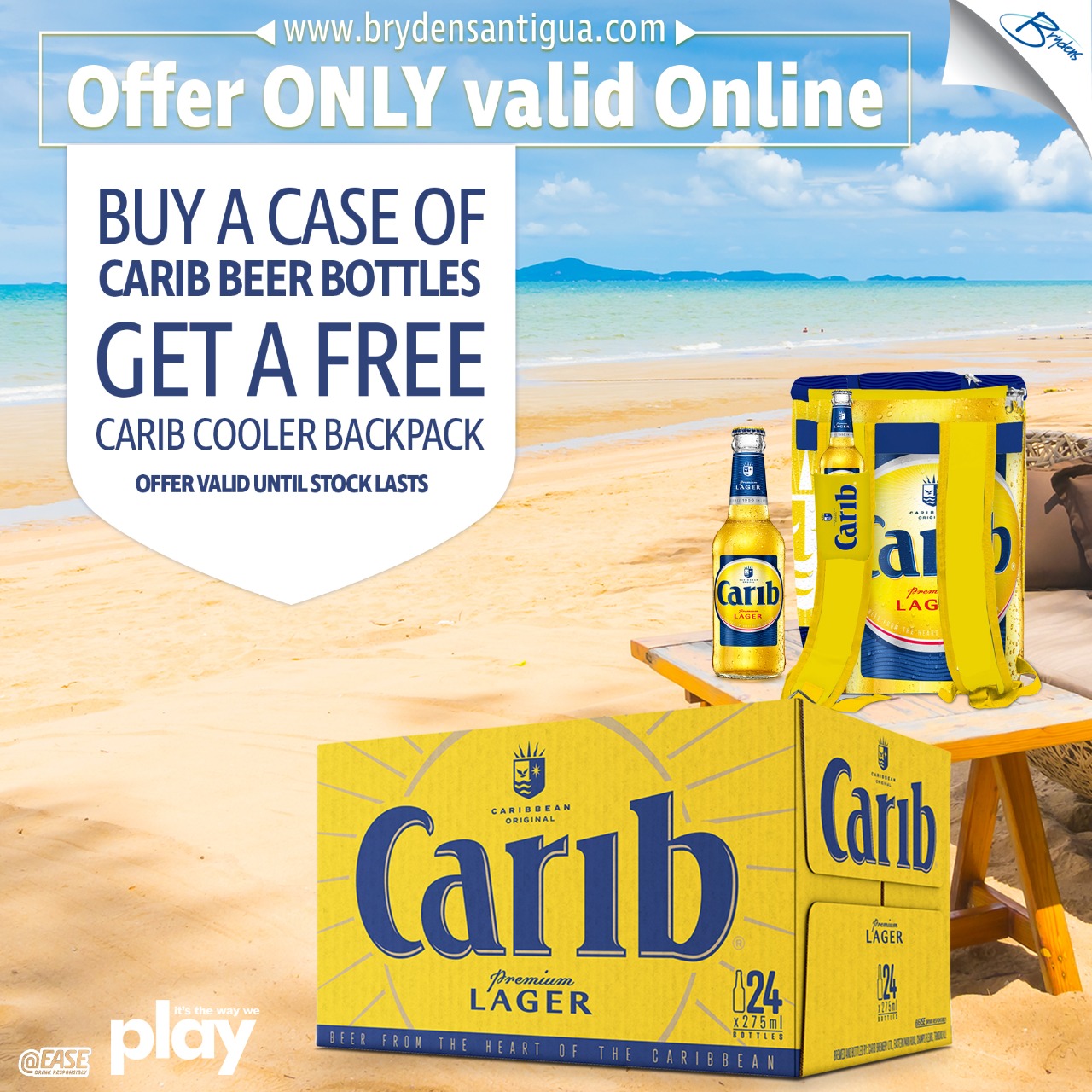 The five agricultural districts comprised South East, North East, North West, South West and South Central.

A decision was also made by the Ministry of Agriculture to allocate a total of 100 bags to the ADC to support their current crop production plan.
The Extension Officers within the Ministry Of Agriculture facilitated the distribution of the fertilizers under the leadership of Agricultural Officer, Mr. Ika Fergus.

Long time Farmer, Mr. Glentis Goodwin, who is in the South East Agricultural District said that he is already seeing favourable results following the use of the fertilizer in the production of Cabbage.

'I've seen some good results so far. This crop (cabbage) was planted on World Food Day October 16th and should be ready for the Christmas season."

Farmers were selected based on the following criteria:

Must be an ACTIVE farmer
Productivity (Scale of operation)
Propensity to produce target crops for the Ministry of Agriculture National Food Plan.
The shipment of fertilizers represents a further deepening of cooperation between the two countries in their quest to reinforce scientific and technical partnerships in the agricultural sector.

CLICK HERE TO JOIN OUR WHATSAPP GROUP